These are the 2️⃣0️⃣ best happy birthday backgrounds for Teams
🎊🎁🎂 Happy Birthday! Happy Birthday! 🎂🎁🎊
In this article, you can find 20 beautiful birthday images that can improve the atmosphere in your online meetings.
These are the 20 best birthday backgrounds for Microsoft Teams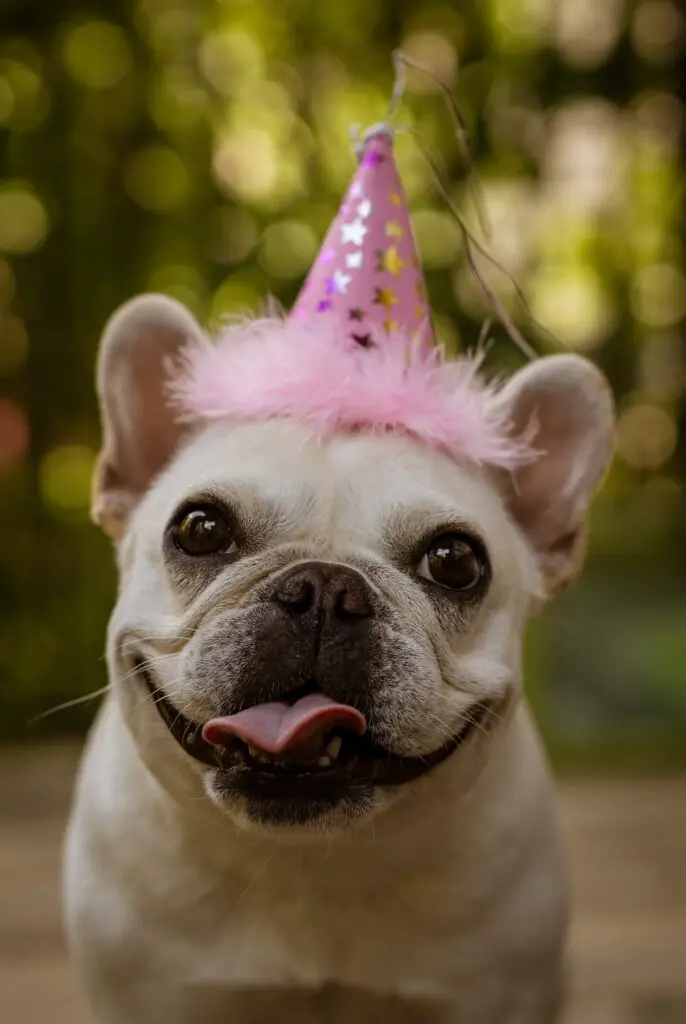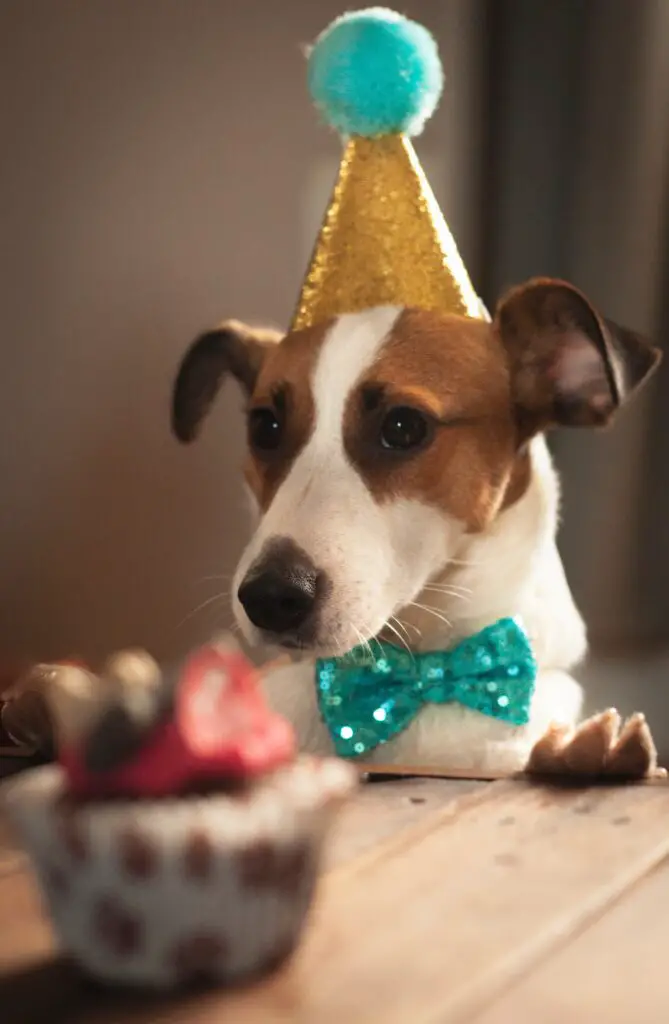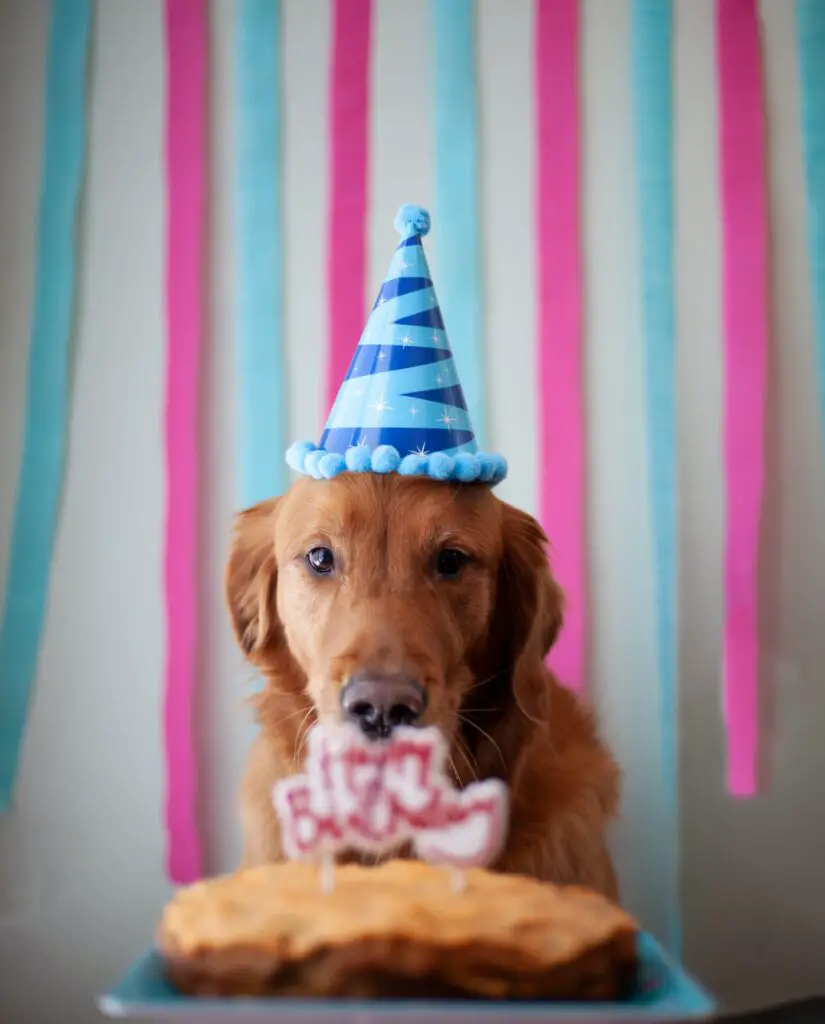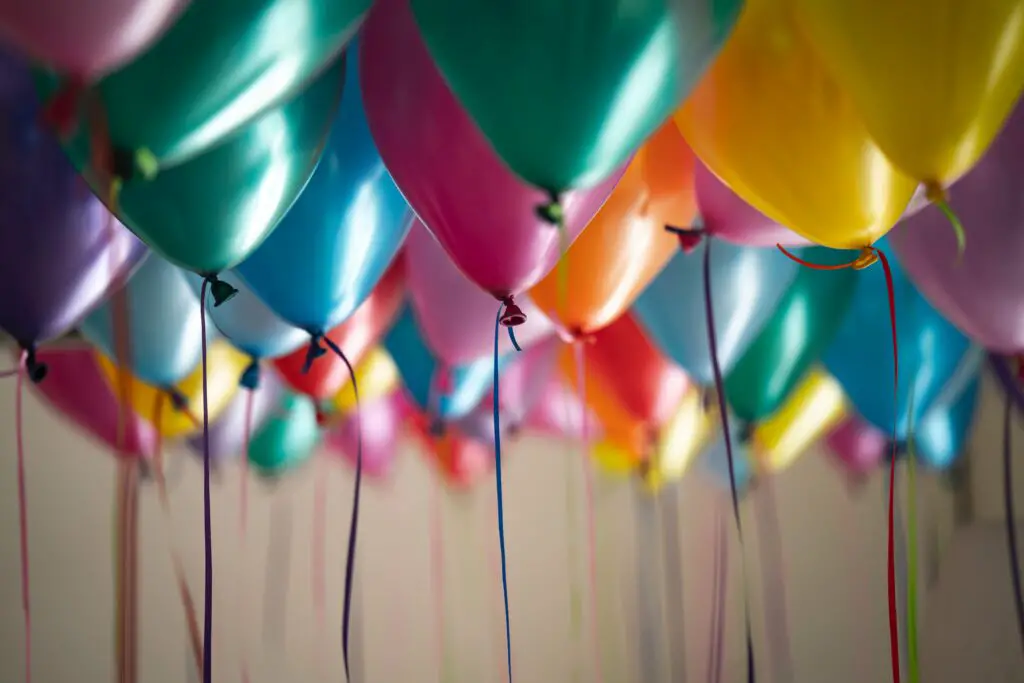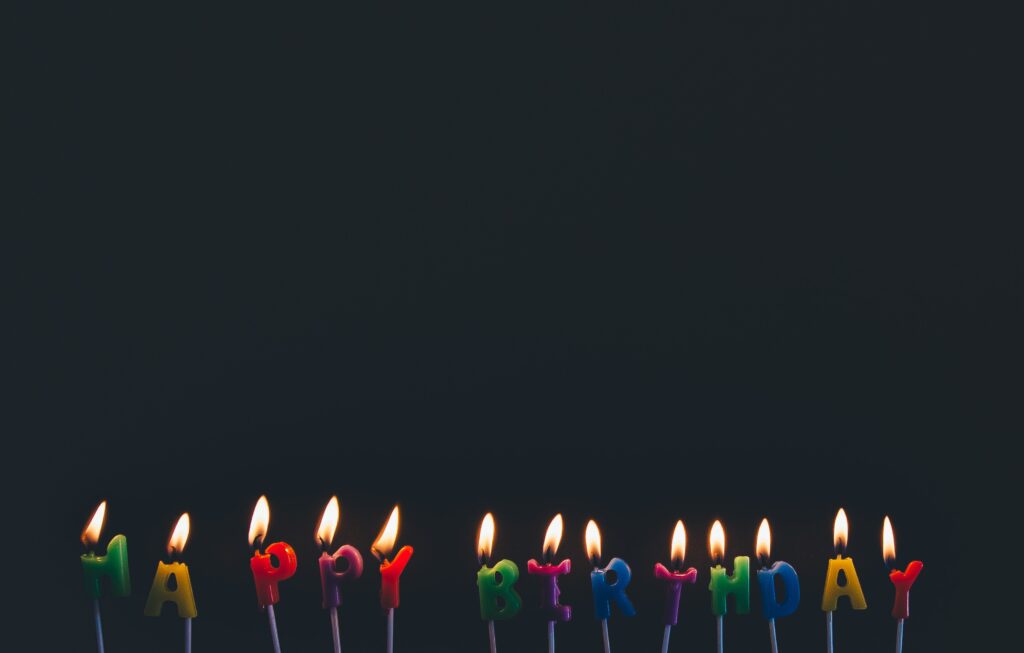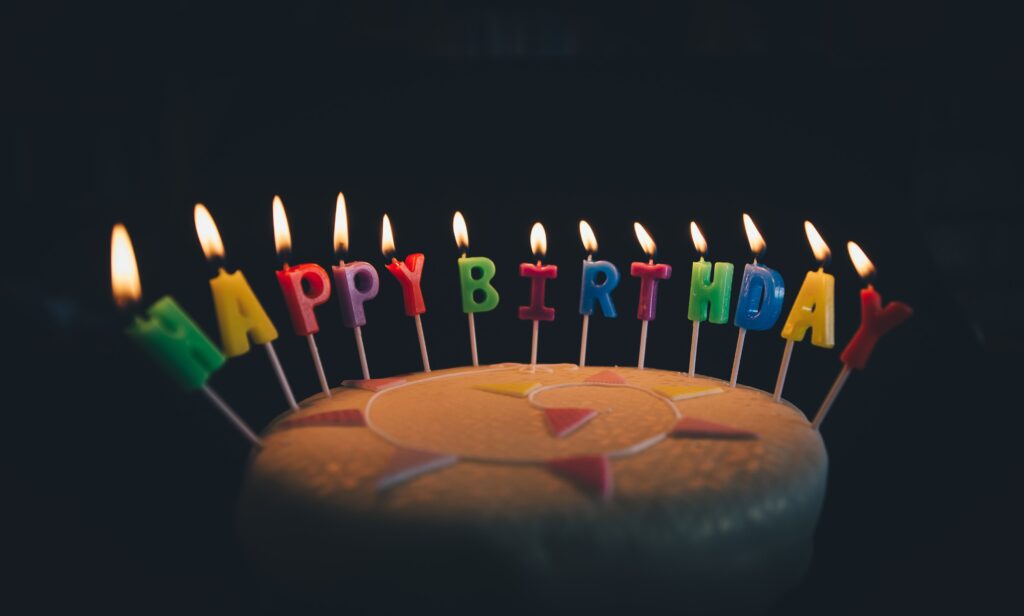 These are the best birthday wishes
Happy birthday!!! And may all your dreams come true!
Cheers to more fun, more memories and cake! ...
Wishing my bestie, the best day ever!
I can't imagine life without my best friend. ...
Friends make everything better.
How to set a birthday background in Windows 10 or 11?
Download the background via save as - image. (right click on the picture)
Remove the resize bit from the URL and refresh the page so that the image can be downloaded at full size.
In Windows 10 or 11 - right click on the image - Set this image as background.