🎮 How to cast content from a mobile device to a Microsoft Teams space?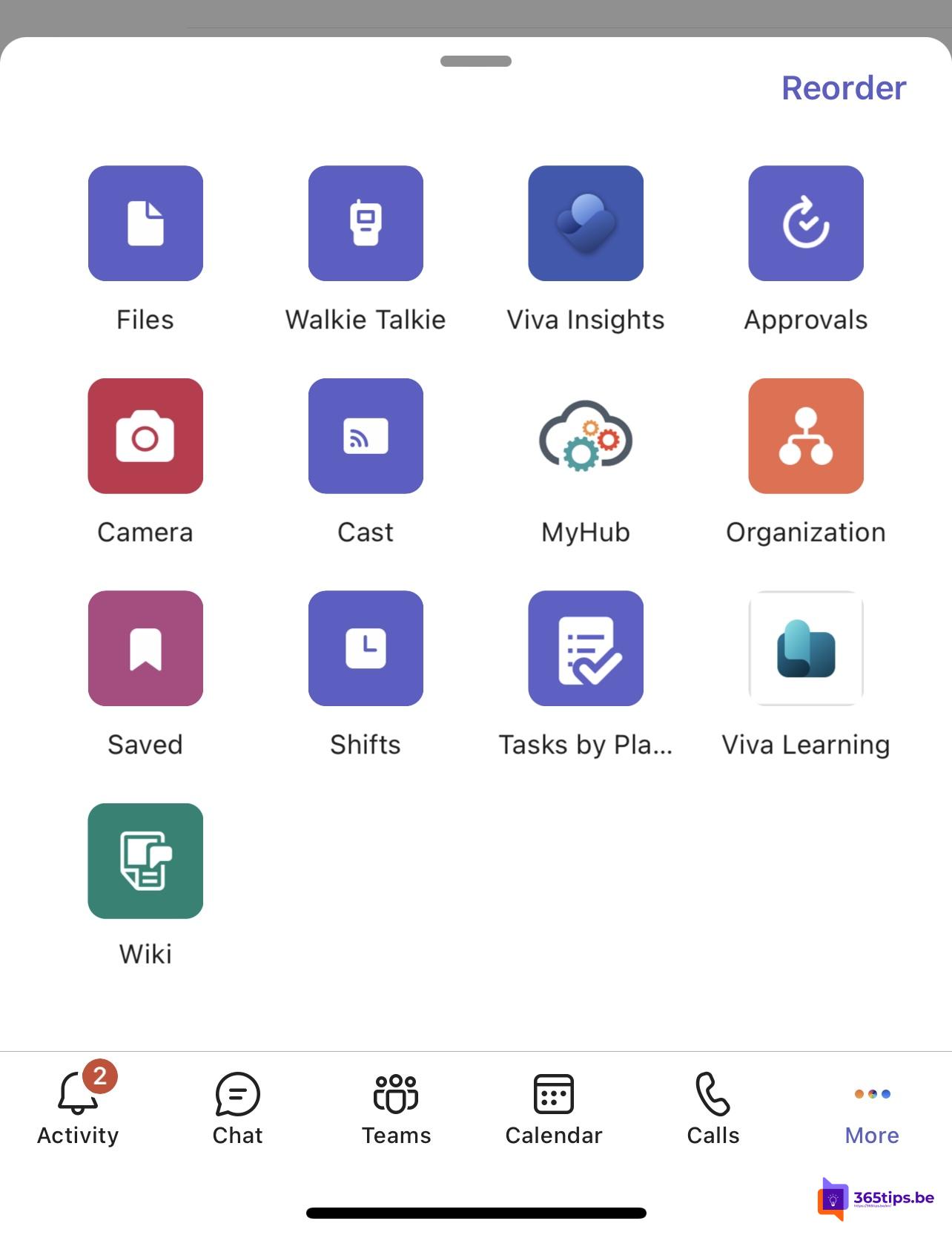 If you want to share content on a larger screen, you can use cast within Microsoft Teams.
This new feature allows users to provide quick insights into documents and data at their disposal during the meeting (without a laptop). A useful application for this is mobile workers who meet sporadically and handle multiple day-to-day tasks in Microsoft Teams.
Technical requirements for Microsoft Teams casting
The Teams mobile app must be installed on the mobile device and Bluetooth must be enabled.
Both the mobile device and the Teams Rooms device must be connected to the Internet.
The mobile device must be within a maximum of 10 meters.
Cast your mobile screen to a teams device
At the bottom right in Microsoft Teams , press more options. (3 dots)
Then select the option: Cast
Choose the Teams-Device on which you wish to share your screen.
Select "project my screen"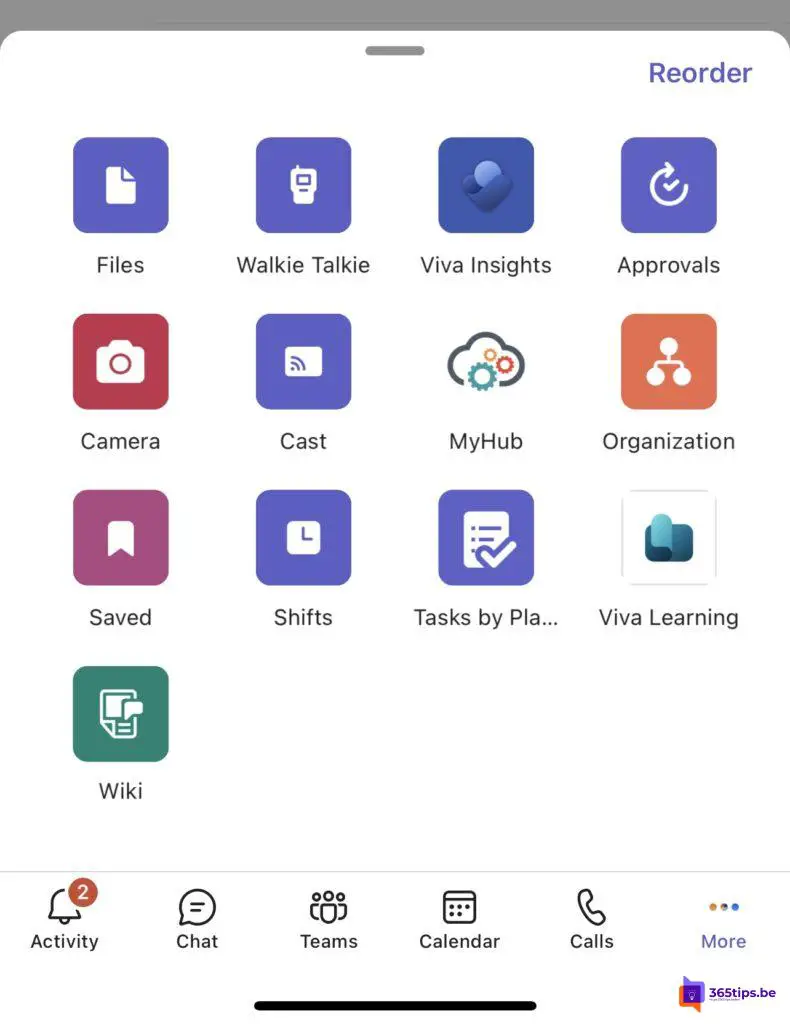 At iOS, select one more time -> Microsoft Teams.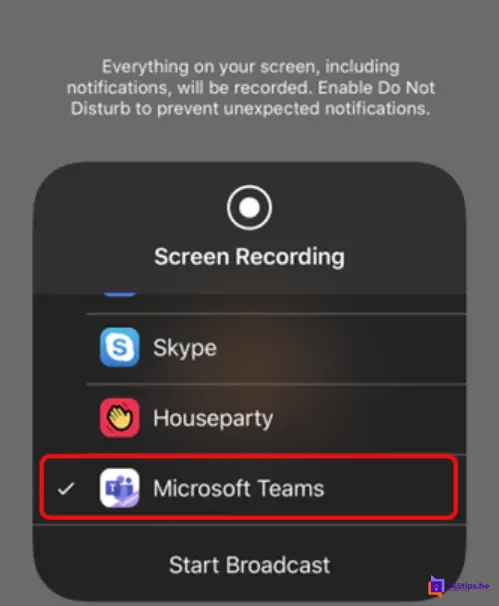 How to cast from Microsoft Teams mobile to a TV?
There are several articles on the Internet in which you can share your screen from your laptop or from your mobile device. These are often based on third-party applications that facilitate screen sharing between different platforms.
How to Cast Microsoft Teams to TV (Chromecast)
Teams casting from mobile device to Microsoft Teams Rooms on Windows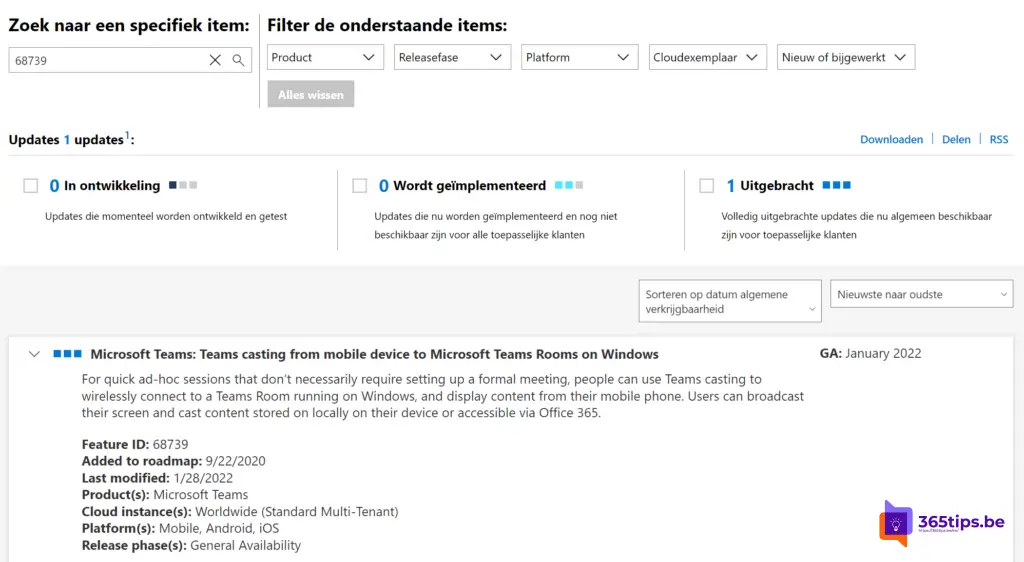 What's next on the roadmap?
New features arrive weekly via UserVoice in the Microsoft 365 Roadmap. Evolutions and new announcements can always be accessed via: microsoft.com/en-us/microsoft-365.
In this Microsoft 365 roadmap you can access information about Microsoft Teams but also about: Excel, Microsoft Edge, Forms, OneDrive, Stream, Visio, Whiteboard, etc. Be sure to check out this page: Microsoft 365 Roadmap | Microsoft 365.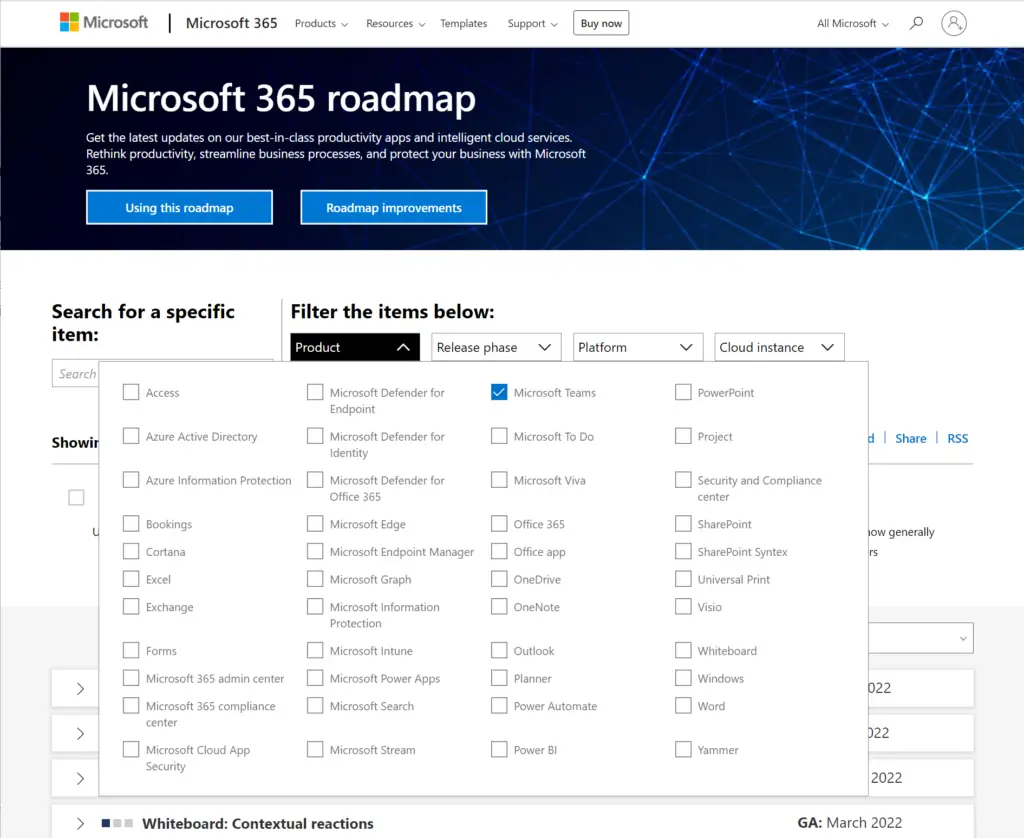 Also read
Properly sharing a PowerPoint presentation in Microsoft Teams
How to share files in Microsoft Office 365 and Teams - 8 scenarios
How to share computer audio in Teams on a Macbook or iMac.
Scheduling a Teams meeting and sharing the invitation with one click
Sharing your screen with computer audio in Microsoft Teams | Windows + Mac
About the author