Plan a Teams meeting and share the invitation with a click! 🤝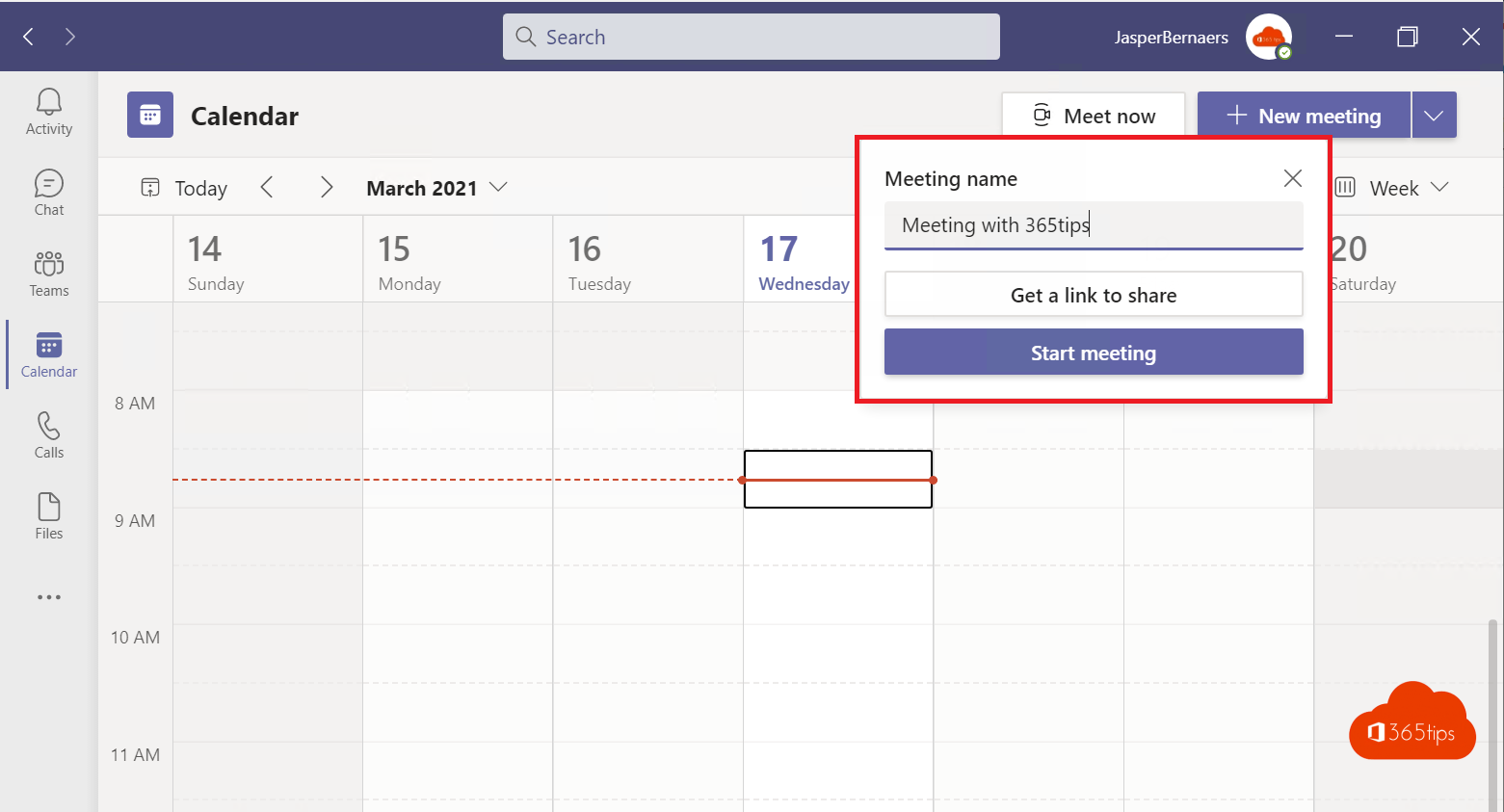 New at Teams! Share meeting links faster! A new feature in Microsoft Teams is the sharing of meeting invitations. Meeting links can be shared before, after or during the meeting.
Before the meeting
Press "New Meeting" at the top right.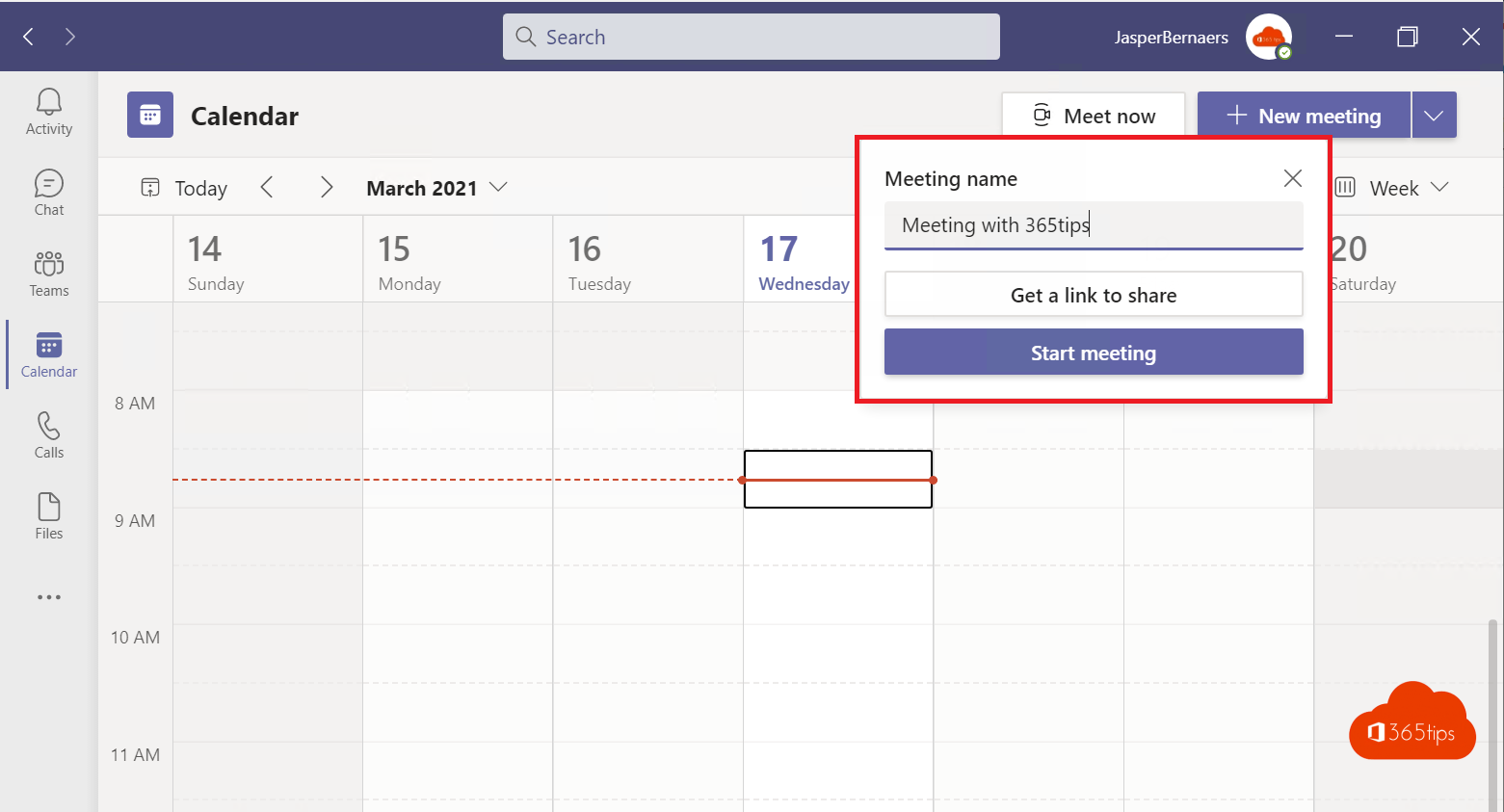 What is the link to your teams meeting?
You can share the meeting link via instant messaging, for example. The link will automatically be placed in the clipboard when you click on meet now - then you can quickly share the link via WhatsApp, Messenger, Gmail, etc.
If you choose to have a regular scheduled meeting, it is best to schedule a new meeting.
Starting a meeting
To start a meeting, click on 'start meeting' and you will be taken to the following screen.
Copy of the meeting link
When starting the meeting, copy the meeting link if you have not already copied it to share with your contacts.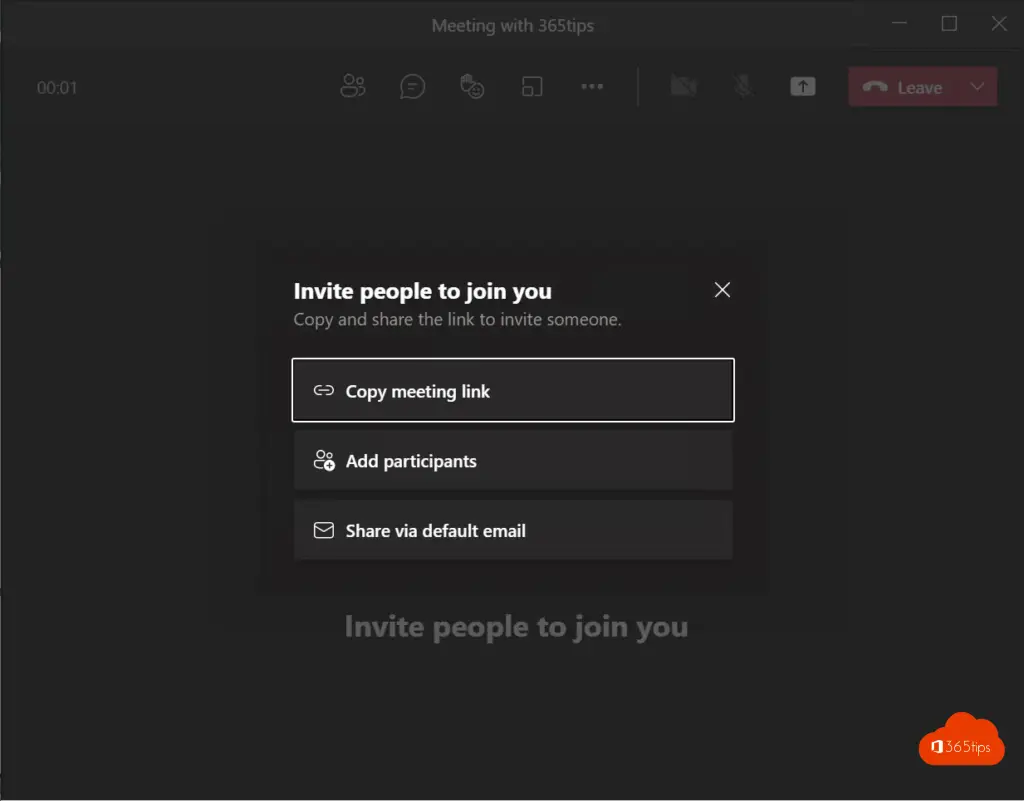 During the meeting
During the meeting, it is still possible to copy the meeting link without interrupting the meeting. Click on: Meeting Details -> Copy join info.
To copy the link information press: Copy join info.
Also read
How to use breakout rooms in Microsoft Teams | jumpto365 Blog
New ways to celebrate holidays with Microsoft Teams
Tutorial: Calling with Microsoft Teams - Telephony - Calling
20 updates for Microsoft-teams for education, including 7×7 video and Breakout Rooms
What's New in Microsoft Teams - Announcements!
Microsoft 365 Tutorials | Teams, O365, Email, SharePoint...