How can you share computer sound in Teams on a Macbook or iMac?
The desktop version of Microsoft Teams is getting a new feature that allows Mac users to share system audio with other meeting participants. Up to now, this possibility was limited to the Windows client, but that is now history.
This feature will be available to everyone in late April 2021. Or it can be installed by enabling the public-preview - at the bottom of this blog.
Open it Teams program
Go to your calendar, press 'meet now' or select a meeting.
Select screen share at the top right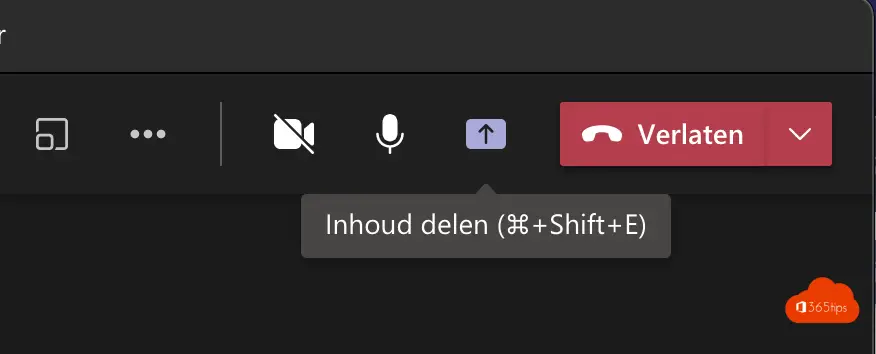 Select "Turn on computer sound".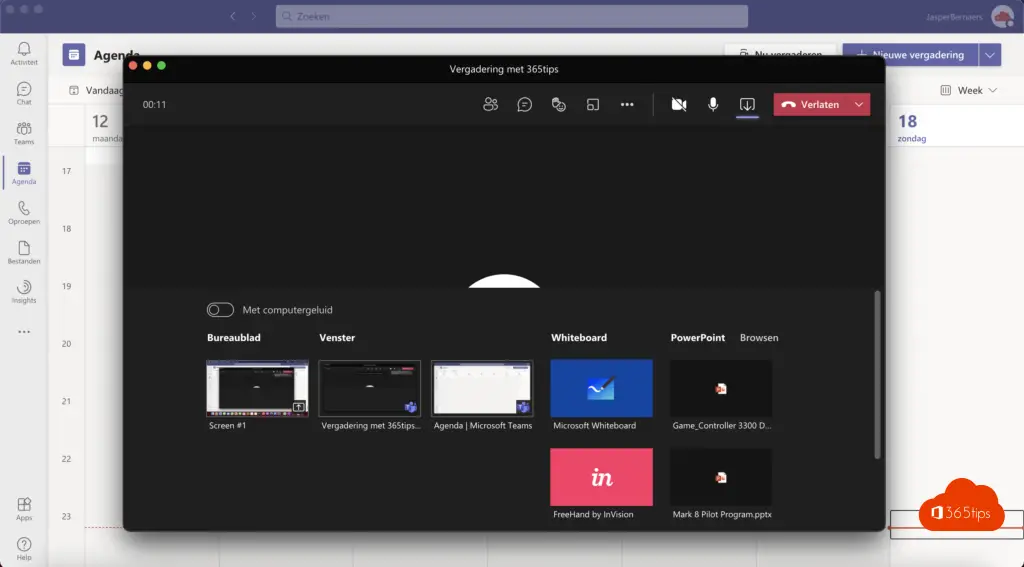 Sharing computer sound via Windows
See instructions, here.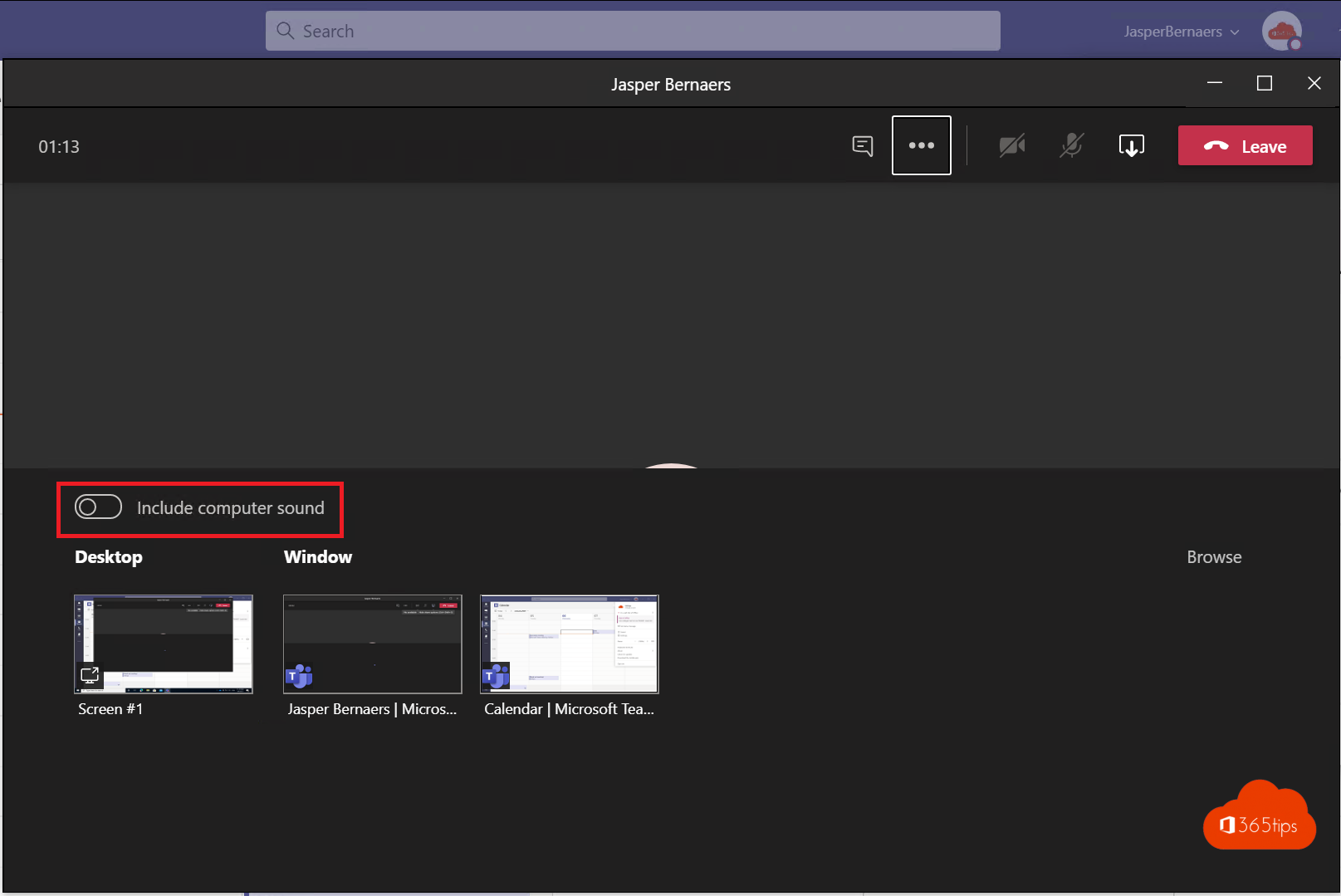 Preview enable features in Microsoft Teams?
Browseto https://admin.teams.microsoft.com and enable Public preview via these instructions.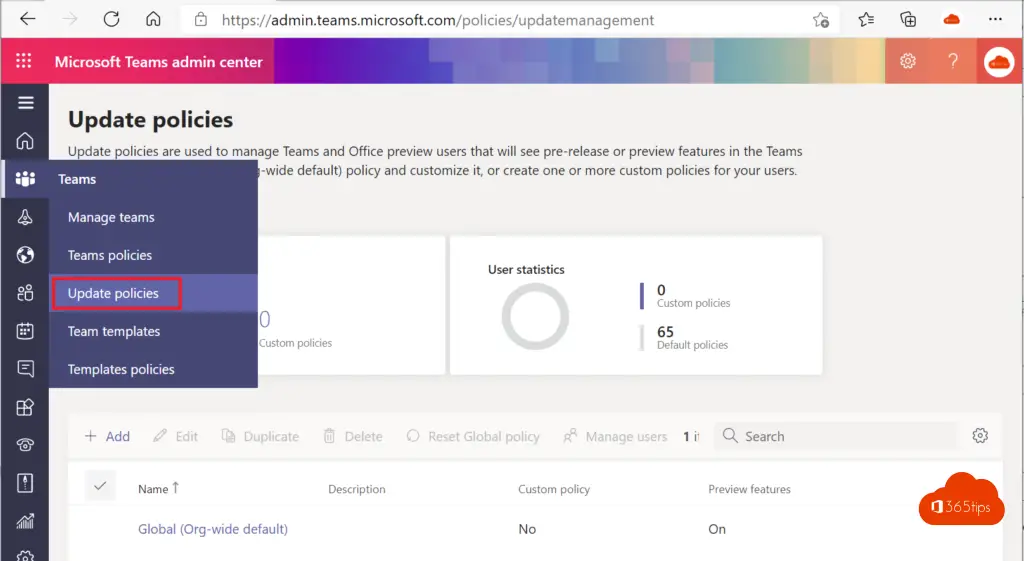 Select via Update Policies - Global - Show Preview features.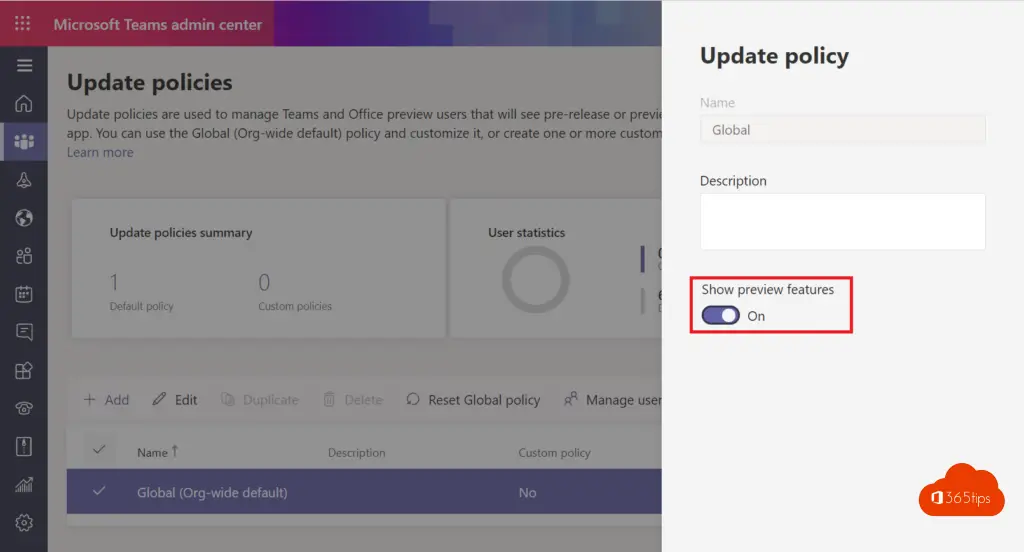 Navigate according to info - Public Preview.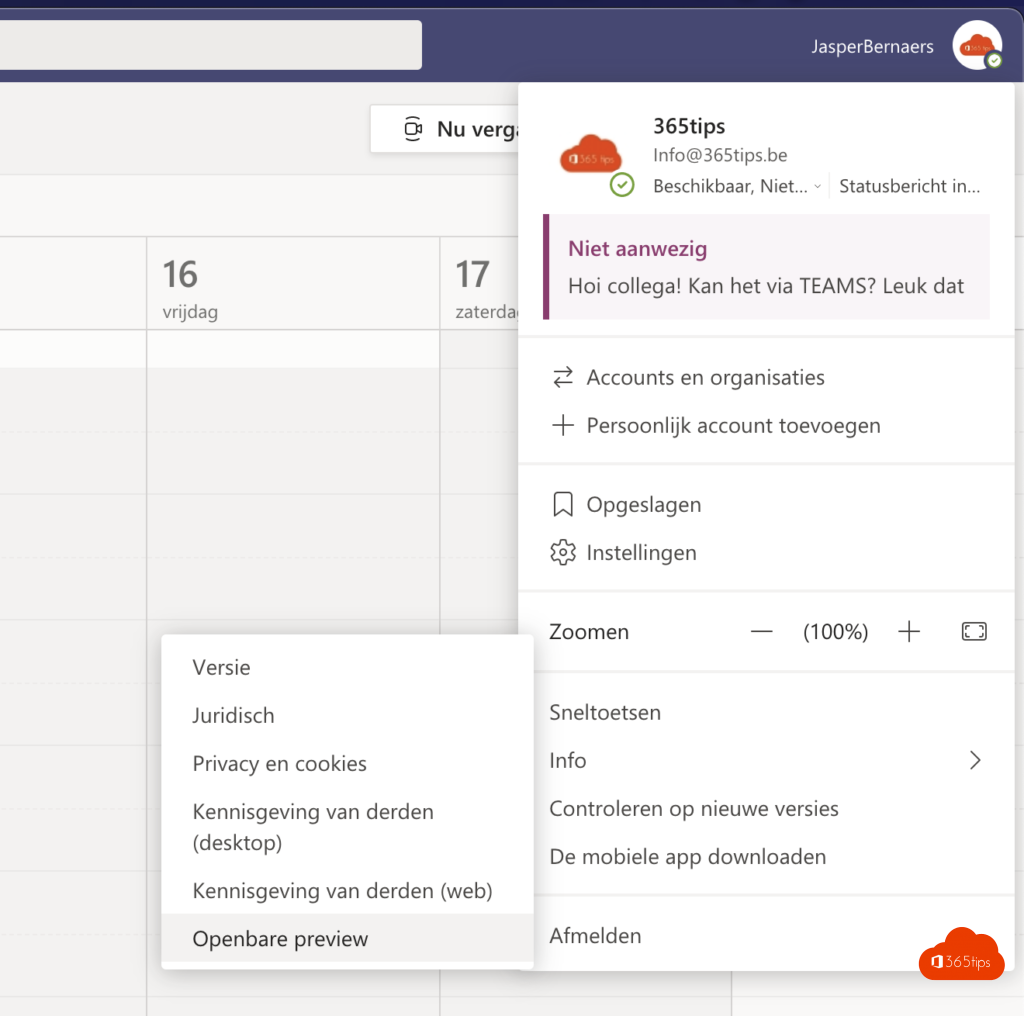 Switch to public-preview.
Install the drivers by selecting with computer sound.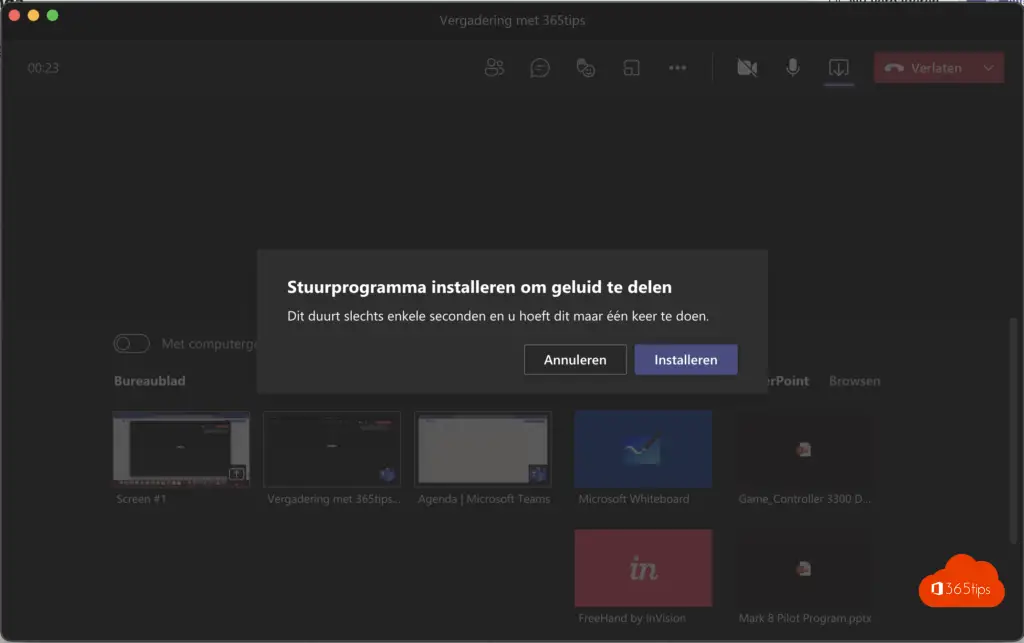 That is it!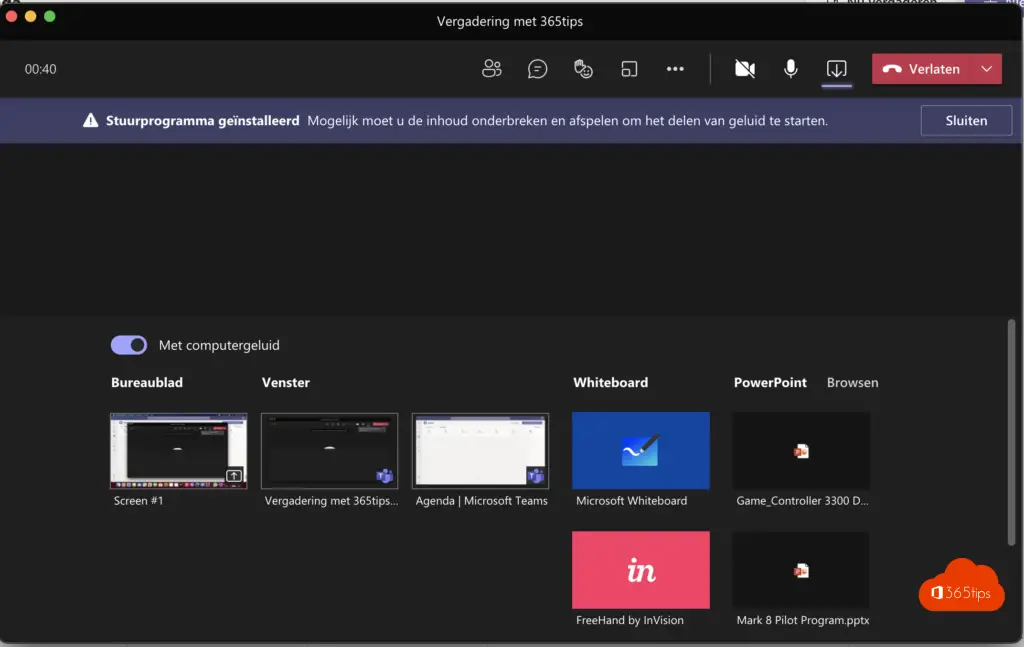 Other Microsoft Teams blogs
Keep Microsoft Teams tidy with these 2 tips
Tutorial: Calling with Microsoft Teams - Telephony
Photo galleries in Microsoft Teams - Best practice!
Microsoft Teams: role of co-organiser in meetings
Activate Microsoft Viva in a Microsoft 365 tenant - Insights
Reply to specific messages in Microsoft Teams