Tutorial: How to share files via a web link in Microsoft Teams?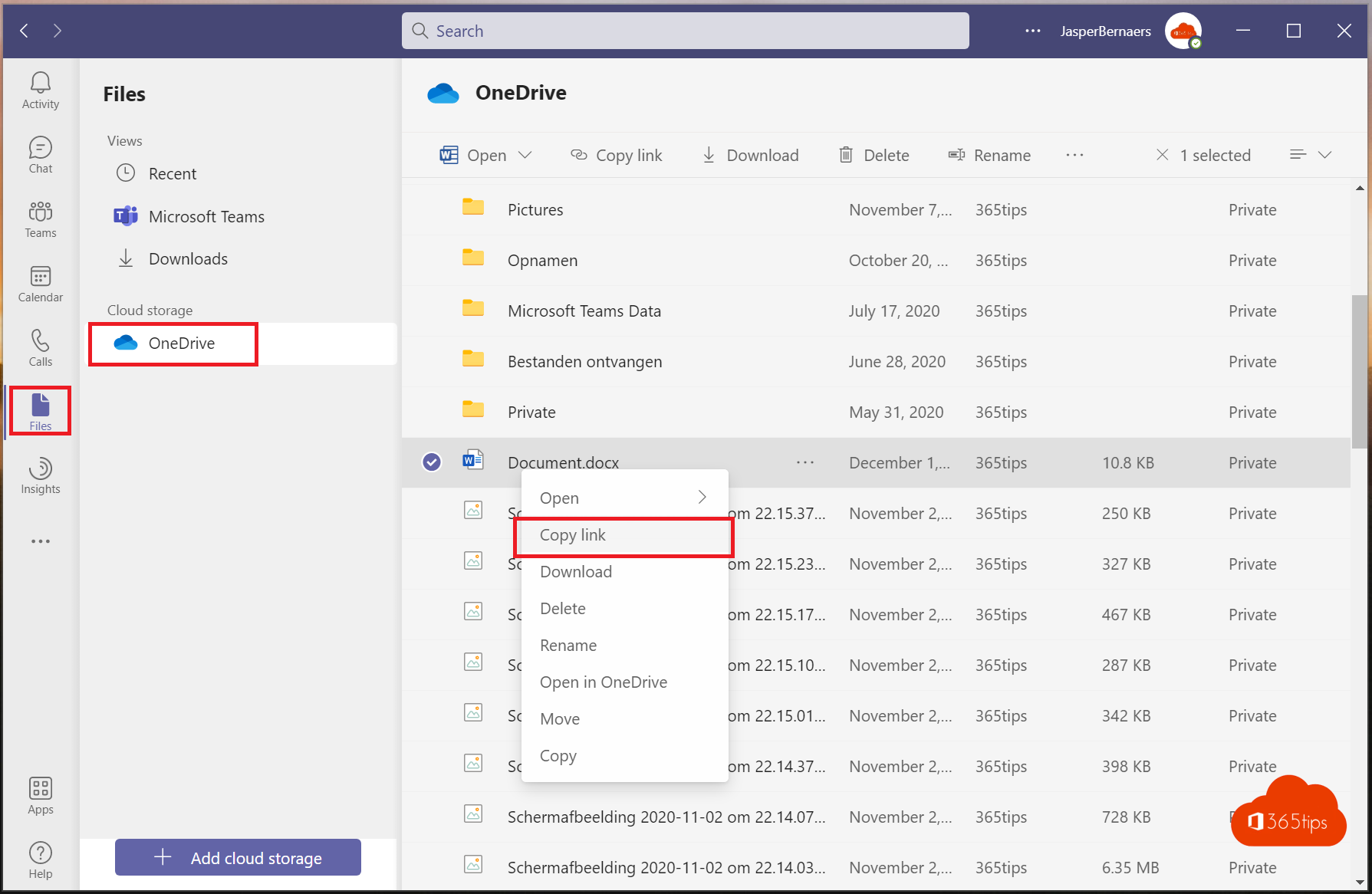 If you need help sharing files in Microsoft Teams you've come to the right place. In this article I will give you instructions, using screenshots, on how to get started sharing documents with colleagues or external users.
If you still can't find it, please send the error code or the problem in the comments below and help other people with your problem.
Sharing a file via a link with OneDrive in Microsoft Teams
Microsoft Teams allows you to share files with colleagues and external people. You can copy a link from a folder or share an individual file.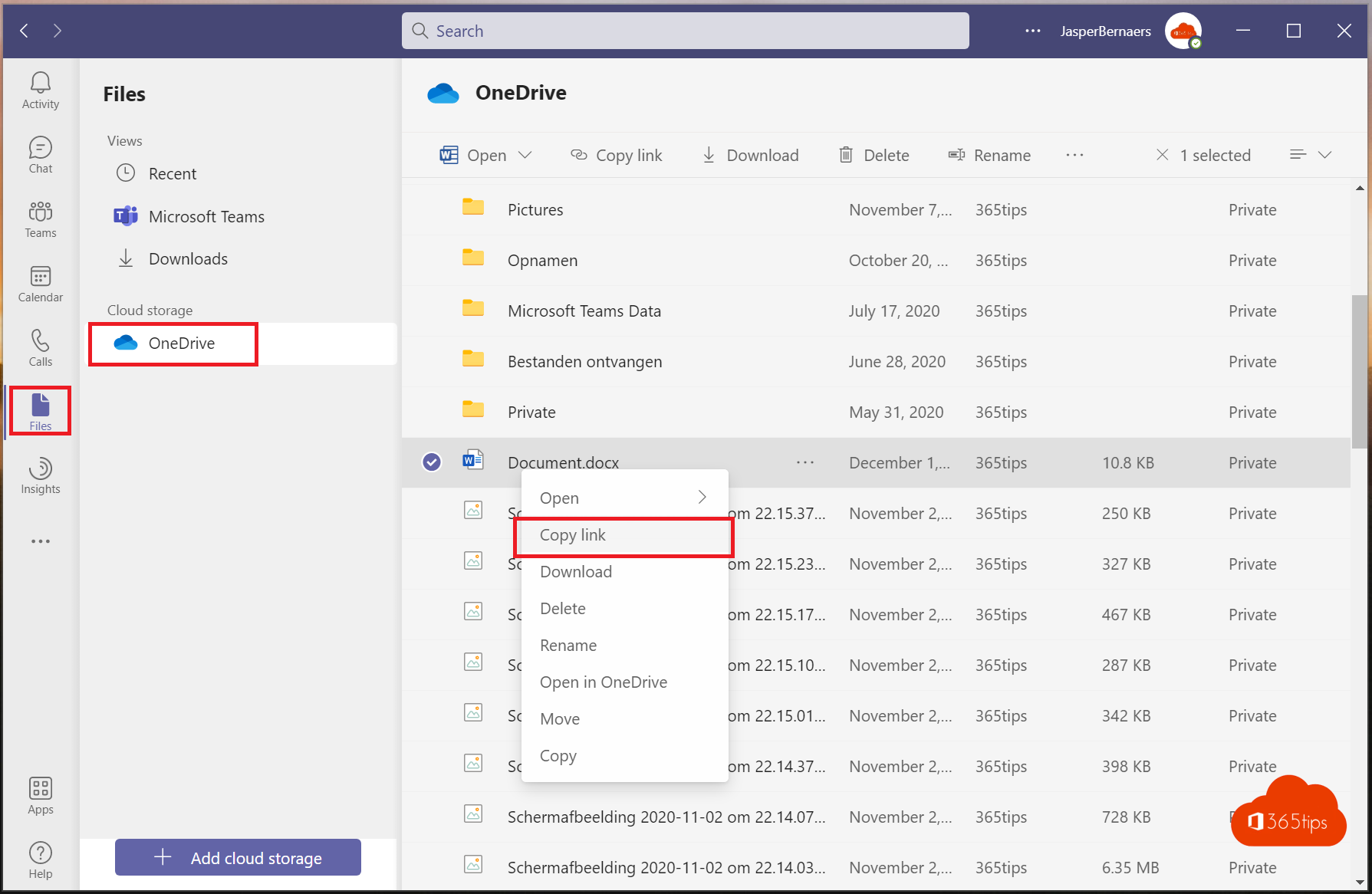 Retrieving a link from a OneDrive document in Microsoft Teams
Copy this link and share it with the recipient.
Sharing a file in Microsoft Teams
Right-click on the file you wish to share.
Select copy link to share one file with another person.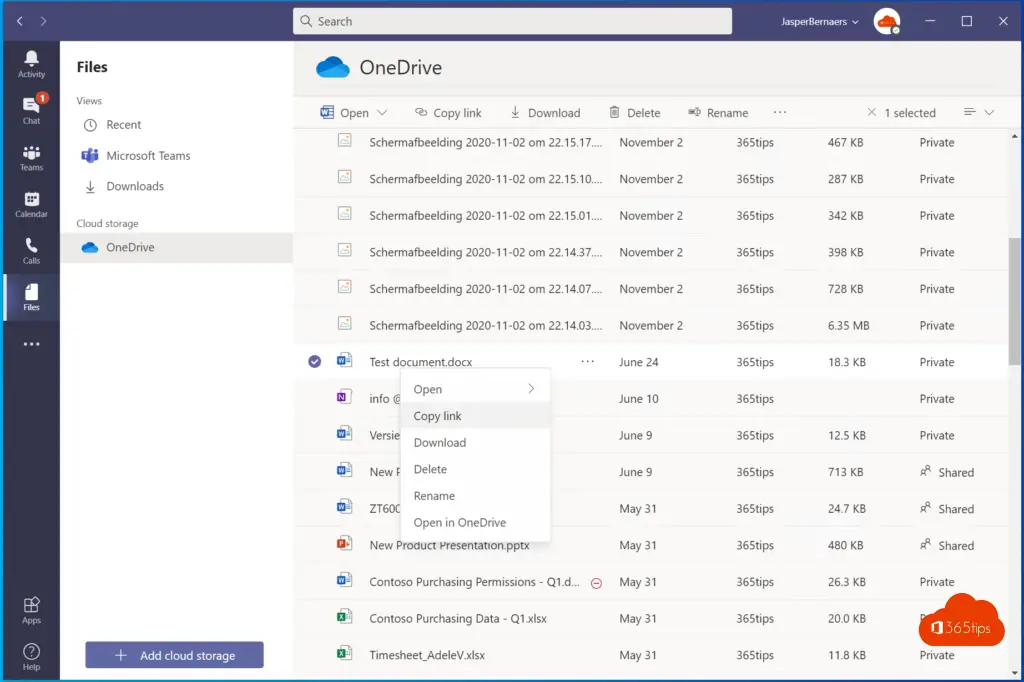 This url may contain a OneDrive or Microsoft Team link.
It is not possible to share a URL from Microsoft Teams if the user is not a member of the Team.
You can share the link, but the recipient gets a message saying he has no rights.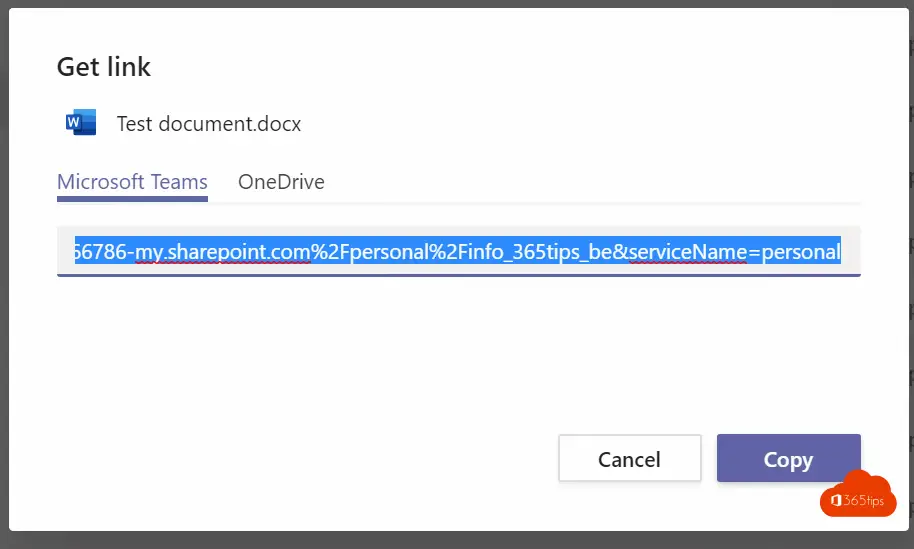 Choosing between a private team, public team or organisation-wide team?
Tip: Decision matrix between public, private or organisation-wide Microsoft Team?
Invite guests to a team
Guest access allows you to entrust an entire Team or Channel to your guests. They are part of a team and have different rights and roles.
Participants must always be added to the entire team first (in general), and only then to the channel.
If you have channels where guests do not belong, it is best to create a private channel. Here is a tip on how to choose.
You canadd or invite participants to Microsoft Teams via this tip.
Also readHow to share files in Microsoft Office 365 - 8 scenarios