How to migrate all distribution groups to Microsoft Office 365?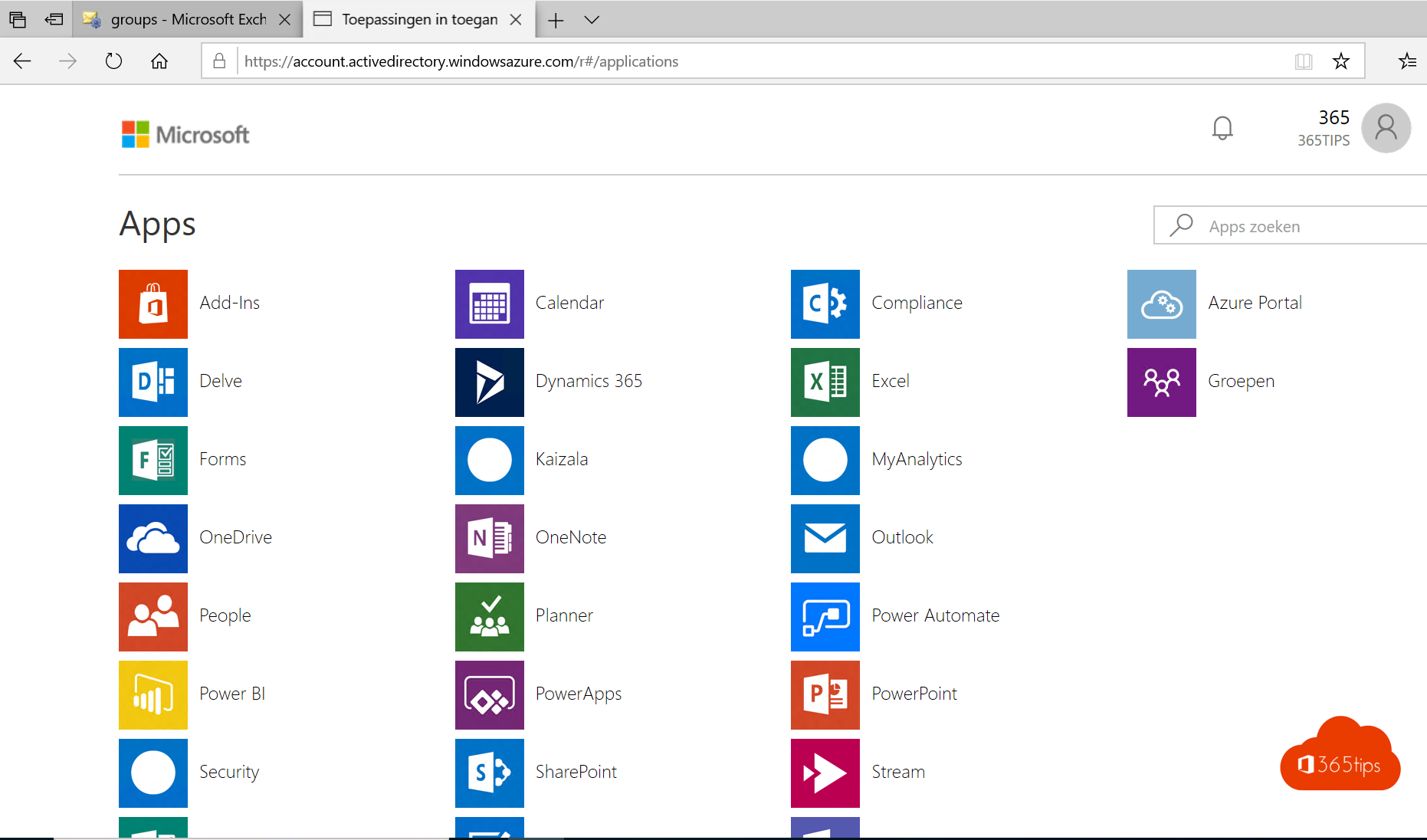 1. Why
Do you want to outsource and delegate the management of distribution groups in your organization?
Do you want Exchange or Office 365 be able to easily modify groups yourself via Outlook Online?
2. manual instructions
Create an export of the members and properties of your distribution group to be migrated
Delete the current distribution group on-premises
Recreate this group in Office 365 Online .
Add an owner/manager.
3. Management of end-user distribution groups.
The migration of the group(s) to Office 365 allows you to add owners or several to the properties of this group.
This setup is perfect if you want to delegate management.
Open https://myapps.microsoft.com
Click on groups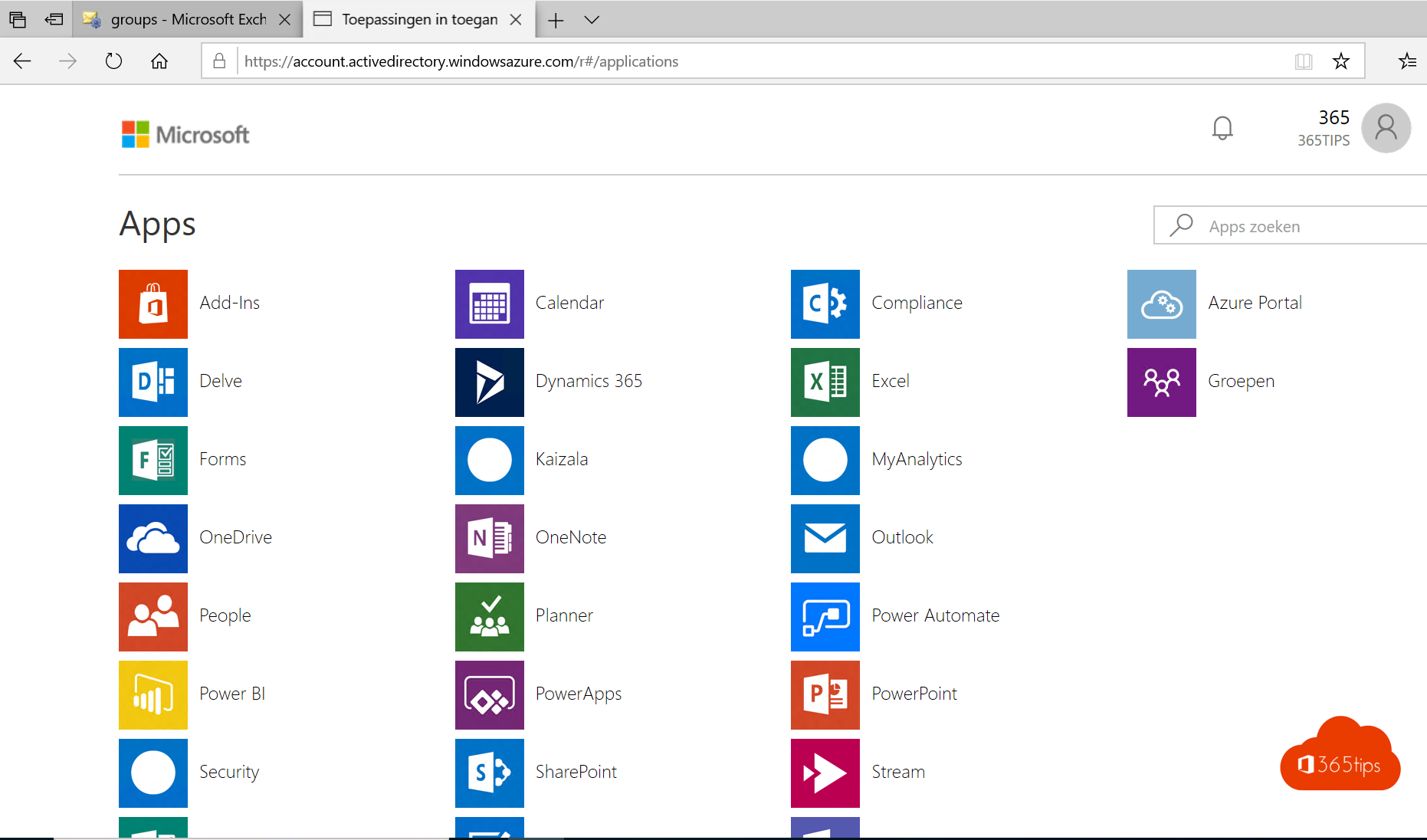 You can see here the groups to which you belong.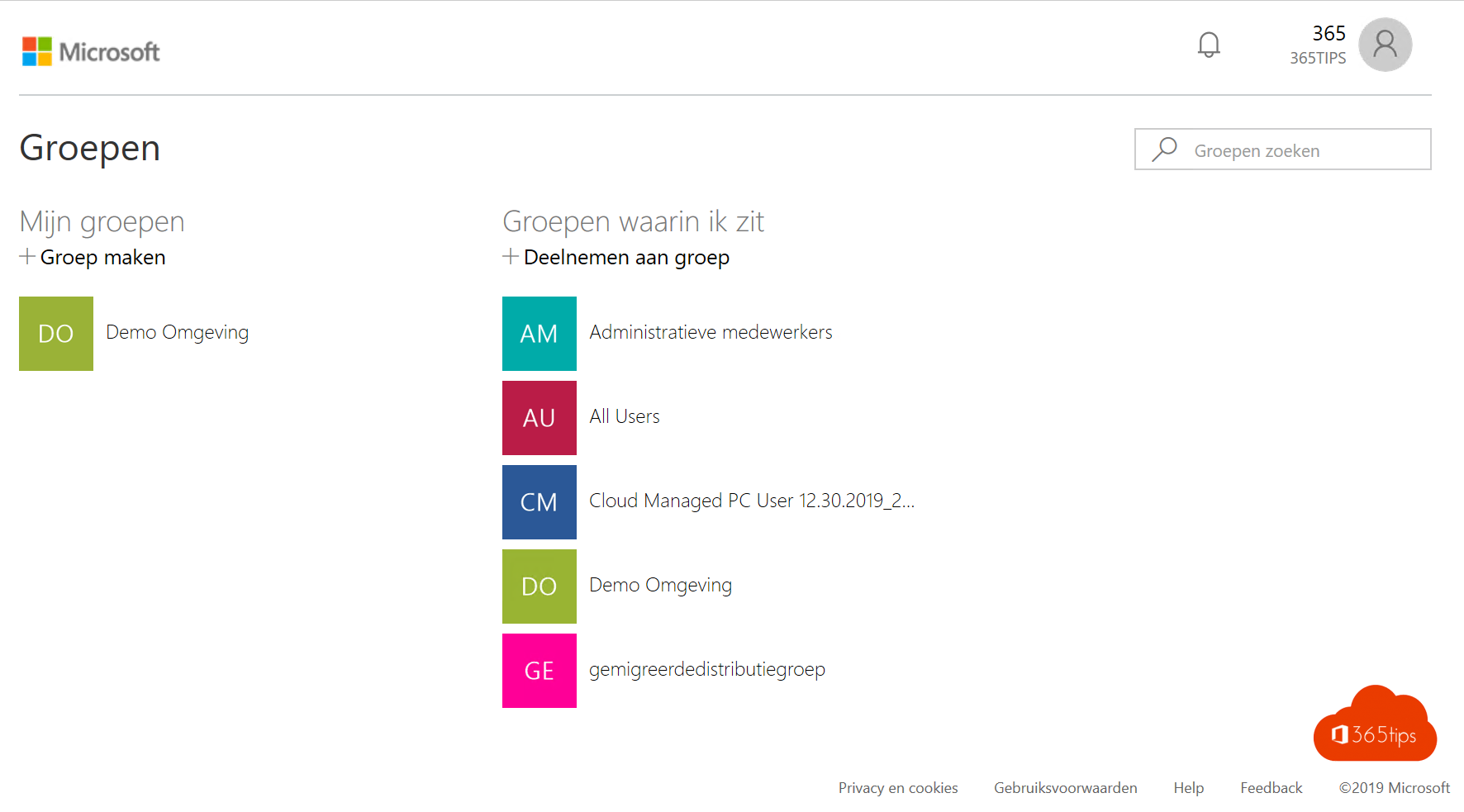 Open the group and add the desired members or groups.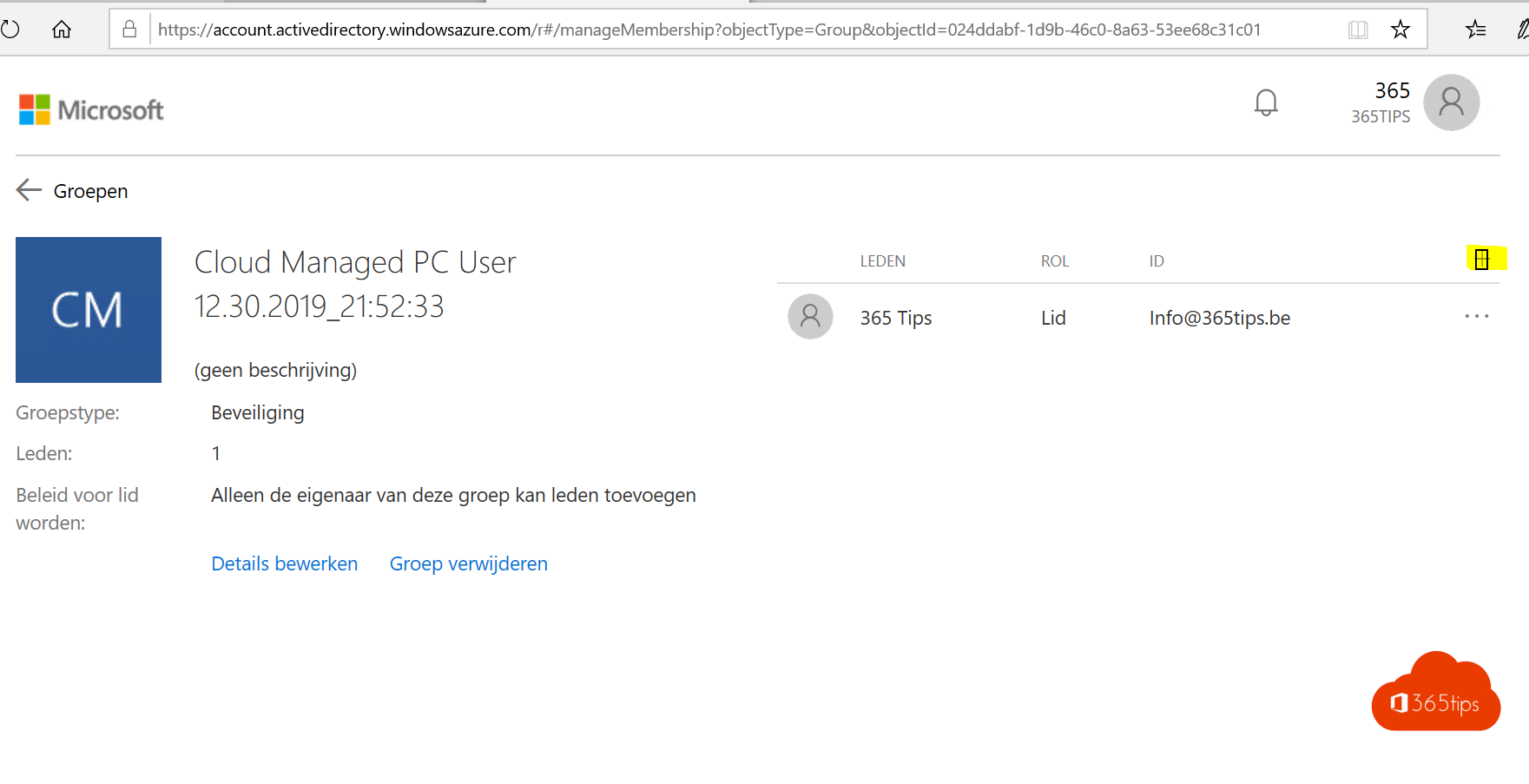 About the author
Tagged: E-Mail, Manual, HybridExchange, Microsoft, Microsoft 365, Microsoft Office 365, Microsoft Outlook, On-premises