How to change the language in Windows 10 to Belgium - Dutch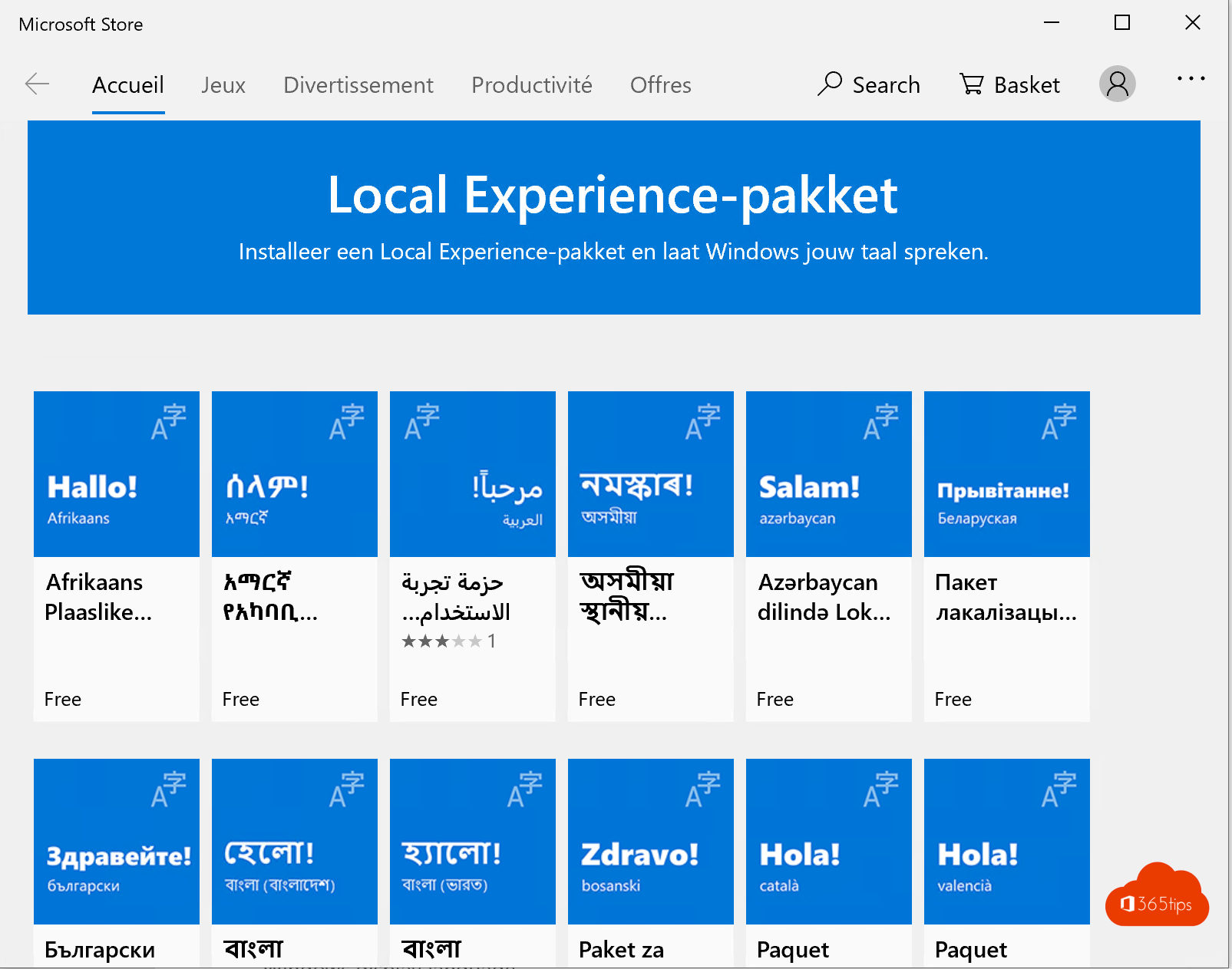 Often you receive a Windows computer with the original language in English. It is not always easy to work with your computer in another language. In this blog you can read how to set your computer with Windows 10 to the Dutch (NL) language.
Start from the Start bar and open Language settings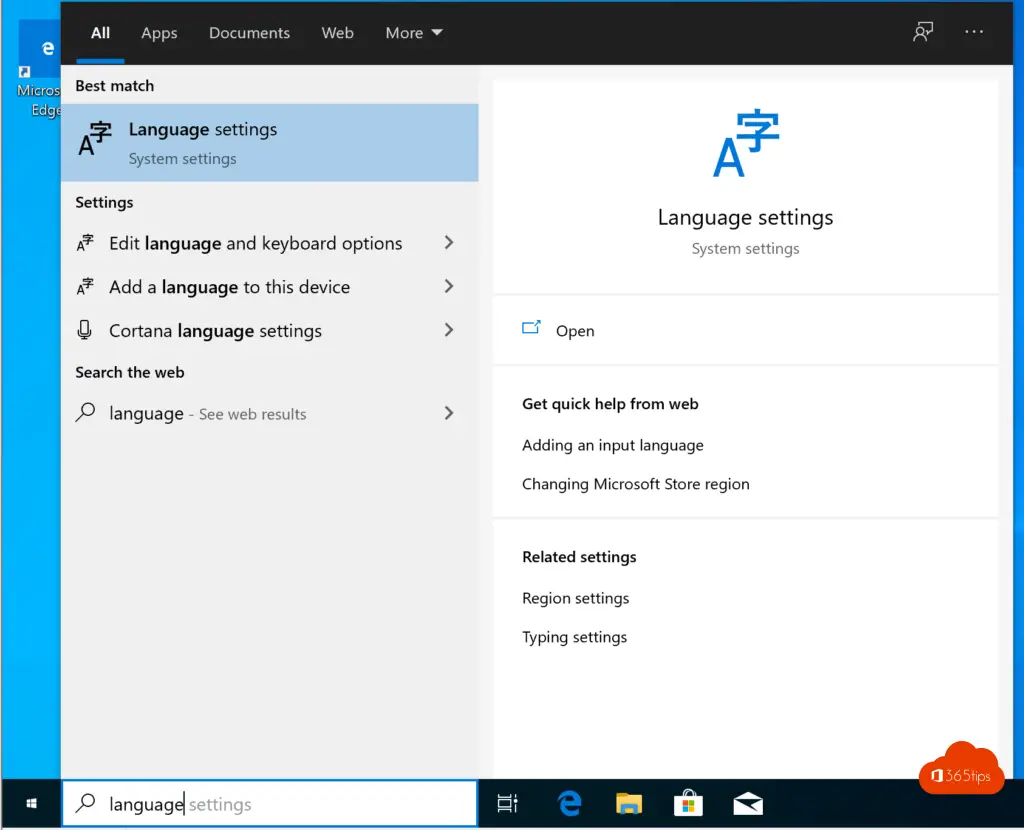 Press language settings
Then press Windows display languages and activate the desired language.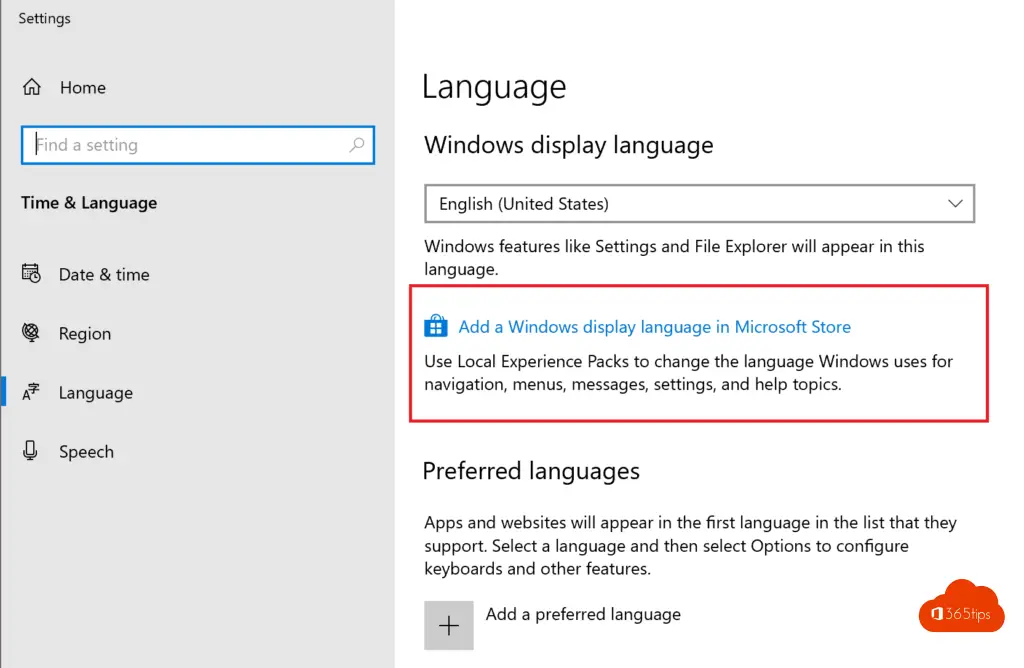 Select Add a Windows display language from Microsoft Store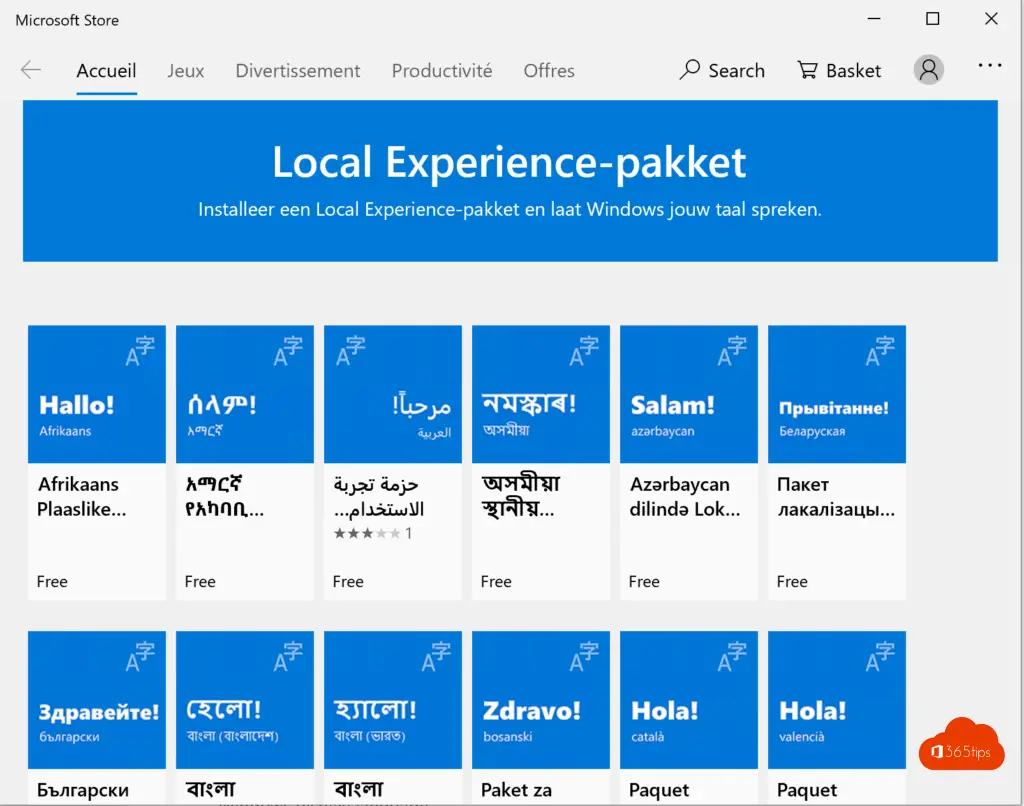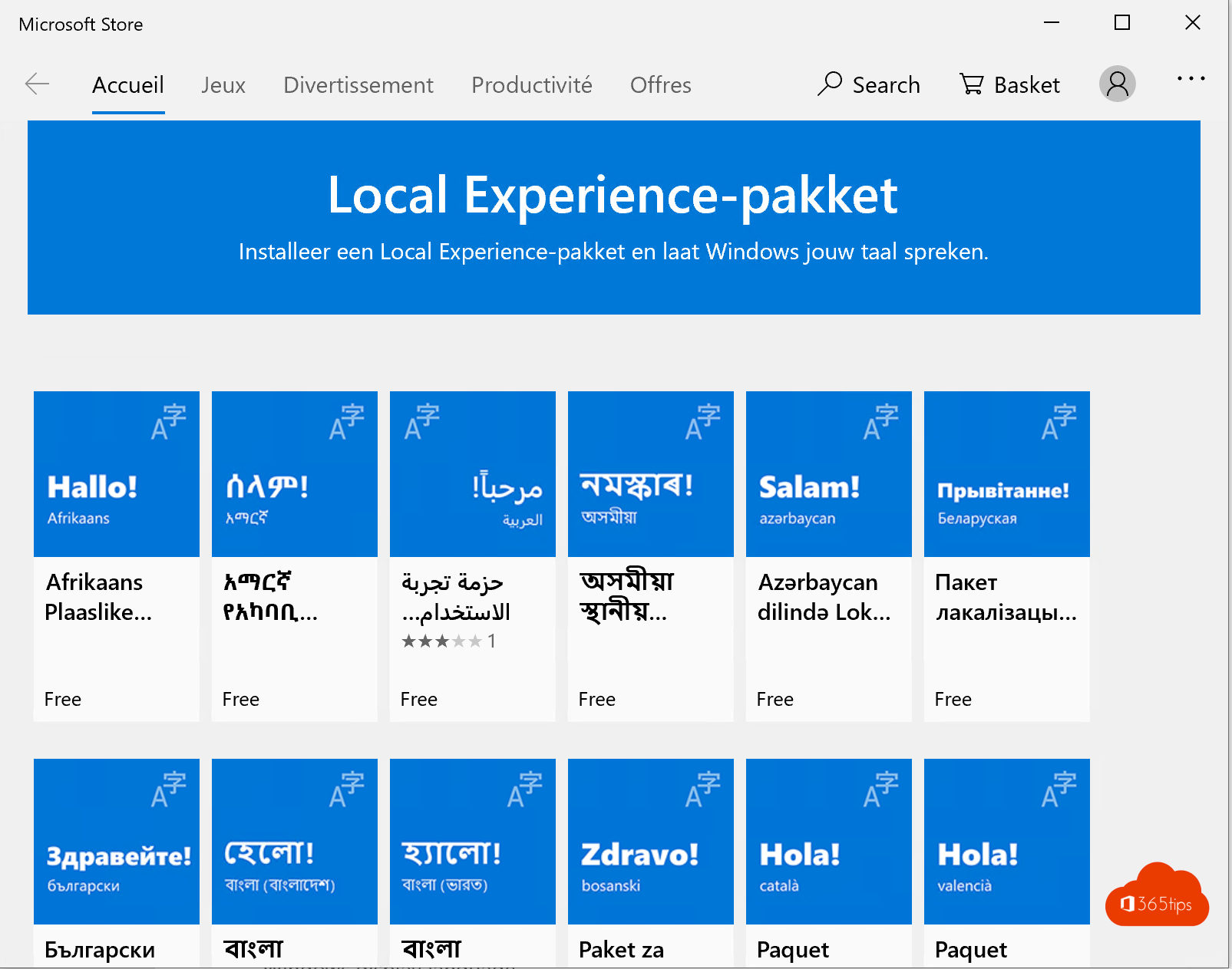 Search for Dutch in the Microsoft Store
Select pick up from Microsoft Store
Select the preferred language in Windows
Select the preferred language, in this case Dutch.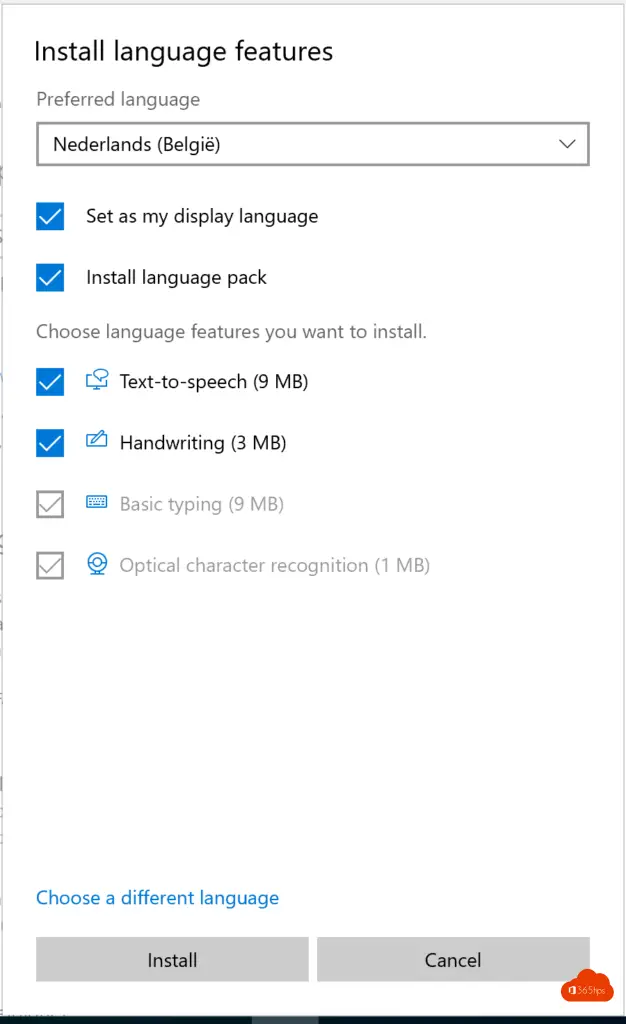 The installation will be completed automatically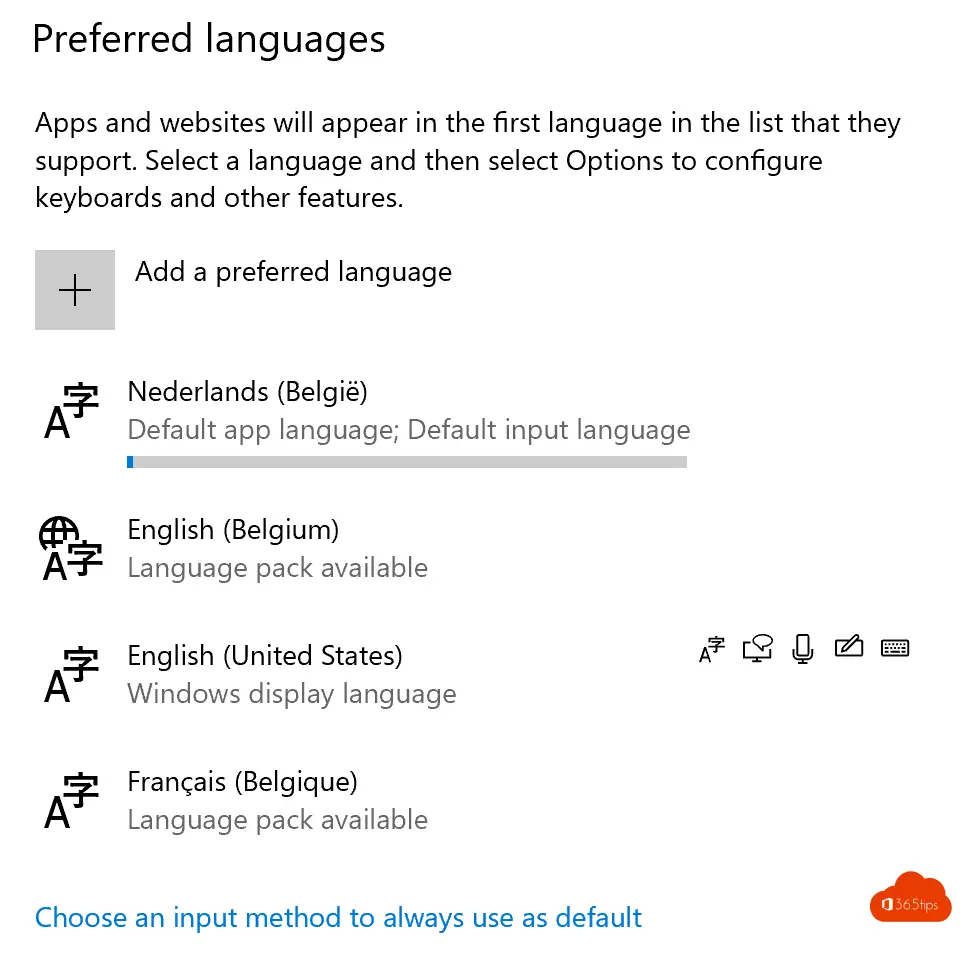 In this step, it is recommended to log off

Also read
These are the 10 success factors when setting up Microsoft Teams
How to activate the weatherman mode or presenter mode in Microsoft Teams?
The best way to share a PowerPoint presentation in Microsoft Teams