How to reset a Windows 10 or 11 device in Windows Autopilot?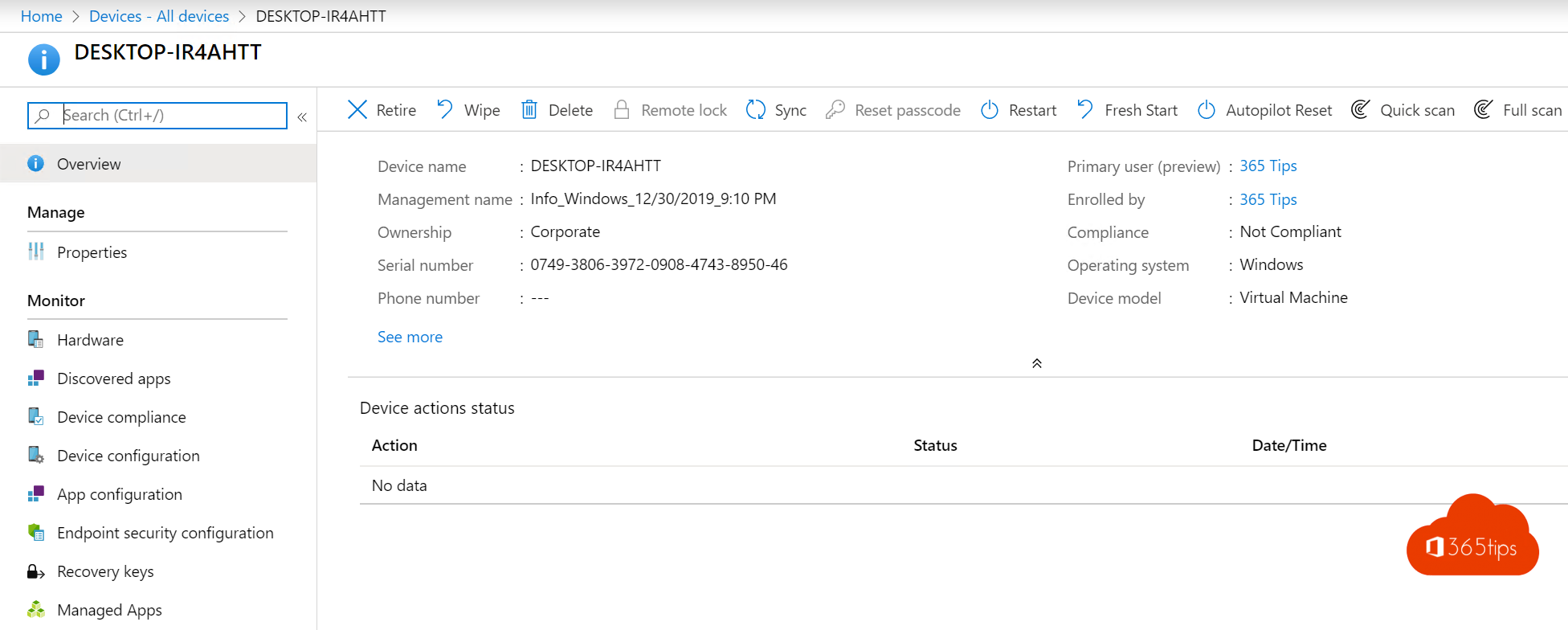 Windows Autopilot is a collection of technologies to: Deploy new Windows devices without a single interaction. (zero-IT). Reset, restore devices and much more.
Assuming you default to a Windows Autopilot environment with no manual IT interactions.
This means you can roll out a device without technically touching it. This is the desired scenario in an autopilot environment.
Once there is a problem, you want to access your devices through the same one. You don't want to look for problems on one device. You want to bring this device into the same state as all other devices.
Therefore, press reset from time to time. If a device gives problems frequently, you don't want to go back and figure out how it all went wrong.
Preparation
But first, a Windows Autopilot demo environment.
Open your device management console
Browse To: https://devicemanagement.microsoft.com
Click Devices - All Devices - find your device you want to reset.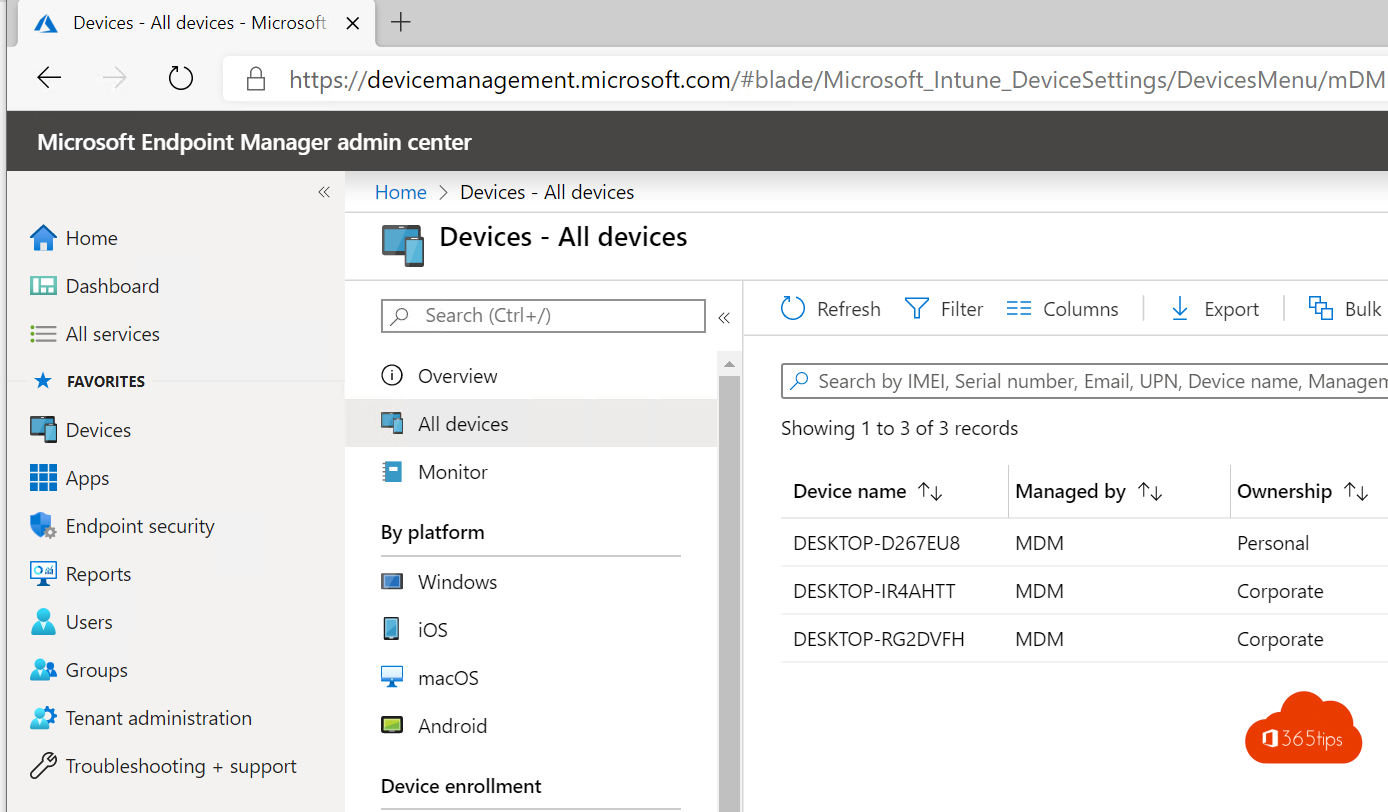 Autopilot Reset
At the top, click Autopilot Reset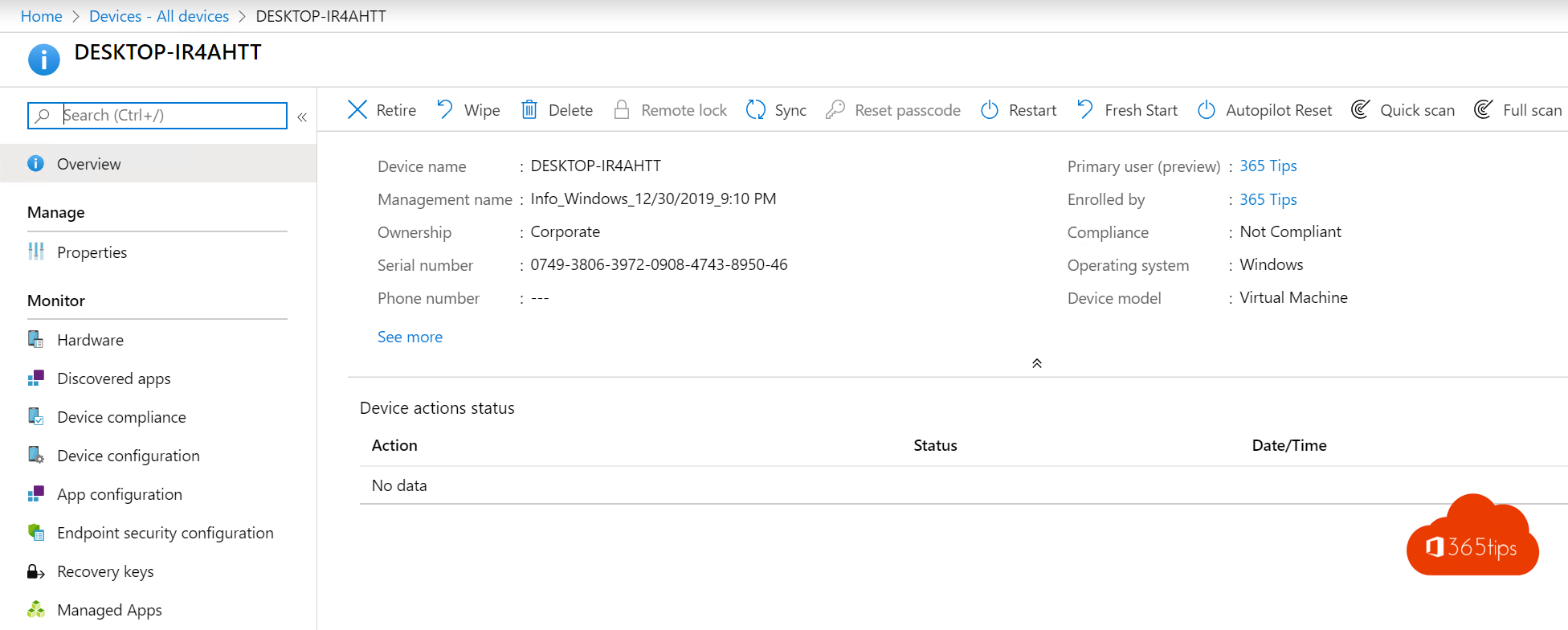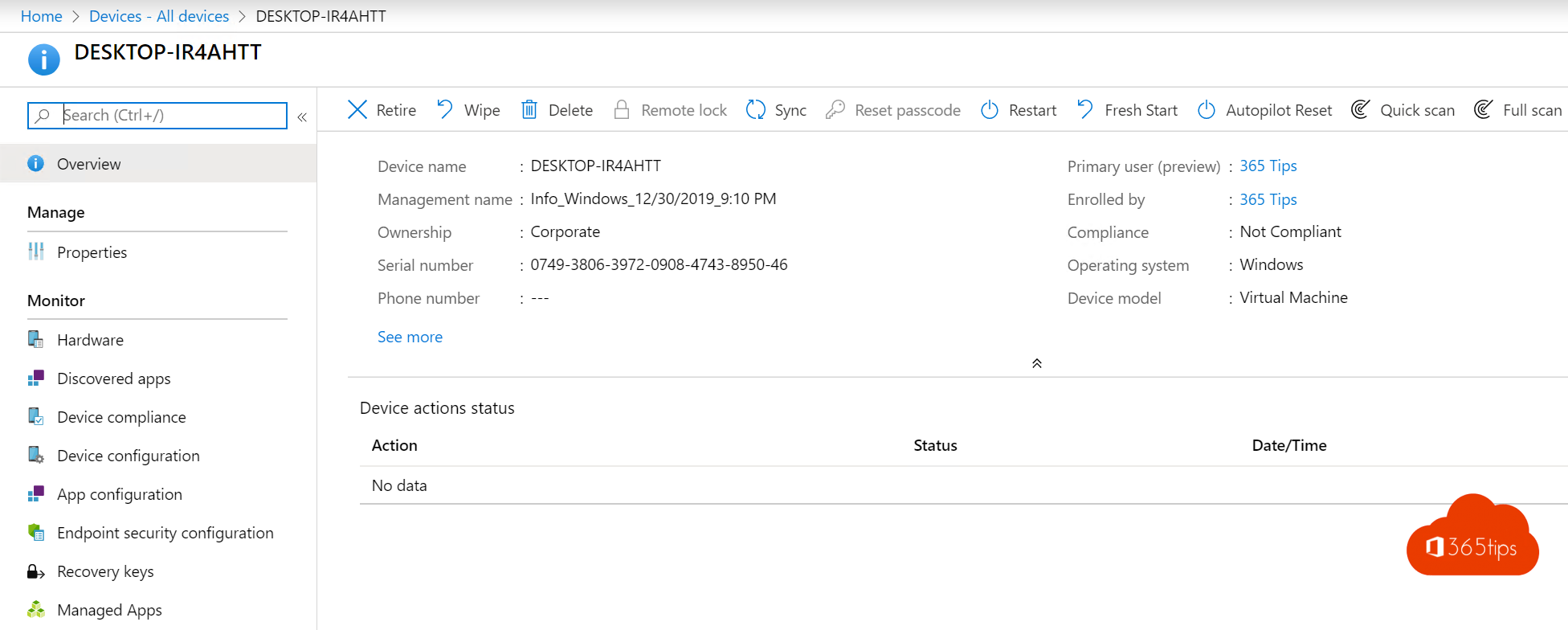 Your device will automatically reboot and reset after 45 minutes.
The user receives one notification to notify him.
What about documents, software and data?
Documents & data are often saved on OneDrive. If users forget this and they work with desktop, favorites and other personal folders outside OneDrive, the option exists to backup these as well.
Software will be automatically reinstalled when a computer will be reset.
About the author
Tagged: Manual, Microsoft, Microsoft 365, Microsoft Windows, Windows Autopilot