Here's how to get started with Bing Chat Enterprise starting today
Microsoft announced on July 18, 2023 Bing Chat Enterprise - This is an AI-powered chat for business users.
Users want to use AI tools to enhance their creativity and productivity at work - according to our Work Trend Index, 70% of them would delegate as much work as possible to AI. But using AI tools that are not designed for the organizarties and often inadvertently puts sensitive company data at risk. As organizations embrace AI, they want to make sure their data is protected. So that's why Microsoft is releasing Bing Chat Enterprise.
This provides organizations with AI-powered chat for work with commercial data protection. With Bing Chat Enterprise, user and business data is protected and does not leak outside the organization.
What goes in - and comes out - remains protected. Chat data is not saved and Microsoft has no access - meaning no one can see your data. And your data is not used to train the models. Whether you're researching industry insights, analyzing data or looking for inspiration.
Bing Chat Enterprise gives people access to better answers, greater efficiency and new ways to be creative.
Introduction to Bing Chat Enterprise and Microsoft 365 Copilot
Getting started with Bing Chat Enterprise for the first time
Browse To: bing.com/chat, then this page appears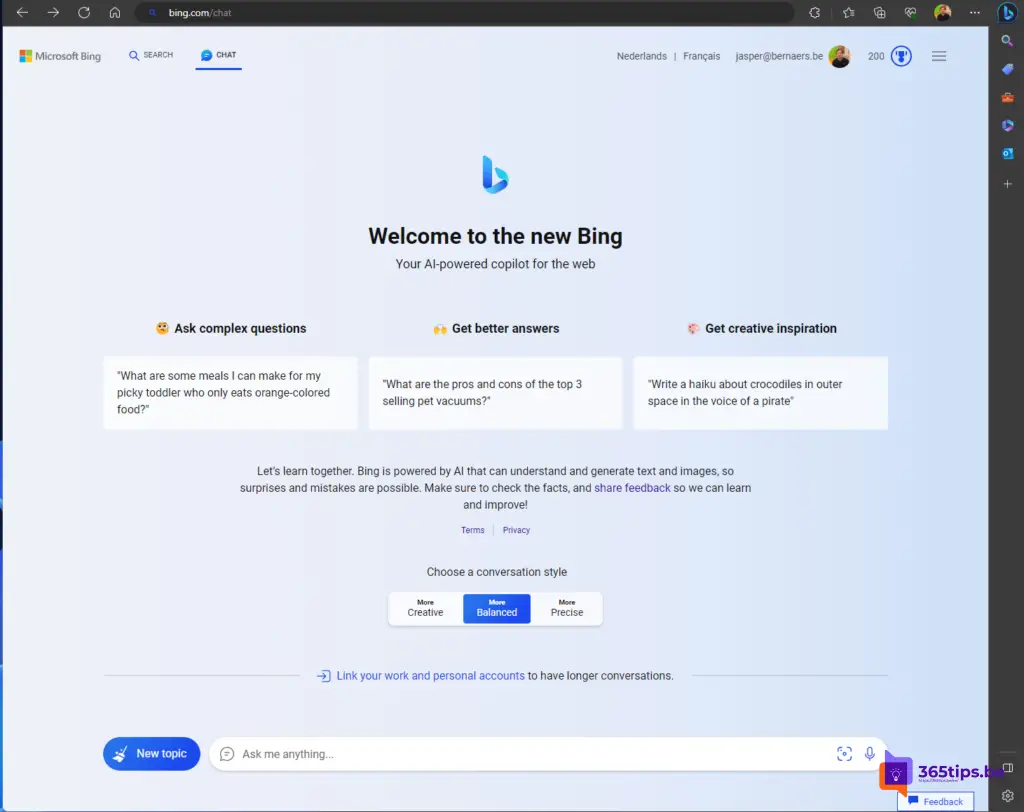 To access the history(s) on a subsequent session, or have longer conversations, it is recommended to link your Microsoft 365 account at the bottom.
Therefore, click at the bottom on: Link your account.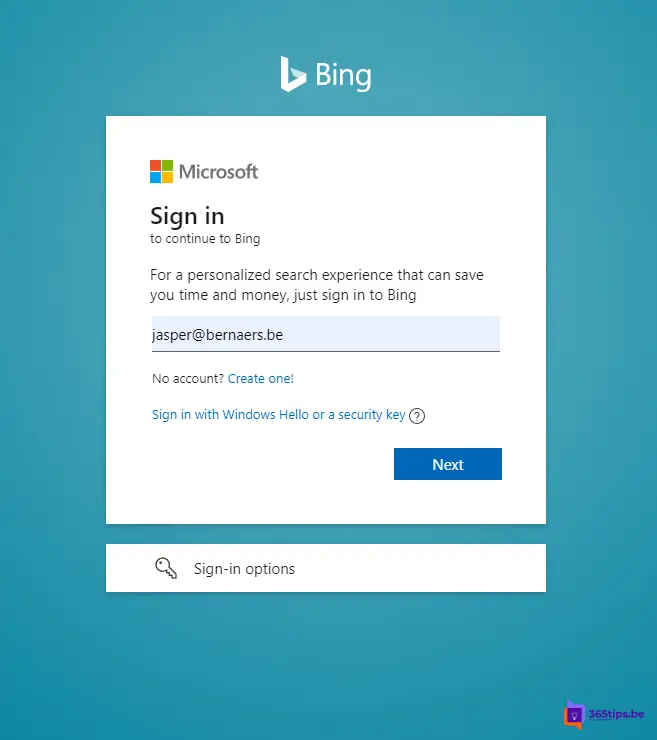 Enter the Authenticator code to continue.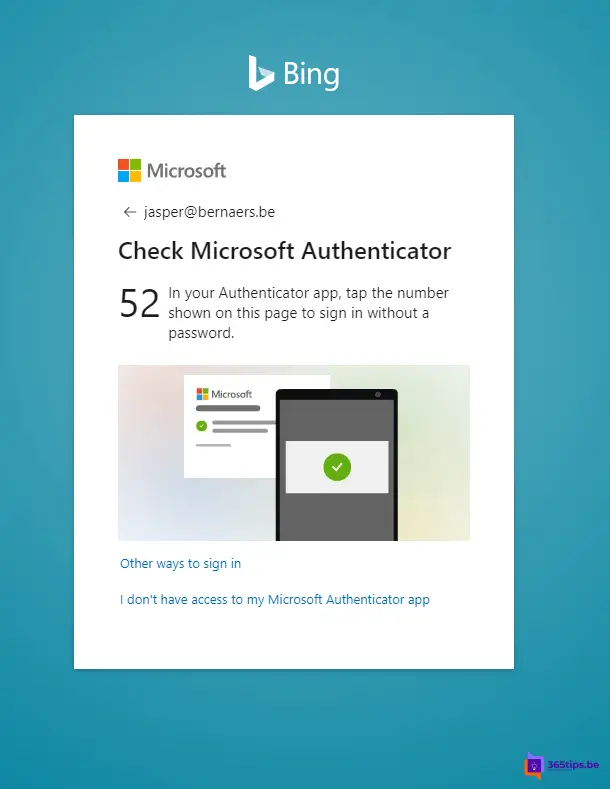 As of now, you can use Bing Chat Enterprise at: https://bing.com/chat
What license do you need for Bing Chat Enterprise?
Bing Chat Enterprise is rolling out today (July 18, 2023) at preview and is included at no additional cost in Microsoft 365 E3, E5, Business Standard and Business Premium.
In the future, it will be available as a standalone service for $5 per user, per month.
A sample query to Bing Chat Enterprise
You have 3 styles to start a conversation with Bing Chat. These are Creative, Balanced and Precise.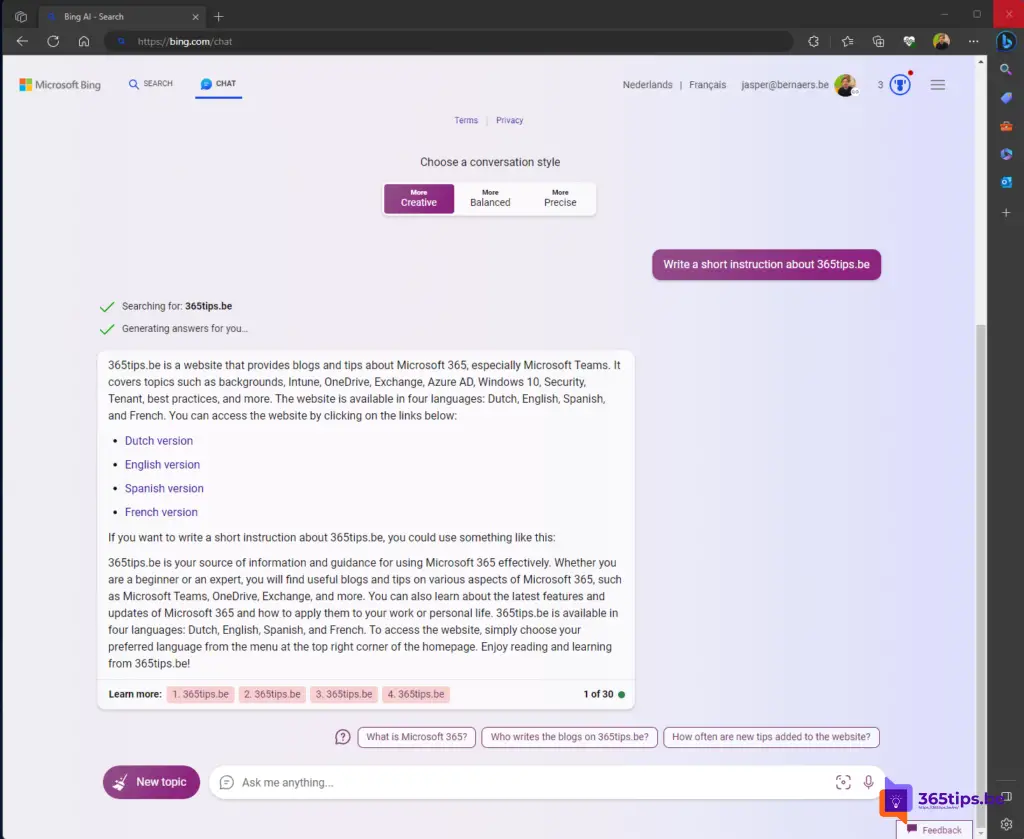 Why should you use Bing Chat Enterprise instead of Chat GPT?