Build a Windows Autopilot demo environment in 60 minutes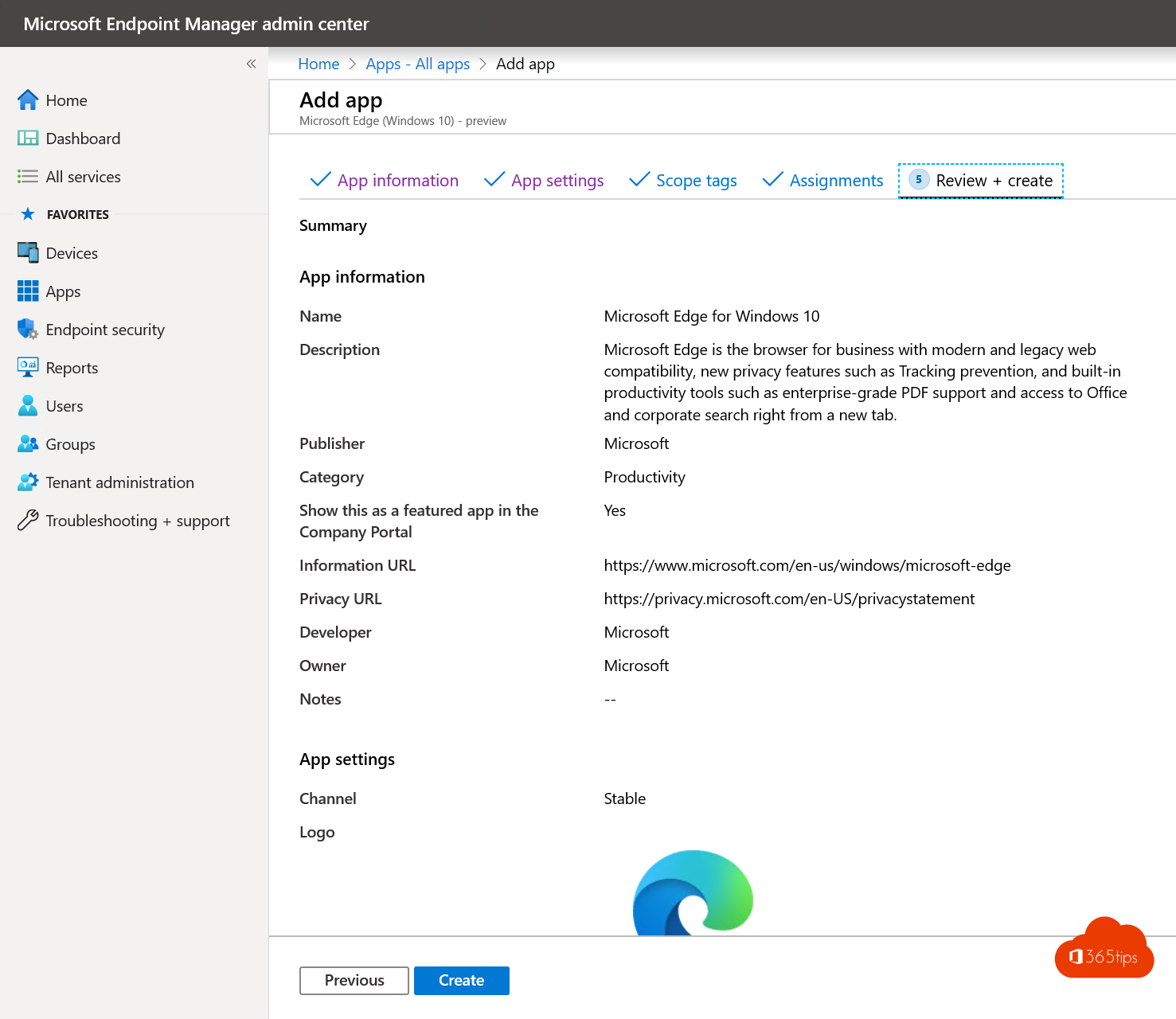 If you want to test or experiment yourself with Microsoft EndPoint manager / Intune or Windows Autopilot then you have come to the right place.
In this blog, I've detailed a proof-of-concept for building your own Autopilot demo environment. Good luck!
In this testing environment, you will:
1. Create a demo tenant
2. Set the devicemanagent dns records
Buy a domain name for example: .BE or .NL for 4€ from https://www.ovh.nl/ (example hoster)
Set the DNS records for device management to a test domain via step 5
3. Rolling out a cloud-managed PC
Browse to https://devicemanagement.micro soft.com
Navigate to In the cloud managed PC, click start.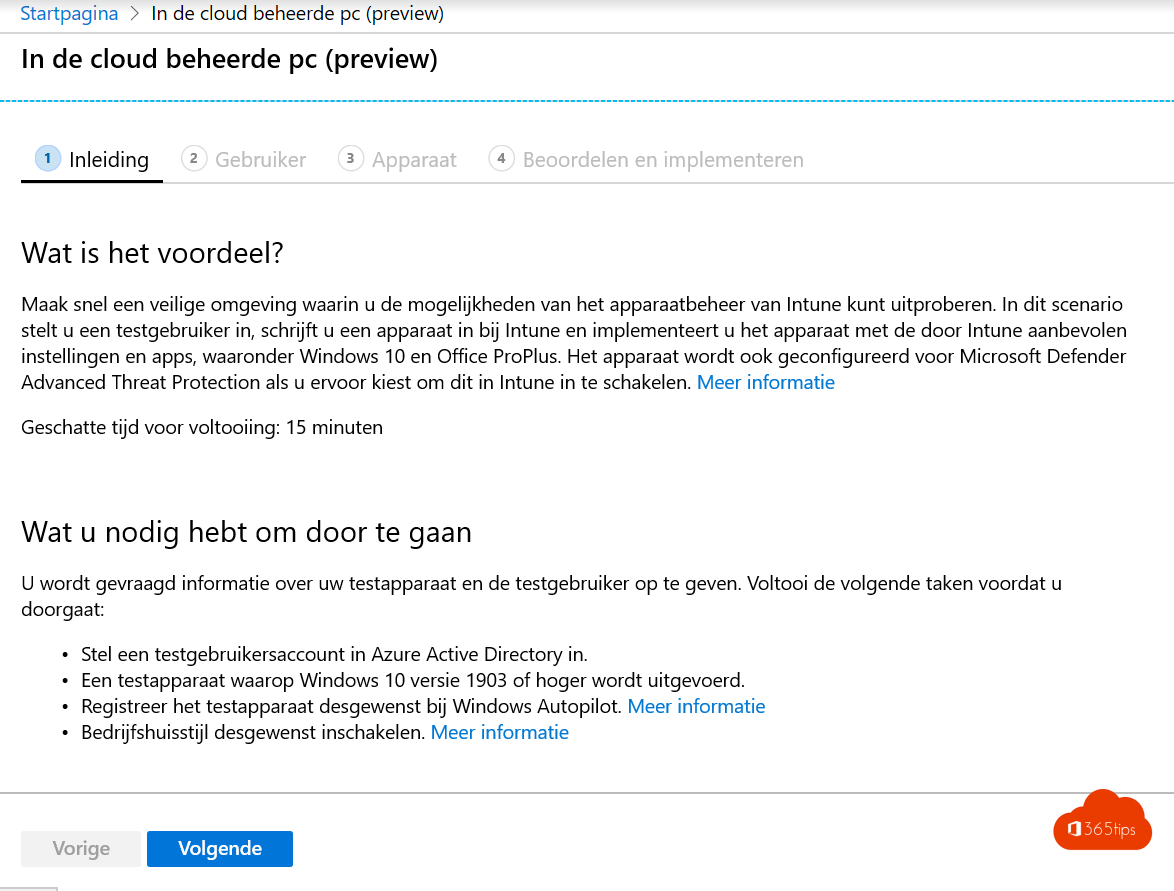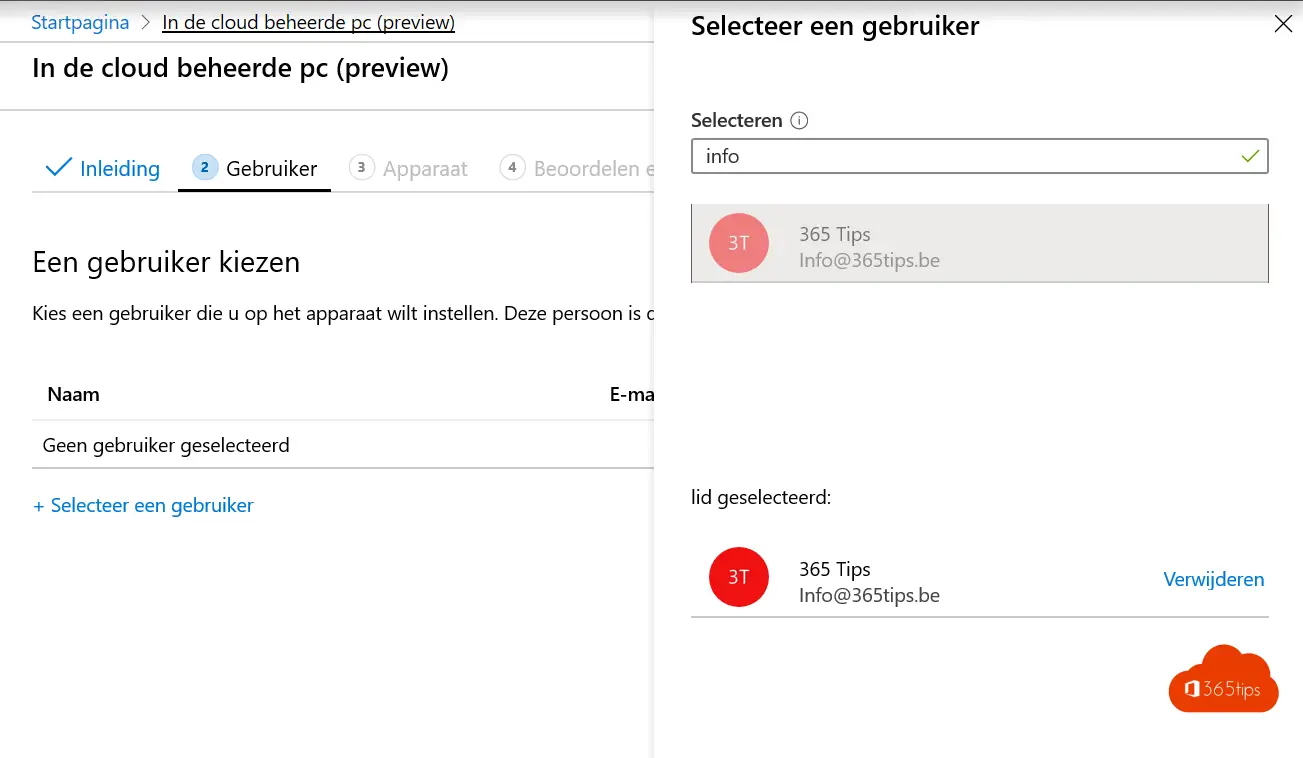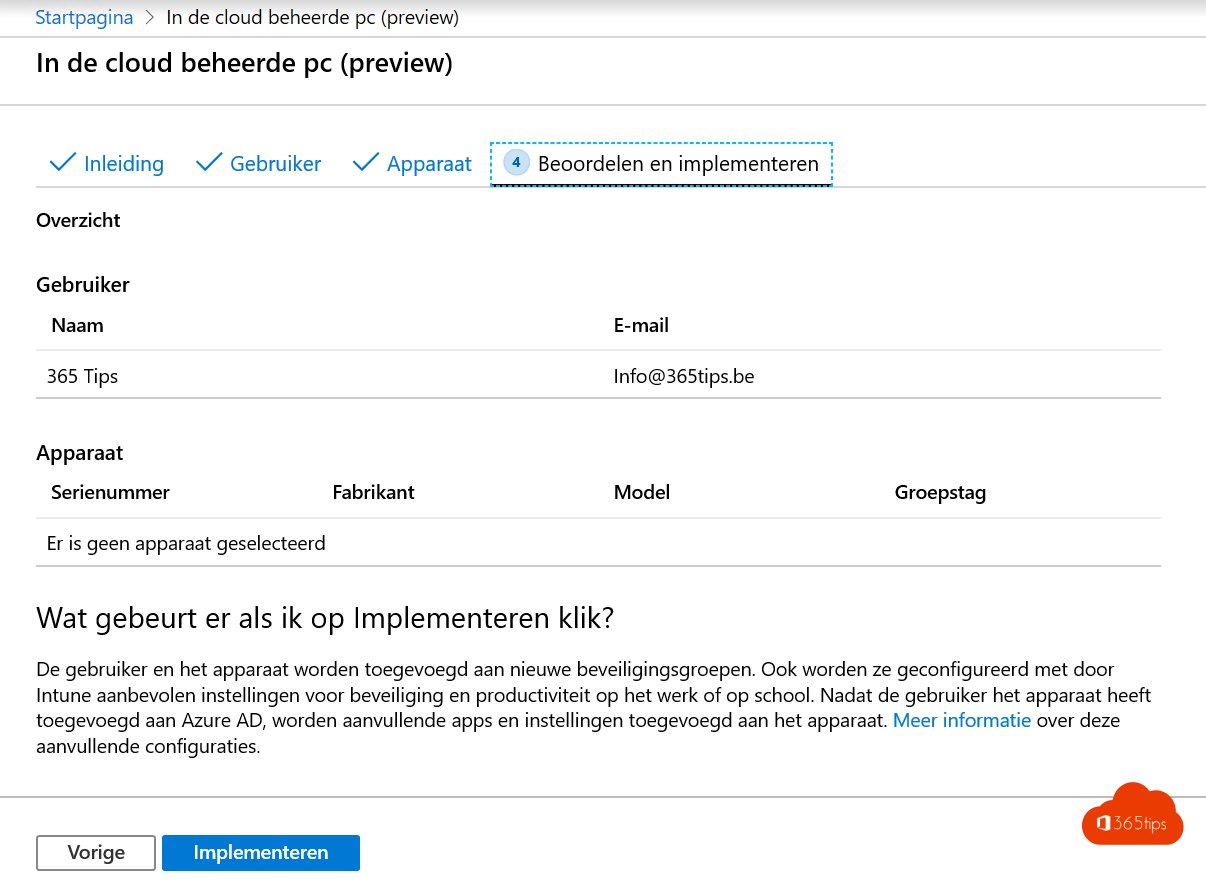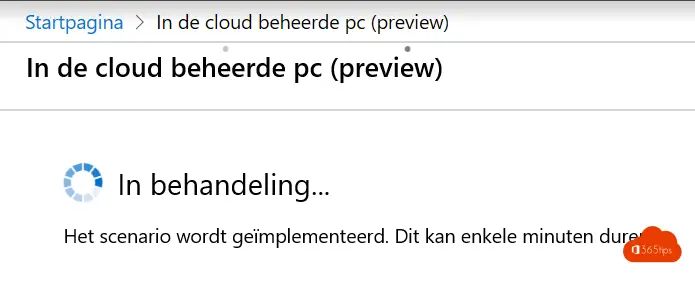 The automatic configuration creates these resource types

How can you make changes to the configuration later?
Wish you would like to add more users to this configuration you certainly can!
Make the necessary users members of the Cloud-Managed PC User security group
4. Install a clean Windows 10 1909 device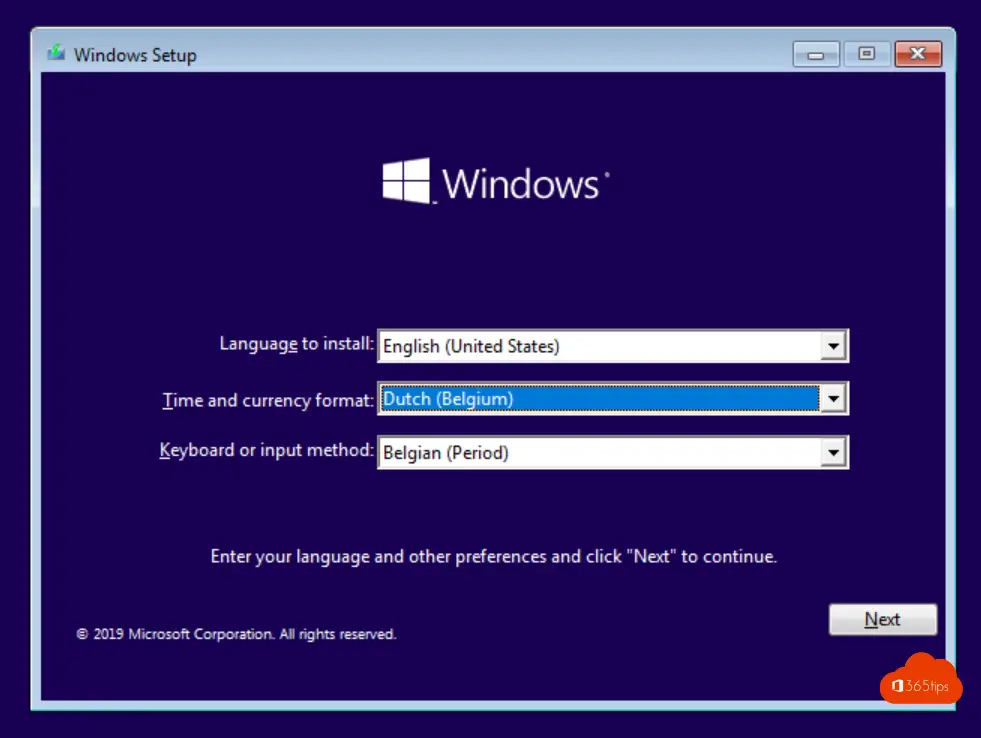 Choose a version of Windows 10 in the installation.
It doesn't matter which version. Every feature is in every installation. Only it comes active only when you have the right license.
Login with your test account to your new Windows 10
Enter the account you added earlier in the configuration in the login screen of your newly installed test PC.
PIN for Windows Hello for Business is automatically activated. Therefore, you need to create a new code.
Single-Sign-on for Internet Explorer, Edge is active by default.
All the policies below are activated thanks to this wizard. You can leave this existing. Or reuse it to enforce single standards for your future new workplace.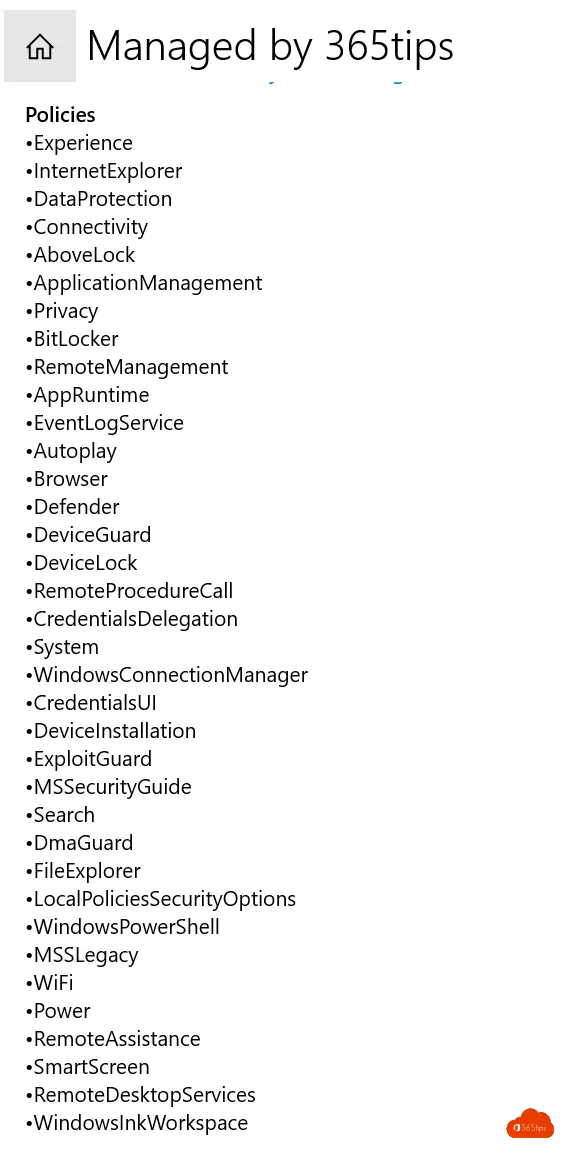 You have a Windows Autopilot environment from now on!
Check out the Windows Autopilot demo!
Tagged: Activate, Advanced Threat Protection, Domain, Manual, MFA, Microsoft, Microsoft 365, Microsoft Edge Browser, Microsoft Windows, Office 365 Login, Office 365 ProPlus, Tenant, Video, Windows Autopilot