How to send a chat through a separate window in Microsoft Teams?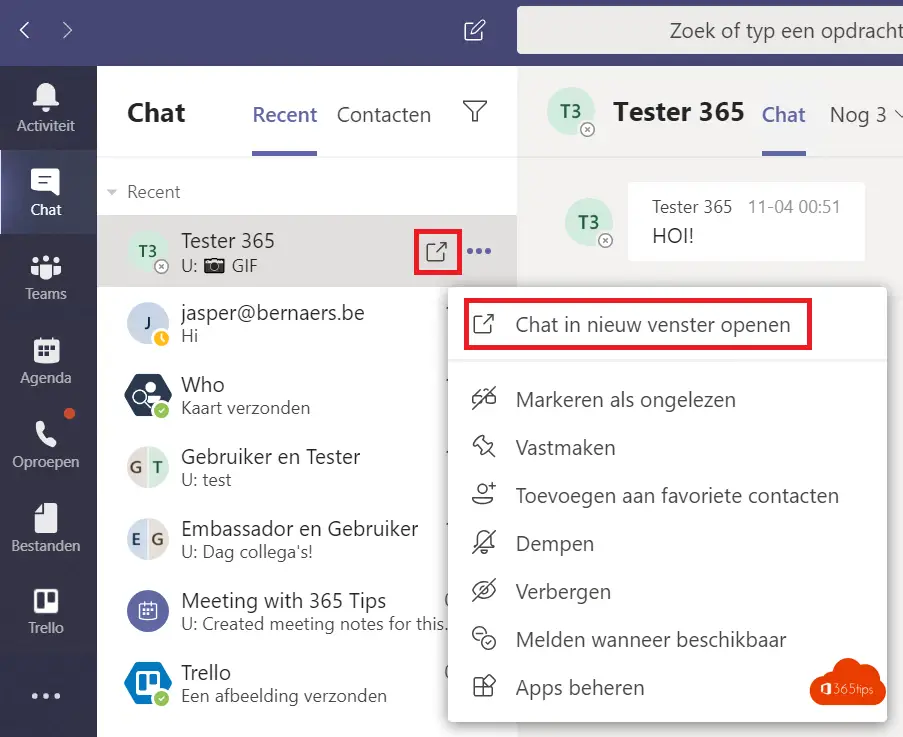 Announcement: Users can keep individual Teams-chat conversations in a separate window, so they can still conduct their work and other conversations in the Microsoft Teams application.
Update: Since July 2020, it has been possible to enable the new Teams experience. Read all about it here.
Open Microsoft Teams and navigate to Chat
Right click on your contact
Right-click on your contact
Or press the 3 dots in the right side of your colleague.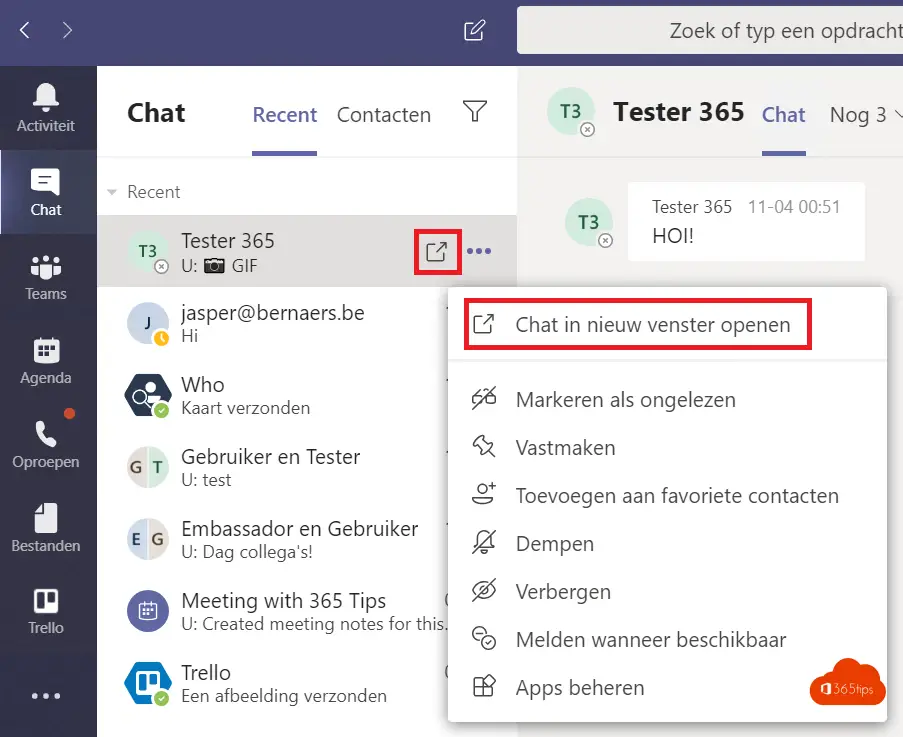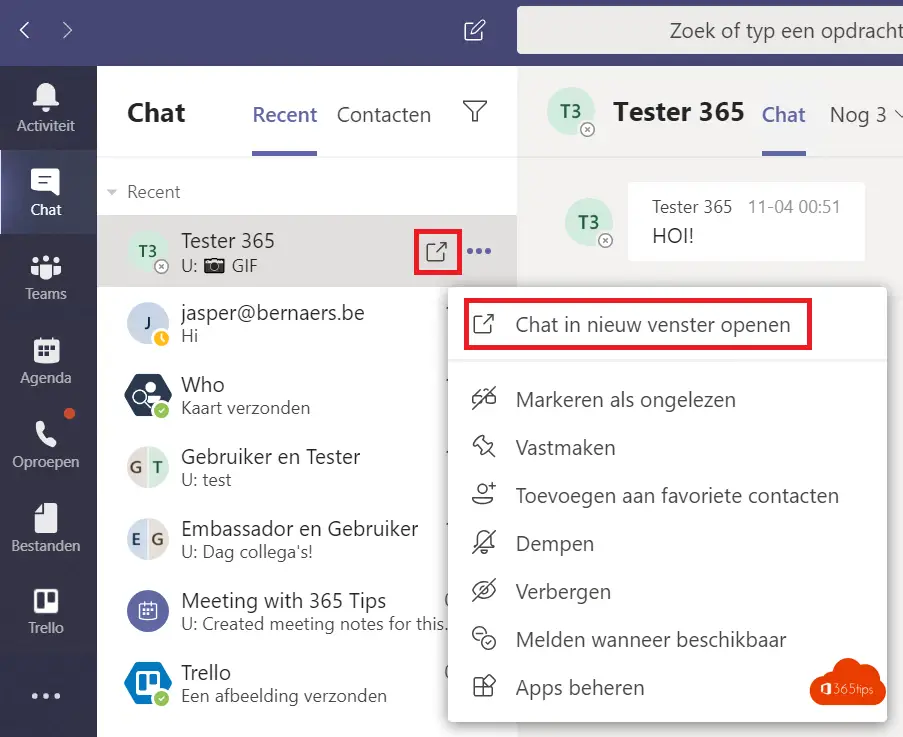 Through search bar commands, you can super fast Microsoft Teams functions. You can find all the features in this article.

Also for meetings
Deer update is also coming in June to allow video conferencing in a separate window. This helps tremendously because when screen sharing yes you can more easily navigate Microsoft Teams and have a conversation in a 2nd screen.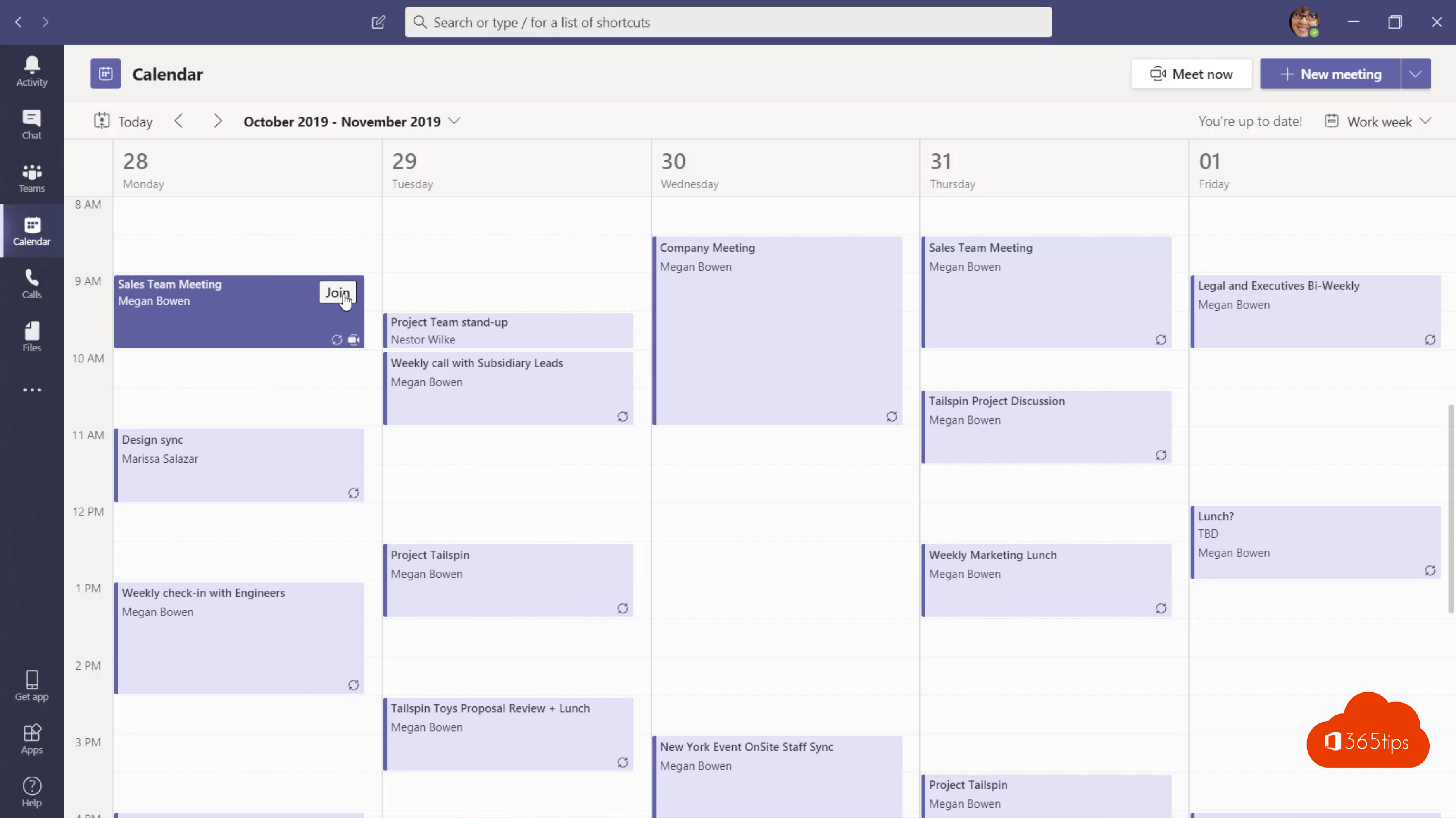 A separate window for conferencing
In this example, you can see the separate window during a meeting.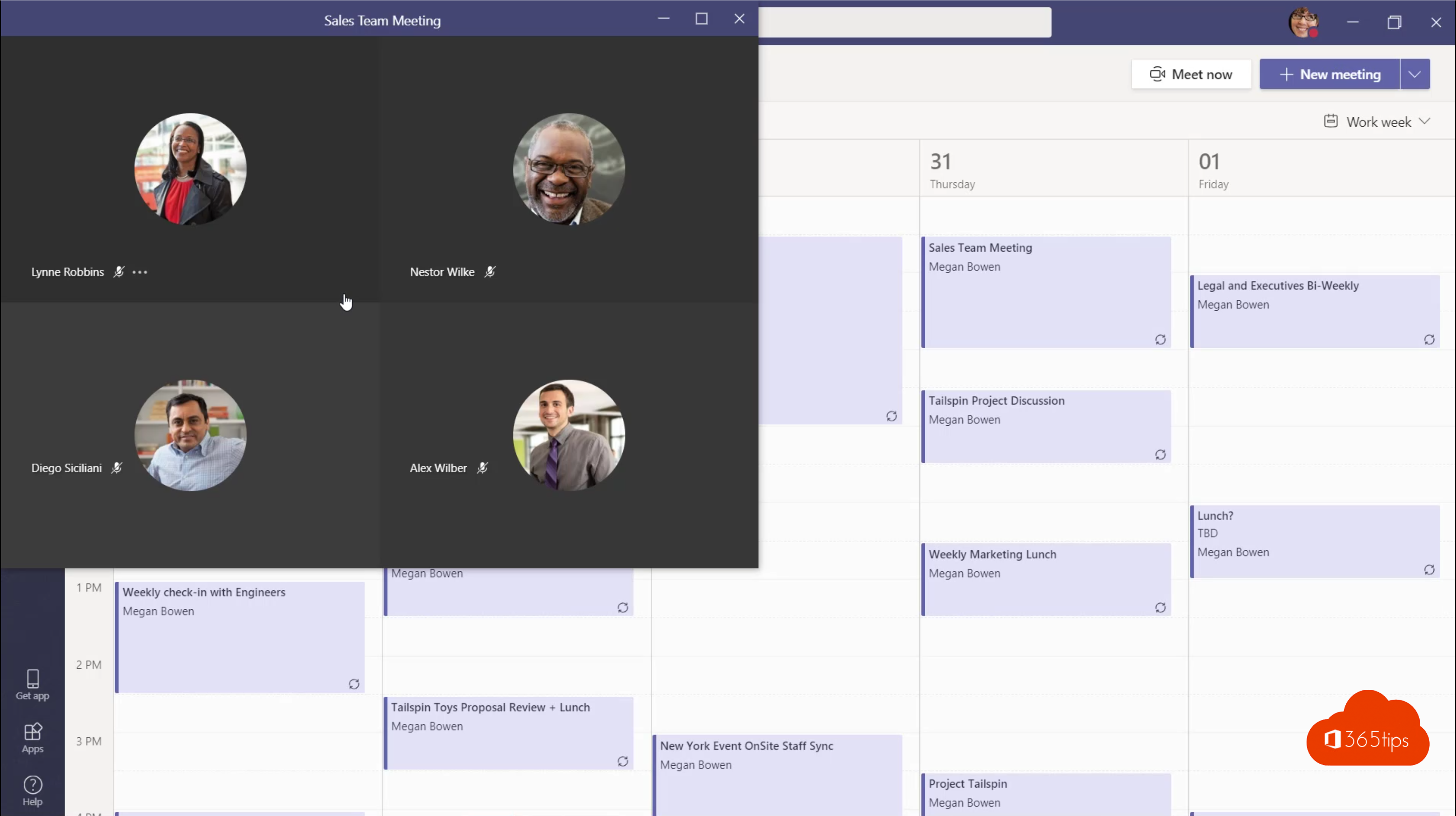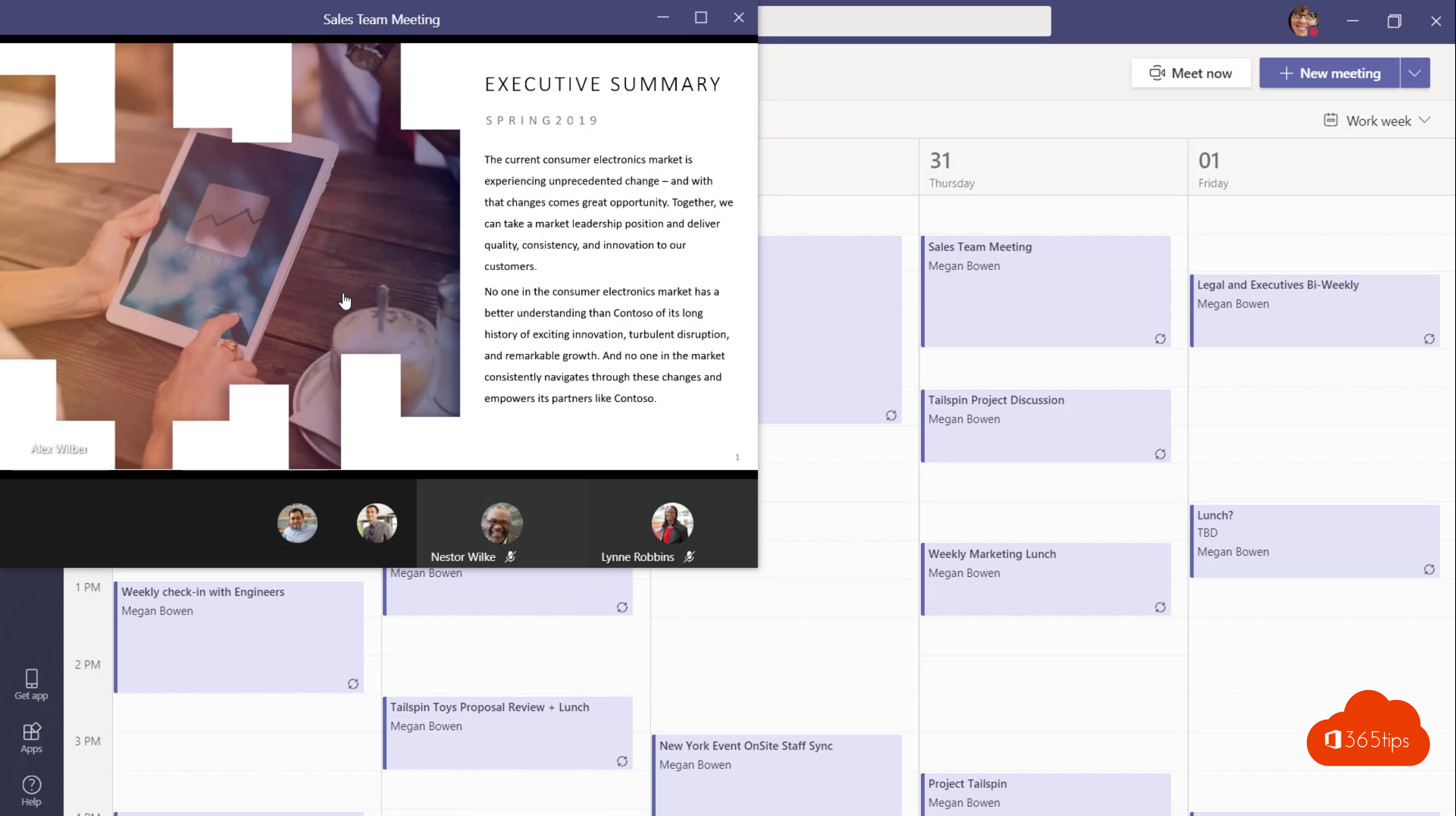 Announcements sometimes happen months in advance, come in the media a few weeks before the release and that doesn't always mean they become available to everyone. You can always find the exact release date on Microsoft's roadmap website. Rollout is always in multiple phases, and never for everyone at once. Roadmap: Featured ID: 57292 | Release date: June CY2020 | First announcement: Inspire 2019
Was this blog useful to you? Then hit share at the top and part this blog or comment at the bottom! Subscribe via email via the sidebar.
Tagged: E-Mail, Manual, Ignite announcements, Microsoft, Microsoft 365, Microsoft Teams manual, Roadmap, Collaborate with Microsoft Teams, Together mode, Meeting, Video