Setting IKEA backgrounds in Microsoft Teams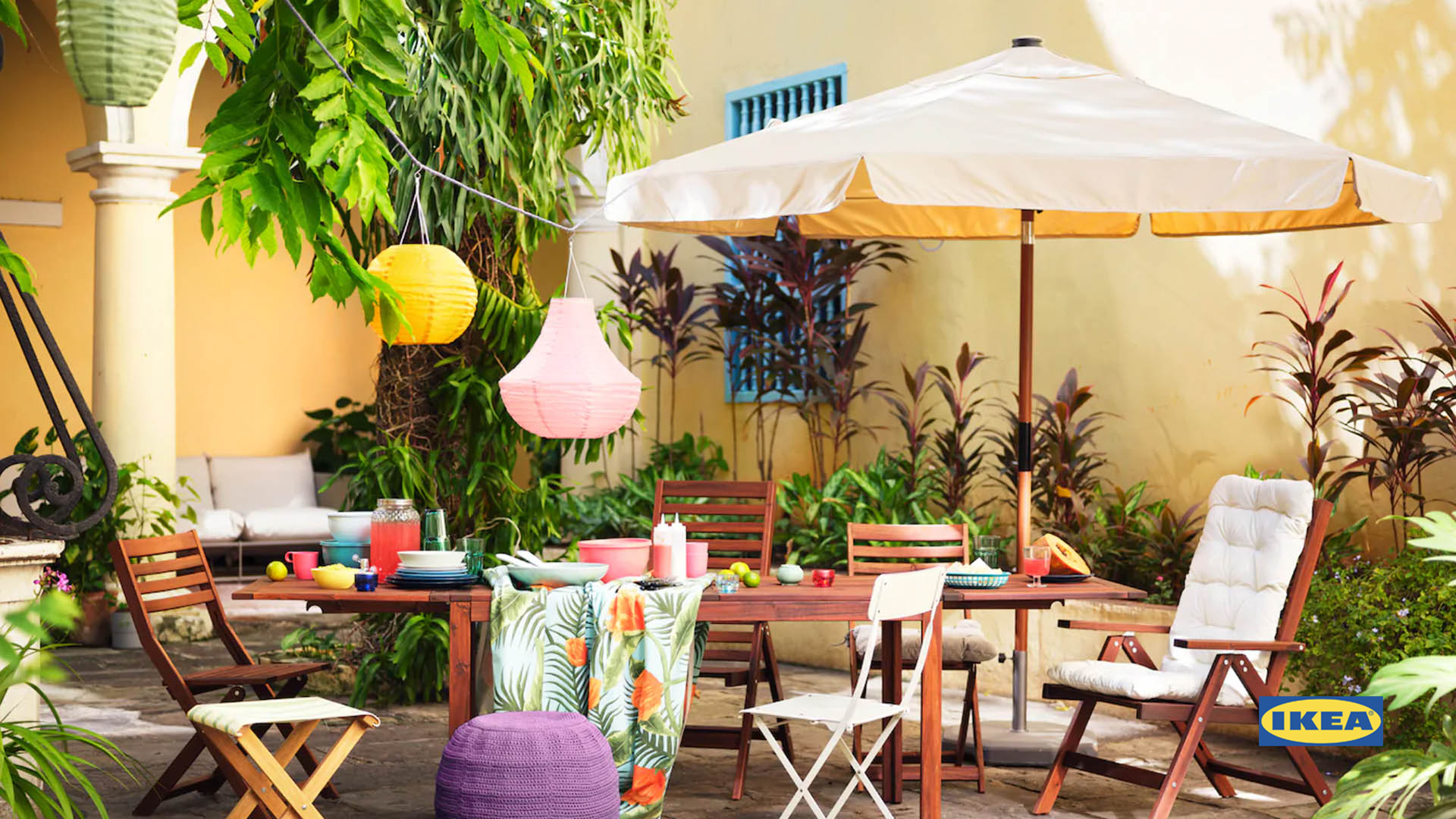 In April, Microsoft added a fun feature to Microsoft Teams to brighten up your home office! Having your own background is even nicer than the standard pictures provided by Microsoft Teams , right? Follow these 3 steps to use a beautiful IKEA background.
1. Set IKEA Backgrounds in Microsoft Teams
2. Browseto backgroundsbyikea.com
Download all backgrounds, or download your favourite Ikea background.
Or download by picture below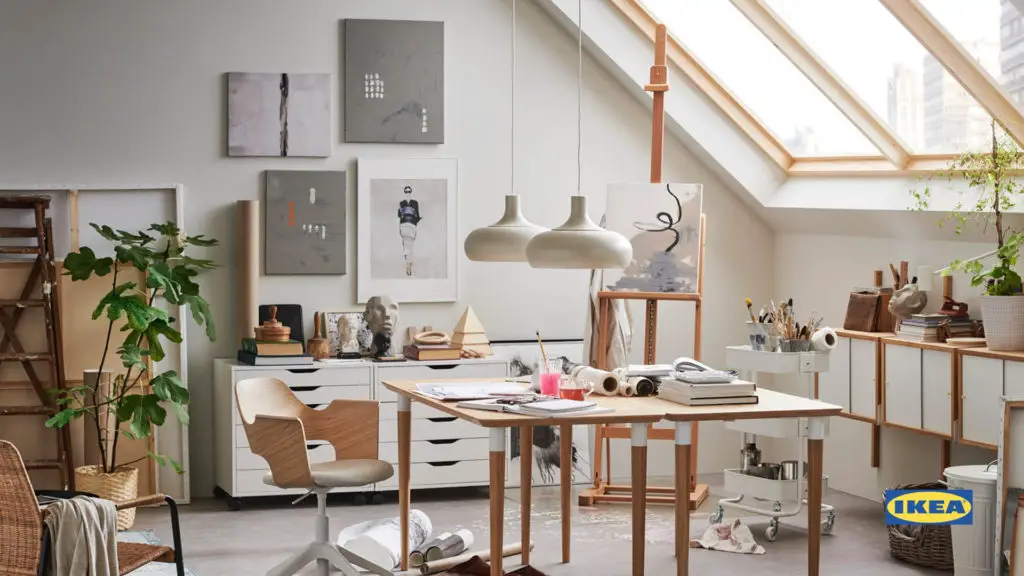 3. Via Windows 10 Explorer
Navigate to C:³ -> Your user -> Appdata -> Roaming -> Microsoft -> Teams -> Backgrounds
Upload your IKEA images into this Uploads folder.
It is best to use a resolution such as: 1.920 x 1.080.
OR copy this string into explorer
%APPDATA%Teams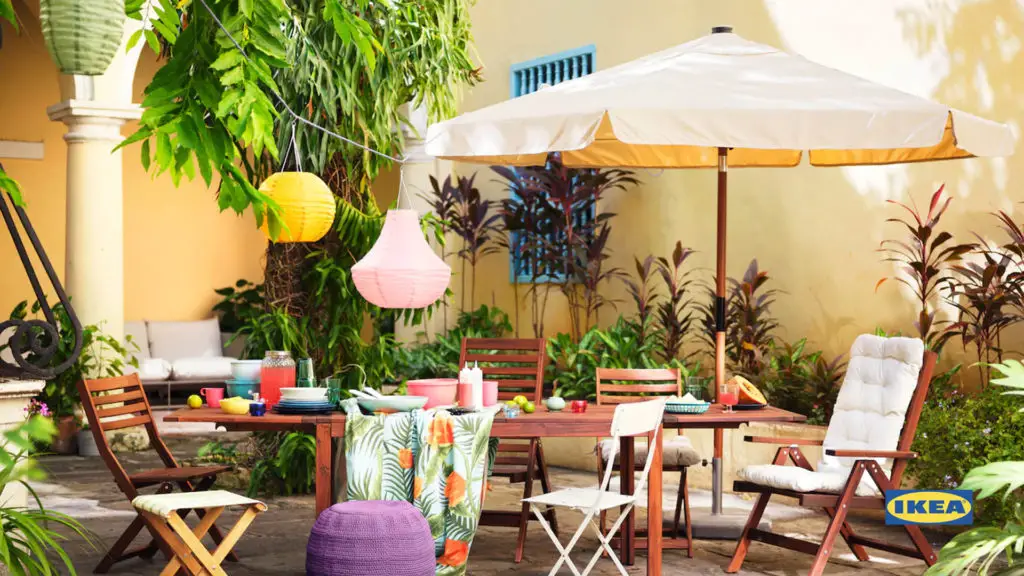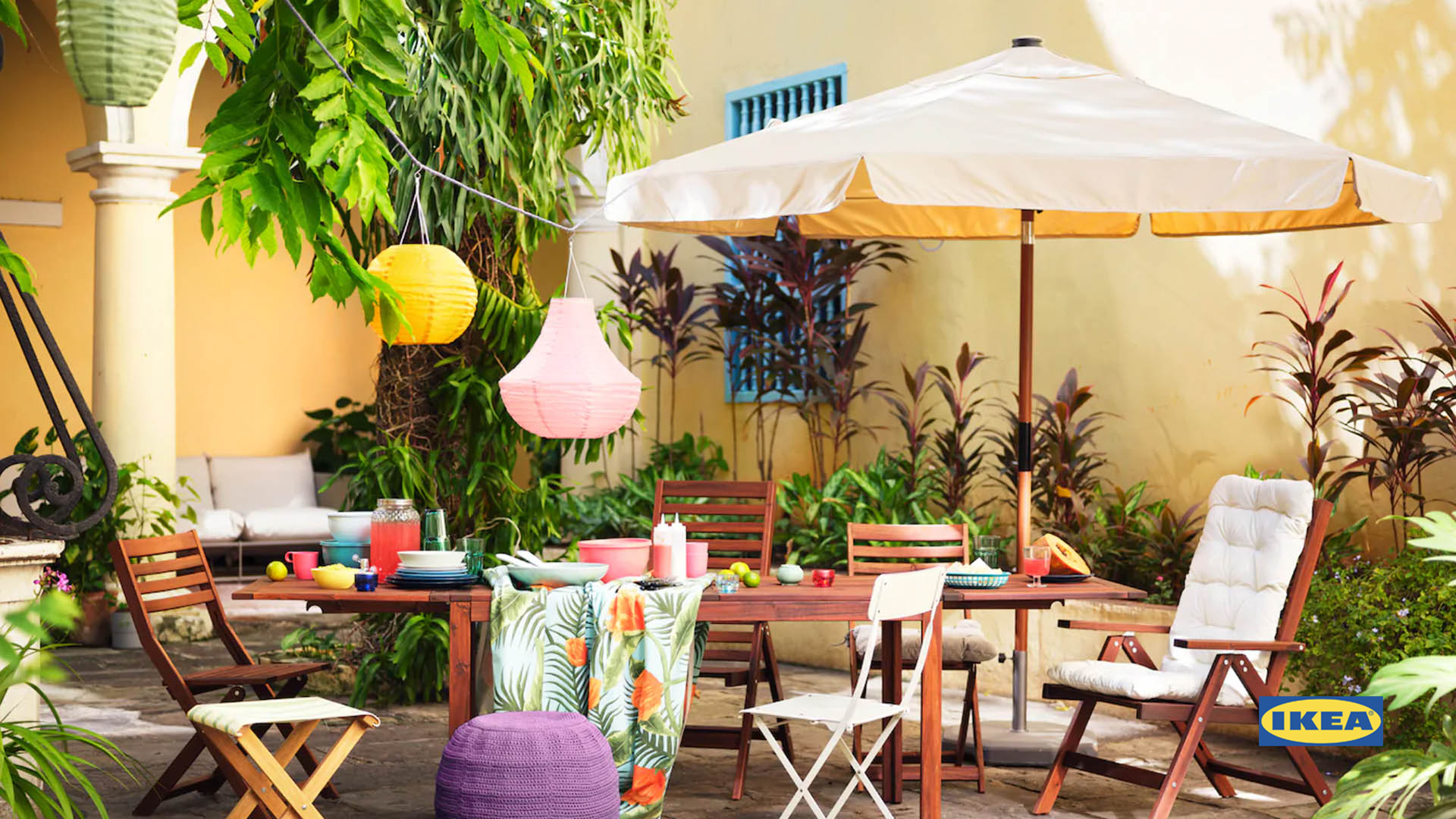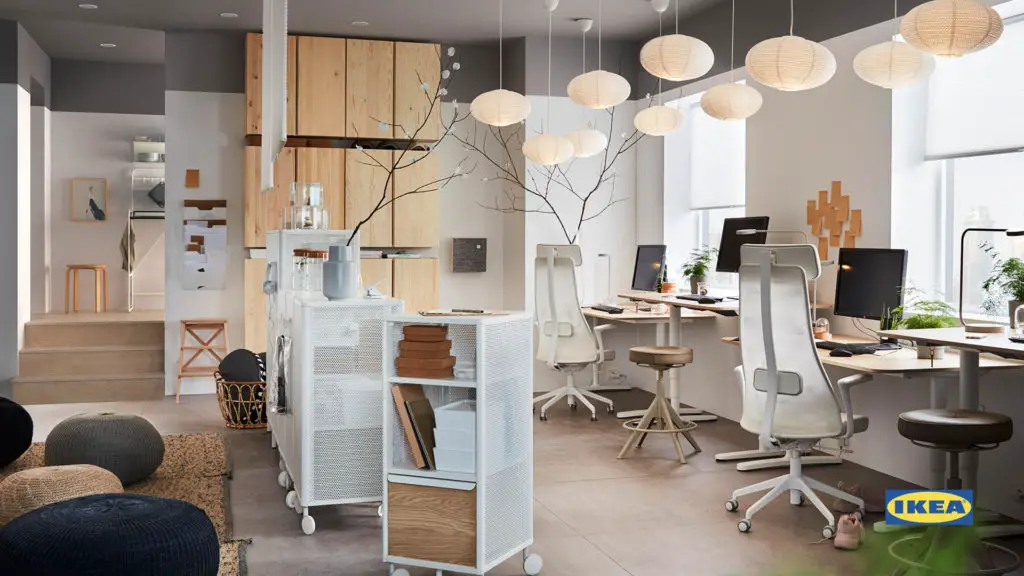 See also backgrounds of
WARNER BROS | LEGO | Star Wars | IKEA | Christmas | 100 Windows 10 backgrounds | W11 | Winter | Cities in America