Set LEGO Microsoft Teams backgrounds!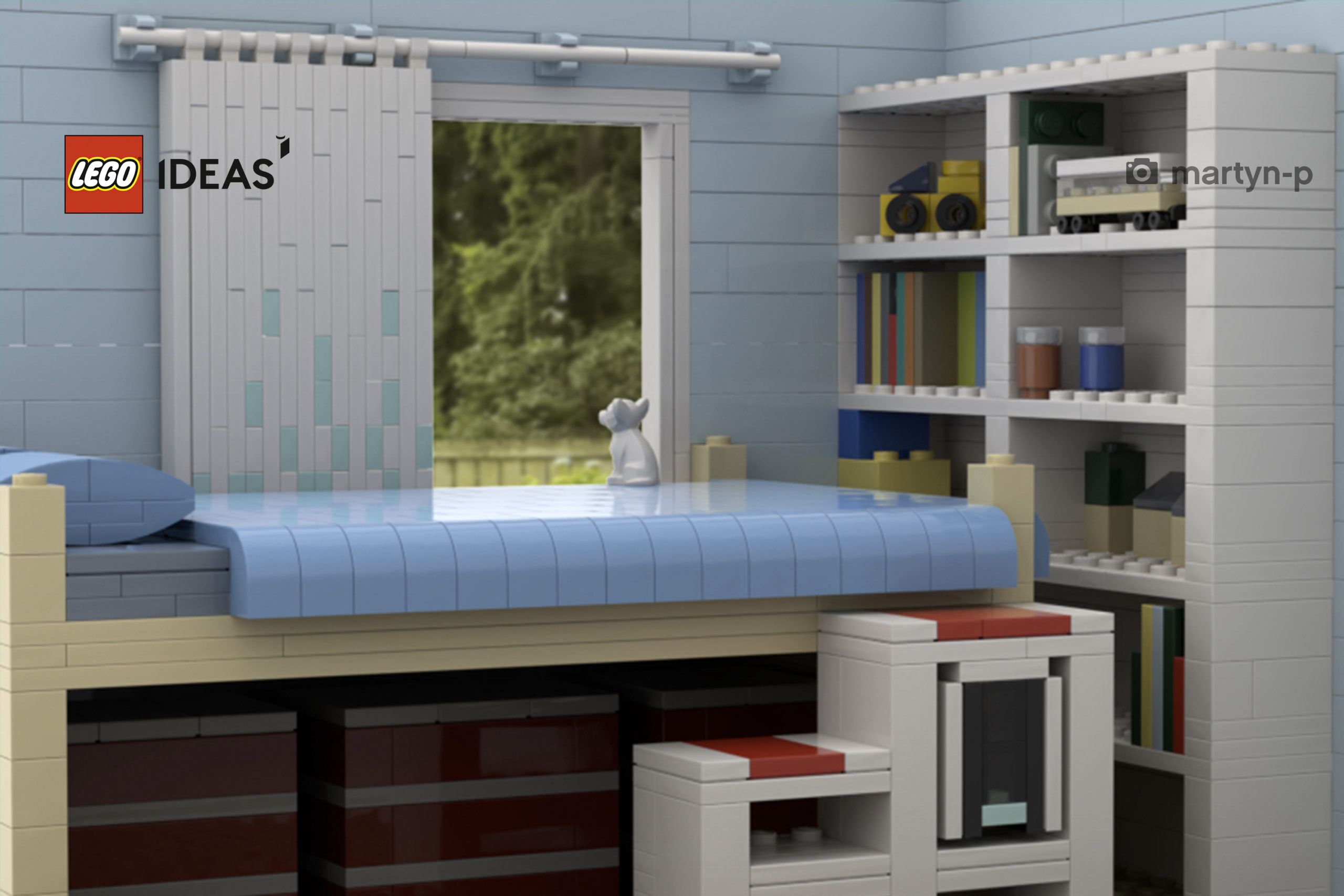 Microsoft or Ikea already provided great backgrounds that you can use yourself. It is also possible to use your own image as background in Microsoft Teams. Via this blog you can download the LEGO images and place them in a folder via your explorer so that you can use them in a meeting. Have fun and enjoy!
Was this blog useful for you? Then press share above and share this blog or comment below! Read all Microsoft Teams blogs!
Downloading the back ground images
Download from the LEGO blog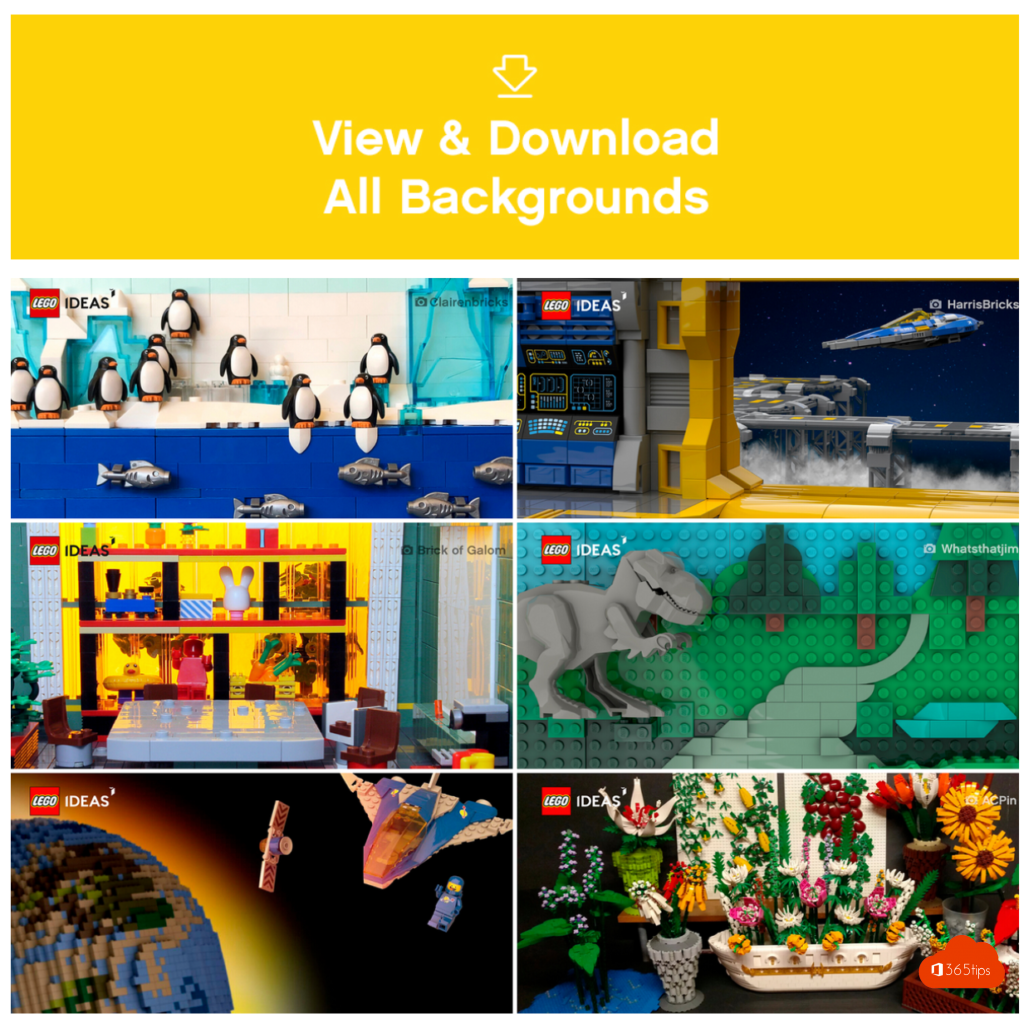 Via your explorer in Windows 10
Navigate to C:³ -> Your user -> Appdata -> Roaming -> Microsoft -> Teams -> Backgrounds
Upload an image to the Uploads folder.
It is best to use a resolution such as: 1.920 x 1.080.
On your Mac
Navigate to: Application Support -> Microsoft -> Teams -> Backgrounds -> Uploads
Copy your own background into the Uploads folder.
If you do not (yet) have this folder. Update your Microsoft Teams client and restart your computer.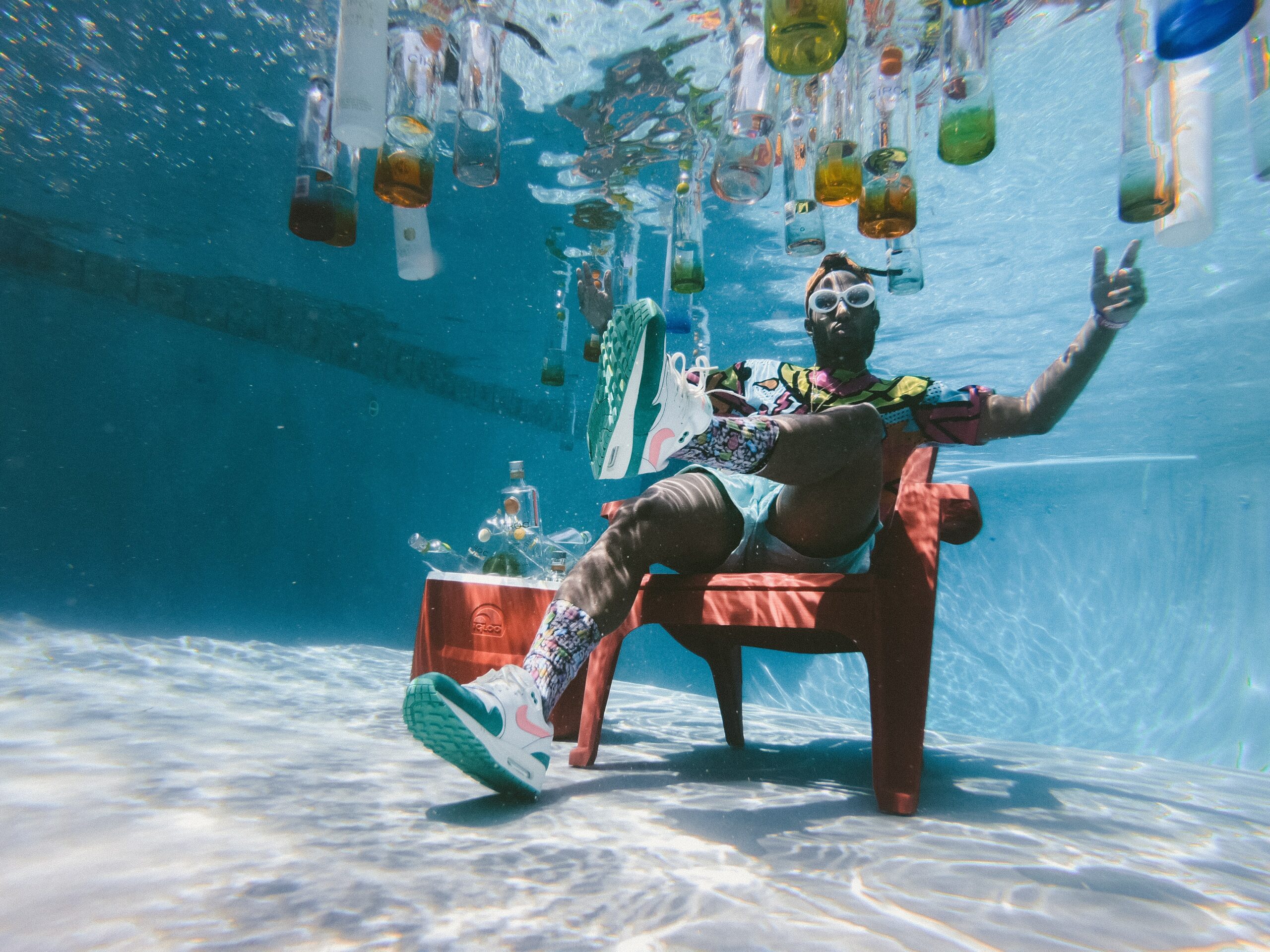 See also backgrounds of
WARNER BROS | LEGO | Star Wars | IKEA | Christmas | 100 Windows 10 backgrounds | Windows 11 | Winter | American cities