🎥 Warner Bros Teams, Jitsi, Google Hangout & Zoom backgrounds!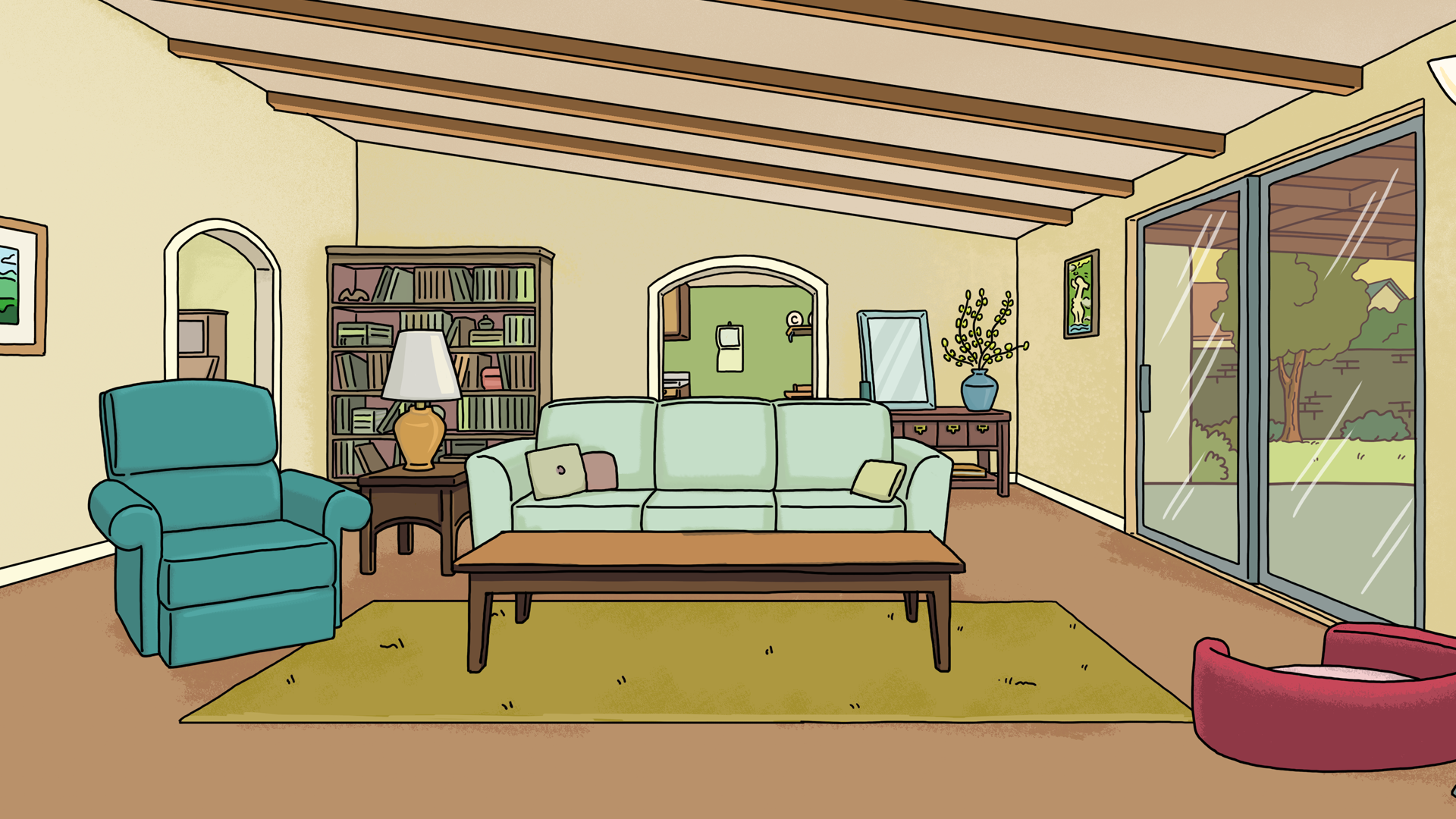 Download backgrounds from your favorite TVprogram's or movie for all your video calls such as: Rick and morty, Teen titans GO! Batcava, The fortress of Solitude, Friends and many more!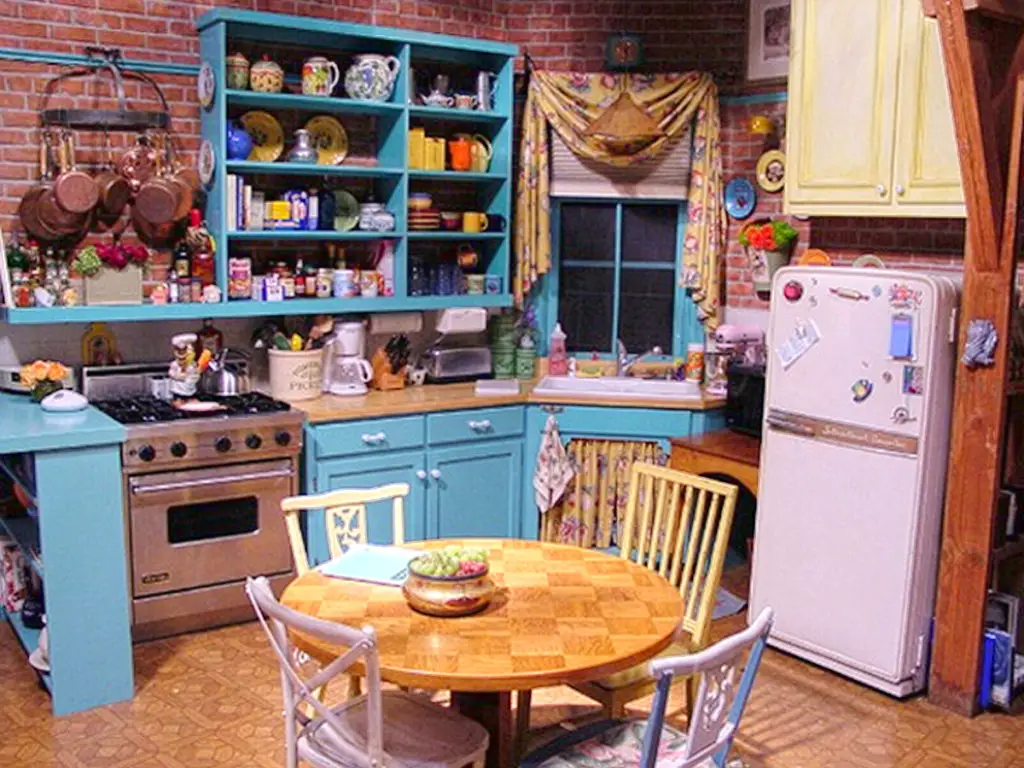 You can download from this link:
https://www.warnerbros.com/news/articles/2020/07/08/virtual-backgrounds-microsoft-teams-calls
Personalize your background?
Microsoft Teams customize background with your own image
See also backgrounds of
WARNER BROS | LEGO | Star Wars | IKEA | Christmas | Windows 10 | Windows 11 | Winter | Top 10 U.S. Cities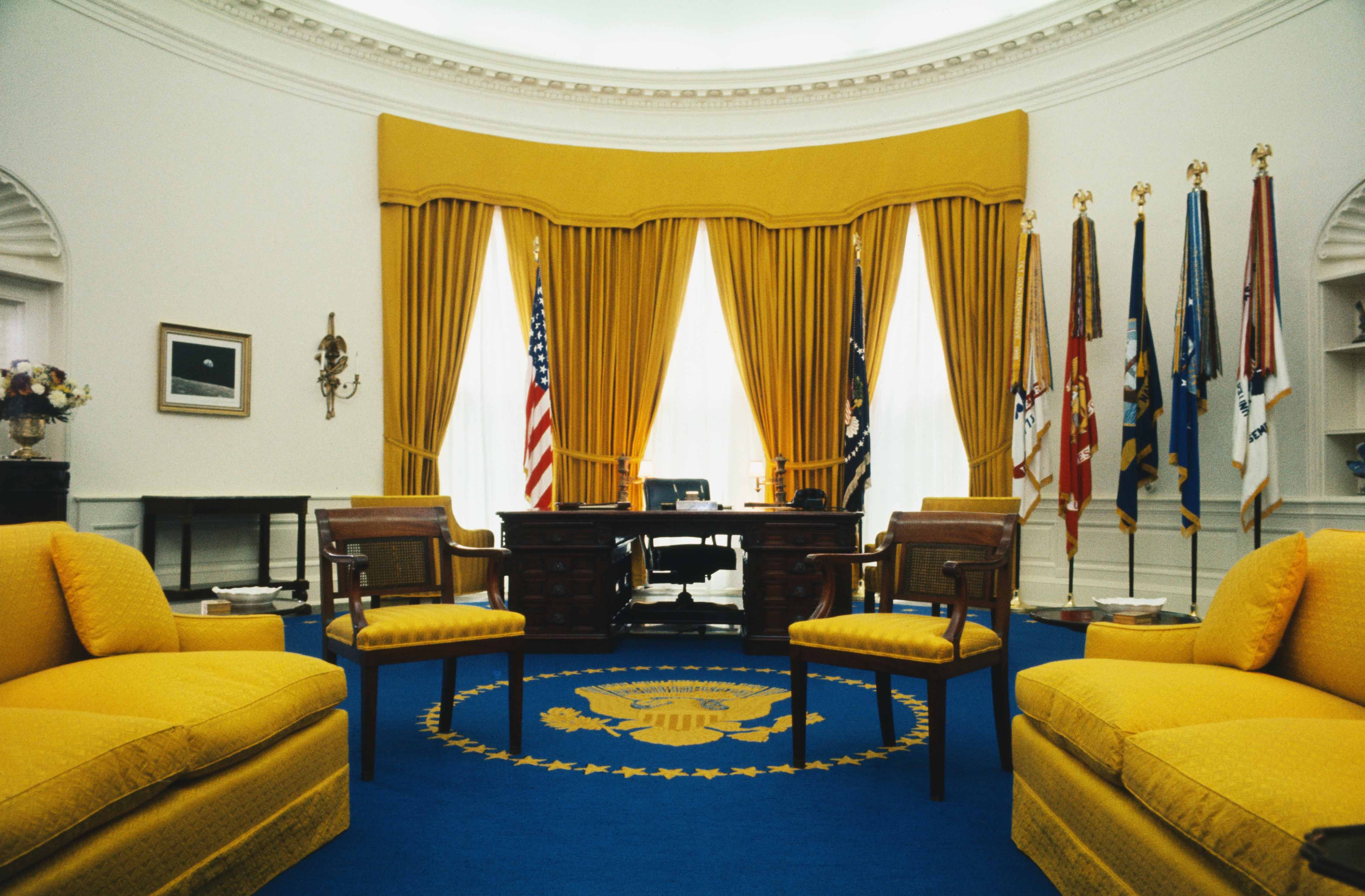 About the author
Tagged: Background, Google, Manual, Microsoft Teams manual, Microsoft Windows