Create custom tiles for start programme or for apps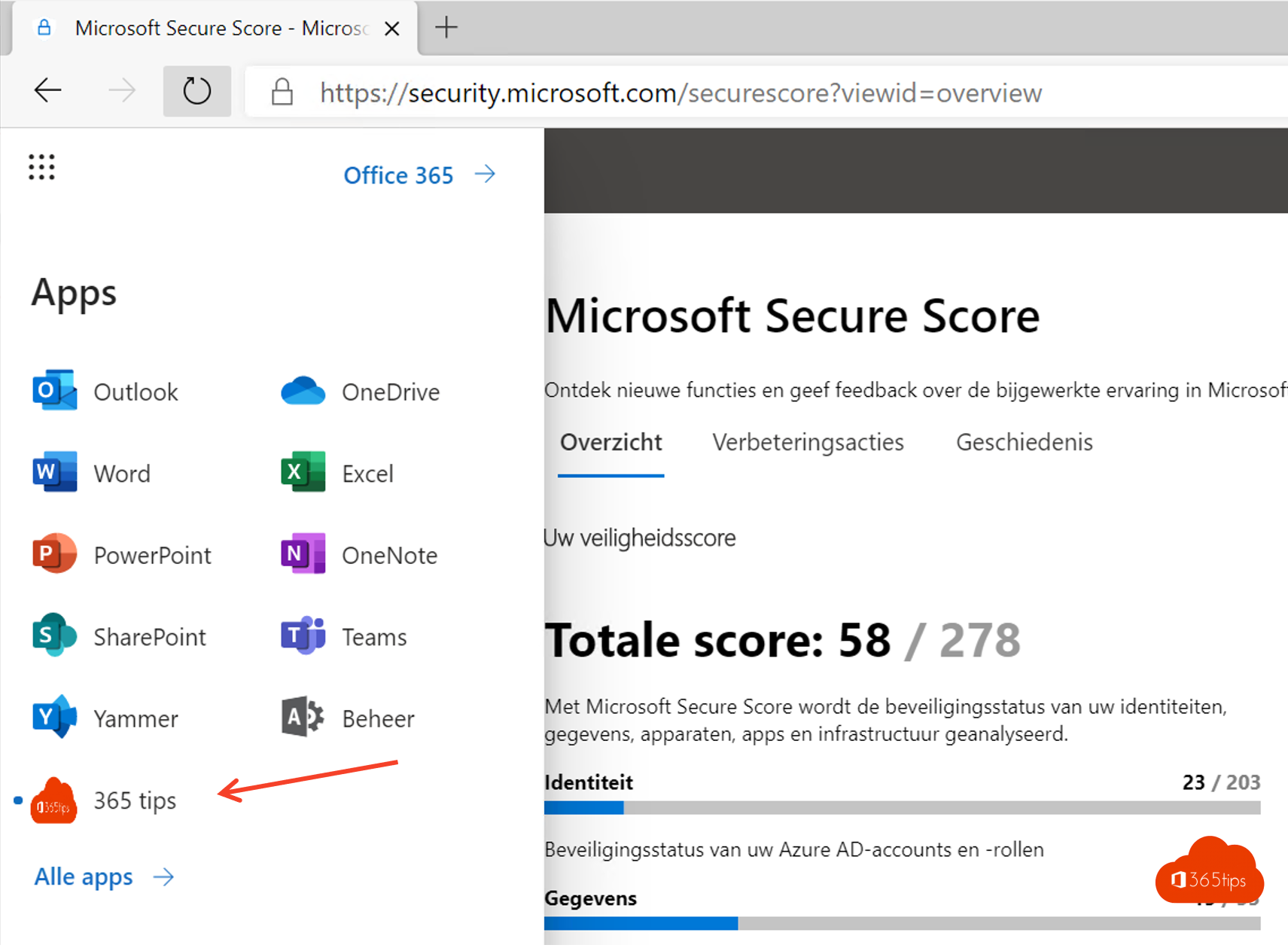 "Custom tiles" in the nice Dutch name gives the possibility to put a web-url in all users within Office 365 their portal.
Microsoft 365 or Office 365 is the most widely used platform in the world. Microsoft Teams is the first programthat we launch when we log on. Naturally, you want to make the Microsoft 365 eco-system as short as possible and you want to have your internal SharePoint site into your portal.
Open the administrator panel
Click on Settings
Select "Custom tiles for start programme for apps".
add custom tile