😄 Emoji support in Outlook, Windows 11 and Microsoft Teams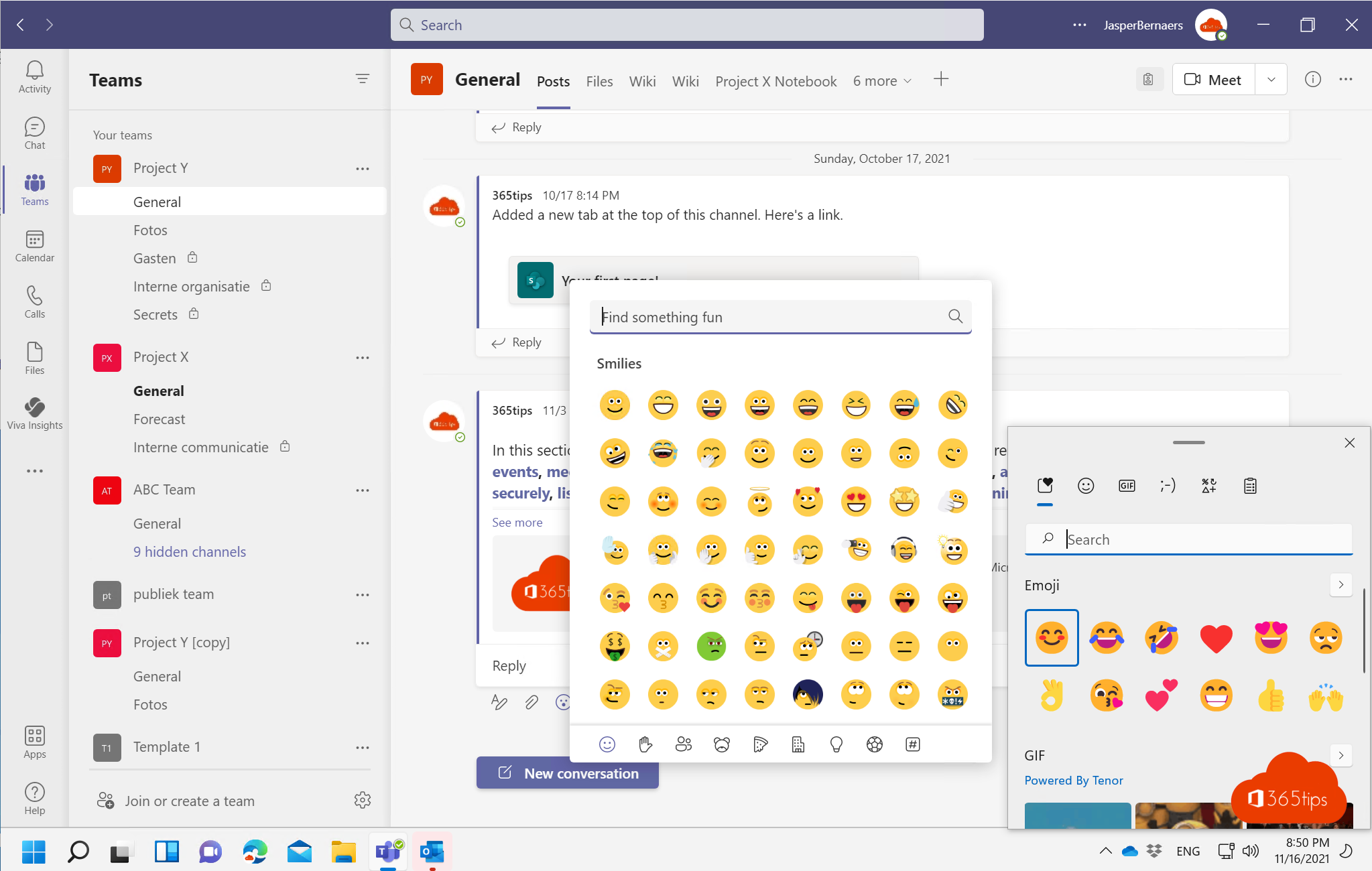 How to add emojis in Windows 10 or 11
Does it work for you?
While entering text, press the "Windows logo key" + "." (period). The Emoji keyboard will be displayed. Select an emoji with the mouse or keep typing to search the available emoji for one you like.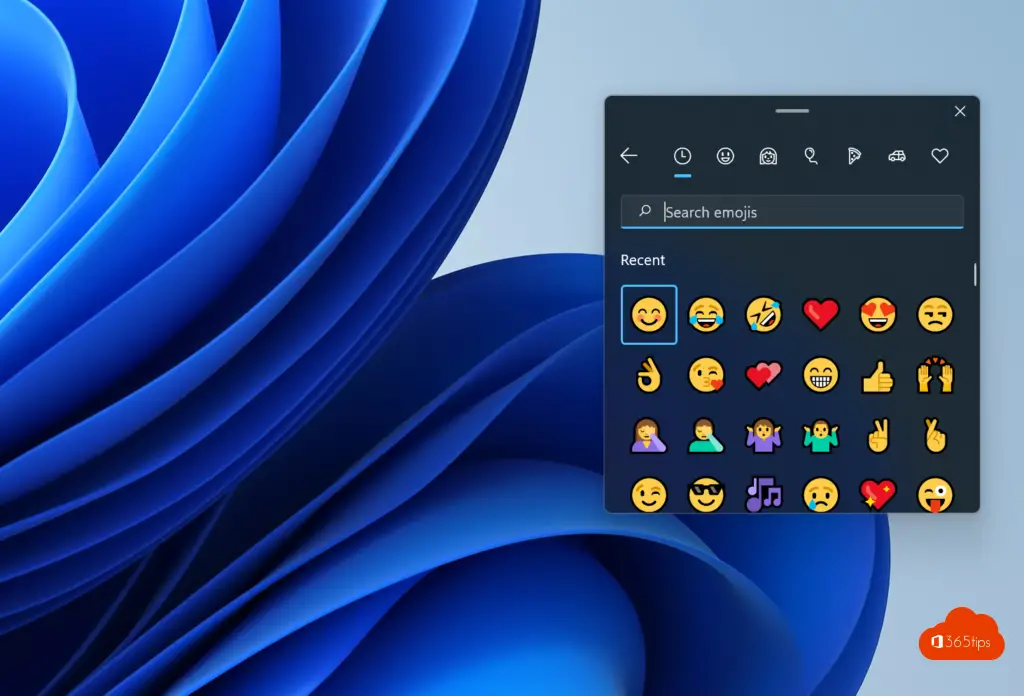 How to add emojis in Microsoft Teams?
Open your Teams application or Browse to teams.microsoft.com -> Open your Chat window via the left side -> Select at the bottom on the 4th icon, Emoji.

This is the keyboard shortcut to send Emojis in Microsoft Outlook
Use the Outlook Emoji shortcut to be able to send Emojis in Outlook.
Windowstoets + . (Item)
This Emoji bar appears automatically.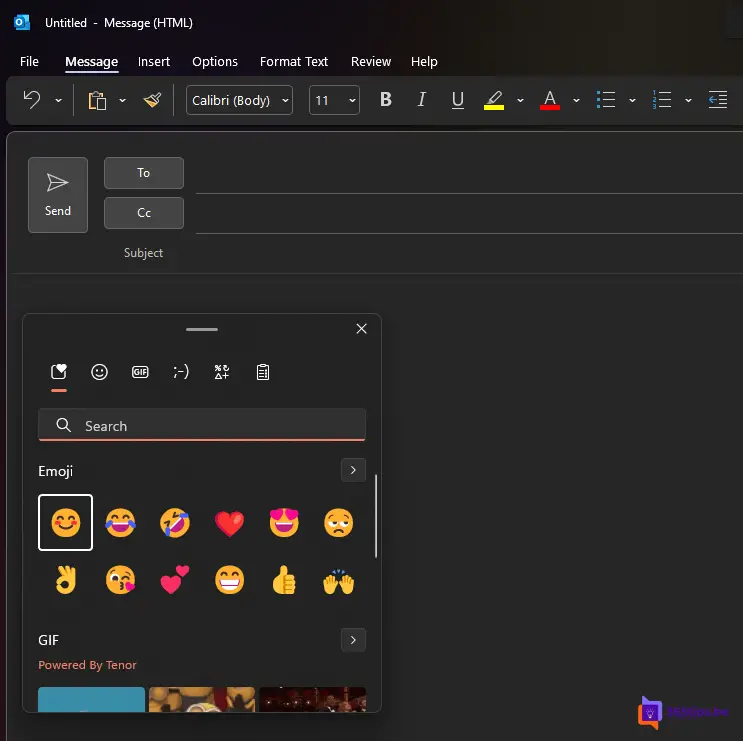 Emoji support in Microsoft Outlook
Windows 10 (version 21H1 as of May 2021) currently supports Unicode 13.0. This is a standardized character set that contains more than 1,000 emoji.
At Insert -> Symbol -> Select More Symbols.
Search for the font -> "Segoe UI Emoji"

Choose one of the symbols from the Segoe UI Emoji font.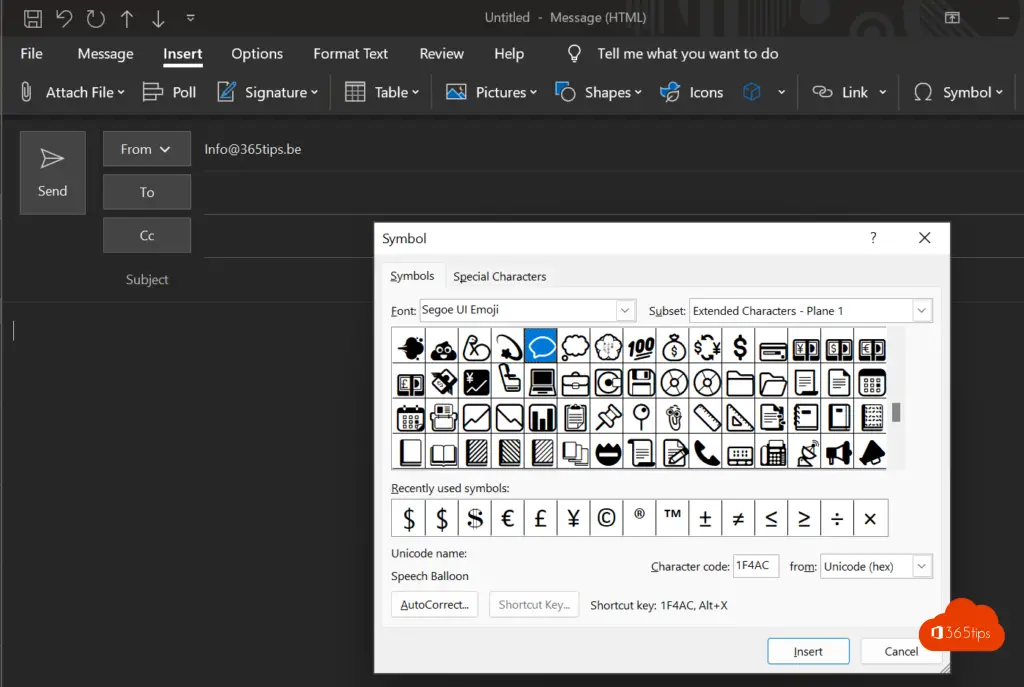 Does Microsoft Windows 11 have new emojis?
What's new in Build 22478? In July, the Microsoft Design Team announced a revamped and new Fluent designed emoji that would be rolled out across Microsoft 365, including Windows. it is now available in this and subsequent Windows updates.
Source: Announcing Windows 11 Insider Preview Build 22478 | Windows Insider Blog
Tagged: Tutorial, Microsoft Outlook, Microsoft Windows, OneNote, Collaborate with Microsoft Teams, Hotkeys