How do you add Microsoft Office 365 licences to groups of people in a dynamic way?
Login to your azure portal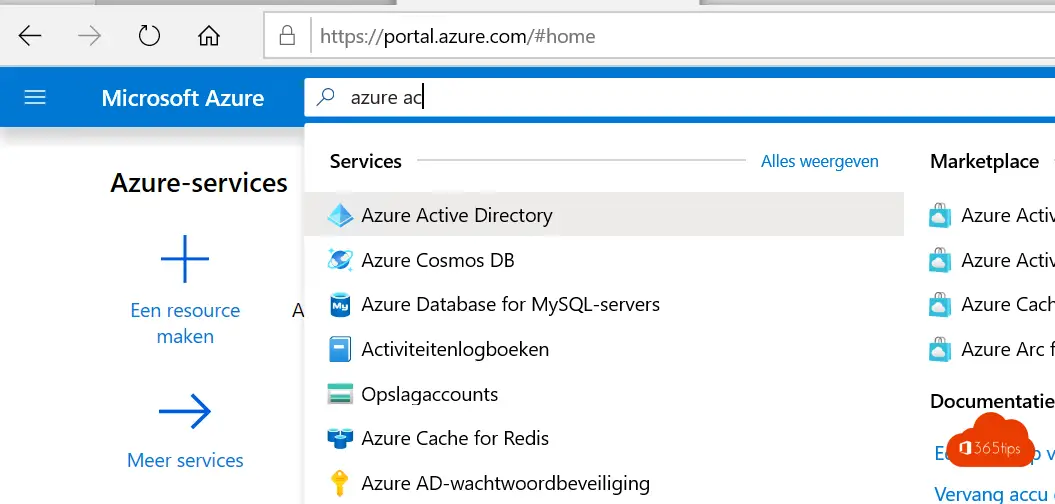 Navigate to Azure Active Directory
Click on groups on the left-hand side . (You can create Dynamic or Static groups).
In this case, we create a static group.
Add members 'manually' to this group.
Click on createat the bottom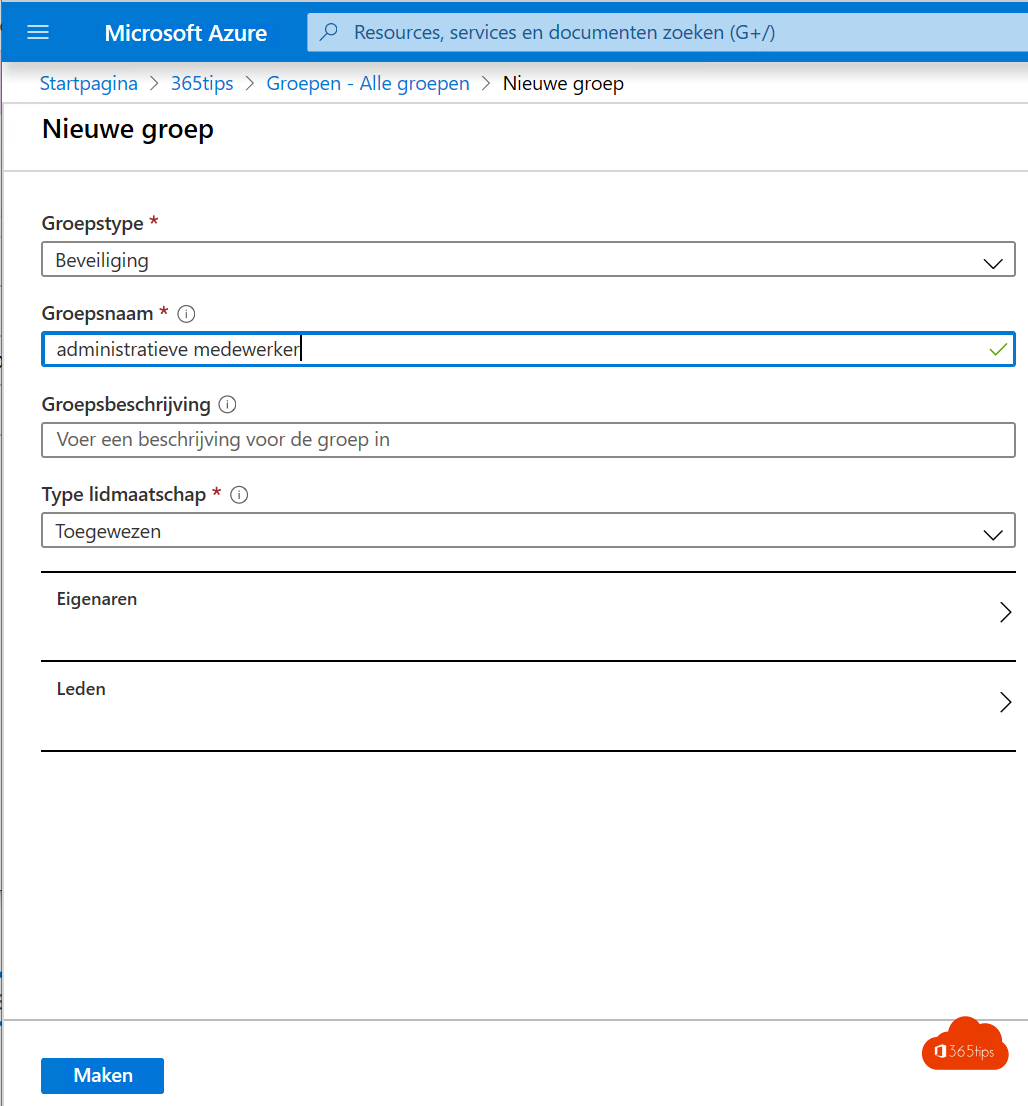 Add licences to the administrative staff group
Click on Licenceson the left-hand side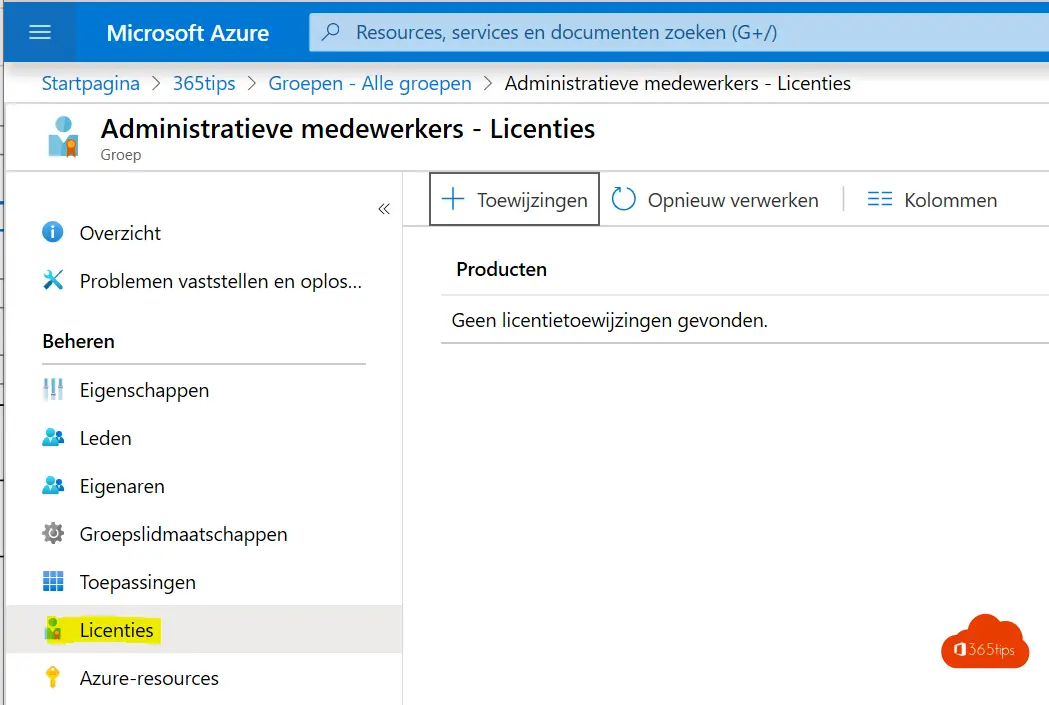 Select Update Licence Assignments
Choose "Select Licences" and select your licence.
Licences are now added to the personas
It is very convenient if you turn sub-licences on or off that all users are updated automatically.

Personas, personas. Assign simple groups.

Also read