🎥 How to create and organize Microsoft Teams . Video tutorial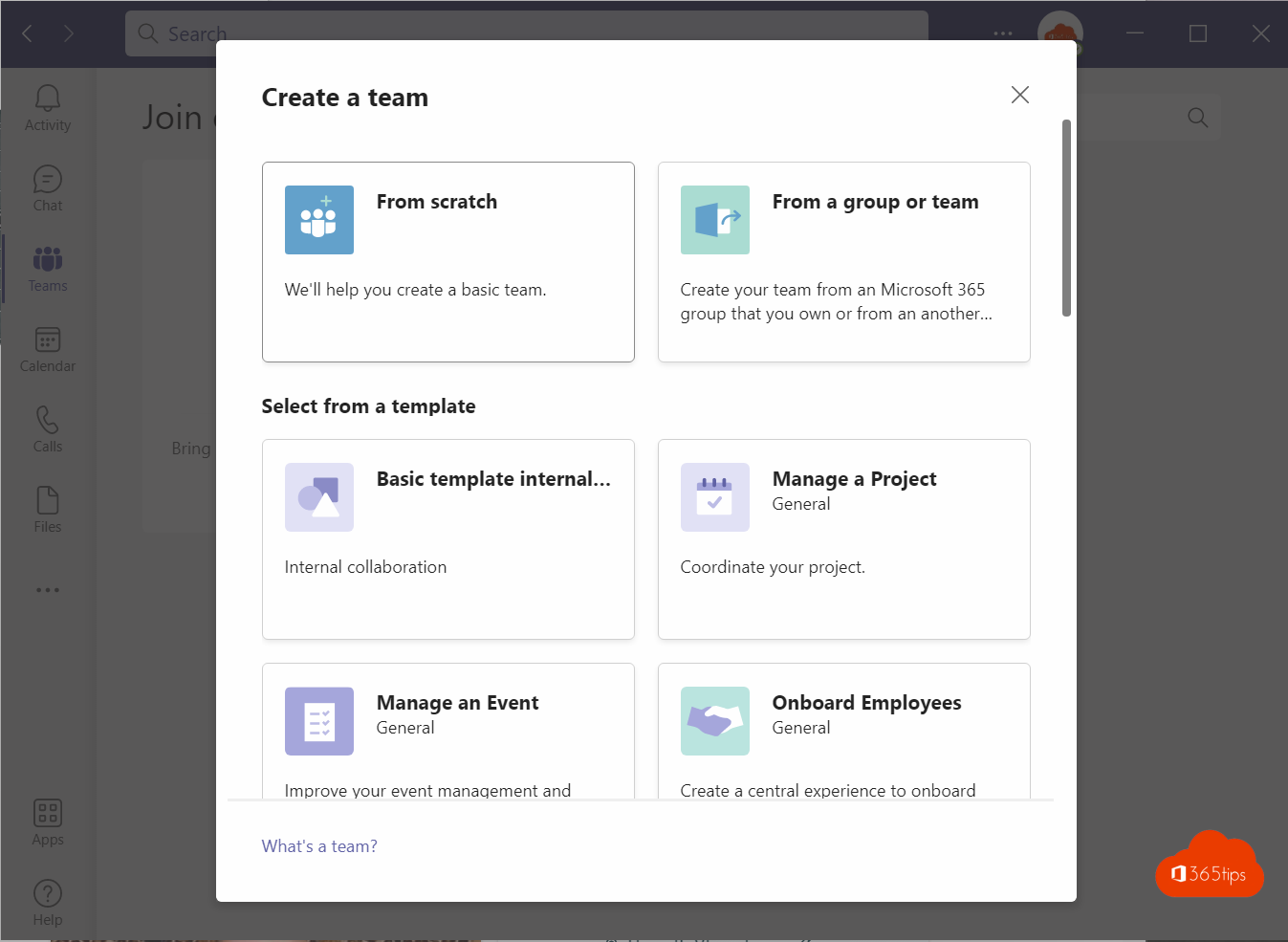 Whether you work with colleagues from inside or outside your organization, Microsoft Teams creates a place specifically for teamwork. Keep shared files in one place that everyone can access.
In this blog, I explain how to create a Private, Shared or organization-wide Team.
How can you create a private team in Microsoft Teams ?
In this video, I explain how to create a standard private team.
1. On the left side, select -> Teams
2. Then select -> Join or create a teams
3. Next, select -> Create Team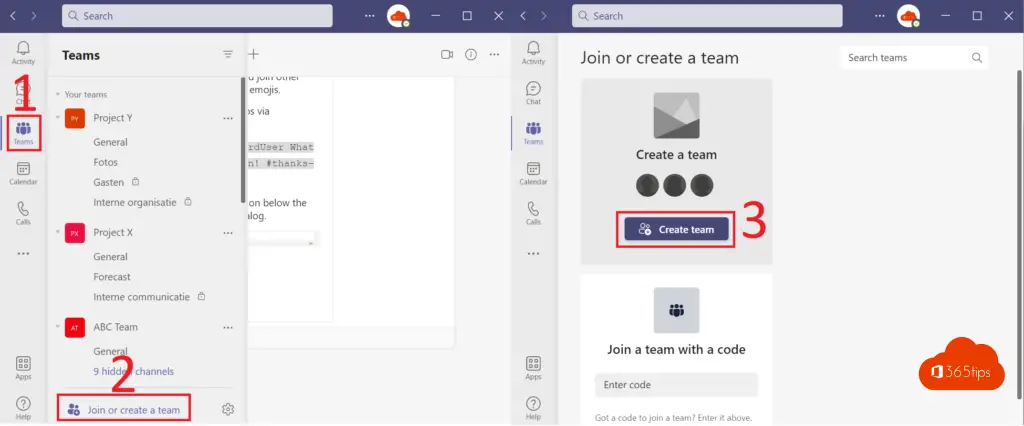 At the top left, choose from scratch (a completely blank and new Team)
Or work with Microsoft Teams templates. (below)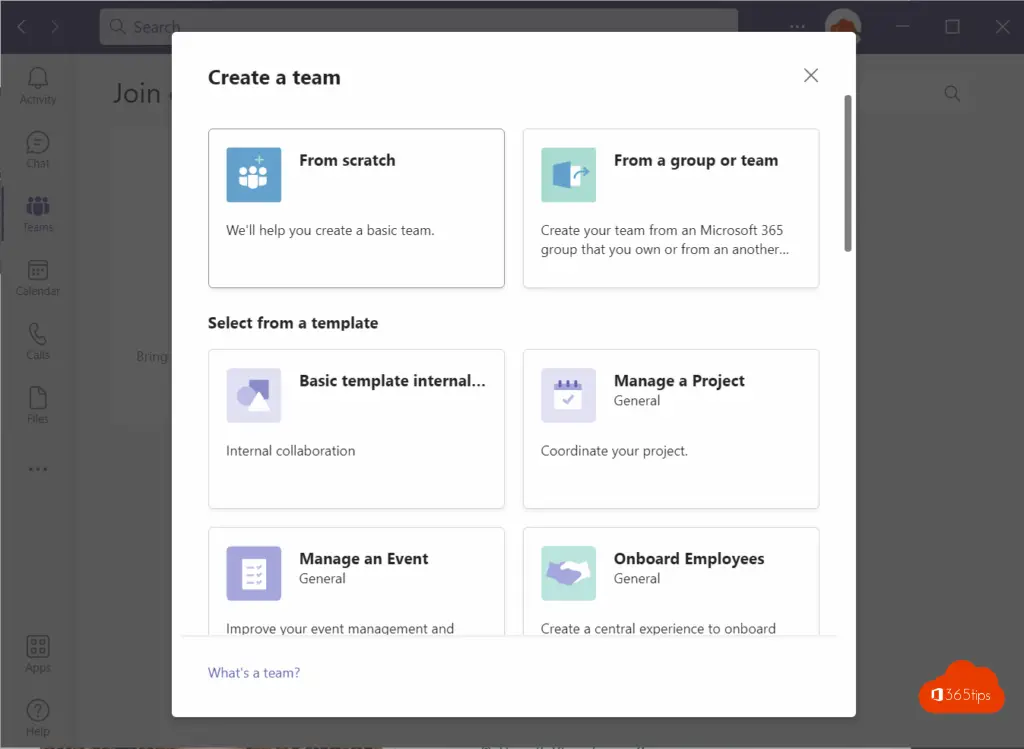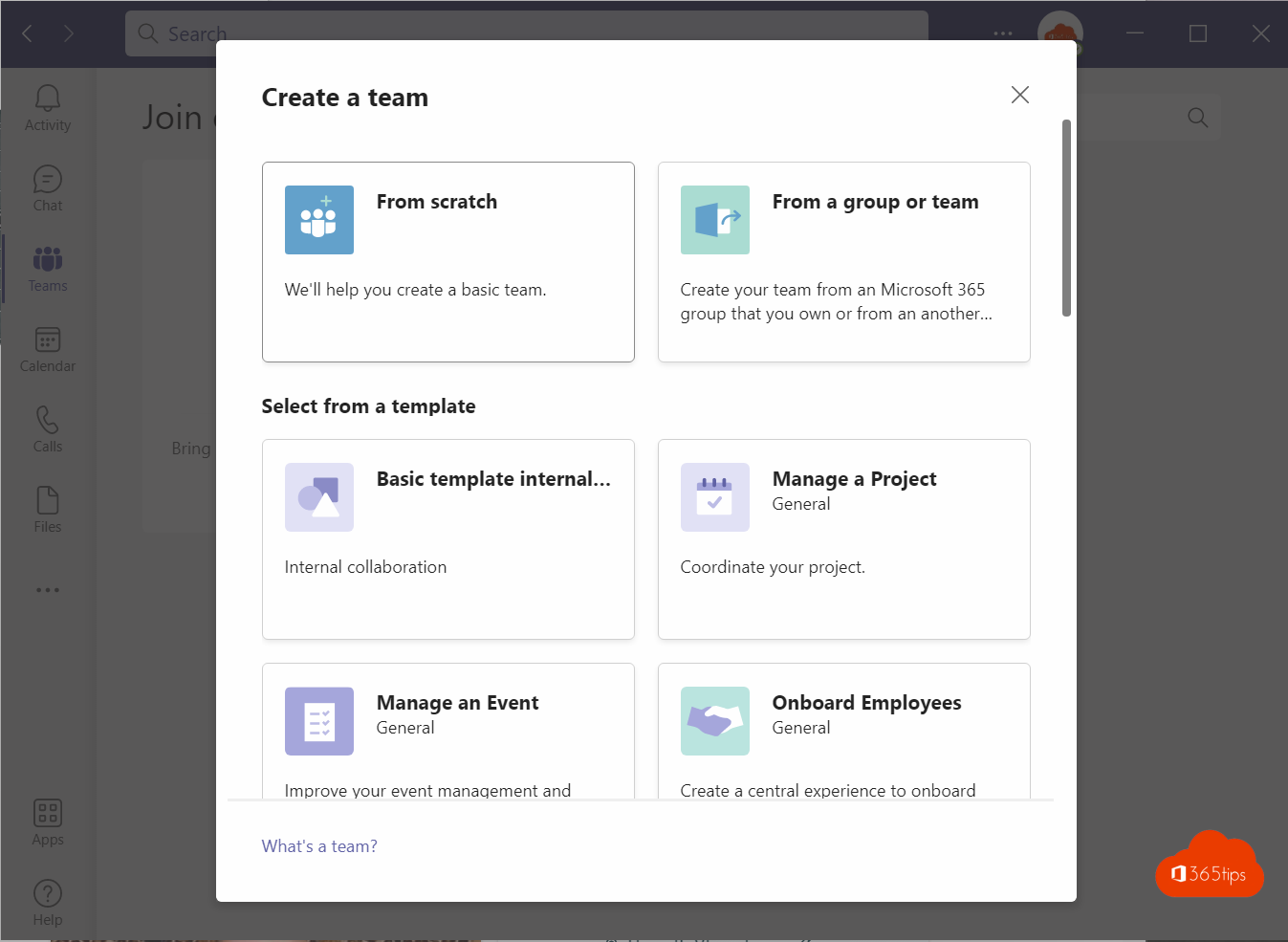 Select which type of team you wish to create.
1. Private Team
2. Public Team
3. Organization-wide Team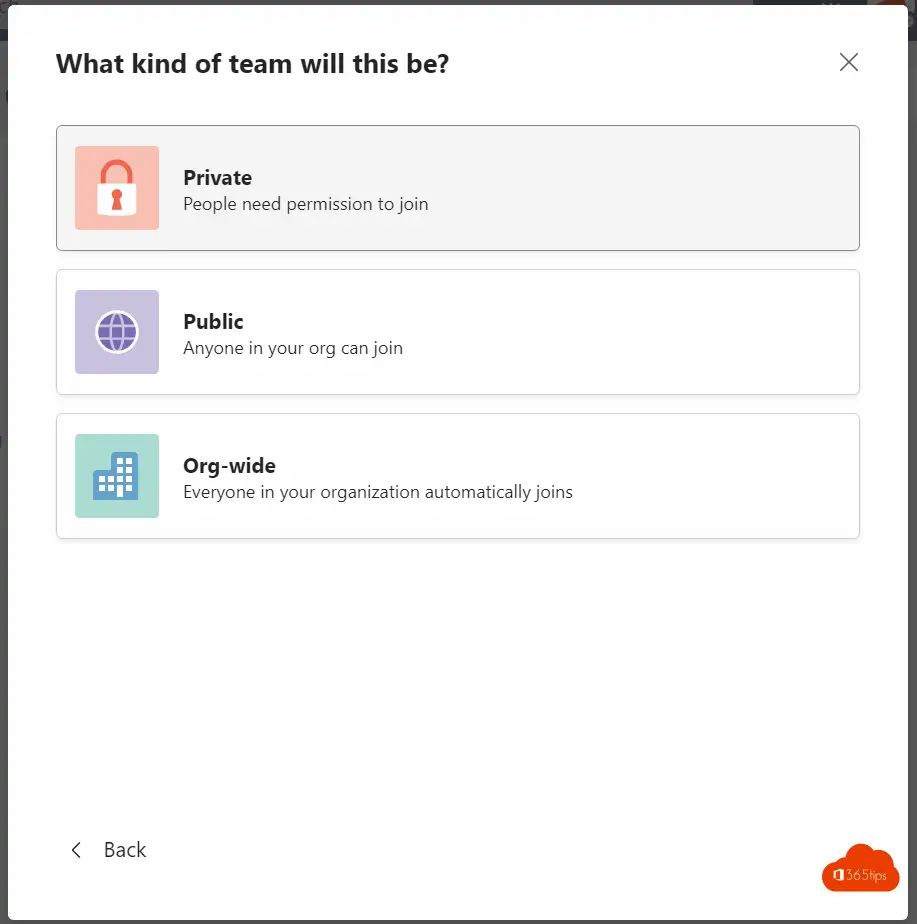 Name your Team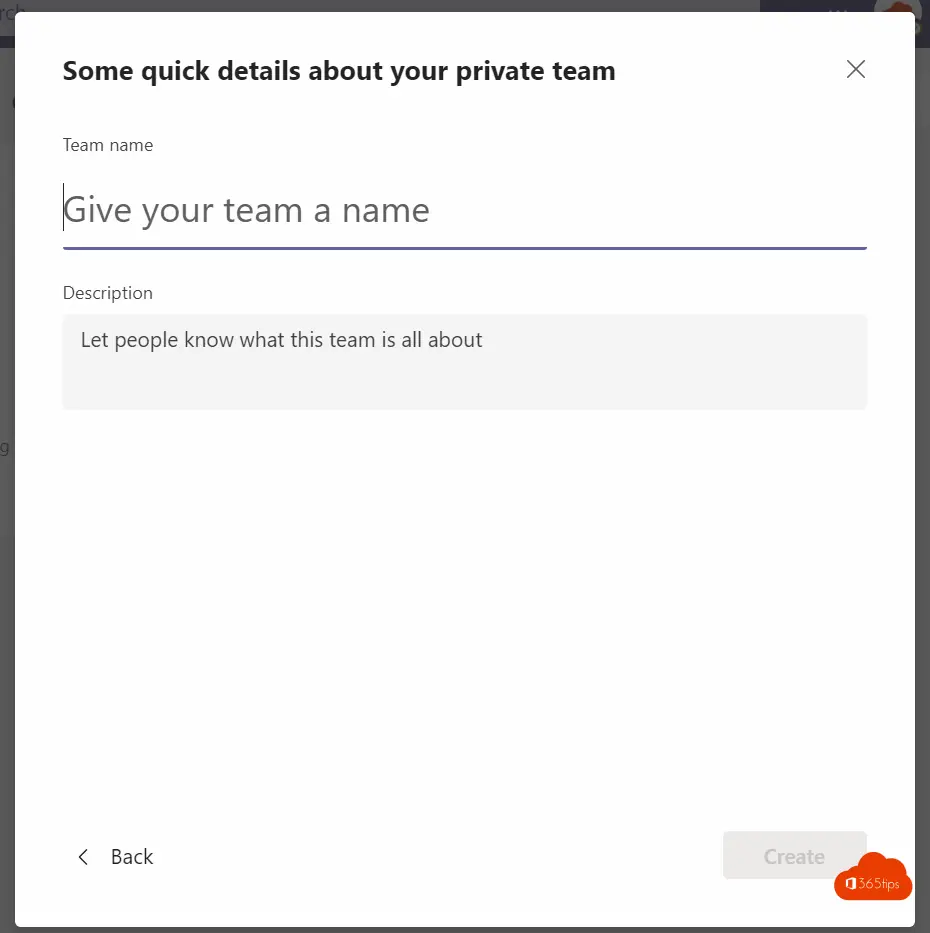 How to create a Public Microsoft Team. (Video)
To create a public team in Microsoft Teams , you can follow this video tutorial.
How do you create an organization-wide Microsoft Team? (Video)
In this tutorial video, I explain how to create an organization-wide team. You can create some teams that are organization-wide. In this teams all participants from the entire organization will be automatically added in. Also read:
What Are The Limits And Specifications For Microsoft Teams?
How To Add Multiple Users Simultaneously To A Microsoft Team Via Dynamic Distribution Lists Or AD Groups
Creating a staff team
Select teams in your left rail to display your teams .
Select join a team or create a new team > create.
Select your fellow workers
Your first team is ready!
Tagged: participate, Manual, Microsoft, Microsoft 365, Microsoft Outlook, Microsoft Teams manual, productivity, Sync, Access, Meeting