Microsoft Teams installation in Ubuntu - Linux
In this blog, you will read how to install Microsoft Teams on Windows, MacOSX, iOS, Android, Ubuntu. In addition, it is perfectly possible to Microsoft Teams in your web browser.
95% of the functionality works perfectly in a web browser.
Browse to Teams.microsoft.com
Press Debian at Ubuntu
Save File - save the binaries
Open the file
Press install
Enter your password from your computer account.
Click Teams in all program's.
Log into Microsoft Teams in Ubuntu.
Single sign-on in Ubuntu
Connect your online accounts - this can only be done with a personal acount.
Login with your personal account. Complete the configuration.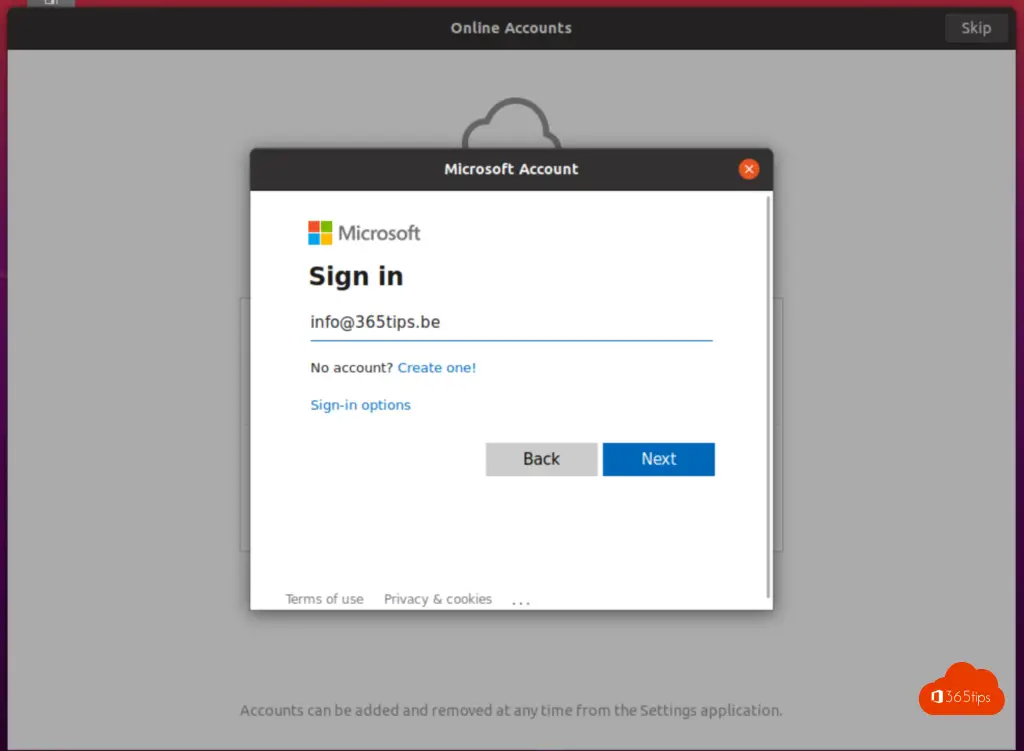 That's it!
Personal Teams account (Home users)
You can also log in with a personal account in Teams for Ubuntu.
I use the test account I created to do the free registration.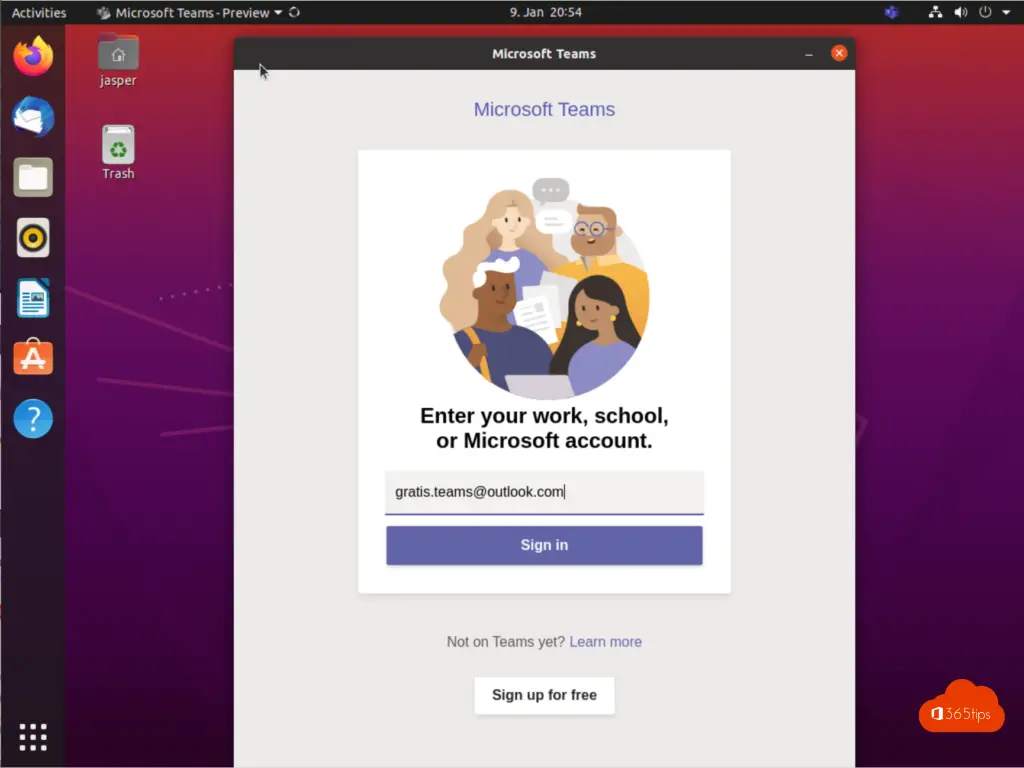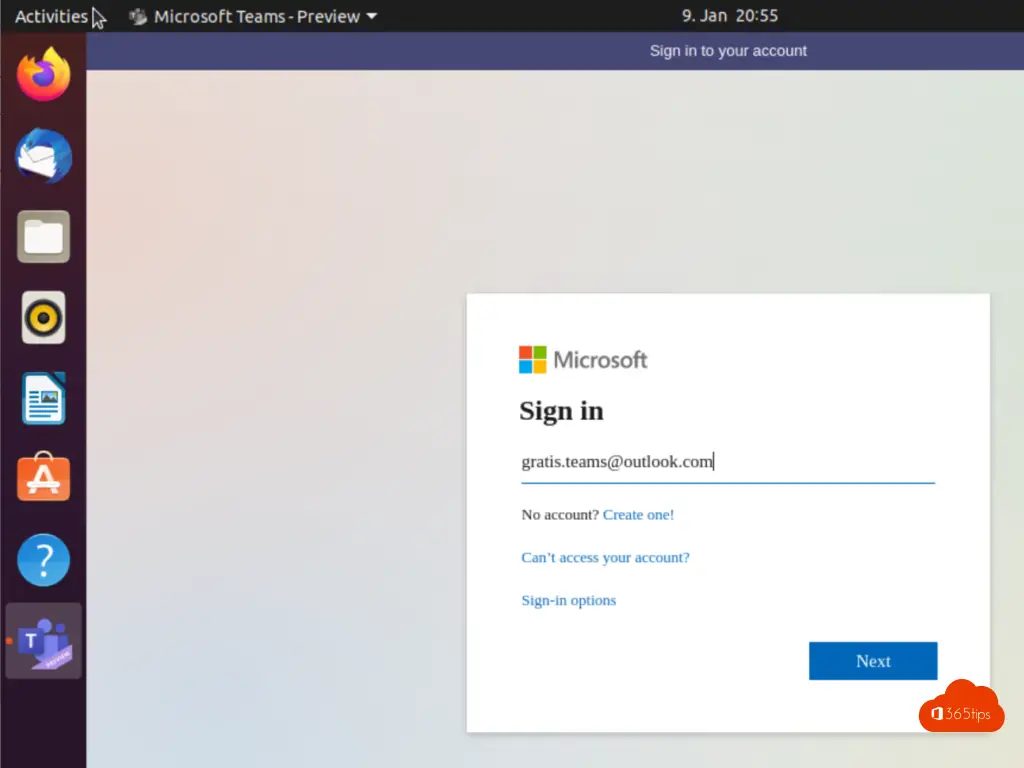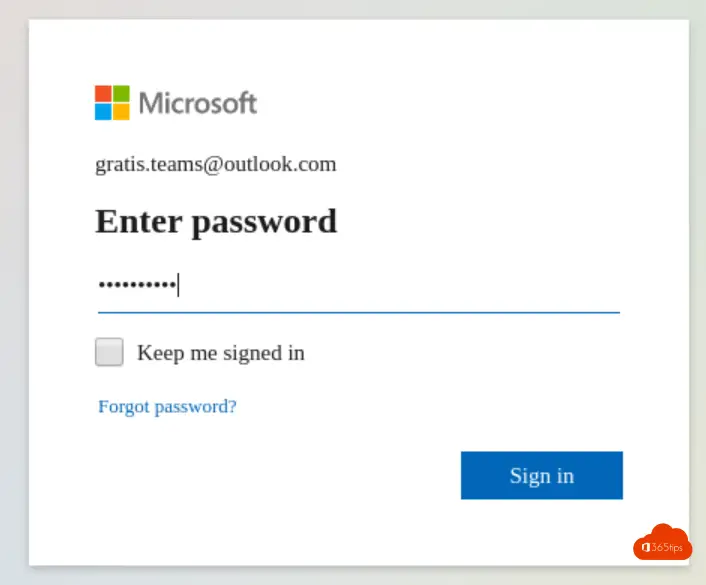 Was this blog helpful to you? Then hit share at the top and share this blog or comment below! Read all Microsoft Teams blogs!
Tagged: Manual, iOS, macOS, Microsoft, Microsoft Teams manual, Microsoft Windows