Reply to specific messages in Microsoft Teams like WhatsApp?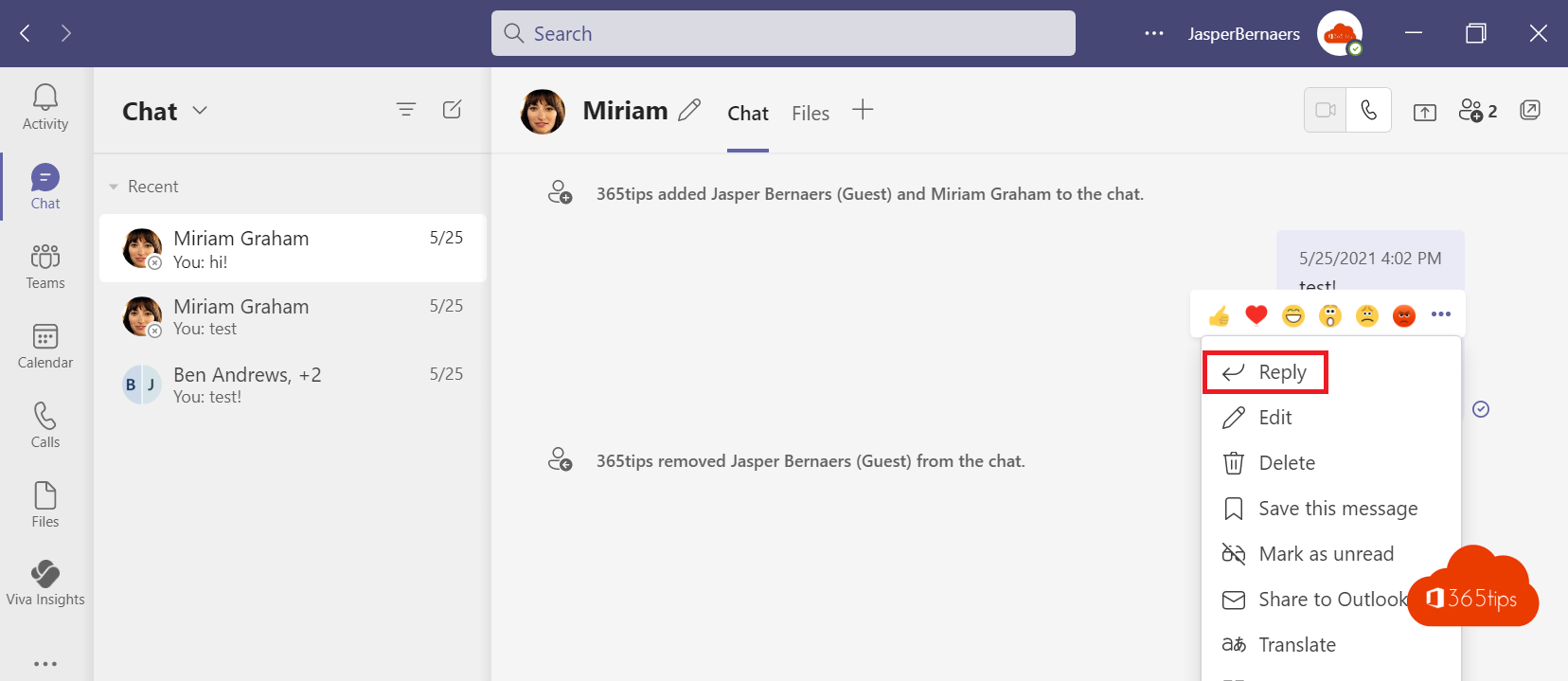 Now available! Reply to specific messages in the chat application of Microsoft Teams desktop application.
Previously, it was not possible to reply to a message via the desktop app or web application of Microsoft teams as we know in WhatsApp. Microsoft announced on May 7, 2020 that they are working on this functionality and recently this functionality is GA!
Navigate to a chat message, right-click Reply to reply-in-message.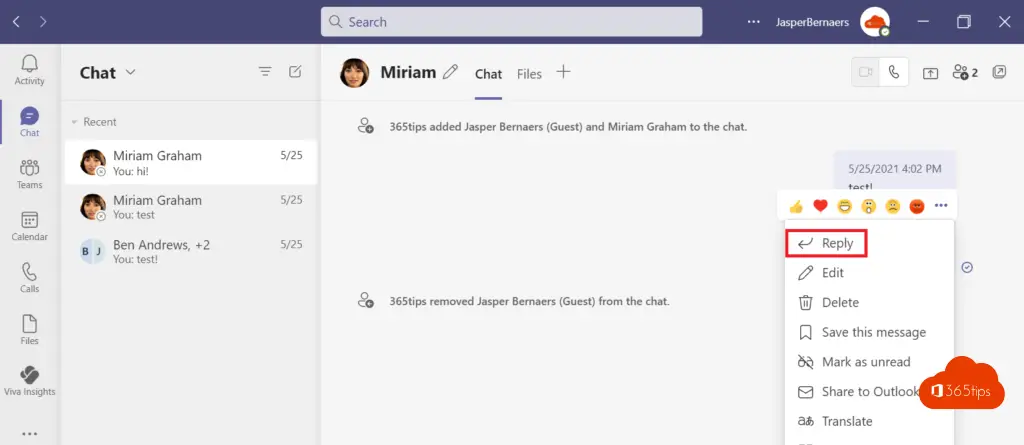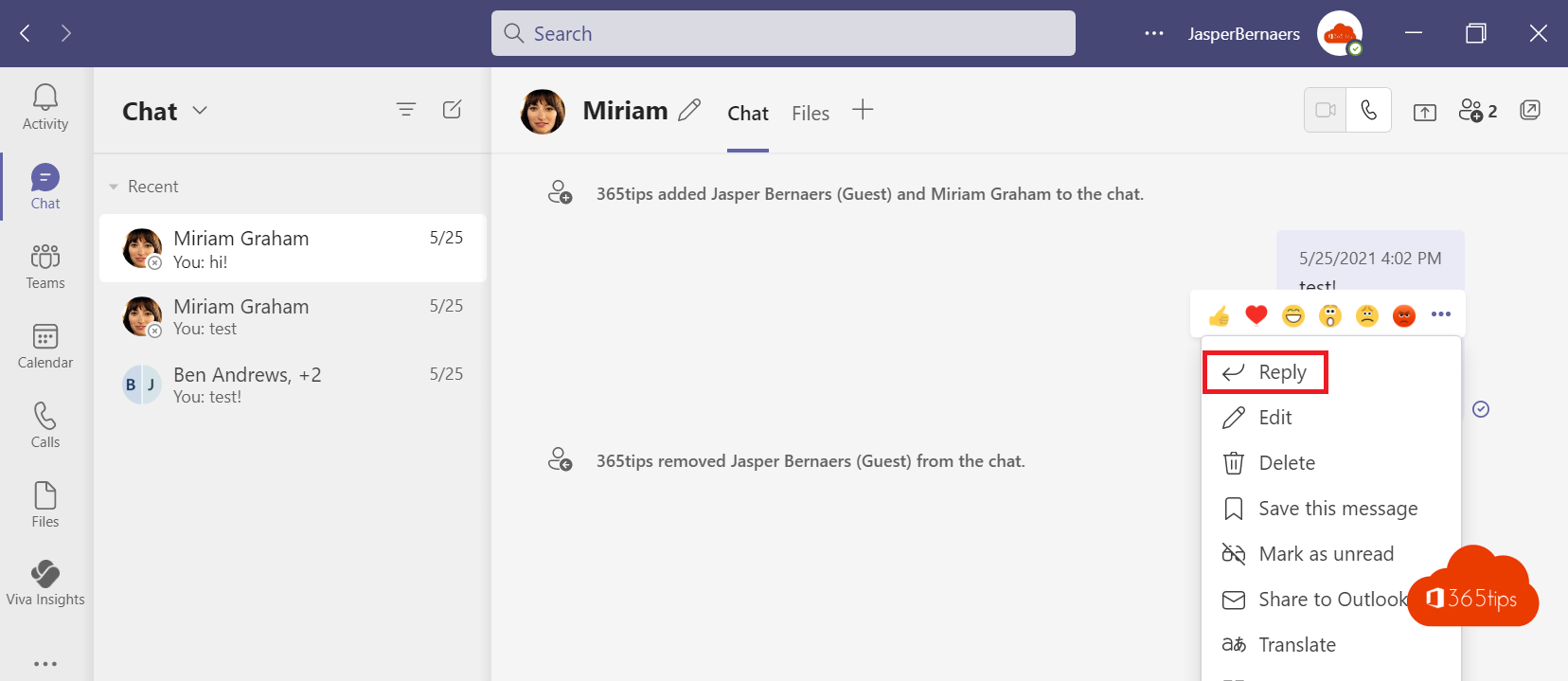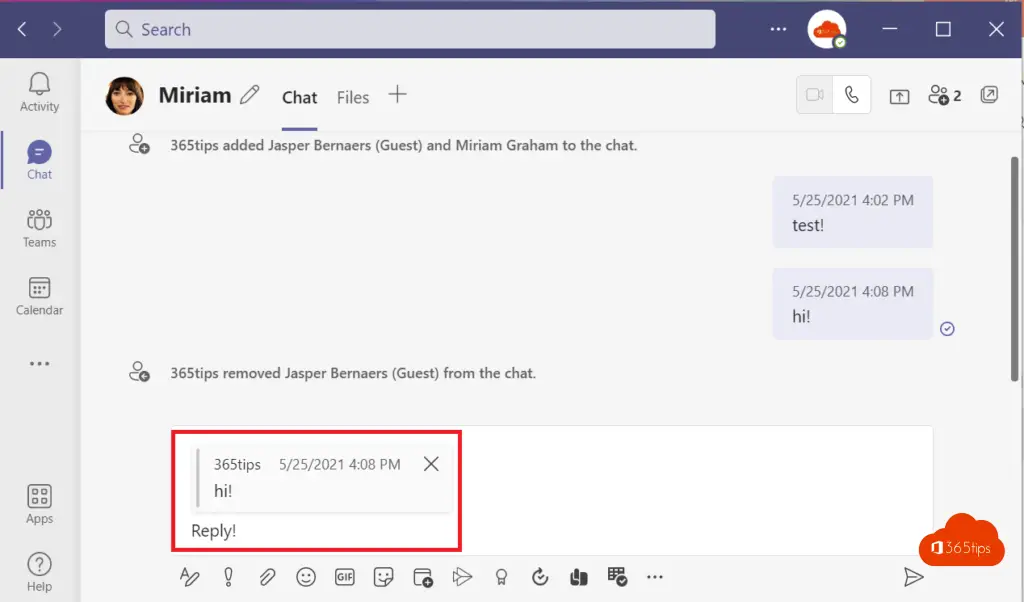 Also read
Enable Together mode on your computer
Log on and get started with OneDrive for Business - Quickstart!
Microsoft Teams Tips
PowerShell tips for managing Teams via commands
Teams save meeting recording automatically in OneDrive For Business!
About the author
Tagged: Microsoft Windows, Collaborating with Microsoft Teams