Sending a Teams chat conversation to non-teams users?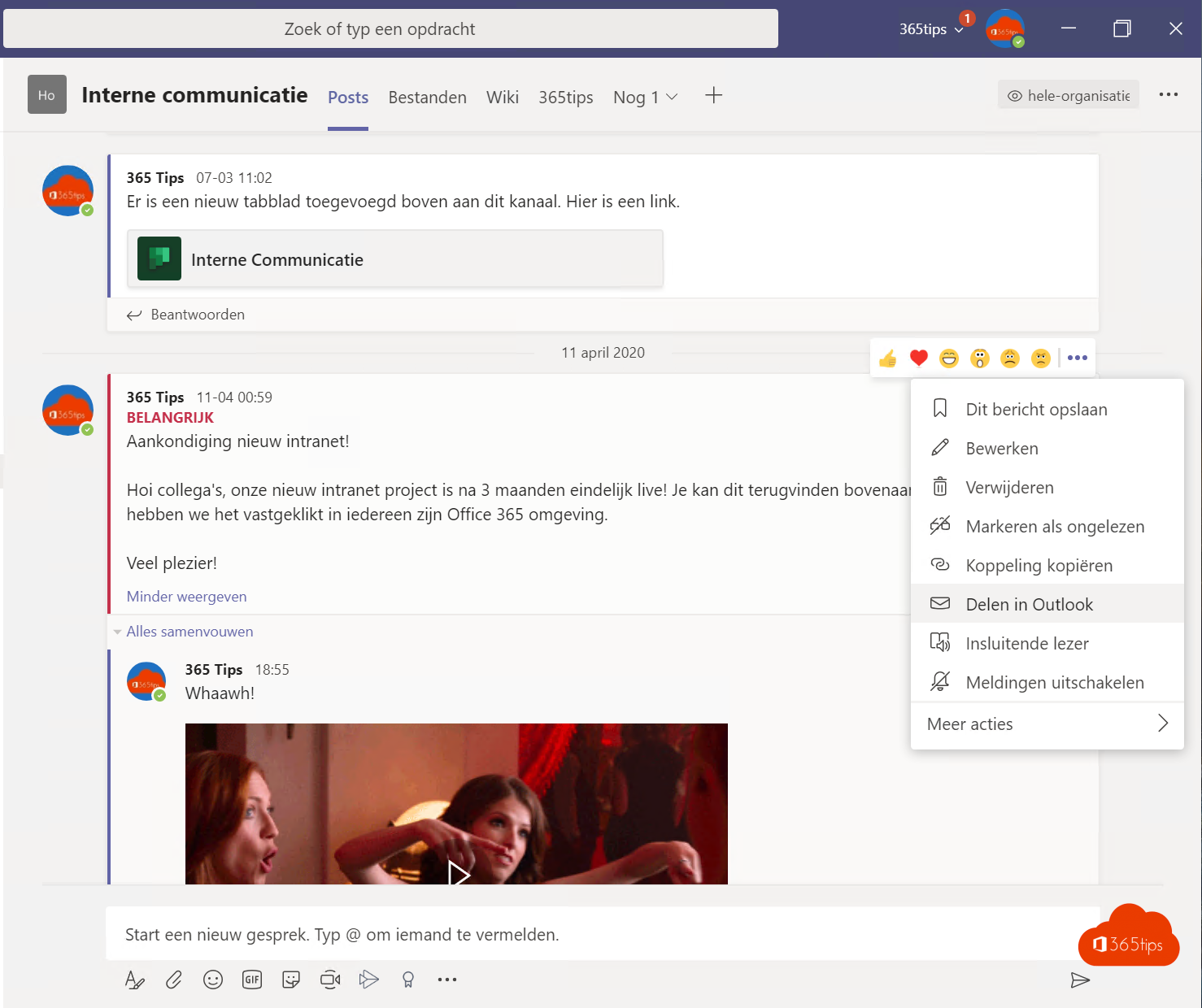 For the Teams-first users it is difficult to fall back on e-mail because some colleagues cannot or do not want to work with Microsoft Teams yet! Not so bad, as such. You can easily send Microsoft Teams conversations by e-mail. Spoil your colleagues with emails and hopefully they will find their way back to Microsoft Teams quickly 🙂 .
What are the next steps?
Microsoft announced at Ignite 2019 that people in your organisation who receive these communications by email will be able to respond from their Outlook mailbox as shown in this video.