📑 These 11 free websites are so valuable that they feel illegal to use
1. TinyWOW.com - Convert any type of file
TinyWow provides a free online platform to convert PDF files to JPG. Apple's HEIC to JPG and other useful conversions such as:
Merge PDF
PDF to JPG
PDF to a Microsoft Word file
QR Code generator
2. Your temporary e-mail address - temp-mail.org
"Your Temporary Email Address". Quickly subscribe to a online promotion using an email address that no longer needs to exist after a few minutes. Browse to https://temp-mail.org
A great website that allows you to download high-quality stock photos for all your work and personal projects.
4. Remove Background - remove.bg
An insane tool that allows you to easily remove the background from your image and add any background you want.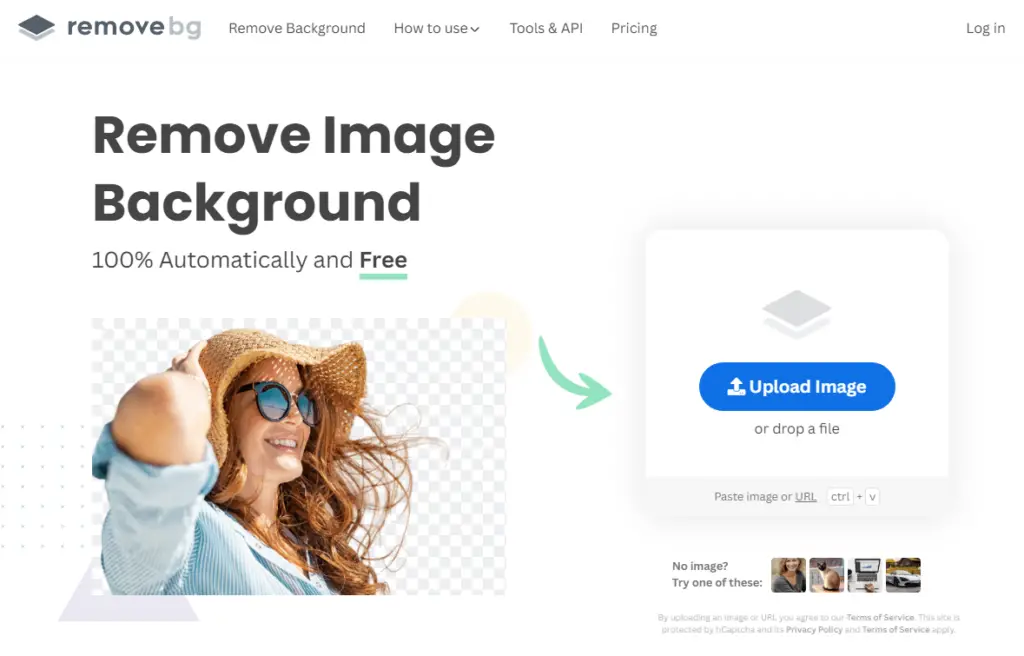 5. microcopy.me - Use free template slogans
A resource to help you find compelling headlines and slogans for your emails, websites and more.

6. Canva.com - Design quickly online in your browser
Canva makes it easy to create professional designs and share or print them.
7. Wix.com - Quickly create a website
create a website without limits - Discover the platform that gives you the freedom to create, design, manage and develop your web presence exactly the way you want.
8. WordPress.com - A Free Content Management System
WordPress.com contains everything you need to start your own website today.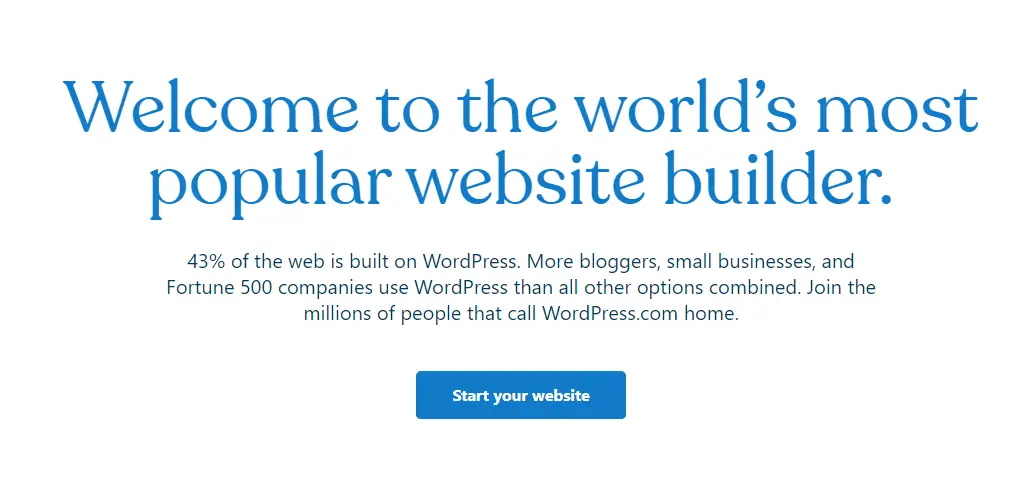 9. Otter.ai - Automatic machine learning of meeting notes
Capture meeting notes automatically. Find the information you need. Keep everyone informed and on the same page.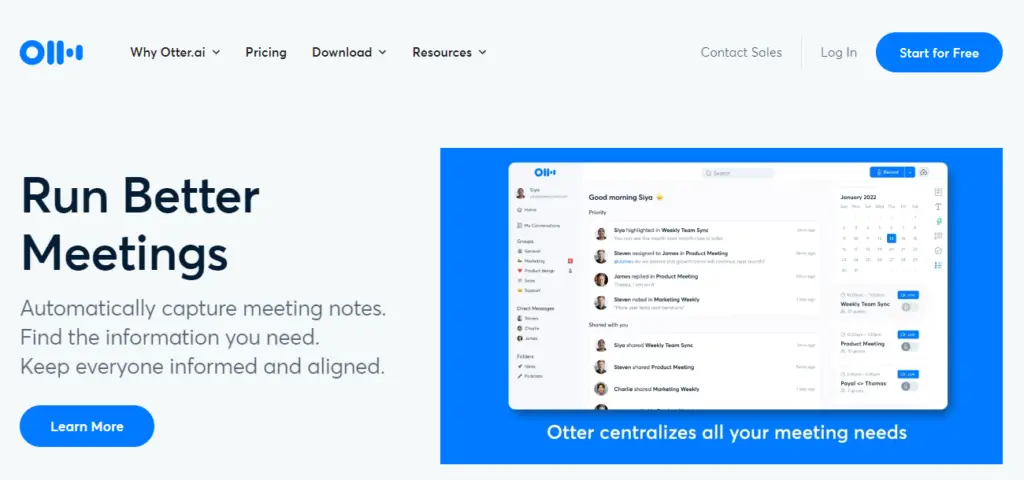 10. Loom - Zoom, but better
Record quick videos to update your team and reduce meetings by 29%.
The Internet source of freely usable images. Made possible by photographers from all over the world.
Also read
How to use emoji's GIFs or stickers in Microsoft Teams ?
The 30 best Microsoft Teams features highlighted
How to activate weatherman mode in Teams? [Presenter mode]
How to send emails to a Microsoft Teams channel ?
About the author