Viva Custom Backgrounds for Teams -> provided by Microsoft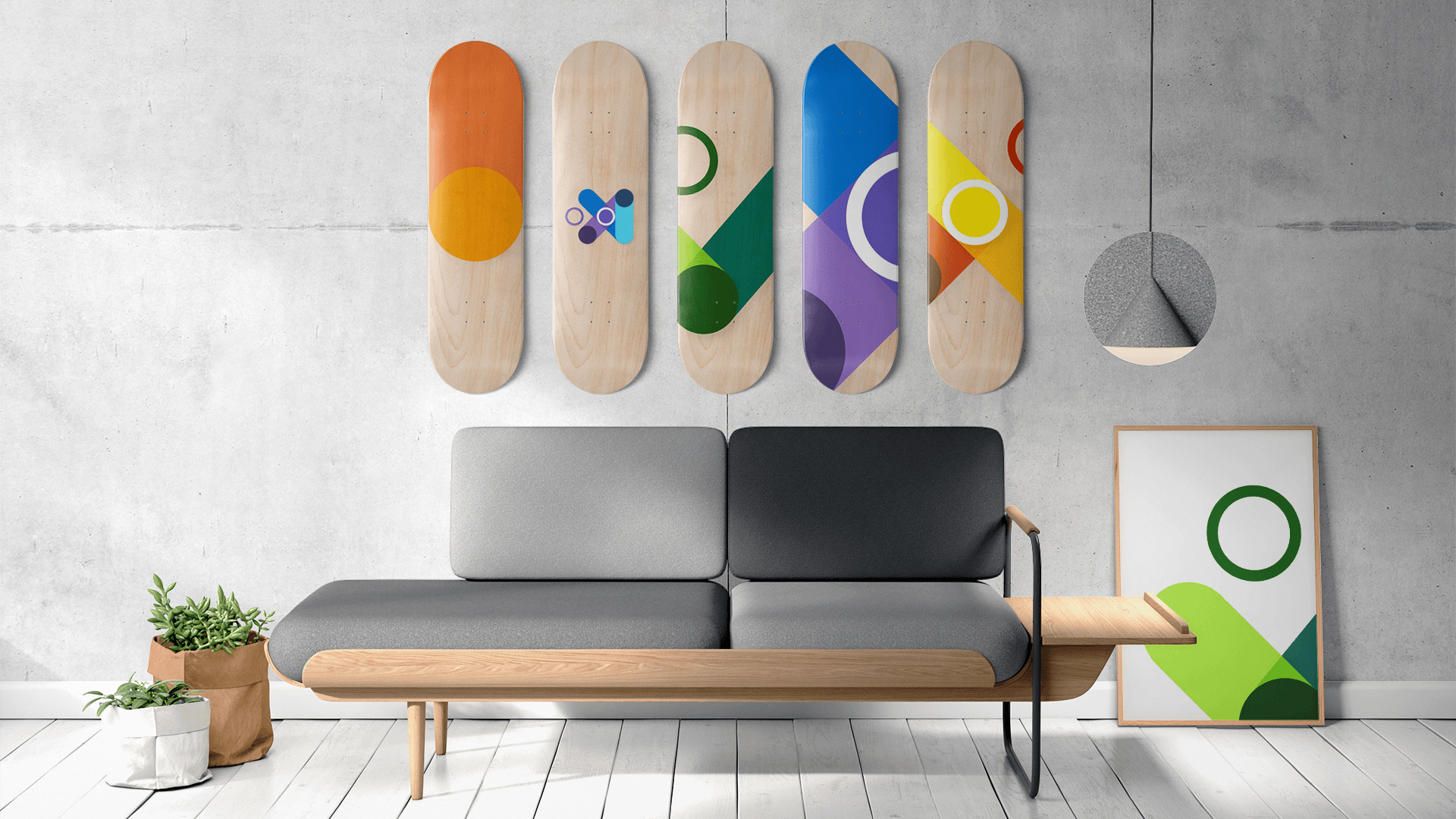 Through Custom backgrounds gallery for Microsoft Teams - Microsoft Adoption you can view nice backgrounds as shown below:
Upload your own background to Microsoft
In this way you can publish your own fun backgrounds and share them with Microsoft.
How to use Viva insights in Microsoft Teams?
Viva Insights is available to all users via Microsoft Teams. Open your Microsoft Teams program . Via the client or via your web browser.
Press left on the 3 dots -> Search for Insights in Teams.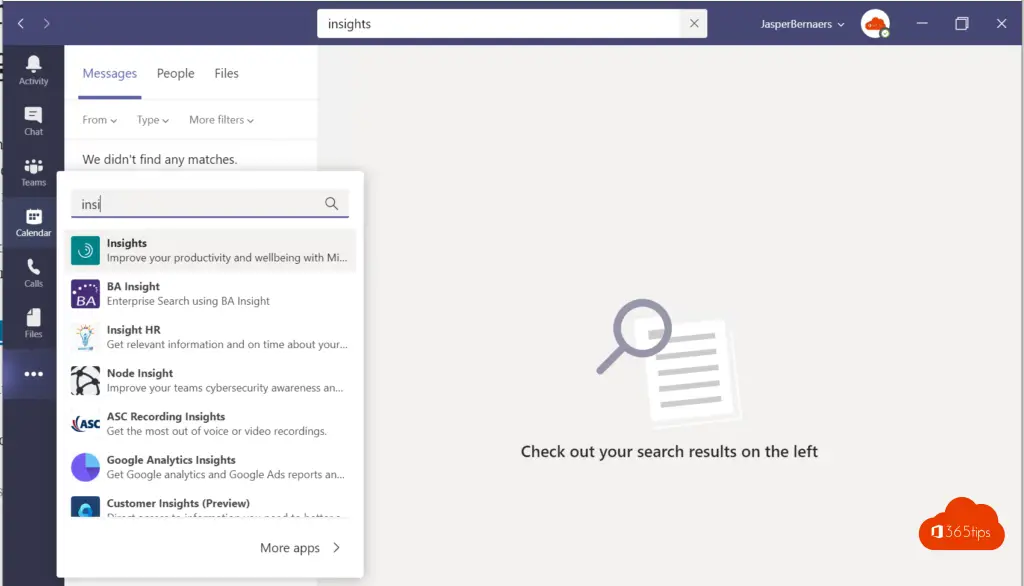 Press add to add Insights to Microsoft Teams.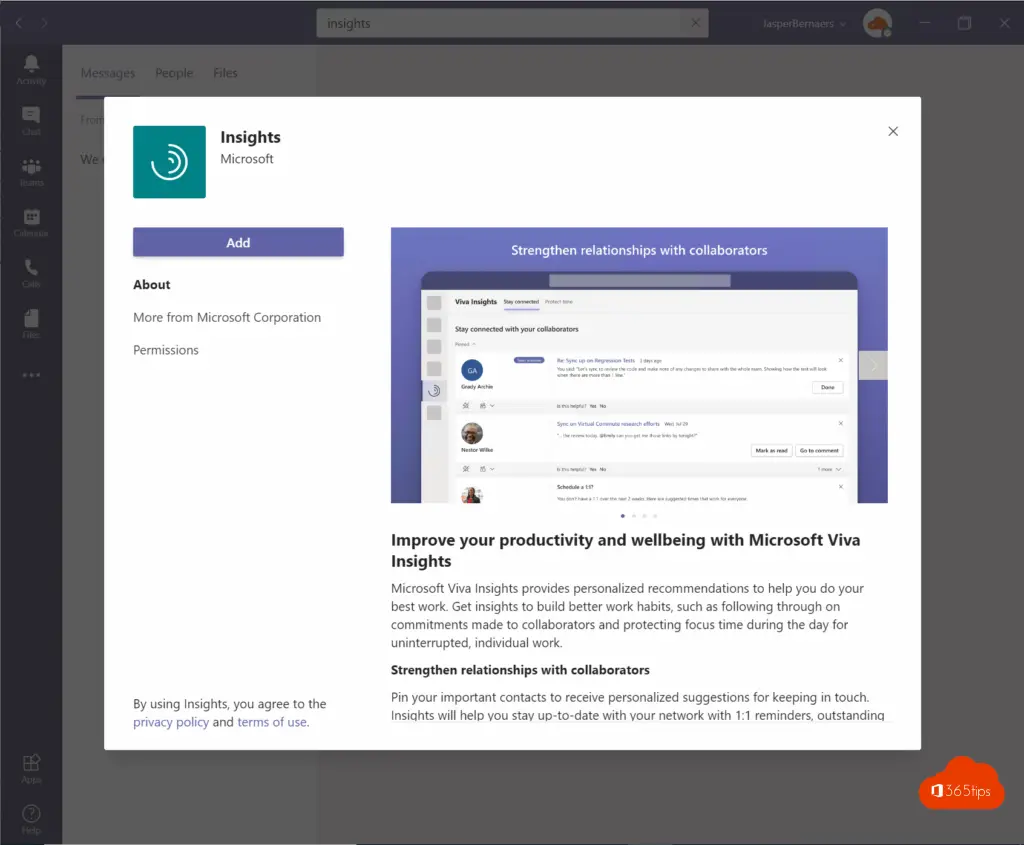 You can indicate daily how you feel at work, take time for yourself and use other possibilities.
These options help you to be more structured and feel good at work. ( Or remote )
Read more: Getting started with Viva in Microsoft 365
Other nice backgrounds
Warner Bros Teams, Jitsi, Google Hangout & Zoom backgrounds!
100+ Cool Microsoft Teams backgrounds
Set LEGO Microsoft Teams backgrounds!
Set Ikea backgrounds in Microsoft Teams
New ways to celebrate holidays with Microsoft Teams
Star Wars backgrounds Microsoft Teams
100 Free Windows 10 Backgrounds - Nature, outdoor, sea, beach,.