💿 How to install Windows 11 via an ISO file in 3 steps?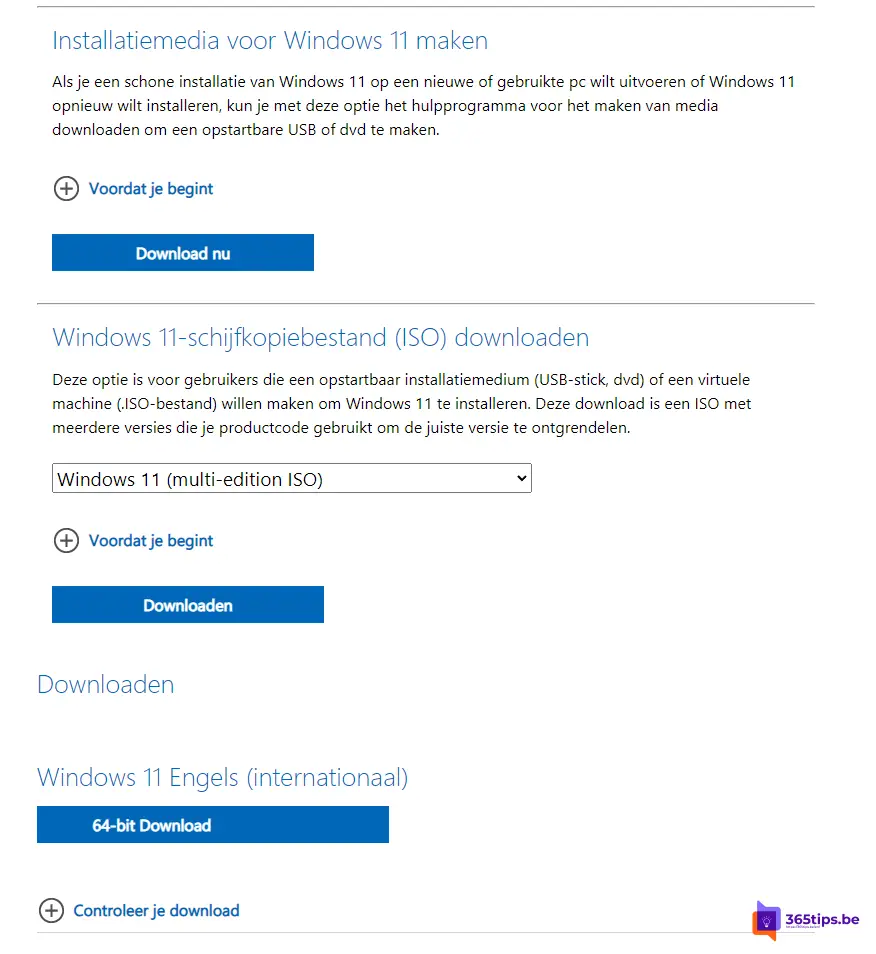 Microsoft has made ISO files of Windows 11 available for insiders so it will be easy to install this new version on your computer.
Not every computer is easy to upgrade, and for that, it is often convenient to perform a new installation using a Windows 11 ISO file.
1. Activate your Microsoft account as a Windows Insider
Anyone can become a Windows Insider. This gives access to the latest versions of Windows 11.
Want to test beta versions of Windows 11 -> go to: https://insider.windows.com and start as a Windows Insider. You can do this with your personal or work account.
Getting into the Windows 11 insider program?
After you register for the Windows Insider-program on the Internet or directly through Settings > Update and Security > Windows Insider-program, register your PC for Flight Insider Preview builds through this option. Read more
More information can be found through this page.
2. Download Windows 11 22H2
Through Microsoft's website for Insiders, it is possible to download Windows 11.
Go to: https://www.microsoft.com/en-us/software-download/windowsinsiderpreviewiso
OR download Windows 11 22H2 at: https://www.microsoft.com/nl-nl/software-download/windows11
At the bottom, choose which version you want and press Confirm.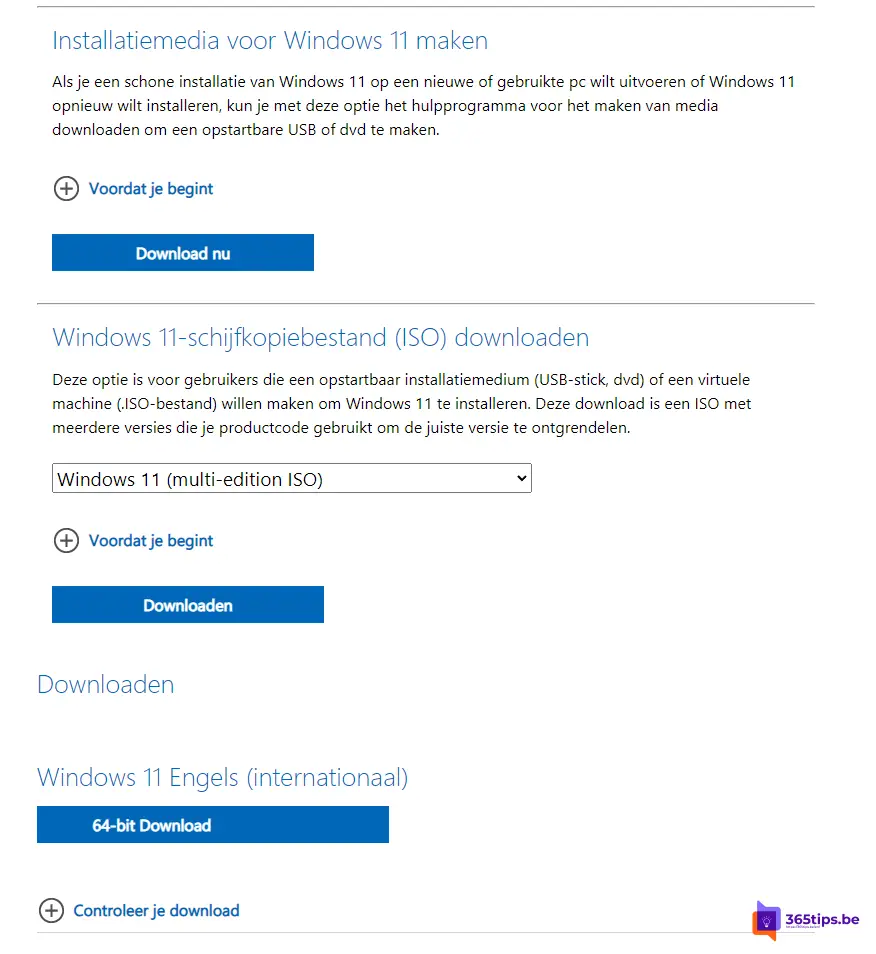 Then select the desired language and press: confirm again.
Now it is possible to download Windows 11 as an ISO file.
3. After downloading Windows 11 install with the Windows USB Tool
As in this blog, it is possible to install Windows 11 with Microsoft's Windows 7 USB Tool. : How to create a bootable Windows 11 USB flash drive with Microsoft's USB Tool
Once you have created a USB flash drive you can get started installing the latest version of Windows 11. On your laptop or computer press F1, F10, F12 or another boot menu key and then select boot from a USB Drive.
5 productivity tips for Windows 11
How to install PowerToys in Windows 11?
How to use Tabs in Windows explorer - Windows 11
How to display file extension in explorer | Microsoft Windows 11
The most common tips to make a slow Windows 11 computer faster
How to set the full right-click menu as default in Windows 11?
About the author
Tagged: Microsoft Windows