Configure Azure Advanced Threat protection and Cloud App Security Protection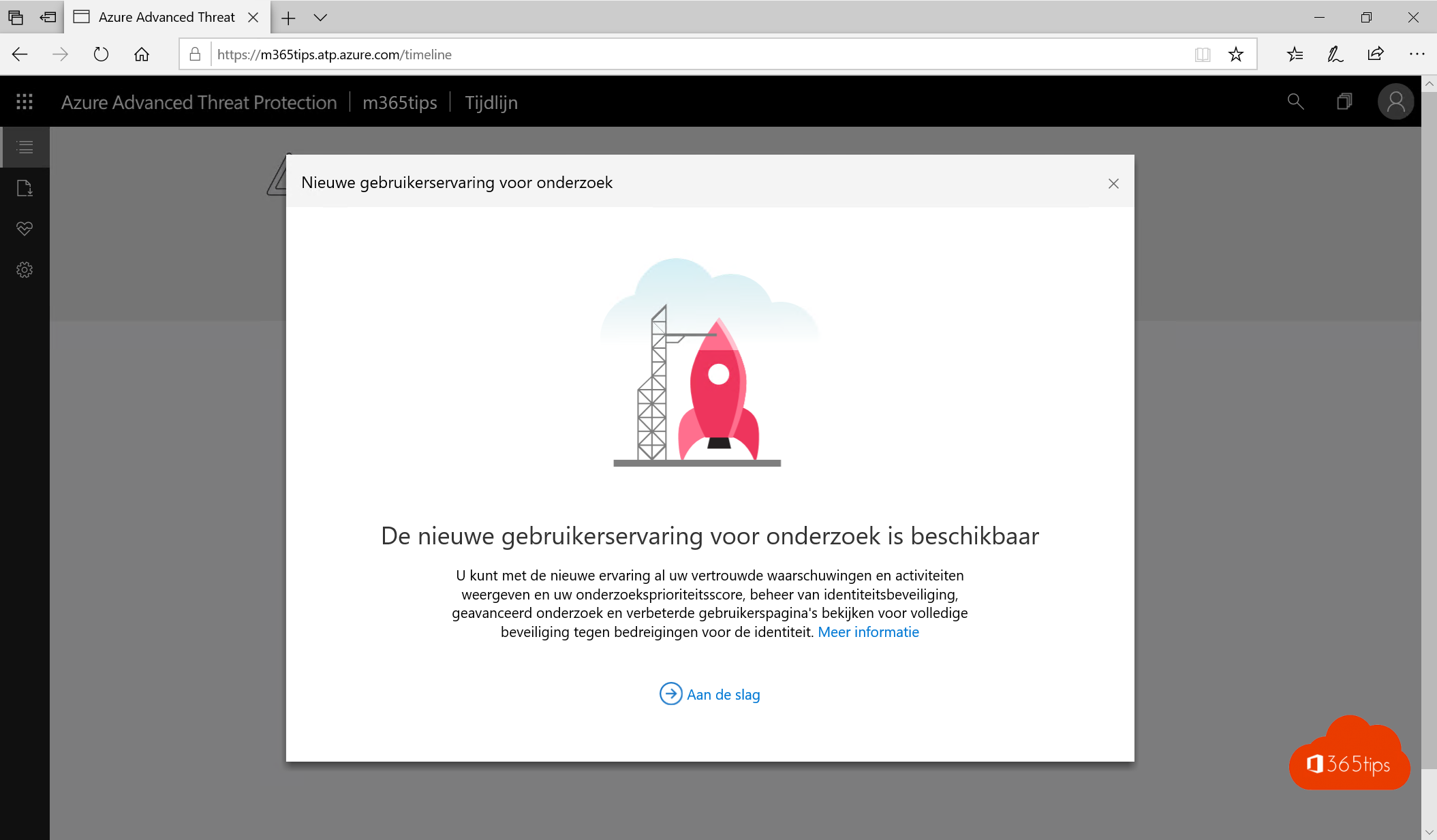 prerequisites
1. Azure Advanced Threat Protection portal
If you are entitled to Azure Advanced Threat protection, it is important that you make the best use of the intelligence of these systems. To activate these feautures, you can use the following steps.
Browse To: https://portal.atp.azure.com/tenantPortal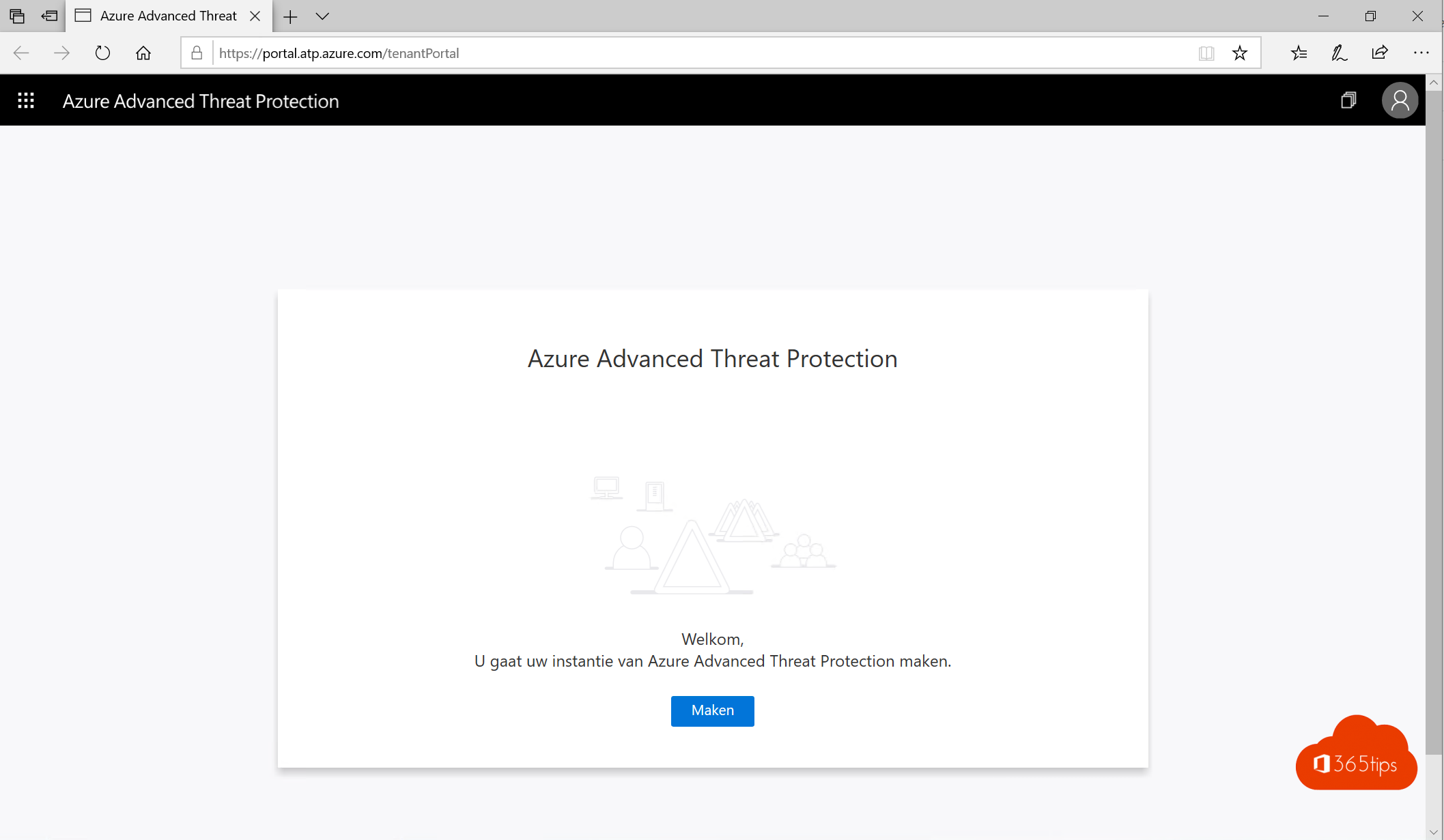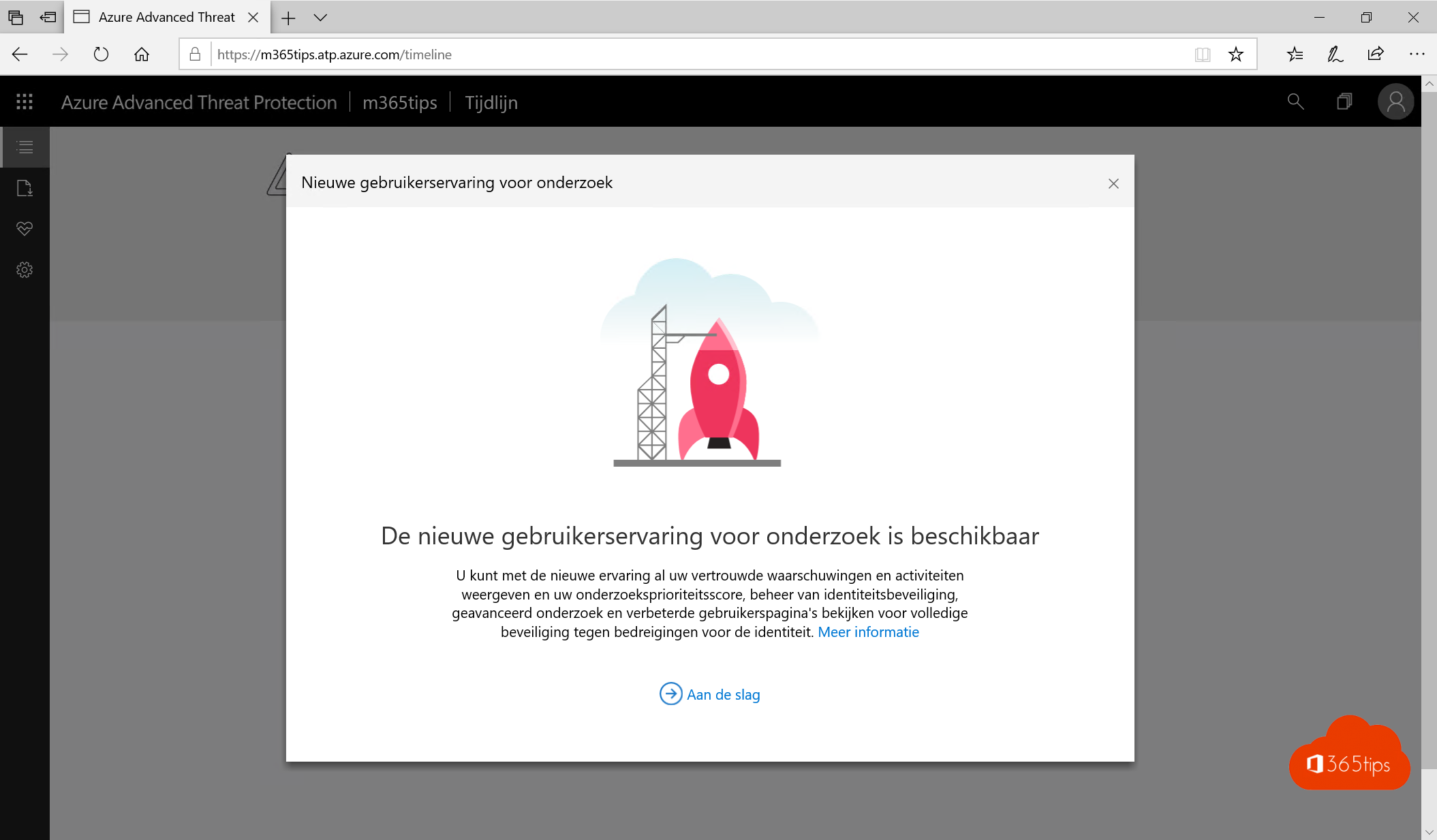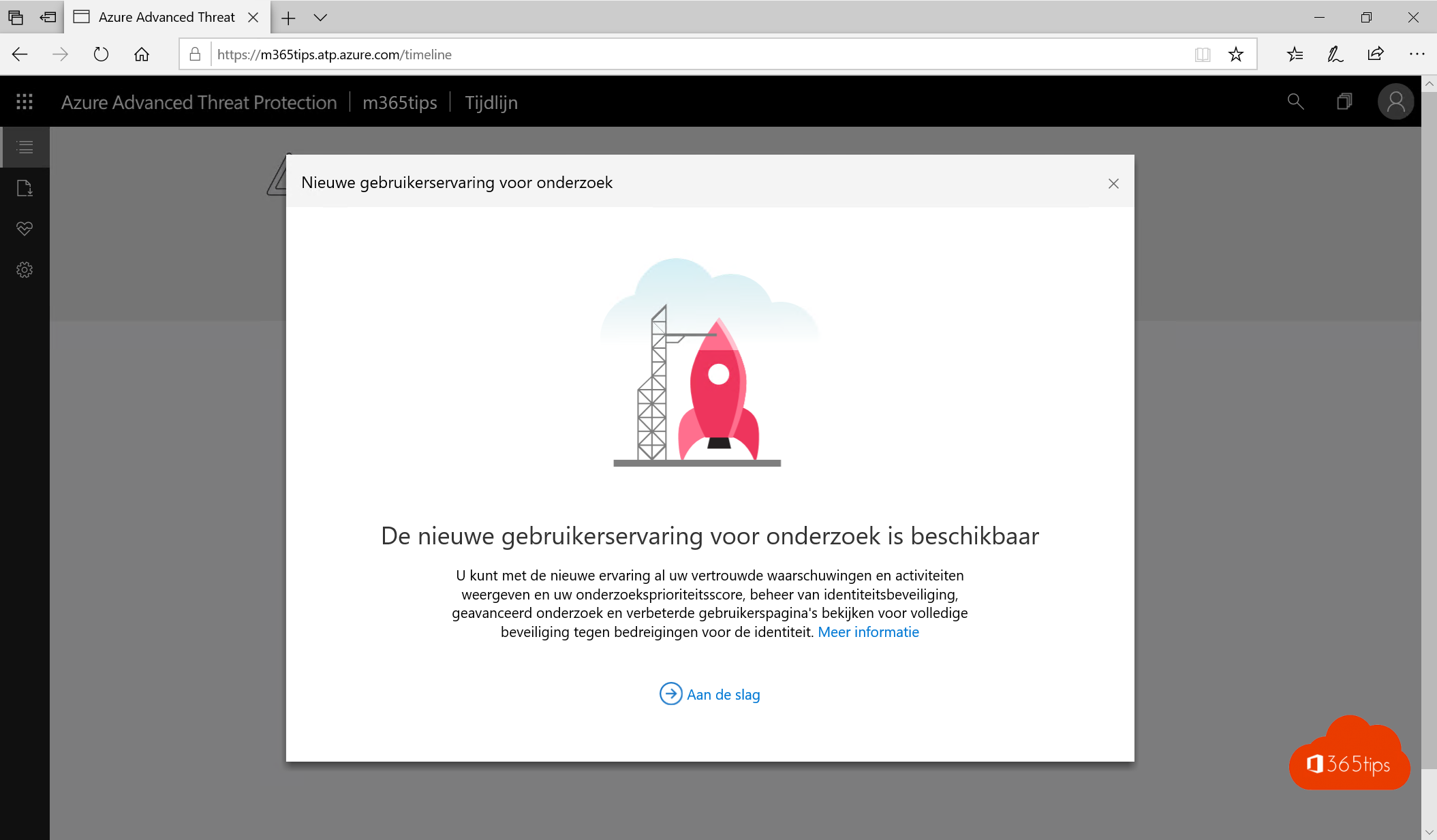 Your ATP tenant is now ready.
2. CloudappSecurity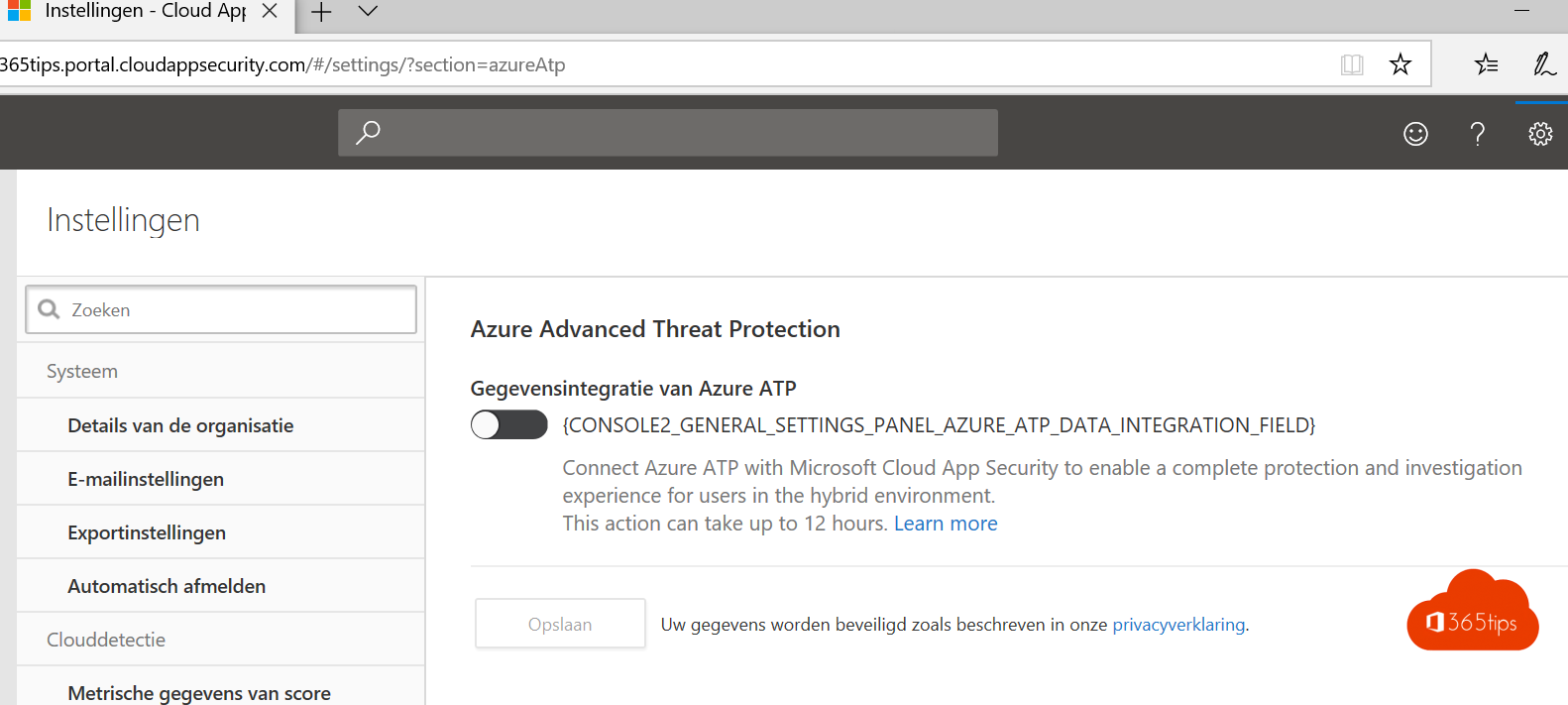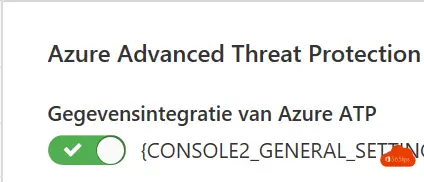 That's it!
You can now set up ATP alerts in Cloud App Security!
It is also quite handy that you add Office 365 to your cloud app security tenant . That way you can see what data is flowing in and out of your tenant etc.. More soon!
Configure ATP Sensors on all domain controllers.
1. Open the ATP Portal.
2. Download ATP sensor
Download the ATP Sensor
Place the file on your domain controller(s)
3. Installation of the ATP Sensor
Open the Azure ATP Sensor Setup
Copy the access key from your ATP Portal
Installation completed!
Tagged: Activate, Advanced Threat Protection, Azure, Manual, MFA, Microsoft Cloud App Security, Security, Tenant