🎤 How can you record, and share a Microsoft teams meeting?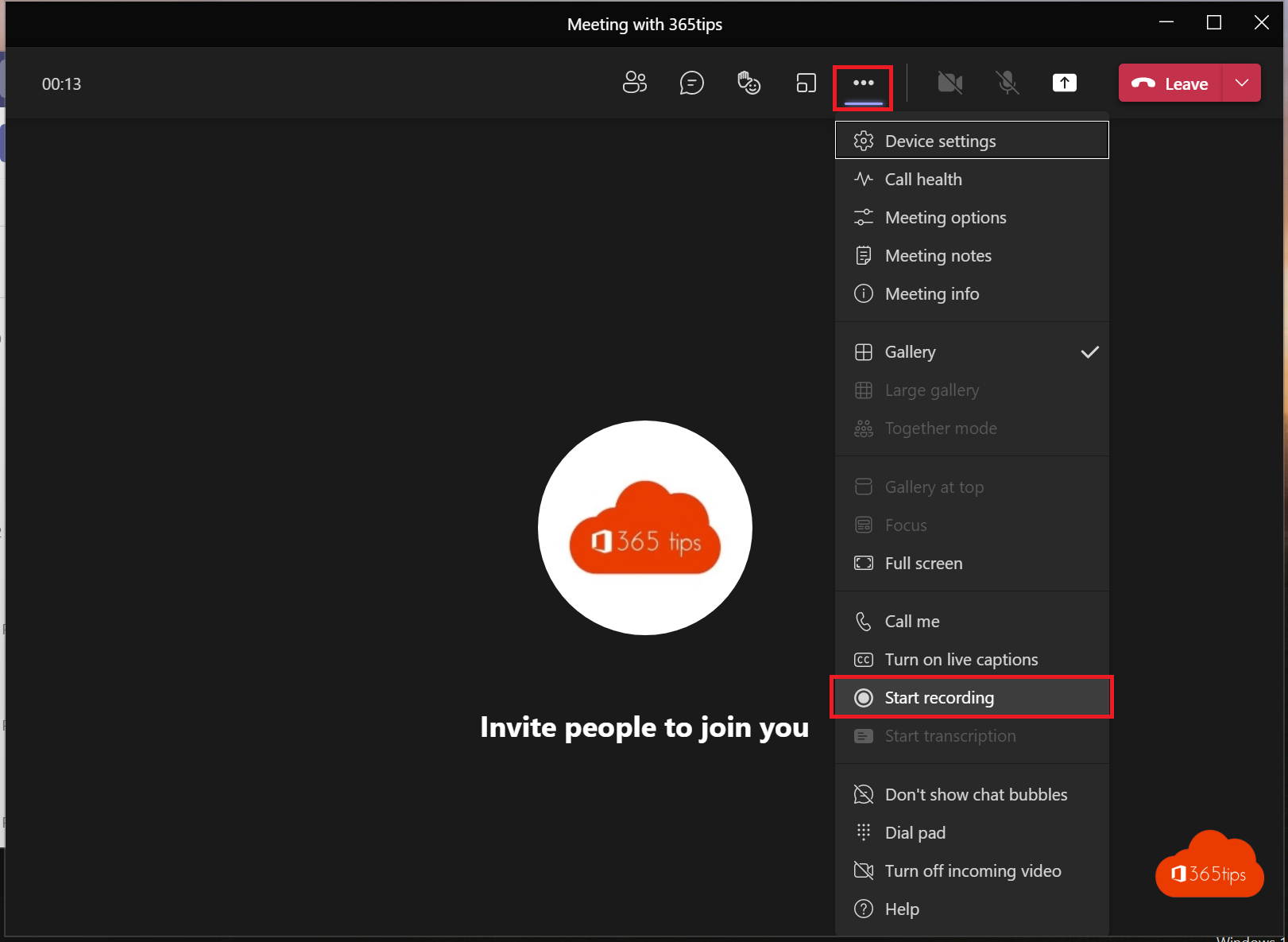 Did you know that you can record any conversation in Microsoft Teams?
Recordings can be used to capture meetings in the absence of colleagues or clients.
You can also use and review these recordings to check rules or to improve the quality of your service delivery.
Through this blog, I explain how to create a recording and then share it in a Microsoft Teams channel.
You can also download the recording to distribute to other channels. Finally, you can also share recordings easily(er) via OneDrive.
How can you record a Microsoft teams call?
Press the 3 dots -> Then choose: "Start recording"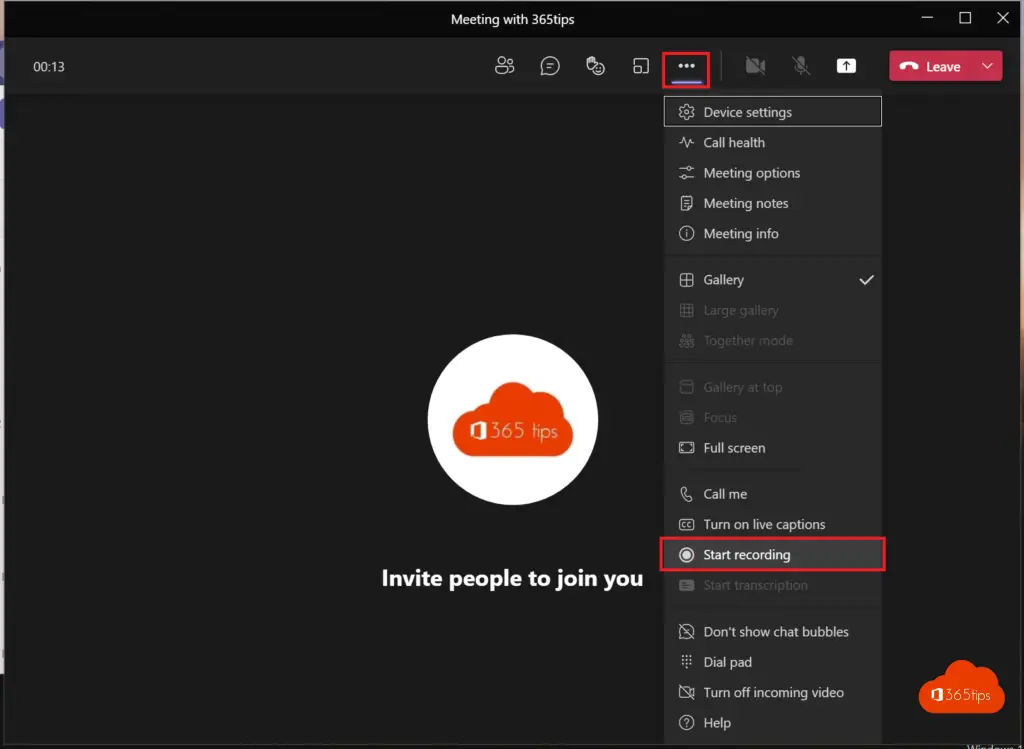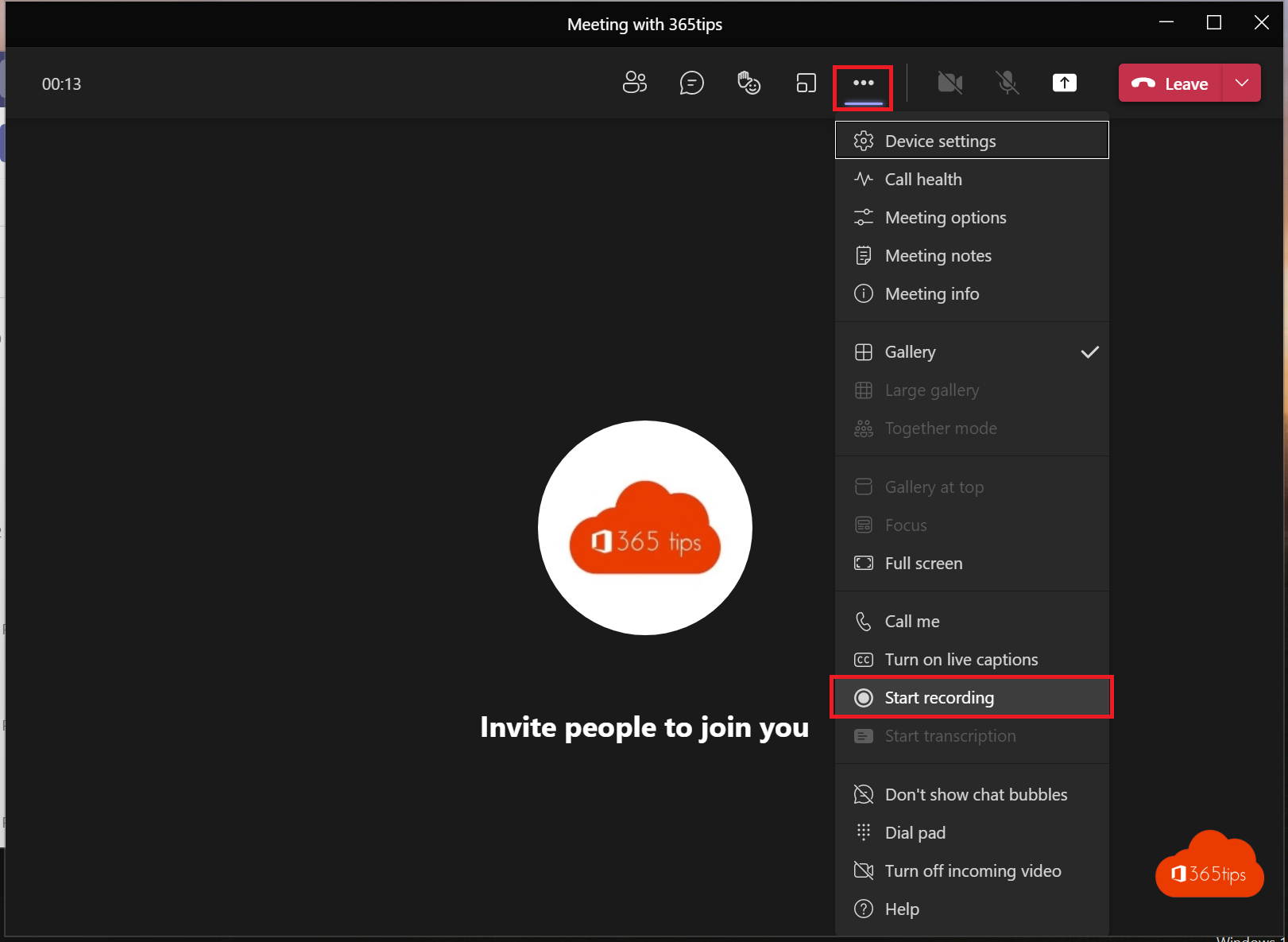 How can you stop a Microsoft Teams recording?
Next, in the same menu, select: "stop recording"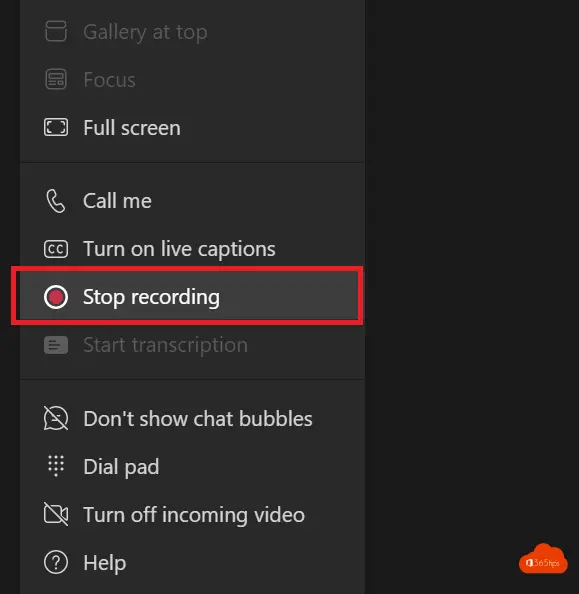 How to listen to a recording again via OneDrive?
Where can you retrieve your Teams recording? -> To listen to the recording again, Microsoft will place it in OneDrive. -> Browse to https://portal.office.com -> and select OneDrive.
In OneDrive, select "Recording" or recordings.
Select the desired meeting.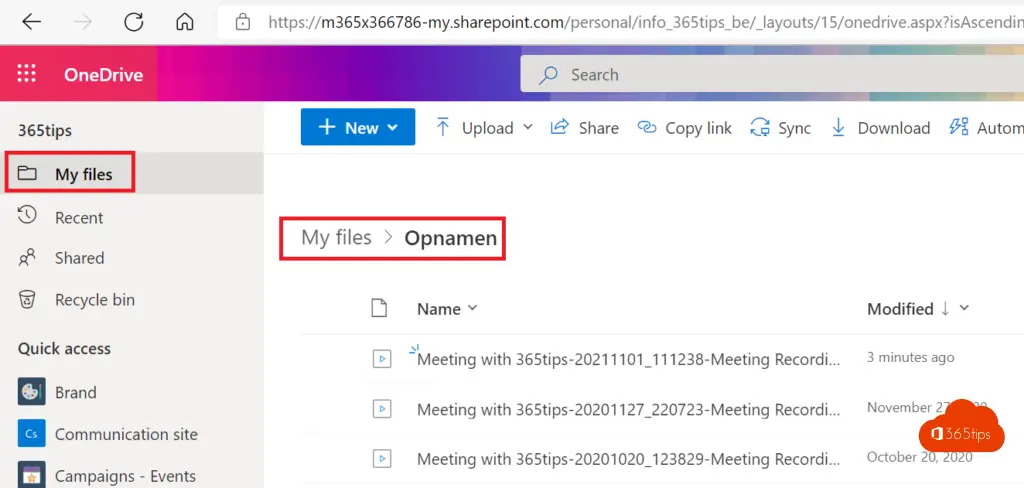 How can you share a Microsoft Teams recording with OneDrive?
Select Share in OneDrive and then select the person with whom you wish to share. Next, press Send.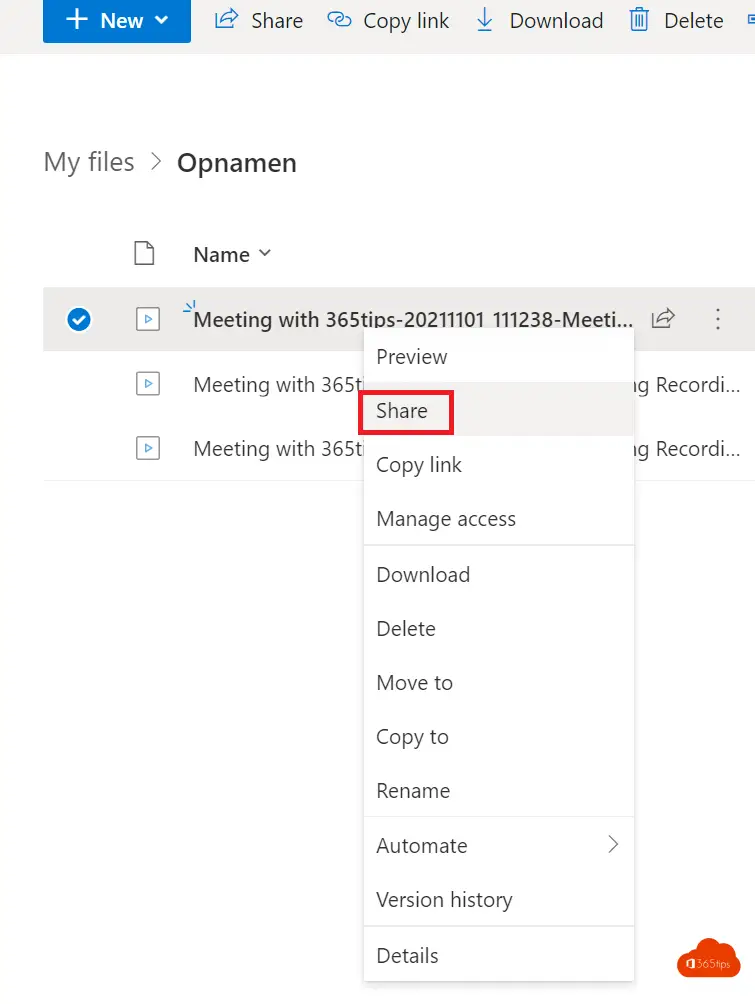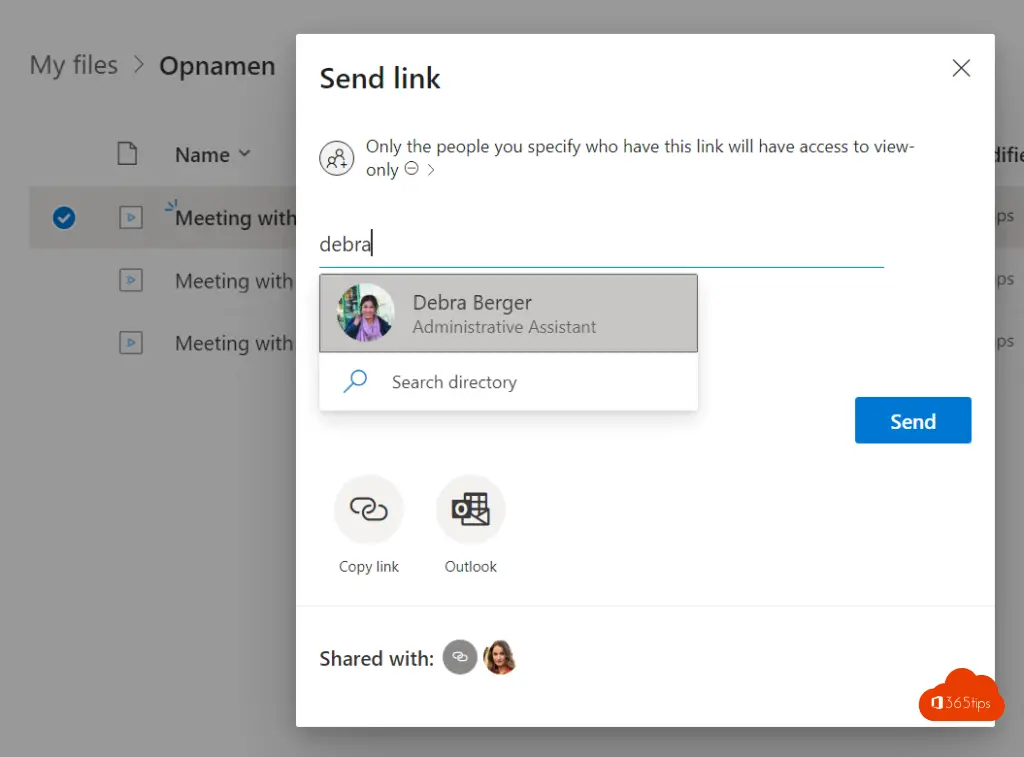 How can you share a meeting recording directly from a Microsoft Teams meeting?
It has recently become possible to share or open the meeting in OneDrive immediately after saving it without using the above steps.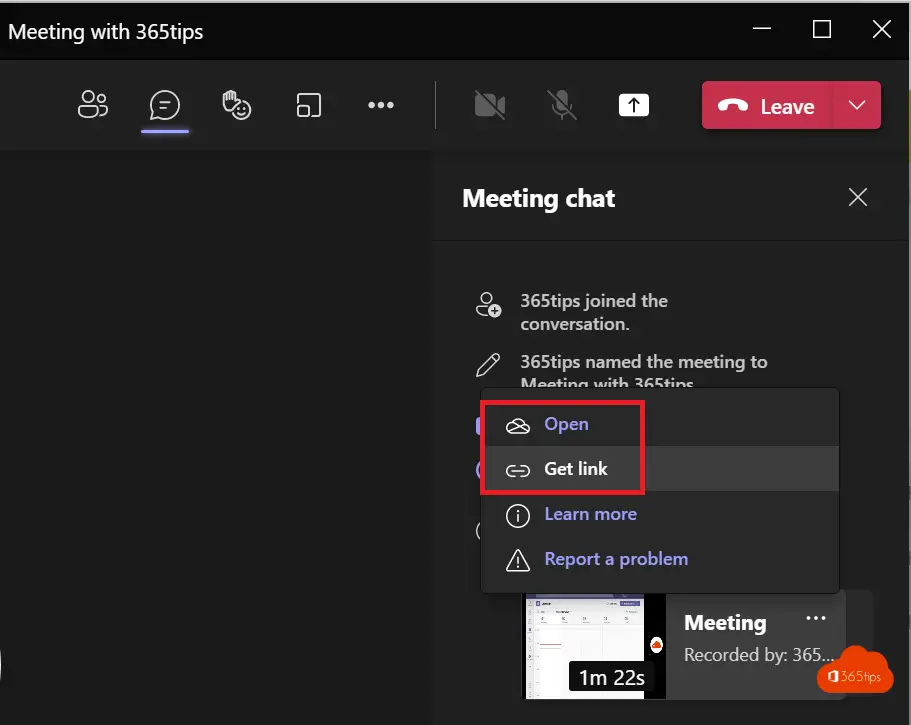 How can you record a Microsoft Microsoft Teams meeting?
How can you automatically record every MicrosoftTeams meeting?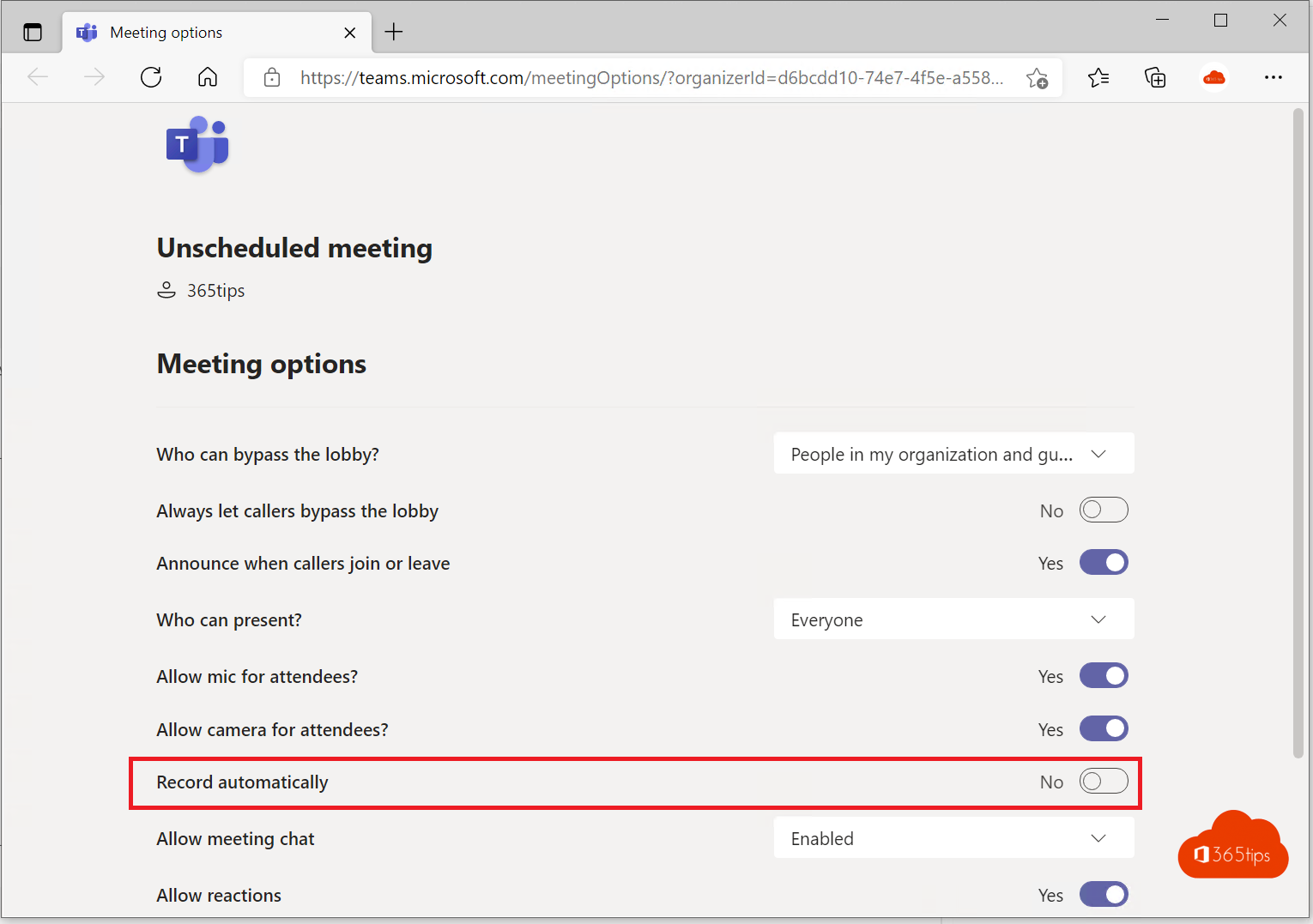 Also read
How to record your screen in Office 365 -> PowerPoint
Faster copying, cutting and pasting in Windows 10 & 11 with Clipboard!
How to disable participants' camera in Teams meetings?
How do you lock (lock) a confidential Microsoft Teams meeting?

Tagged: E-Mail, Manual, Microsoft 365, Microsoft Teams manual, Collaborate with Microsoft Teams, Meeting, Video