How to take a screenshot or video on a Mac, iPad or iPhone?
In this blog you can find all possible scenarios to take screenshots fo video recordings via a Mac, Ipad or Iphone. In a previous blog I wrote instructions on how to take screenshots in Windows 11. And a 2nd article how to record videos without installing additional software.
How to take a screenshot on a Mac (screenshot)
Press SHIFT + COMMAND + 3
A thumbnail image appears at the bottom of the screen that represents what is in the screenshot.
Capture part of the screen on a Mac? (screenshot)
Hold these three keys simultaneously: Shift, Command and 4.
Then choose the desired screen you wish to capture.
Using the Touchbar, presets can be found more quickly.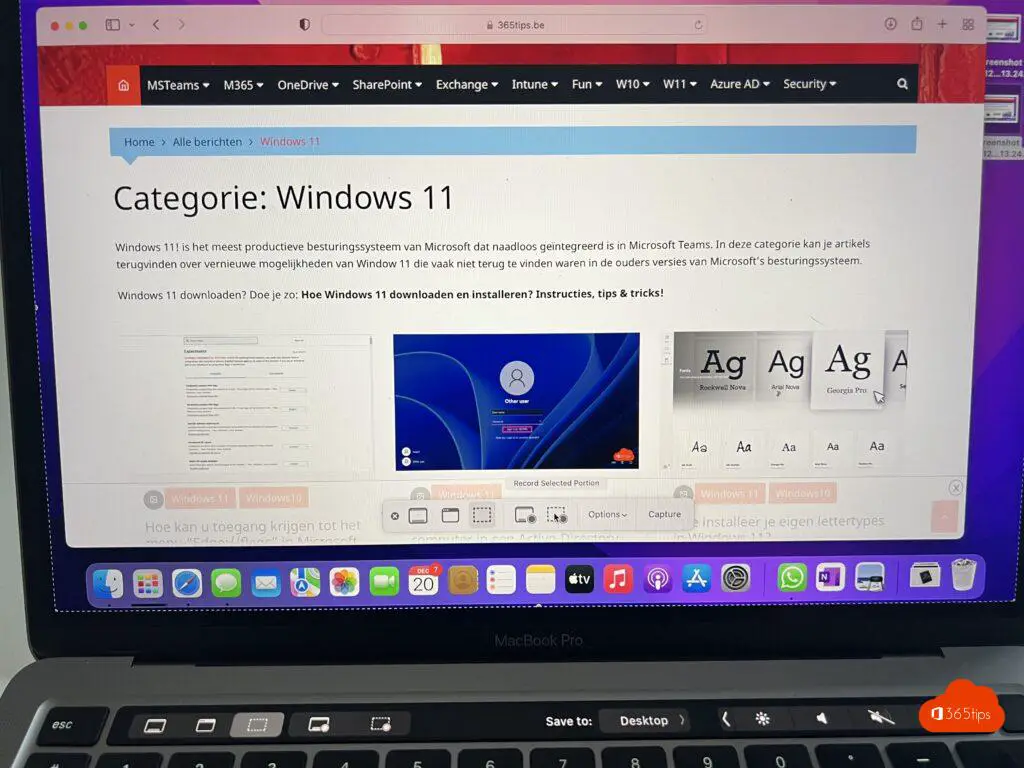 Taking a screenshot on iPhone 13 and other models with Face ID
Press the side button and the volume up button at the same time. The image will then appear with your album and photos.
Recording a video through MacOSX?
Hold these three keys at the same time: Shift, Command and 5.
The selection menu then appears with the options:
Full-screen recording.
Screen capture of a selection.
Record the already selected.
Full-screen video recording.
Video recording of the desired selection.
Choose one of 2 options to achieve video recording on a Macbook.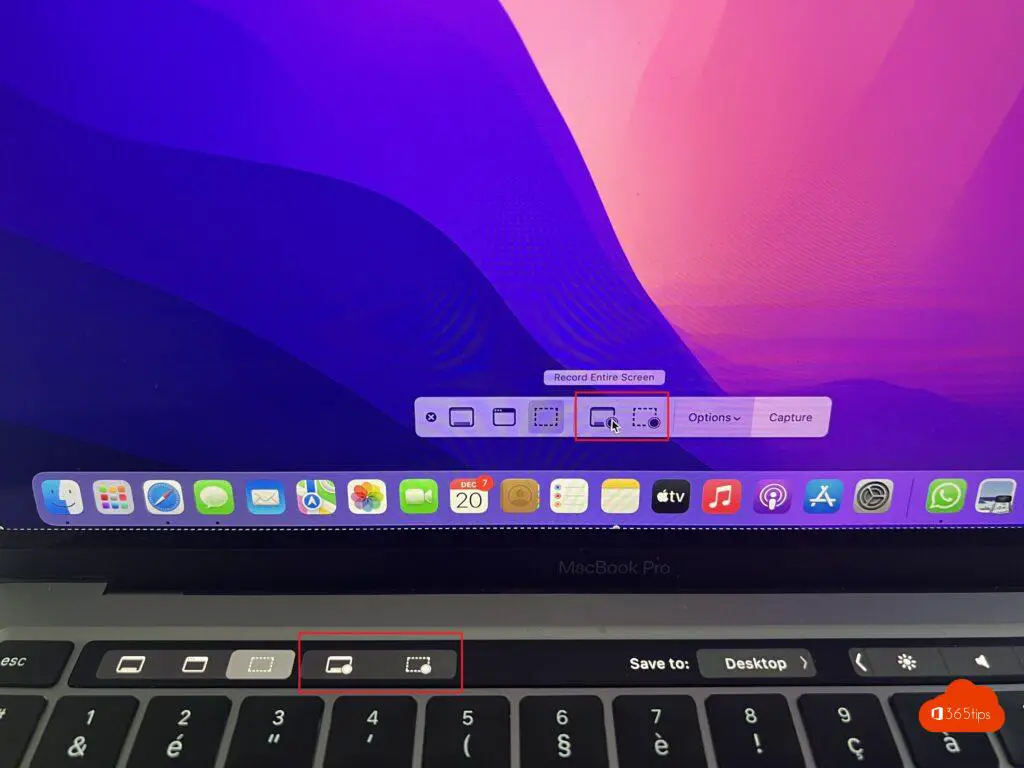 Taking a screen shot on an iPhone?
Go to: Settings -> Control Center -> and add screen shots.
Then, as shown in the image below, press the hotkey to record screen shots on an iPhone or iPad in iOS.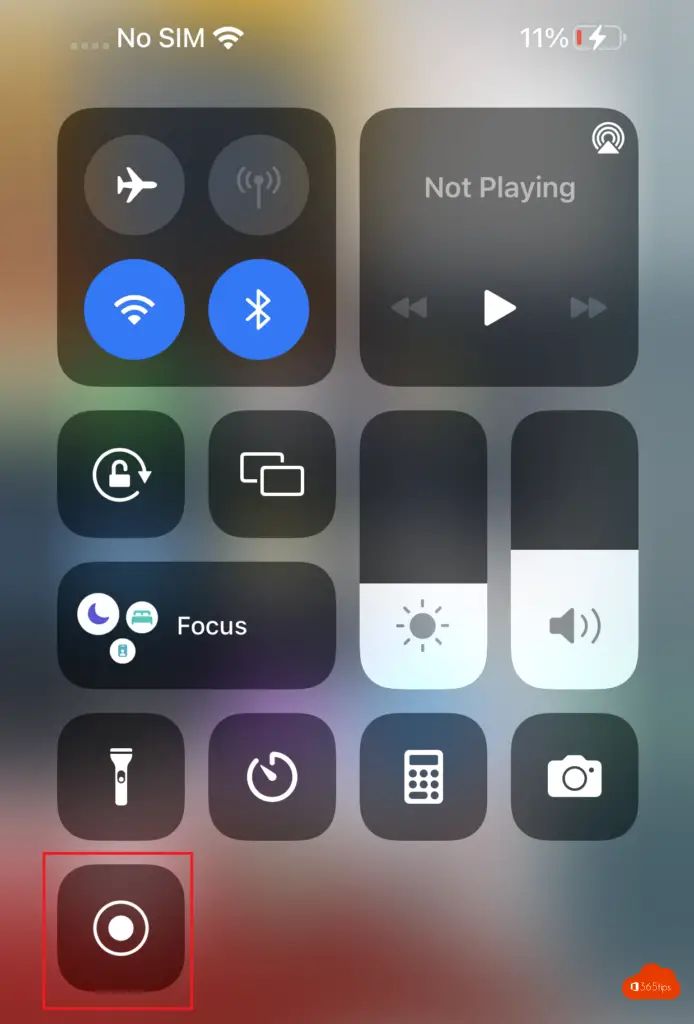 Through iOS, it is possible to enable screen recording. In this video, you can see the necessary settings.
Also read
How to listen to Spotify through any web browser
Download and install Google Meet on your Windows computer
How to use the latest version of Apple Passwords in iCloud for Windows?
How to look up the IP address of your iPhone, Mac or iPad?
Tagged: Apple, Manual, iOS, macOS, Video