How to access the "Edge://flags" menu in Microsoft Edge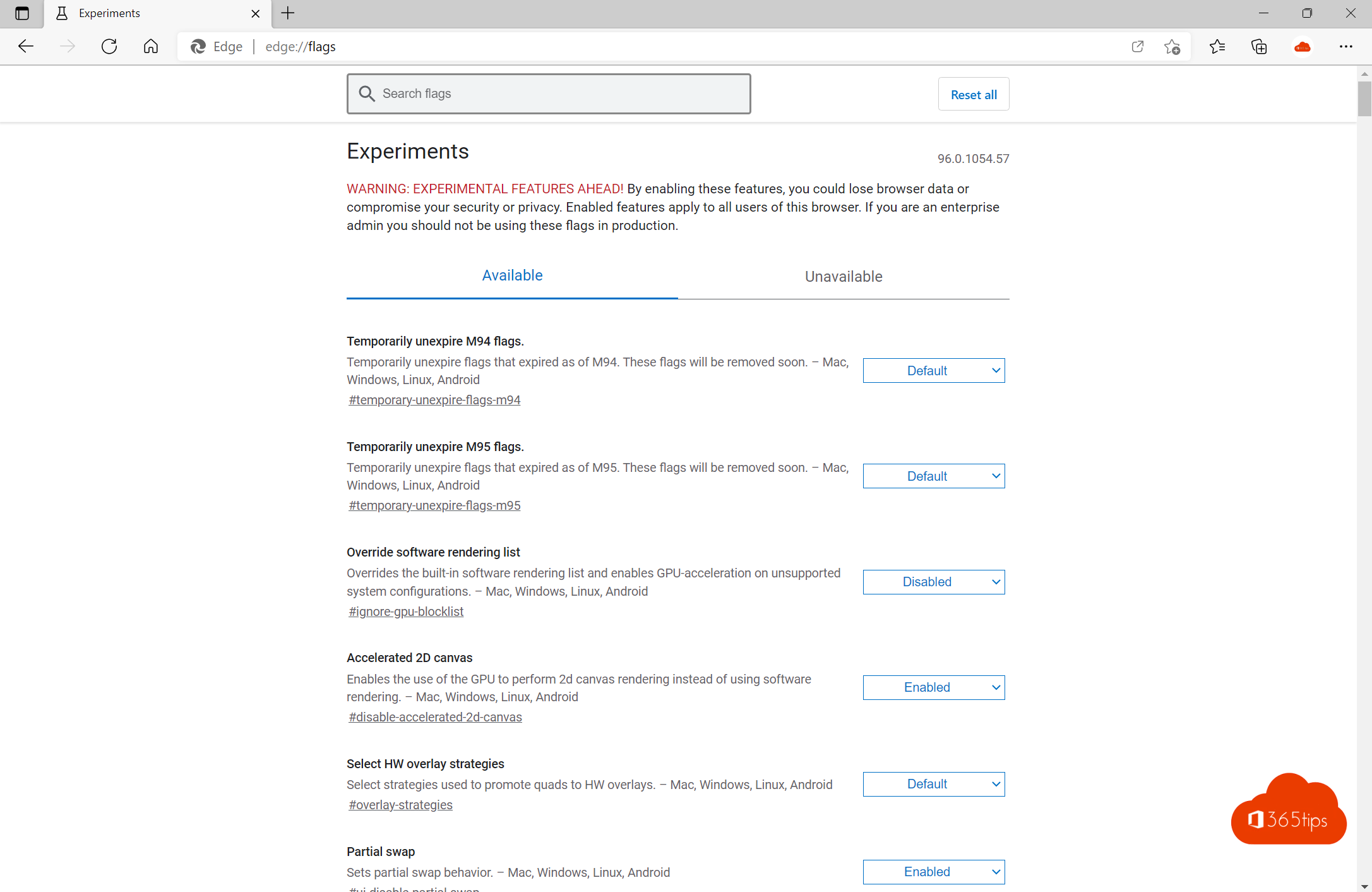 Microsoft "Edge flags" is a gateway to settings that are often not found in the User interface that Microsoft offers its users.
In this blog you will read about the most practical advantages of Edge Flags with settings that can help you work better with the Chromium-based Microsoft Edge Browser.
Activate Microsoft Edge's hidden reading mode:
To activate "Hidden Reader Mode" within Microsoft Edge, execute the following command in the URL bar. This setting is the most sought after adjustment for Google Chrome.
Edge://flags
Then select Auto Immersive Reader -> enable.
Super Duper Secure Mode
Disables the JIT and enables new security measures to provide a safer browsing experience. - Mac, Windows, Linux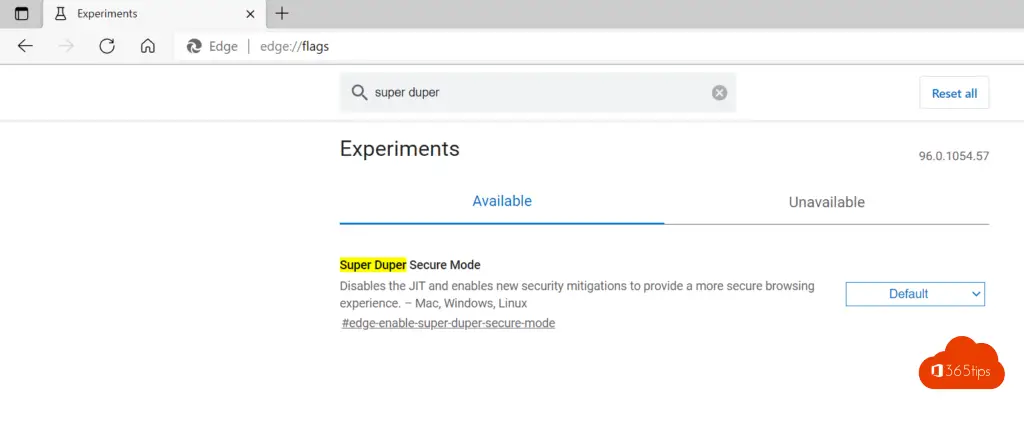 Experimental web platform features in Microsoft Edge
Enables experimental Web Platform features that are under development. - Mac, Windows, Linux, Android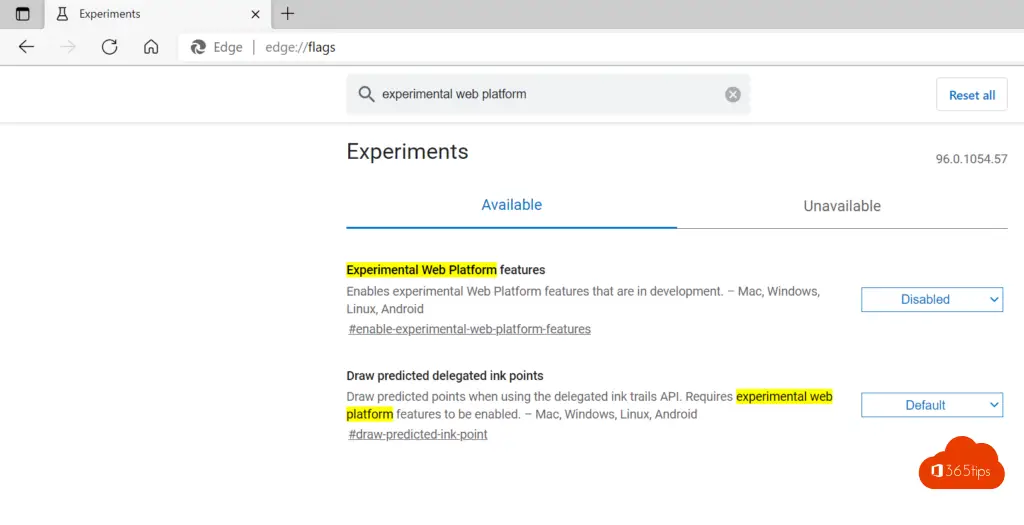 Reset all Microsoft Edge Flags?
If you want to reset all Microsoft Edge Flags you can click the URL on the top right: Edge://flags and click reset.

Also read
How to join a Windows 11 computer to an Active-Directory domain?
How to install custom fonts in Windows 11?
How to get updates for other Microsoft products in Windows 11 - Optional updates