How to install Signal to send secure messages?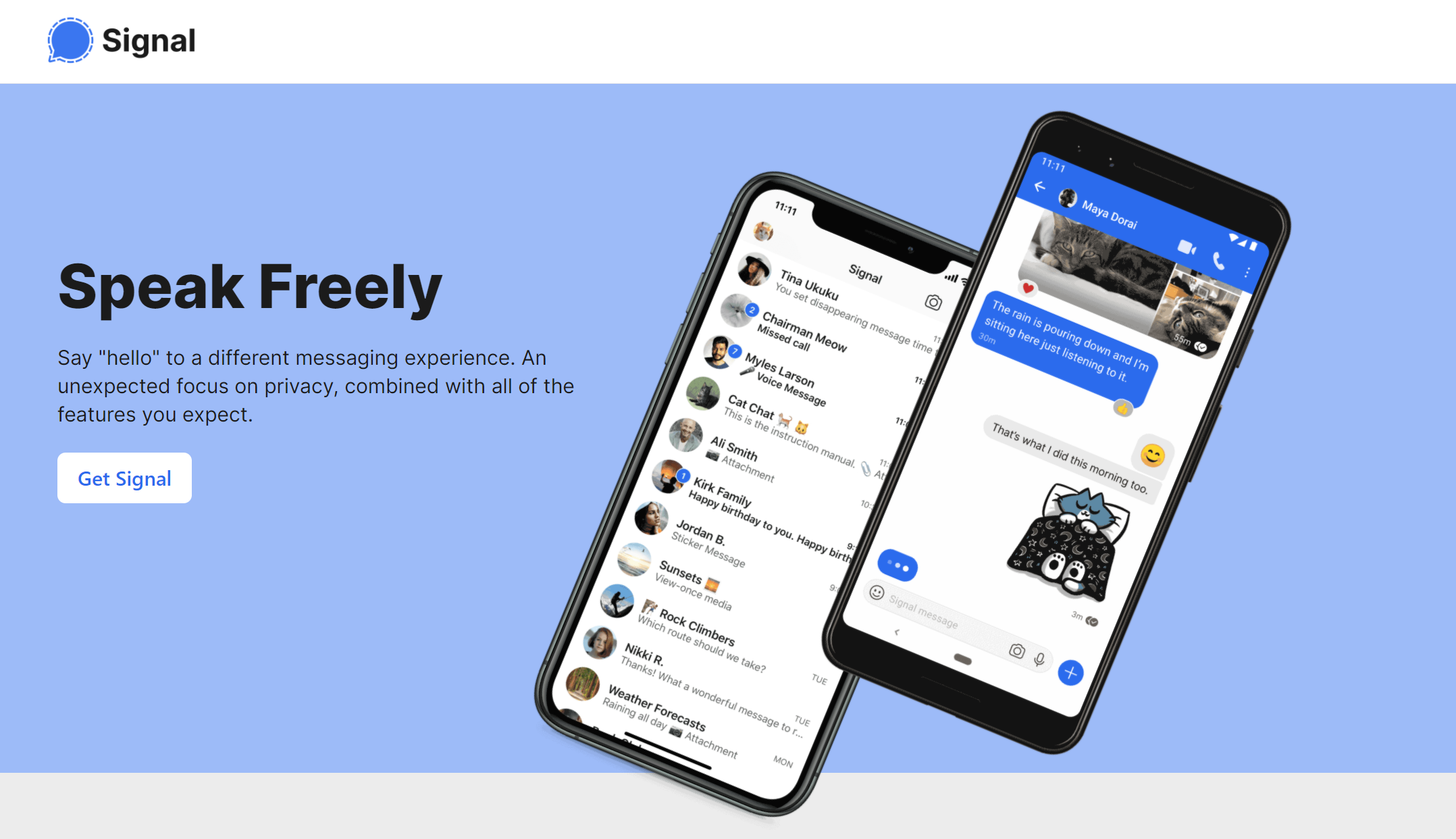 Signal is a platform-independent encrypted messaging service that uses the Internet to send private and group messages.
Sending voice messages, images, videos, and other files is also possible. As with other messaging services such as Facebook Messenger and WhatsApp.
Also read What Freek Evers writes about Signal.
Focus on safe messages
Starting Feb. 8, WhatsApp users will no longer be able to use WhatsApp if they do not agree to the new terms of use.
Until now, WhatsApp provided encrypted messages without interference or data sharing with parent company Facebook. As of Feb . 8, this will change.
Install Signal on Windows, Android, iOS or MacOSX
Signal can be installed on mobile devices, iOS, Android, and Windows 10.
Like WhatsApp or Teams , Signal has a clientprogram that can be used to send messages via computer.

Getting started with Signal - installation guide
Install the software on your smartphone - iOS, Android, Mac or Debian.
install the client on a Windows 10 computer.
1. Open the software on your computer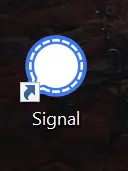 2. Scan the QR code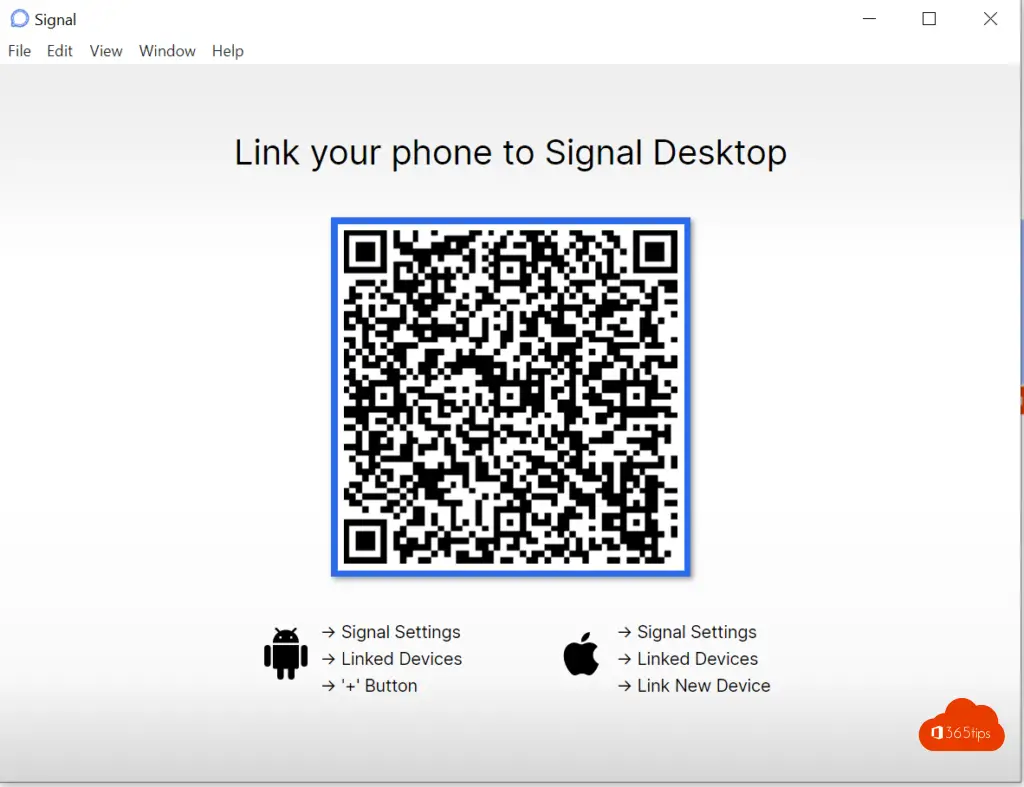 3. Select "Linked Devices."
4. Link new devices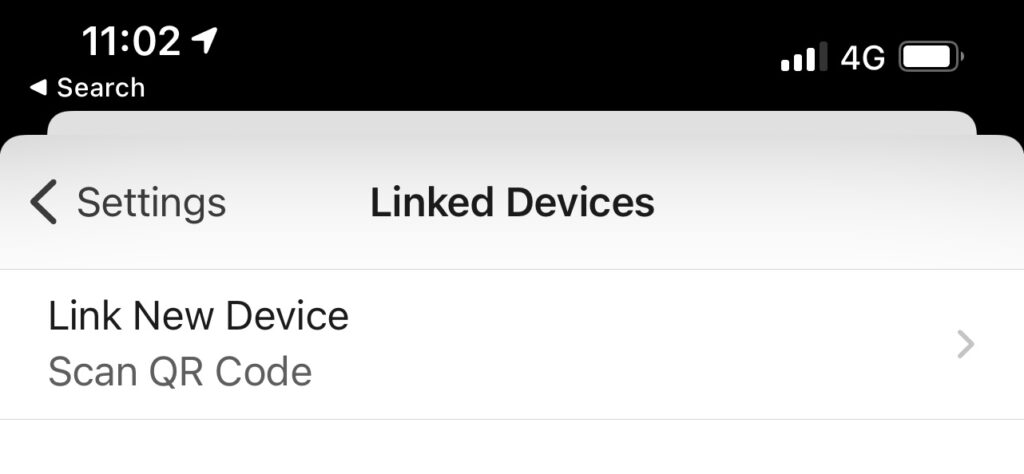 Scan QR Code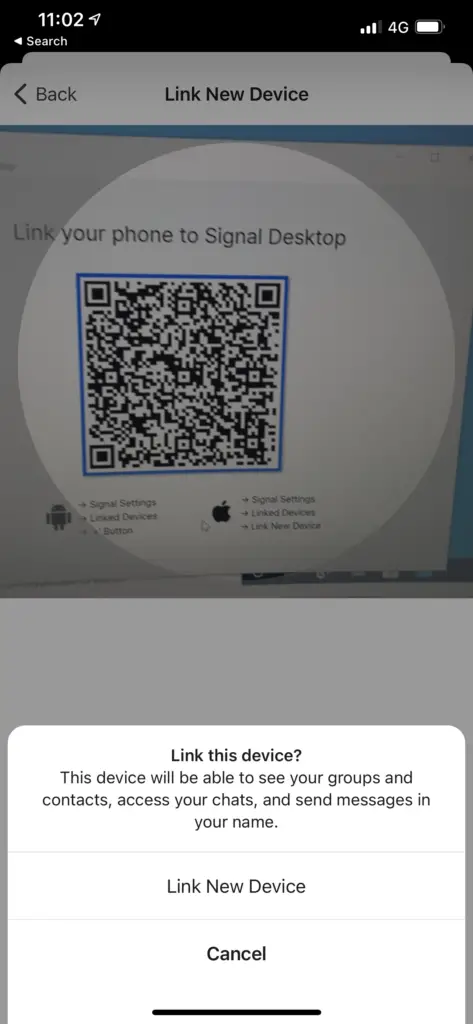 read recipients Enable or disable - In signal
If you want to disable read recipients you can change this setting via Settings - Privacy.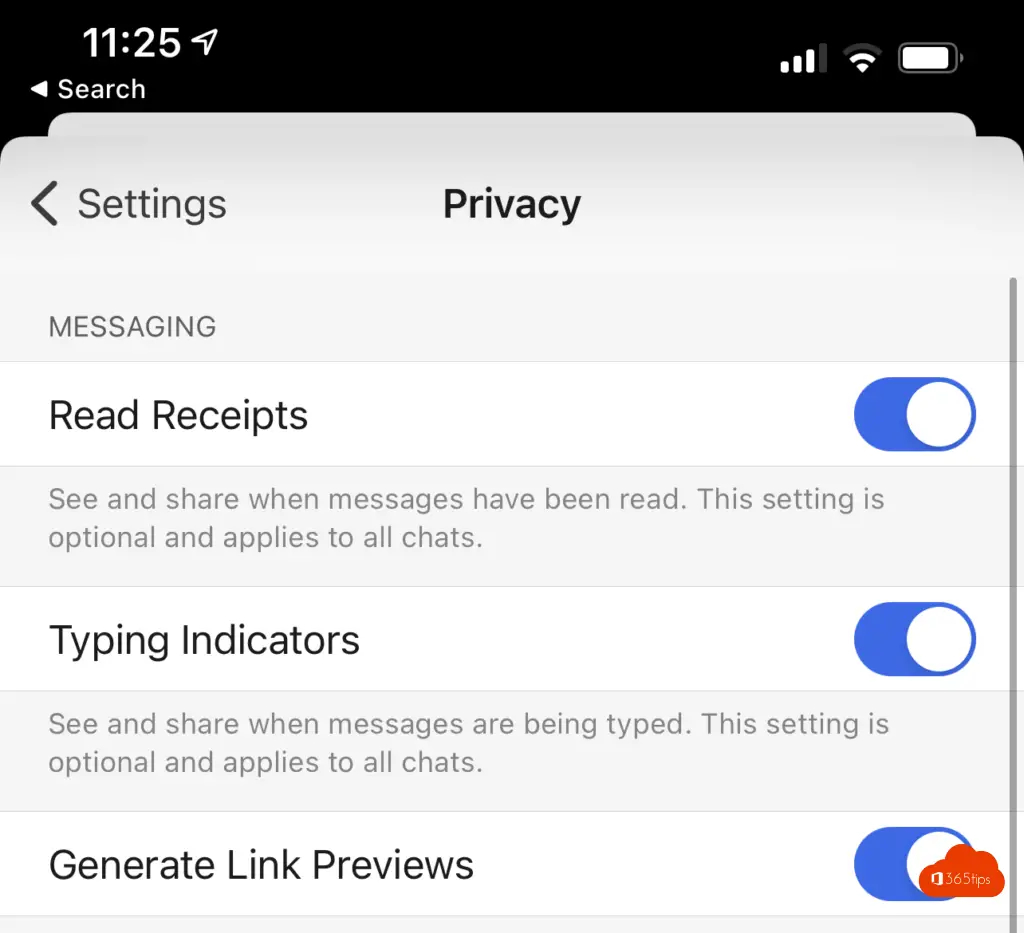 Enable sound of messages in Signal
Press settings -> Notifications
Additional security measures
Within Signal, you can configure these settings:
Set pin reminders - this ensures that you will never forget the PIN. Occasional reminders train the memory.
Registration lock: re-register PIN code.
Screen Lock: The application unlocked with Touch ID, Face ID or your iOS or Android Passcode / password.
Screen security: No notifications in the home screen.
Allow from anyone: Discouraged setting - this allows anyone to send messages.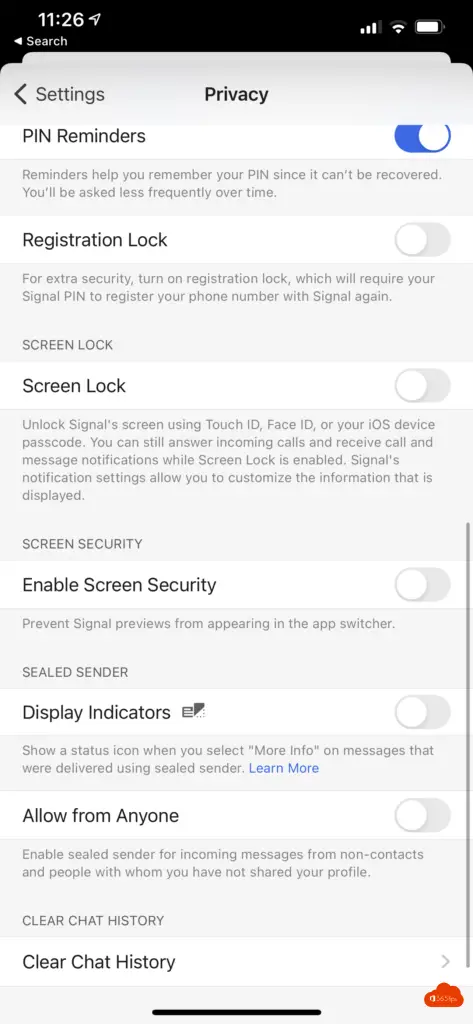 Also read
Install WhatsApp on your Windows PC or MAC
Microsoft Teams comparison with Whatsapp
Zoom | The most requested tips and tricks - Manual
Download and install Microsoft Teams

About the author
Tagged: Manual, Microsoft Windows