❄️️ Winter backgrounds for Microsoft Teams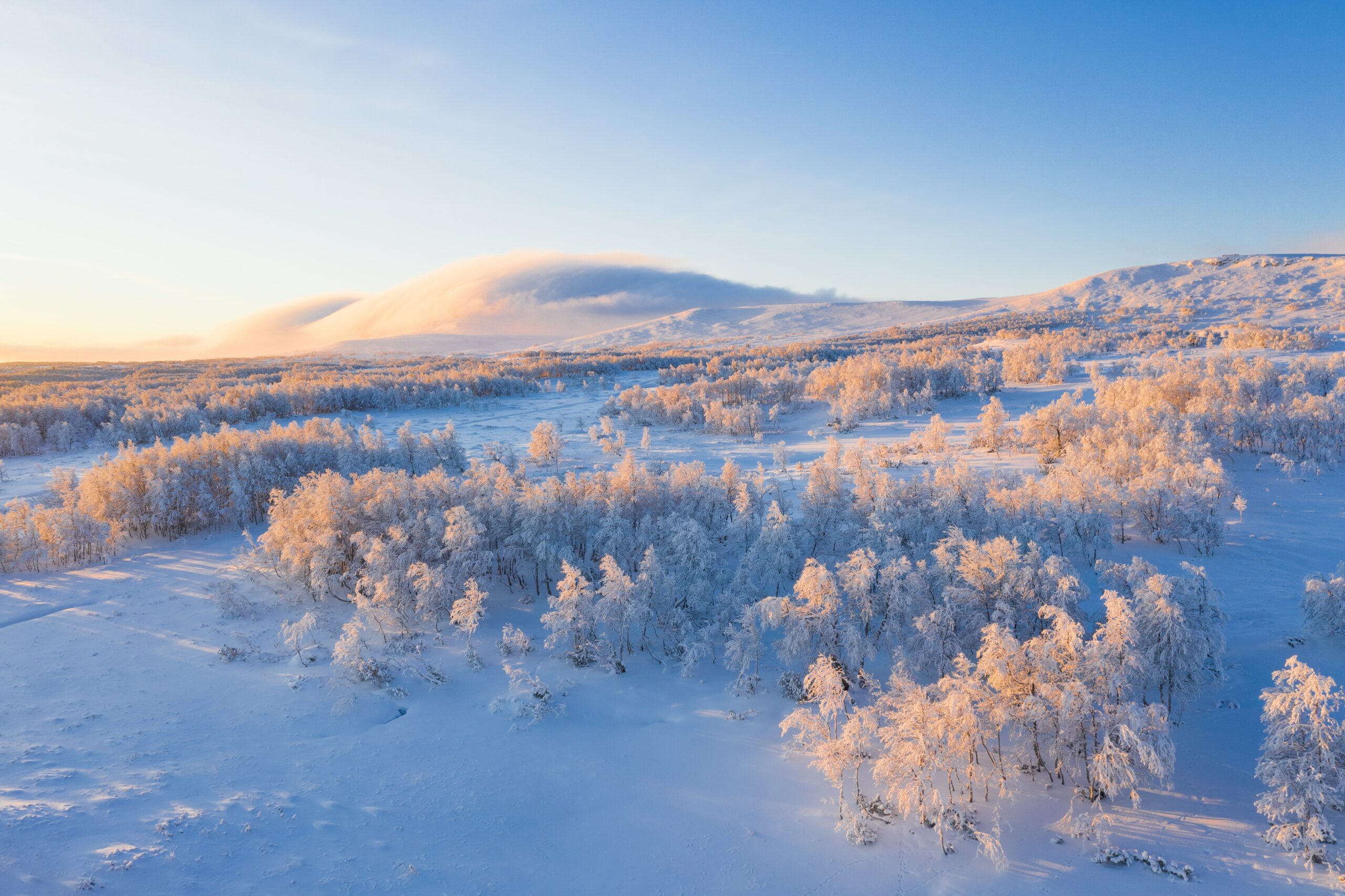 Enjoy the winter months with snow, fun, family, cold temperatures, beautiful nature, ice, in the mountains, water, waterfall, sky, stars and so much more!
Below you can find fun backgrounds that really remind you of winter!
Brighten up your virtual office using Microsoft Teams backgrounds. Set background in Teams: Instructions here!
How can you set a background in Windows 11?
Download the background via save as - image.

In Windows 10 or 11 - right click on the image - Set this image as background.
Winter backgrounds download
Winter soldier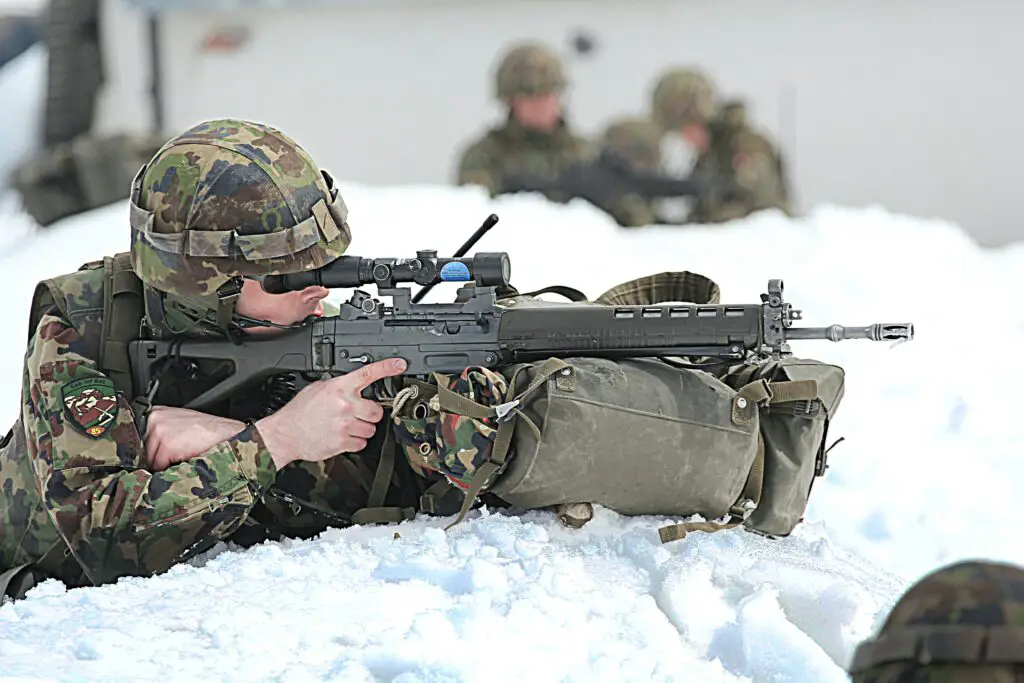 Winter Olympics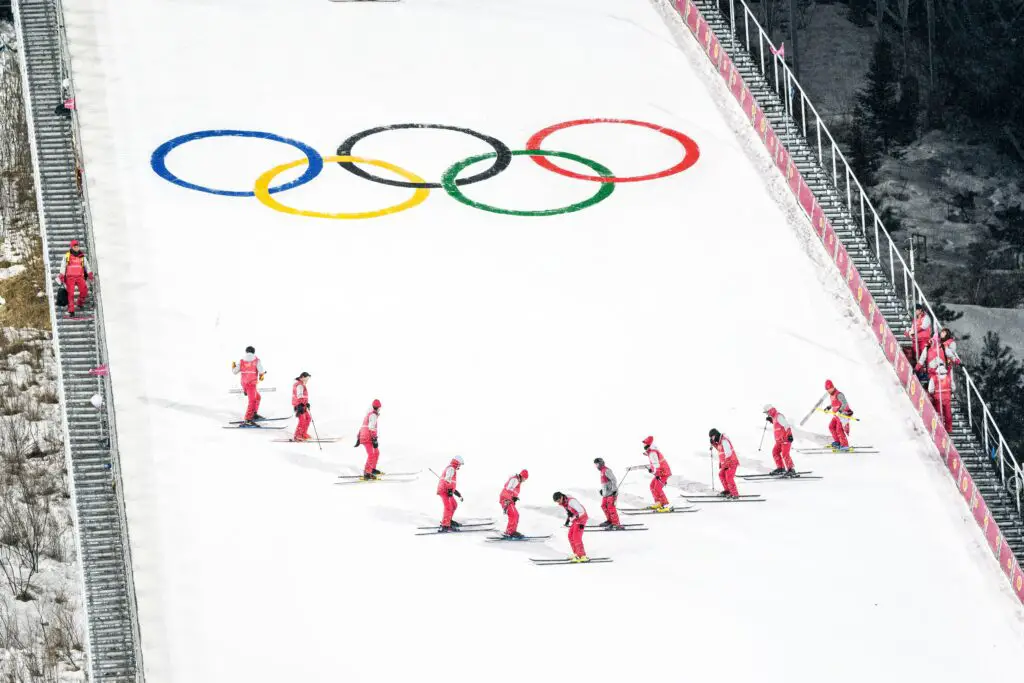 Winter boots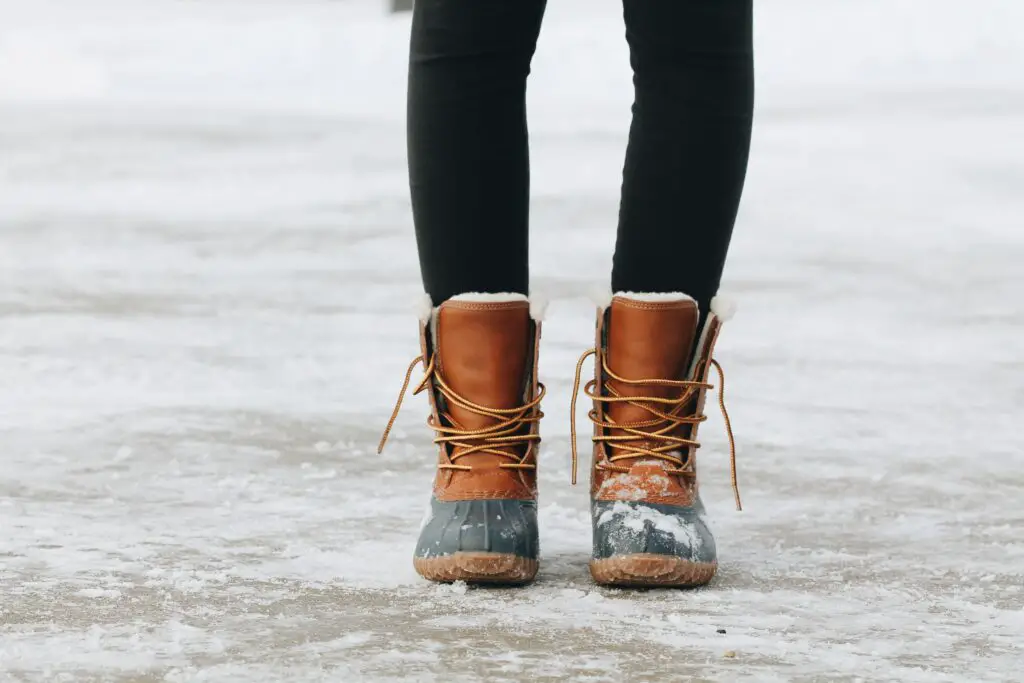 Winter melon background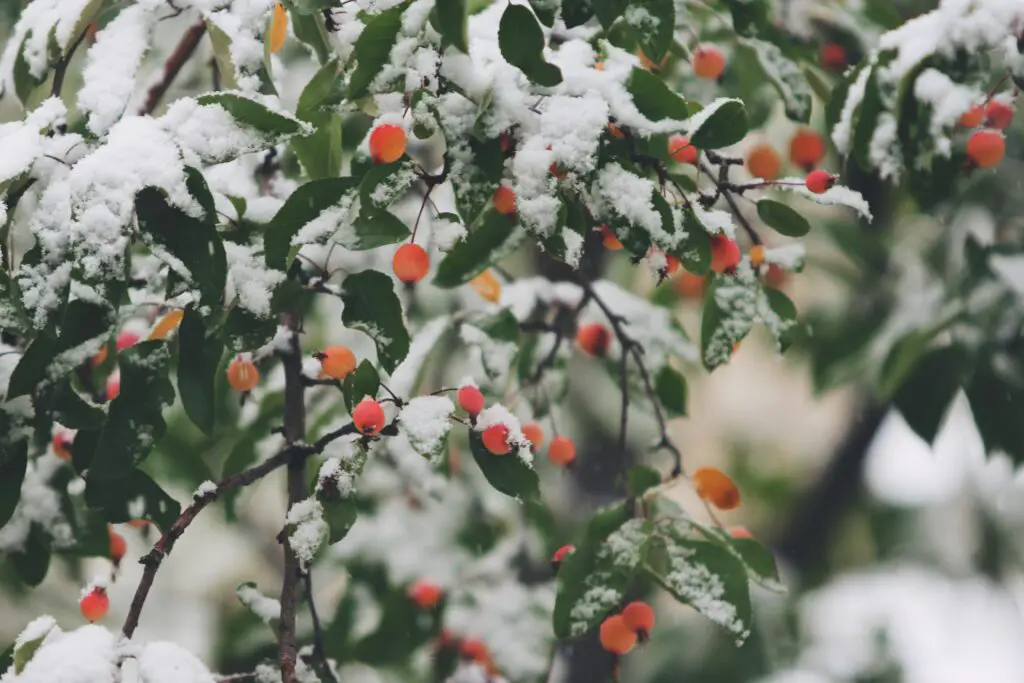 Winter wonderland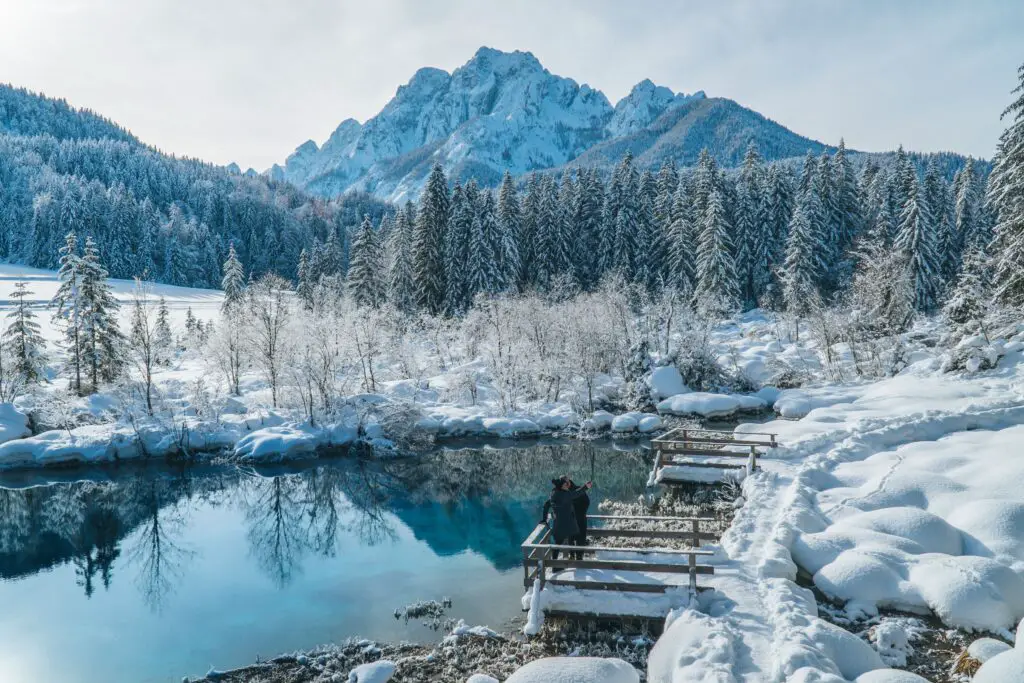 Set a background in Microsoft Teams?
Instructions: Customize background with your own image in Microsoft Teams?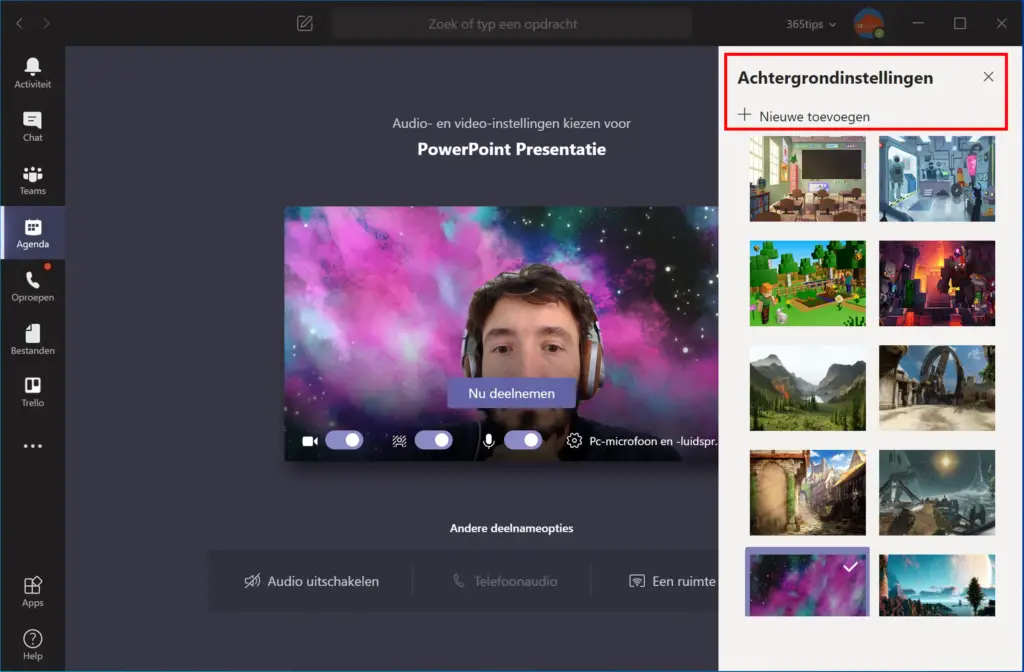 All blogs with backgrounds
70 Christmas Microsoft Teams backgrounds for the holidays!
Warner Bros Teams, Jitsi, Google Hangout & Zoom backgrounds!
100+ Cool Microsoft Teams backgrounds
LEGO Microsoft Teams backgrounds set?!
Set Ikea backgrounds in Microsoft Teams
New ways to celebrate holidays with Microsoft Teams
Star Wars background Microsoft Teams
100 Free Windows 10 Backgrounds - Nature, outdoor, sea, beach,.
Windows 11 - 4K backgrounds - wallpapers - backgrounds
Tagged: Background