New in Microsoft Teams | Dynamic View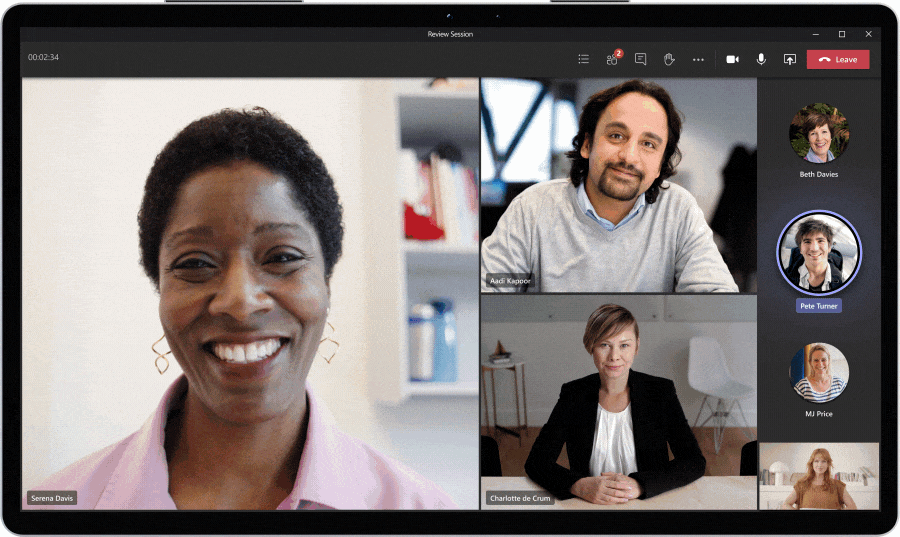 "Dynamic view" automatically optimises shared content and video participants in Teams meetings.
New controls allow you to customise the view to your preferences and needs. Such as the ability to display shared content and specific participants side-by-side as shown in this image.
New blog: How to activate the weatherman mode in Microsoft Teams?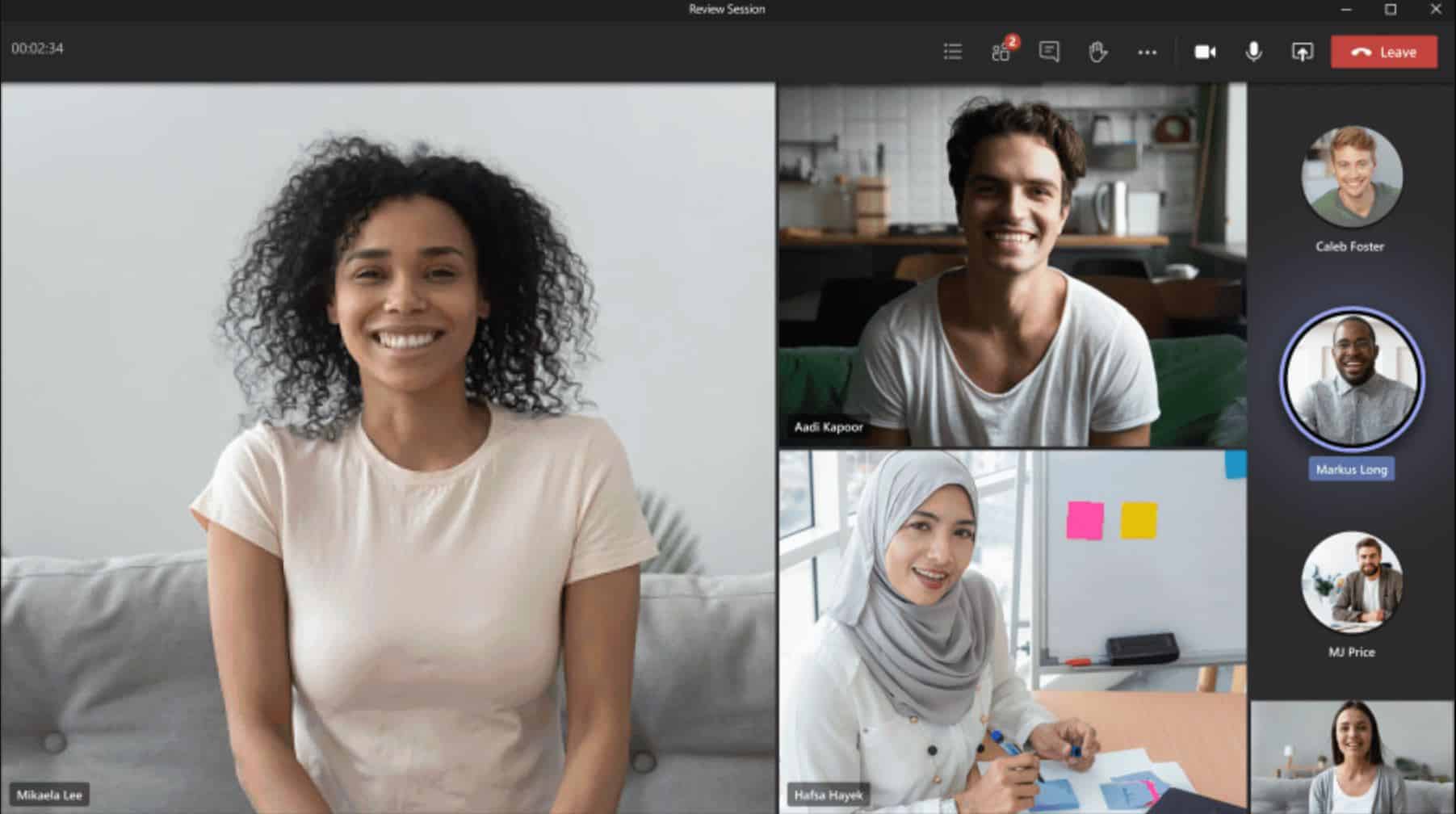 Teams weatherman weather mode
In addition to the dynamic display, Microsoft previously announced the weatherman mode. This mode puts the person doing the presentation in the foreground of the slides.
What is next on the roadmap?
New features are added weekly to the Microsoft 365 Roadmap via UserVoice. Evolutions and new announcements can always be consulted at: microsoft.com/en-us/microsoft-365.
In this Microsoft 365 roadmap you can find information about Microsoft Teams but also about: Excel, Microsoft Edge, Forms, OneDrive, Stream, Visio, Whiteboard, etc. Be sure to check out this page: Microsoft 365 Roadmap | Microsoft 365.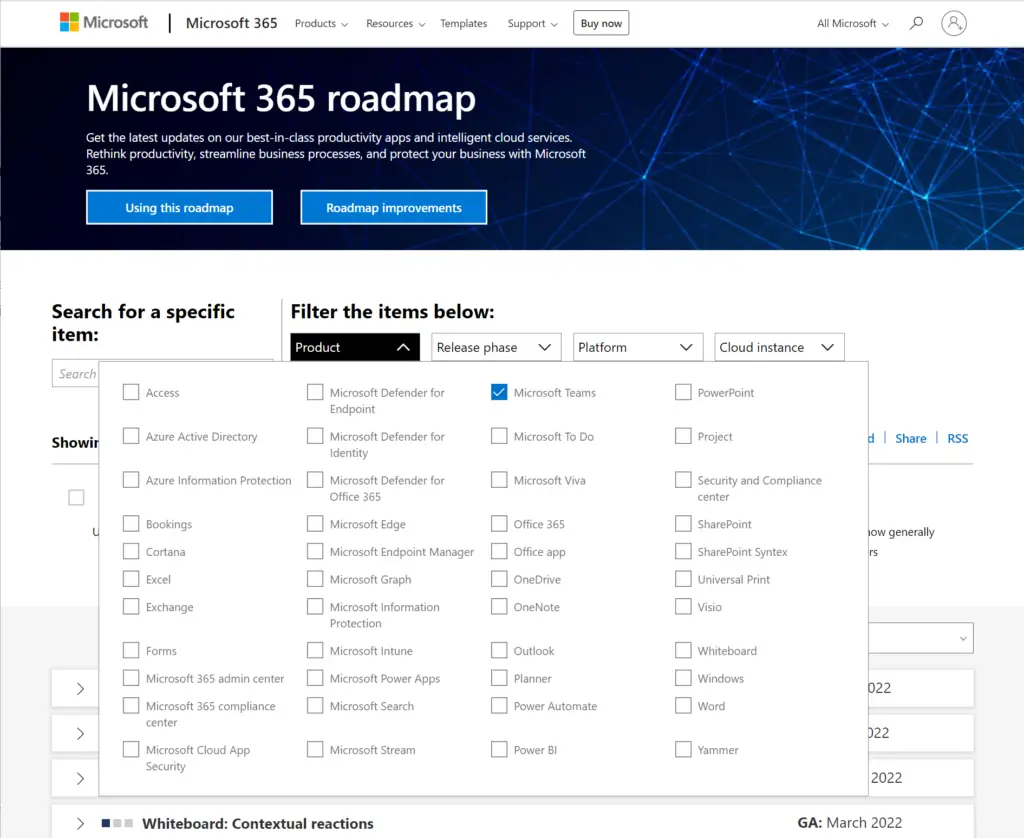 Also read
These are the 10 success factors when setting up Microsoft Teams
The best way to share a PowerPoint presentation in Microsoft Teams
Tutorial: How to prevent the creation of new Microsoft Teams
The best Microsoft Teams features: 30 tips to get started in 2022!