No password required for all Microsoft consumer accounts - Passwordless
Delete password in your Microsoft Account
Starting today, you can completely remove the password from your Microsoft account. Use the Microsoft Authenticator app, Windows Hello, a security key or an authentication code sent to your phone or email to sign in to your favourite apps and services, such as Microsoft Outlook, Microsoft OneDrive, Microsoft Family Safety and more.
Use Microsoft services "without a password" today with just a few quick clicks:
First, make sure you have the Microsoft Authenticator app installed and linked to your personal Microsoft account.
Then go to your Microsoft account at: https://account.microsoft.com, log in and choose Advanced Security Options. Under Additional Security Options you will see Password-less Account. Select Enable.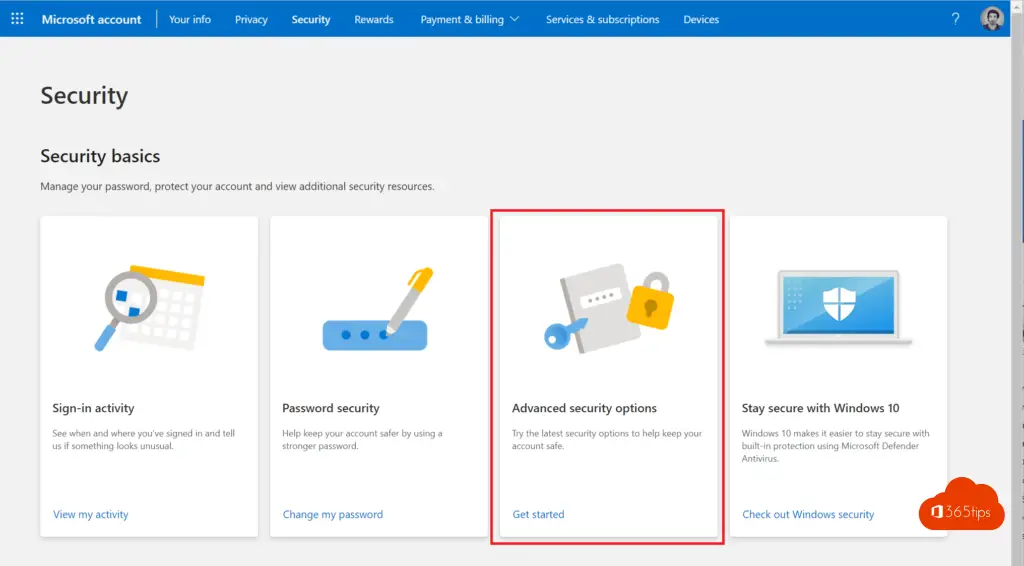 Finally, follow the instructions on the screen and then approve the notification from your Authenticator app. Once approved, you are free of your password!
If you decide you'd rather have a password, you can always add it back to your account. But I hope you will try it without a password - I don't think you will want to go back.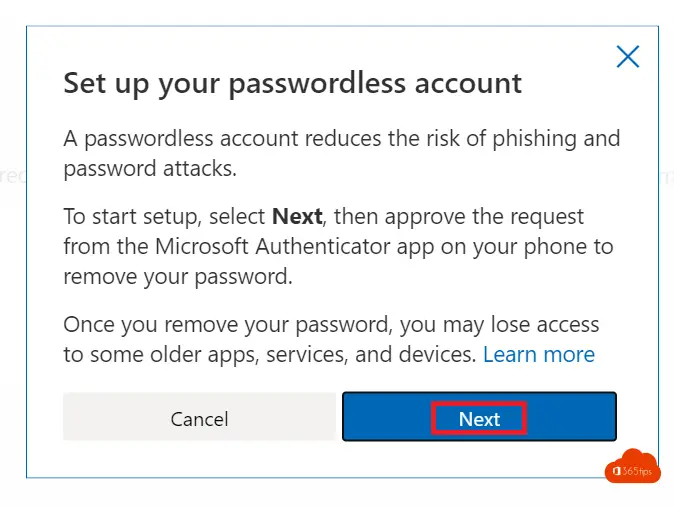 Press approve.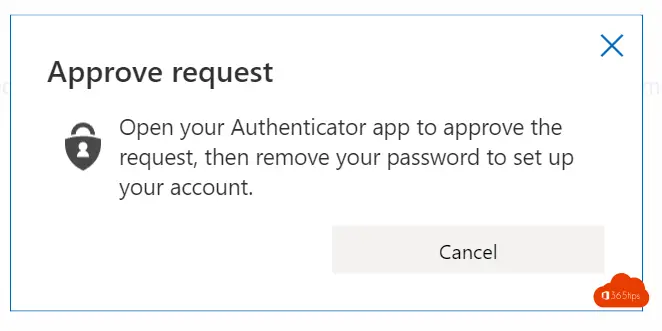 Passwordless for Microsoft 365 and Microsoft Azure
Microsoft is constantly bringing new features to its customers. In addition to developing new and more secure ways to log in without a password, the development work needed to eliminate passwords for Azure AD-accounts.
Administrators can choose whether passwords are required, allowed or simply do not exist for a range of users. Users can choose not to set a password when they create an account or to remove their password from an existing account.
You cannot yet remove the password completely in Microsoft 365 or Azure AD. However, you can enable MFA and Passwordless authentication via this blog.