💻 How can you add a Windows device in Microsoft Intune?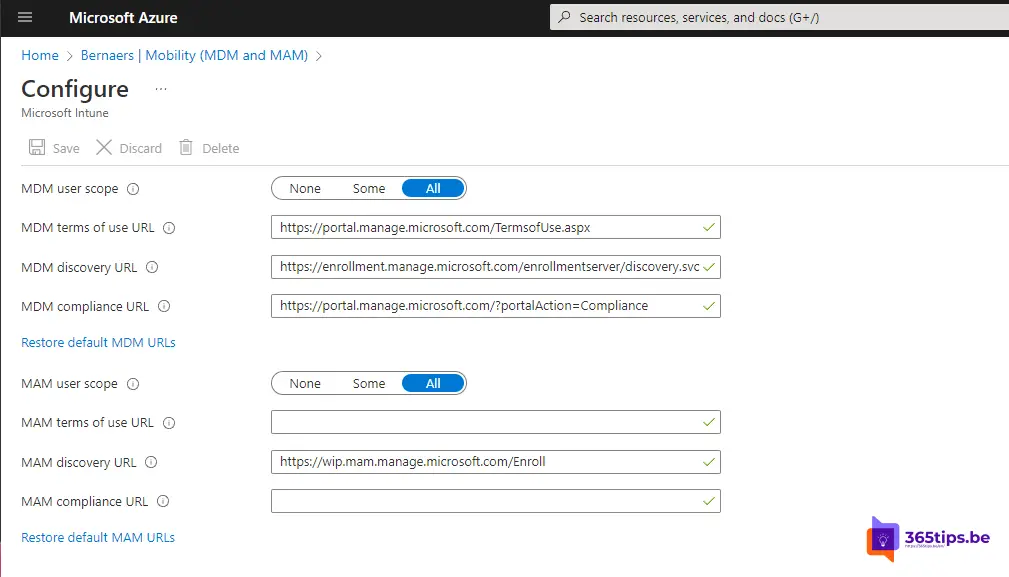 Integration with Azure Active Directory and Microsoft 365
Thanks to Intune, your device is known in Azure Active Directory and you enjoy many benefits such as:
Single-sign on in Microsoft Edge browser.
Automatic configuration of your Outlook applications.
Easier login to OneDrive, OneNote and all other Office 365 applications.
Manage your Windows 10 device, as well as your mobile devices or your Android smartphones, tablets.
Checking Windows updates.
The ability to distribute software to these devices in an easy way.
Complex GPOs to CSP policies.
In Microsoft Intune, you have the ability to migrate or convert your complex Group policies to Intune. This gives more control, and is often easier to implement.
Preliminary steps
First, add your email domain + the records Cname records for Intune. Here.
A 2nd preparatory step is through this URL set the MDM user scope to ALL. Then set the MAM user scope to ALL. More information can be found here .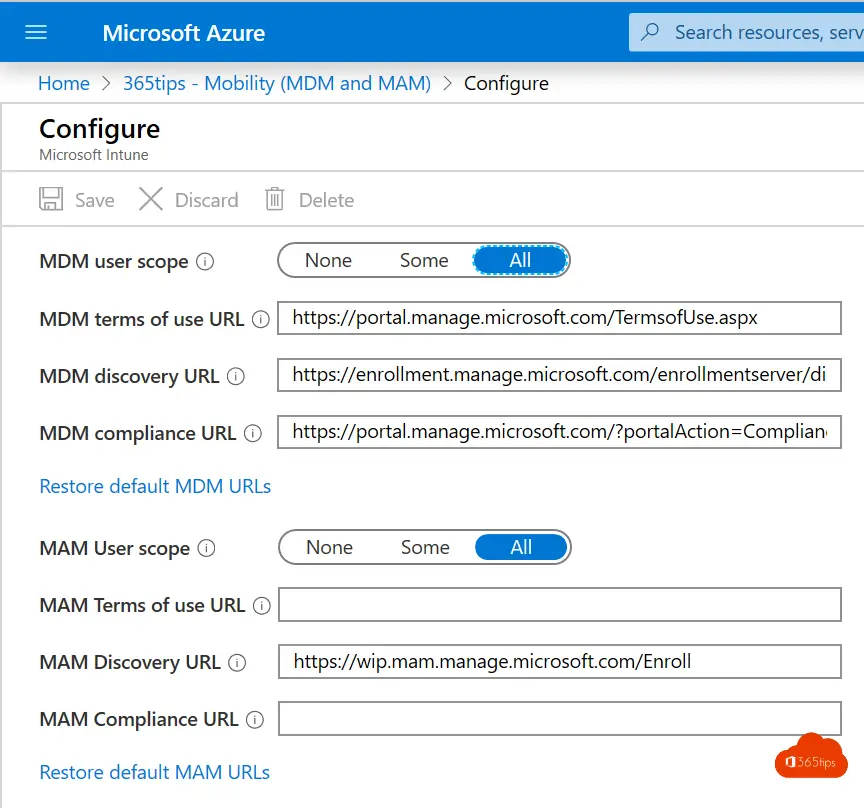 1. Start up your Windows 10 or Windows 11 computer and click start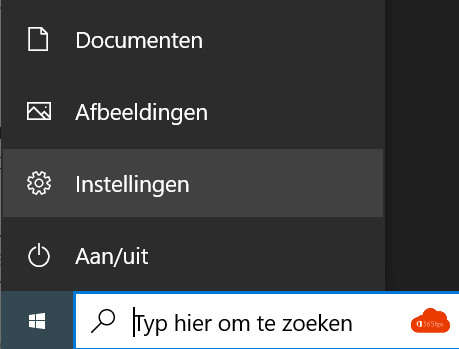 2. Click on settings and choose accounts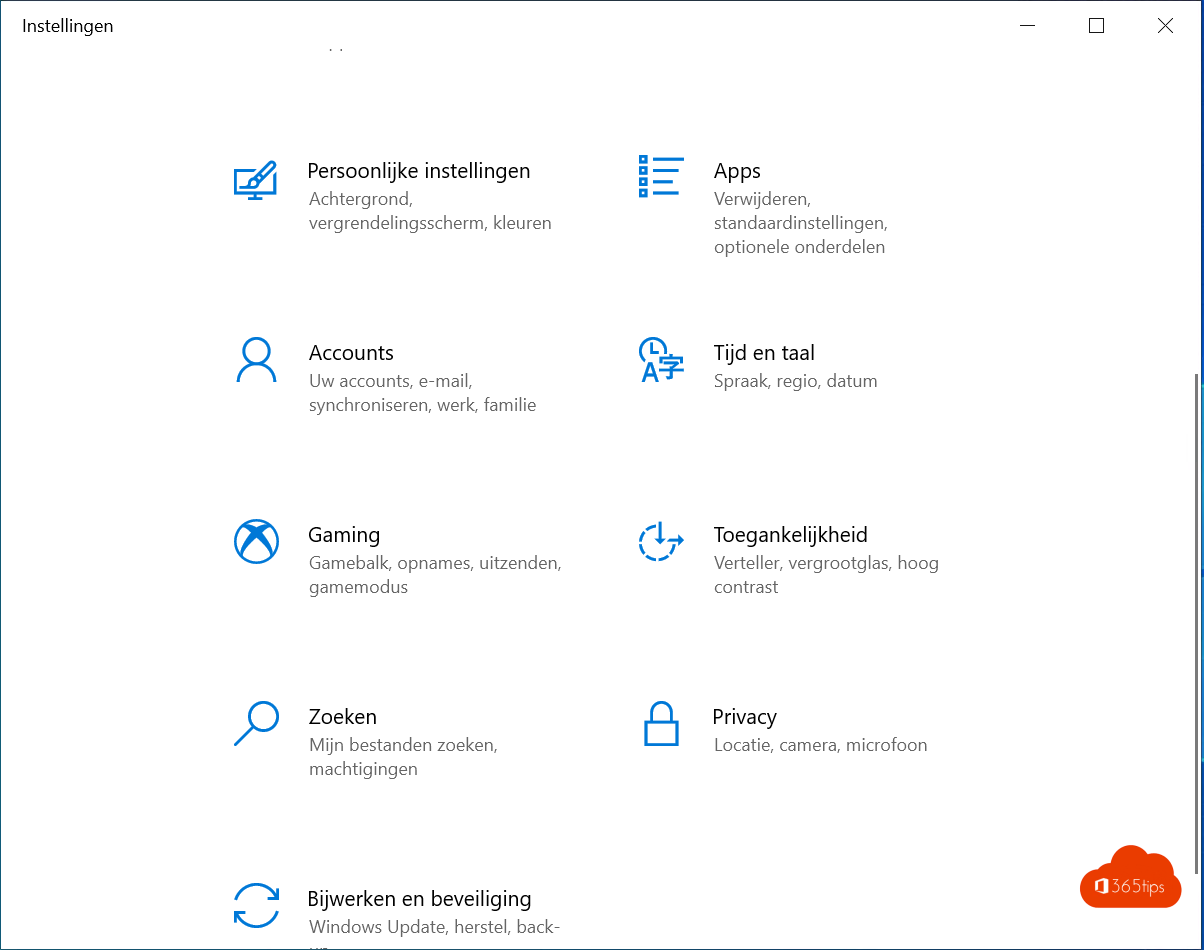 3. Click connect in the 'access work or school' menu
4. Enter your login information from a Microsoft 365 Account associated with the Intune tenant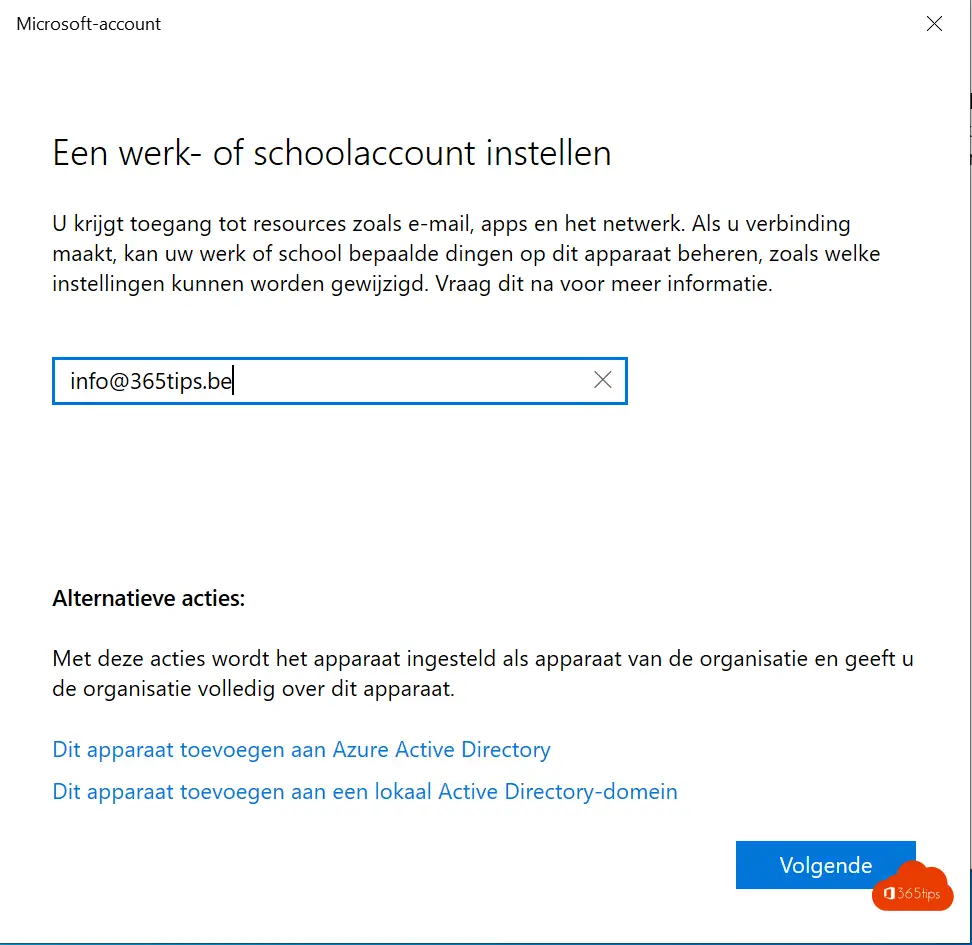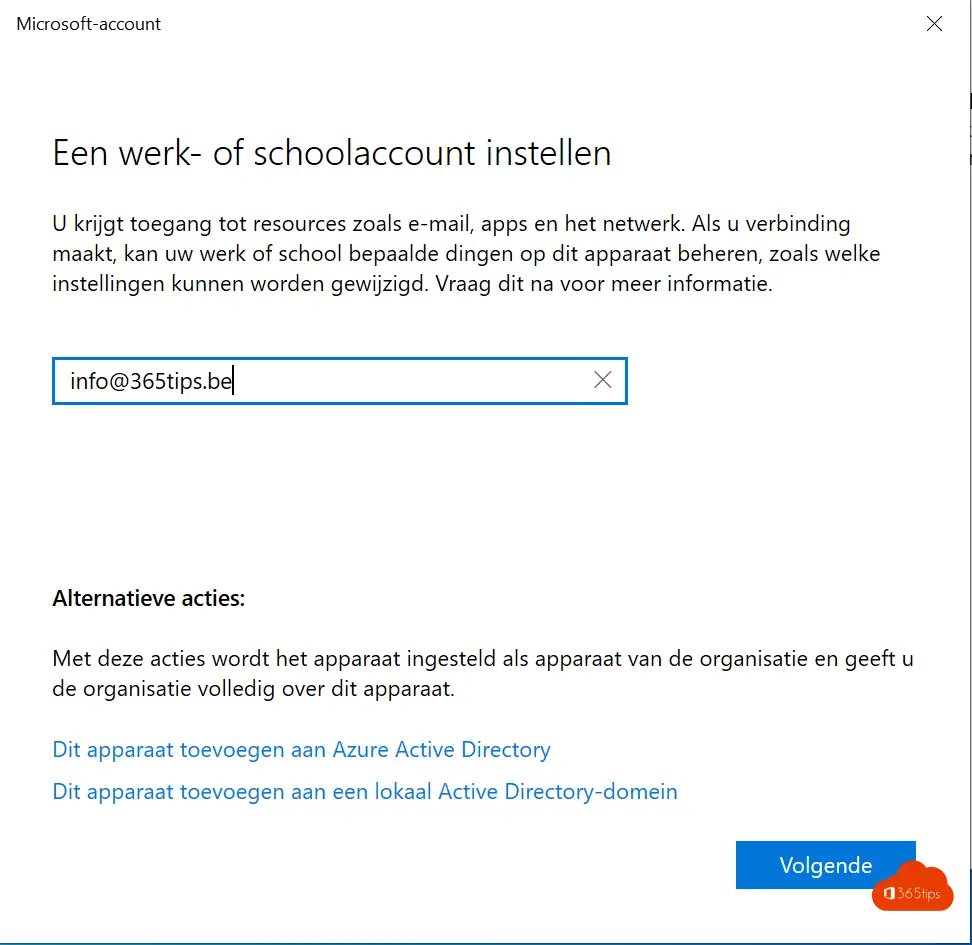 5. Enter your password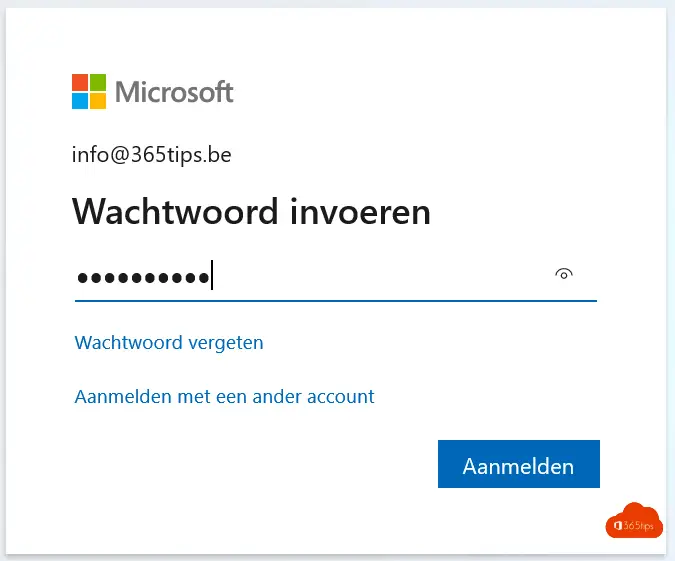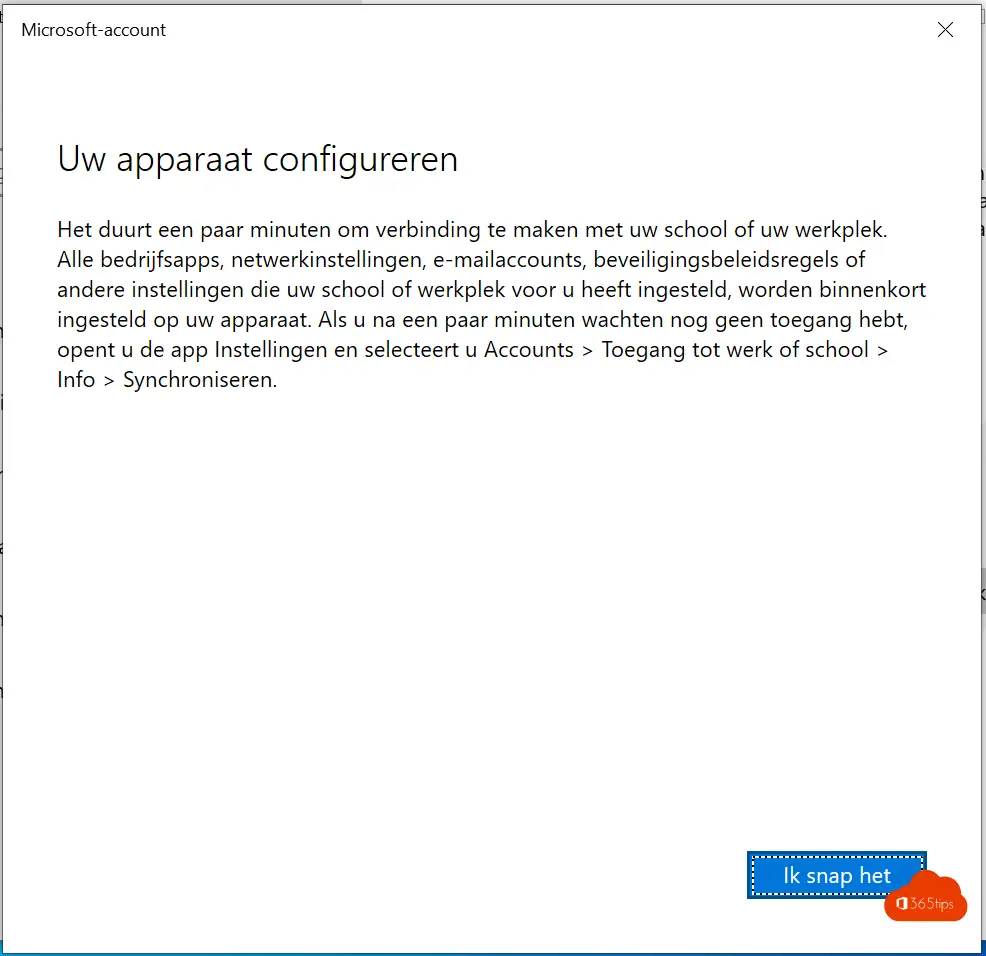 All in order!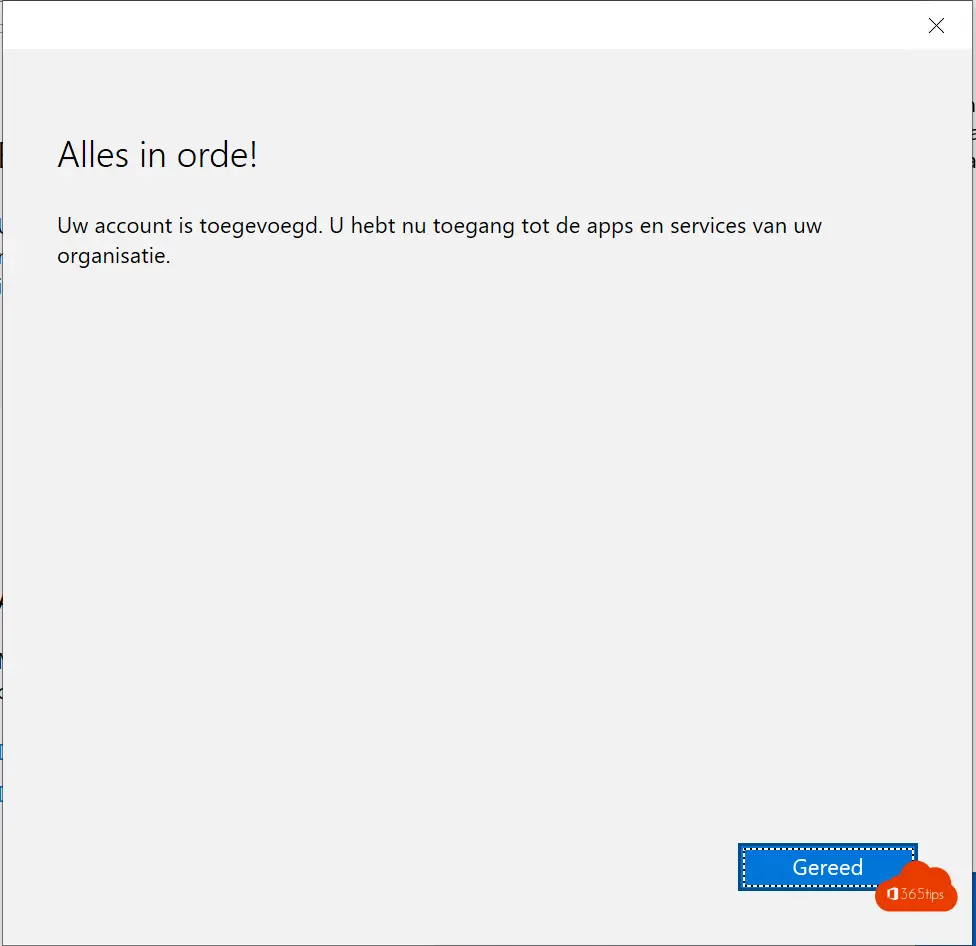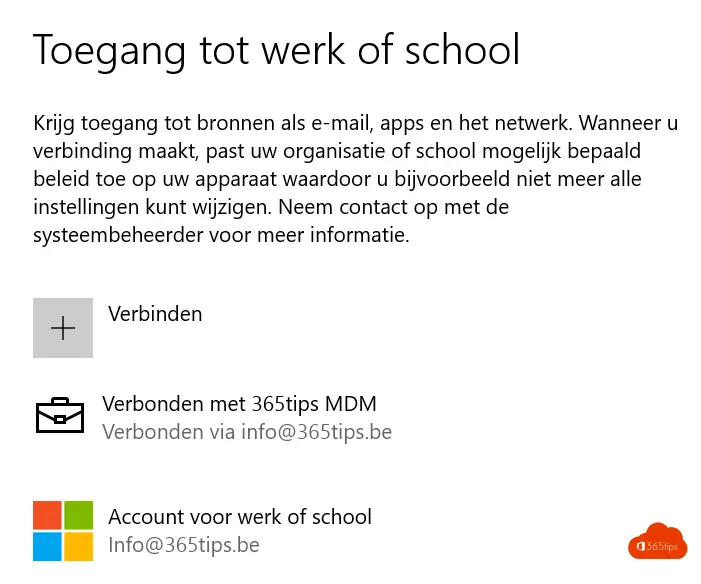 From now on, you can manage this device with Microsoft Intune

Note: Taking a computer into administration separate from Microsoft Autopilot gives the original user far more rights than necessary. The original user continues to have Administrator rights.
Tagged: Application, Azure, Manual, Microsoft 365, Microsoft Edge Browser, Microsoft Outlook, Microsoft Windows, Mobile Devices, Office 365 Login, OneNote, Tenant, Access