Download and deploy Microsoft Edge for business Server 2016 / 2019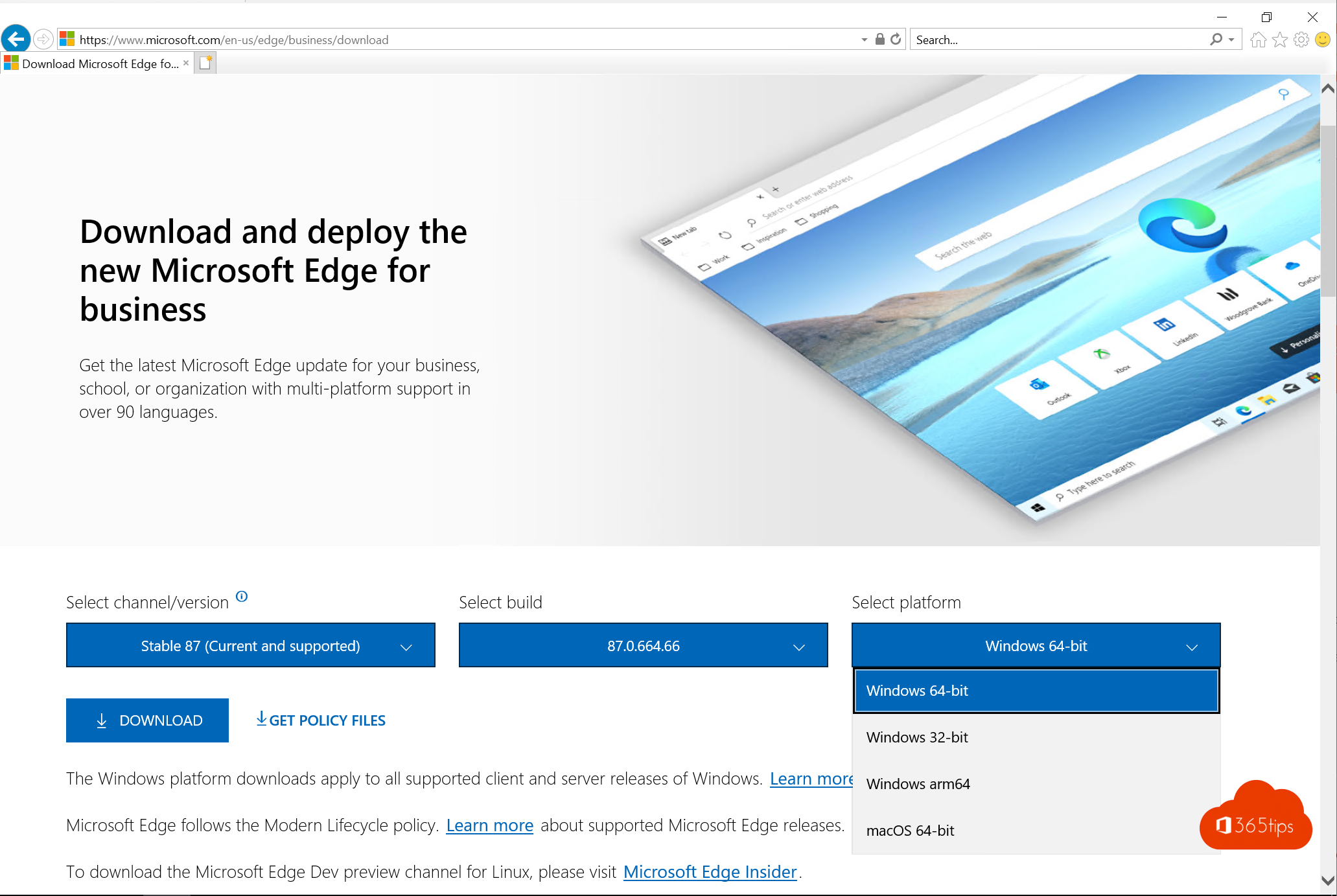 Microsoft Edge can be used on Windows Server 2016, 2019. Or can be distributed with solutions such as SCCM.
Read these instructions to install Microsoft Edge on Windows Server 2019.
Download Microsoft Edge for Business
Browseto https://www.microsoft.com/en-us/edge/business/download
Select the latest channel version and the platform on which you want to install this browser.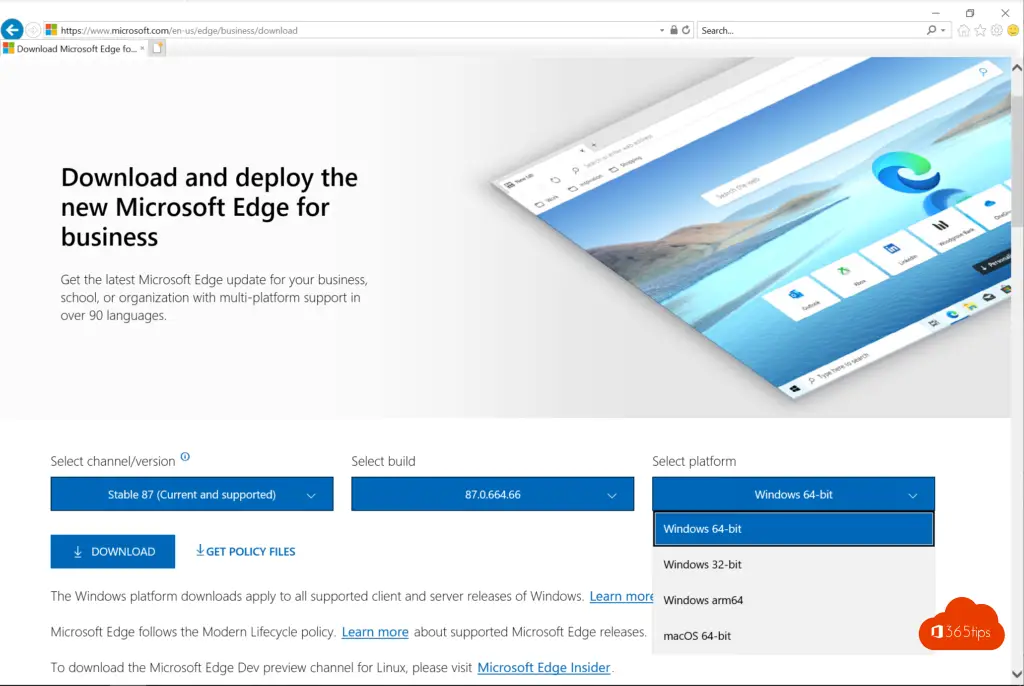 Press Download and then Safe.
Open the executable. Edge will be installed automatically.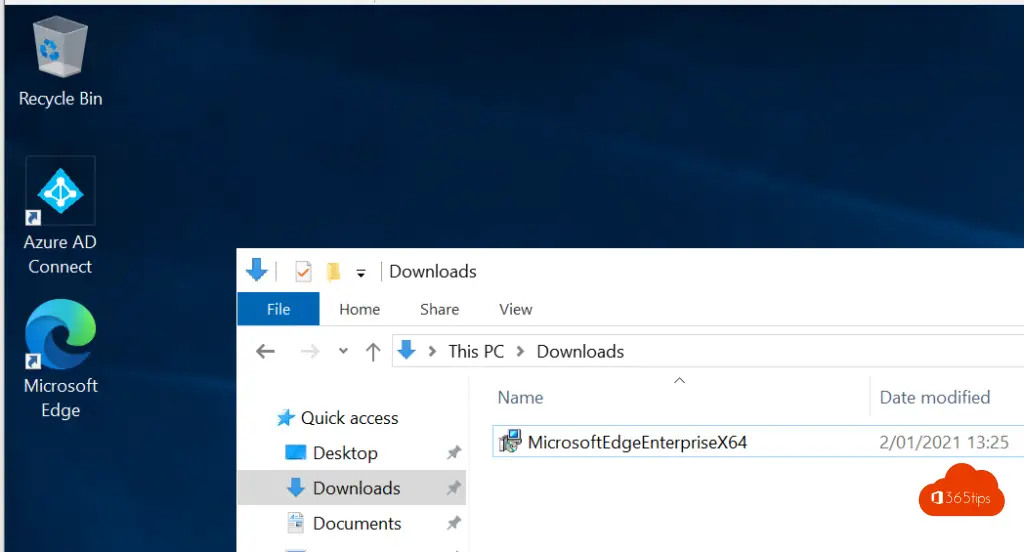 Start Microsoft Edge
At the start, you also get the opportunity as an administrator to sync favourites, passwords from the Microsoft 365 profile.
Also readOther Microsoft Edge articles.