Use free Office Online - Word, PowerPoint, OneDrive, Onenote,...
Word, Excel, OneDrive, Outlook, OneNote, To Do, Skype, Microsoft Teams and PowerPoint are part of Microsoft's Office package. These program's are free online available ideal for students.
In this consumer version, you work completely online in your Web browser. You cannot install the full offline package of Office. However, you can install OneDrive or Microsoft Teams .
Create a free account to use Microsoft Word Online
Browse To: Activate Microsoft Teams free - Microsoft 365 - Tutorial (This is the same procedure for free Microsoft Teams as for Office Online)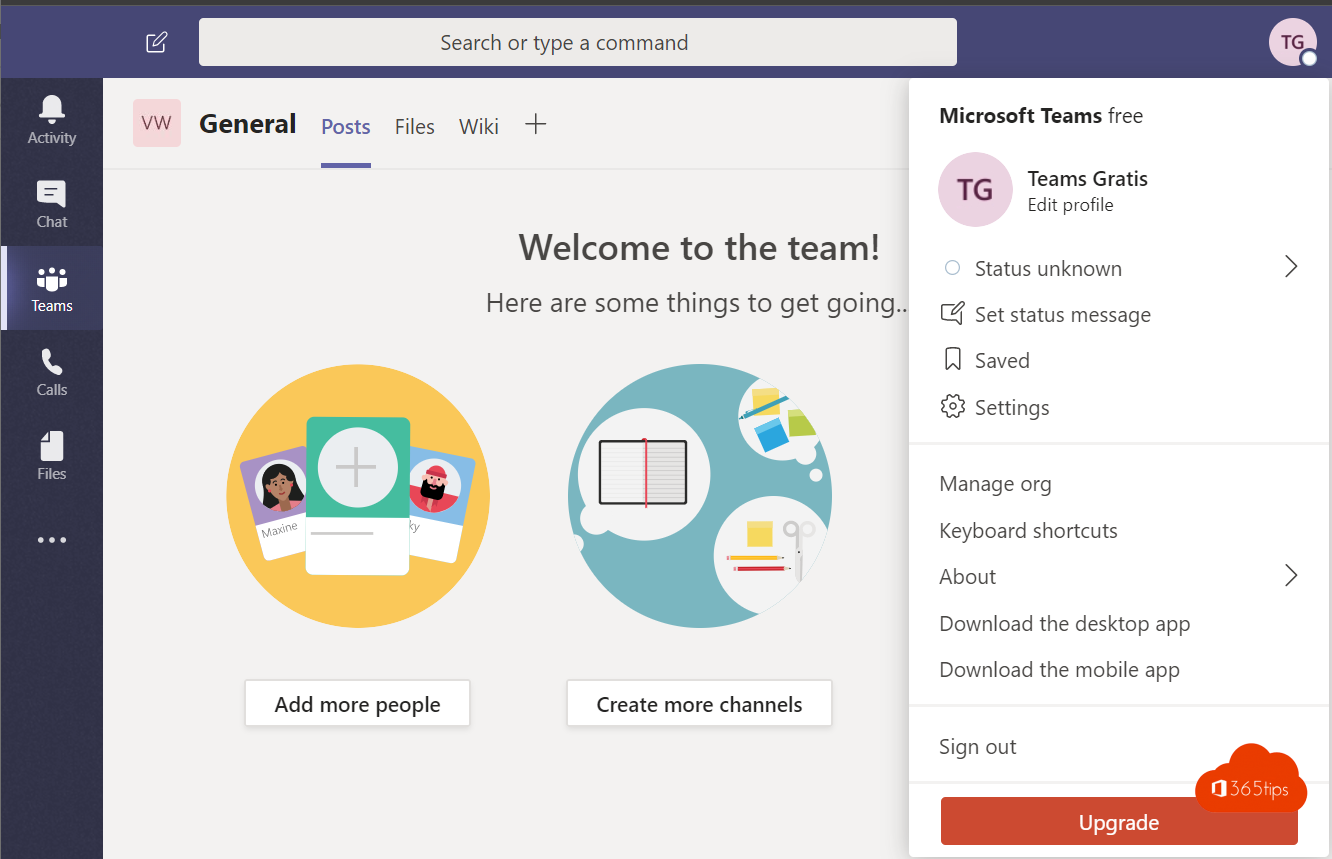 Login to Office Online as a consumer (not paid / free)
Browse To: Office 365 Login | Microsoft Office and press Sign-In.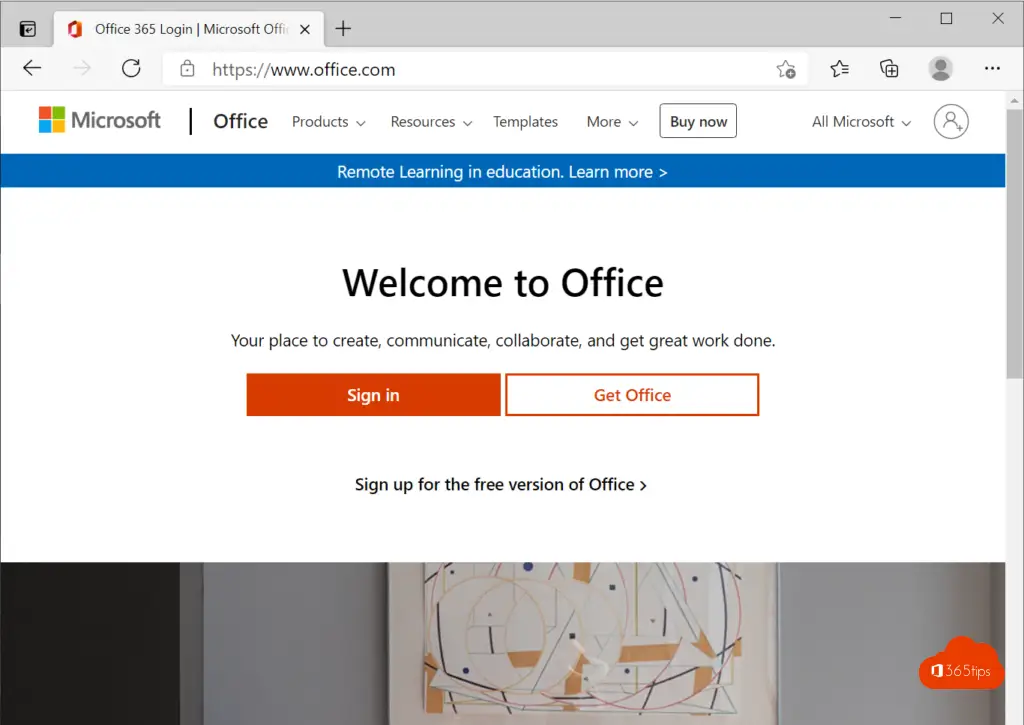 Enter your e-mail address and password.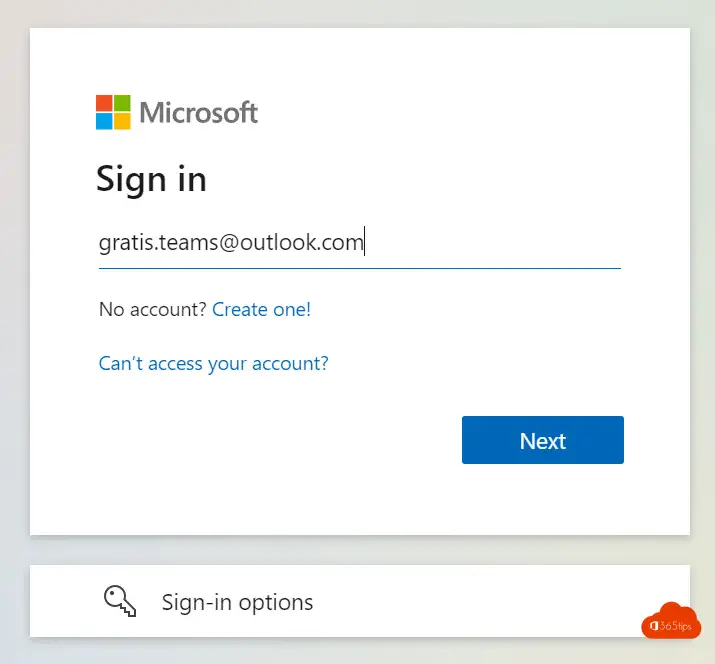 Logged in!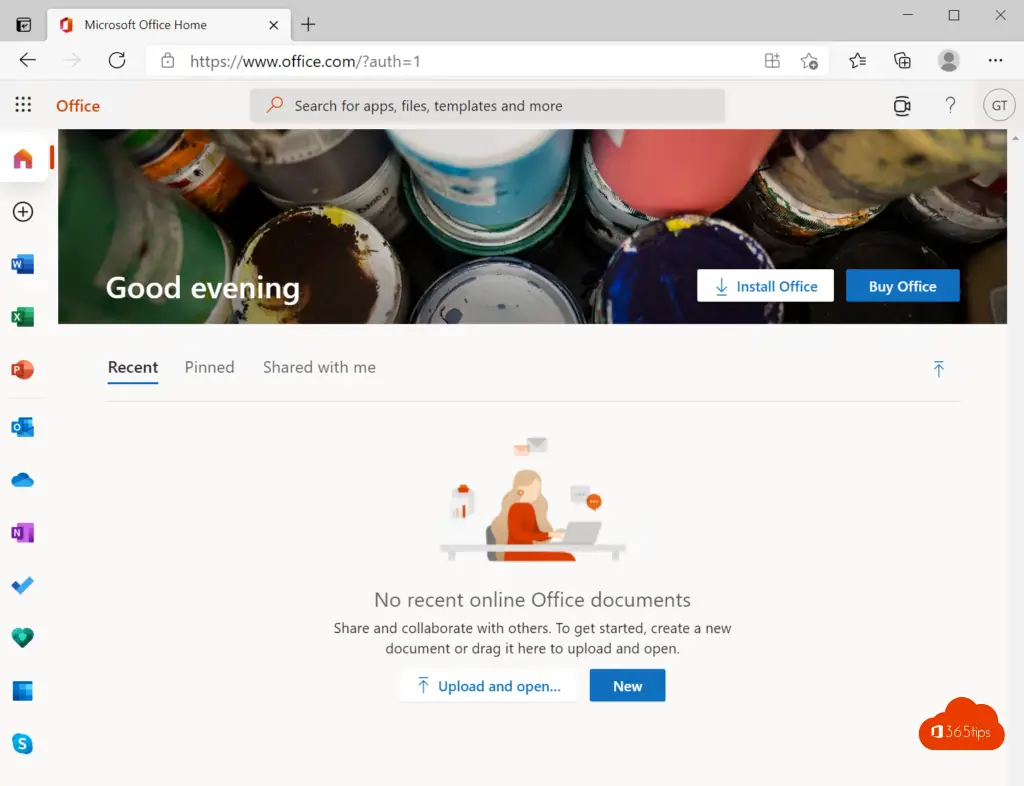 Use OneDrive for free with your live ID
Browse to: https://onedrive.live.com and then log in with your username and password. Instructions to share documents -> here.
Your storage space is 5GB.
Microsoft Teams for consumers to use for free
Browse to: https://teams.microsoft.com or https://teams.live.com
Logging into the Microsoft application Teams
With a free Microsoft Teams license, you can log into Microsoft Teams.
Upgrading your Office 365 subscription?
Browse to: https://www.office.com
From the home screen, press Buy Office.

Purchase a Microsoft 365 Personal subscription for one person through here.
Or a family subscription -> Microsoft 365 Family.
Also read
Create a free Microsoft account
Invite people to use Teams for free
Microsoft Teams activate for free - Microsoft 365 - Tutorial
Microsoft Teams summer backgrounds - sun, sea, beach
Microsoft Teams create account
About the author
Tagged: Manual, Microsoft Word