🤳How to chat with yourself in Microsoft Teams?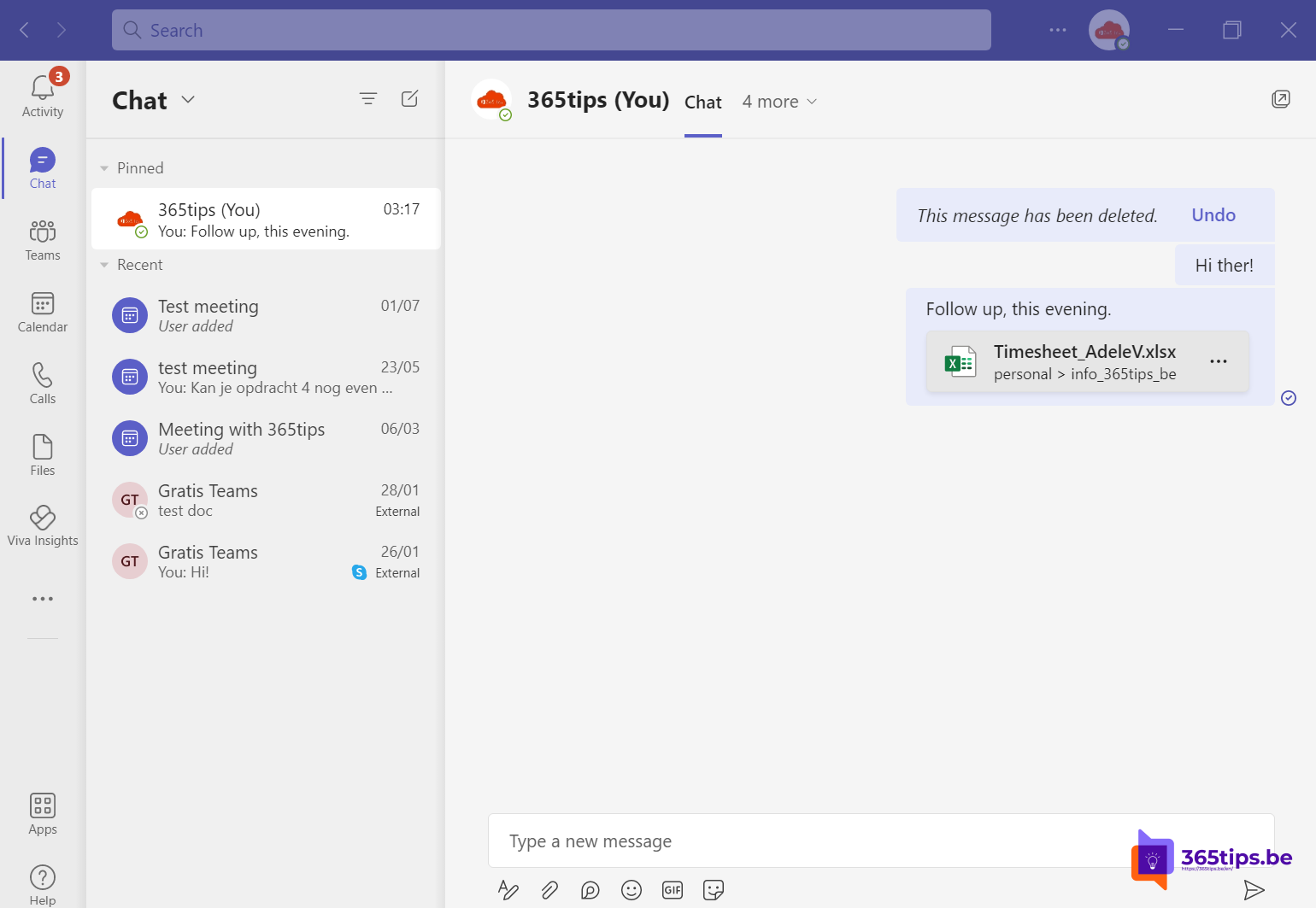 Microsoft Teams users can recently send to themselves instant messages, notes, files, images and videos.
When this new feauture is available, you can open a new chat, enter your name and type a message to send to yourself.
This feature update helps users stay organised and take quick notes without leaving the Microsoft Teams app. It ensures all documents and images stay within one system.
How to start a chat with yourself in Microsoft Teams?
What is next on the roadmap?
New features are added weekly to the Microsoft 365 Roadmap via UserVoice. Evolutions and new announcements can always be consulted at: microsoft.com/en-us/microsoft-365.
In this Microsoft 365 roadmap you can find information about Microsoft Teams but also about: Excel, Microsoft Edge, Forms, OneDrive, Stream, Visio, Whiteboard, etc. Be sure to check out this page: Microsoft 365 Roadmap | Microsoft 365.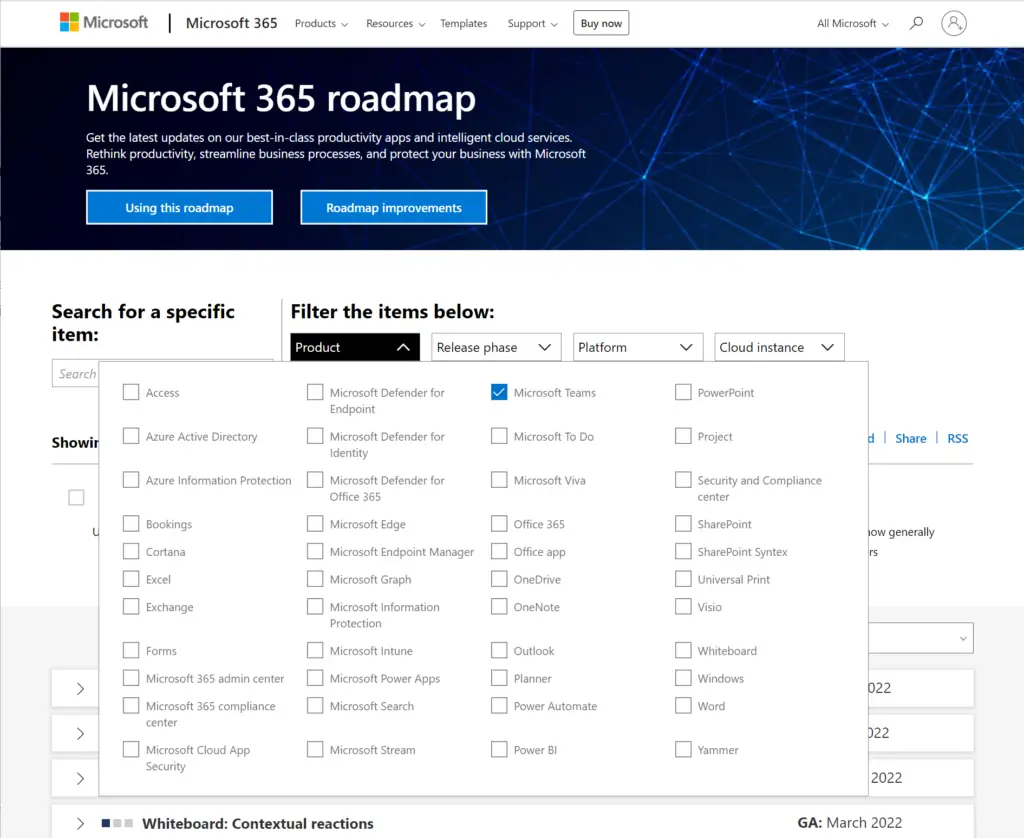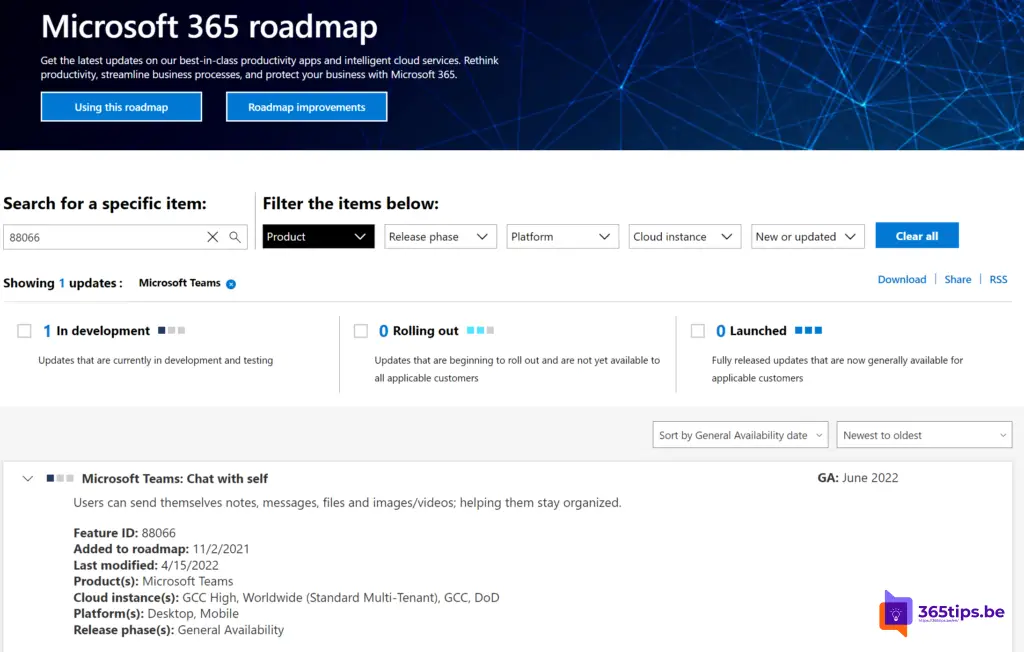 Also read
How to activate and use shared channels in Microsoft Teams (Teams Connect)
How to prevent meeting request forwarding in Microsoft Teams?
How to enable lightning corrections in Microsoft Teams ?
Tutorial: How to share files in Microsoft Teams?
How do you raise a hand in Microsoft Teams?