Saving passwords, favorites and settings in Microsoft Edge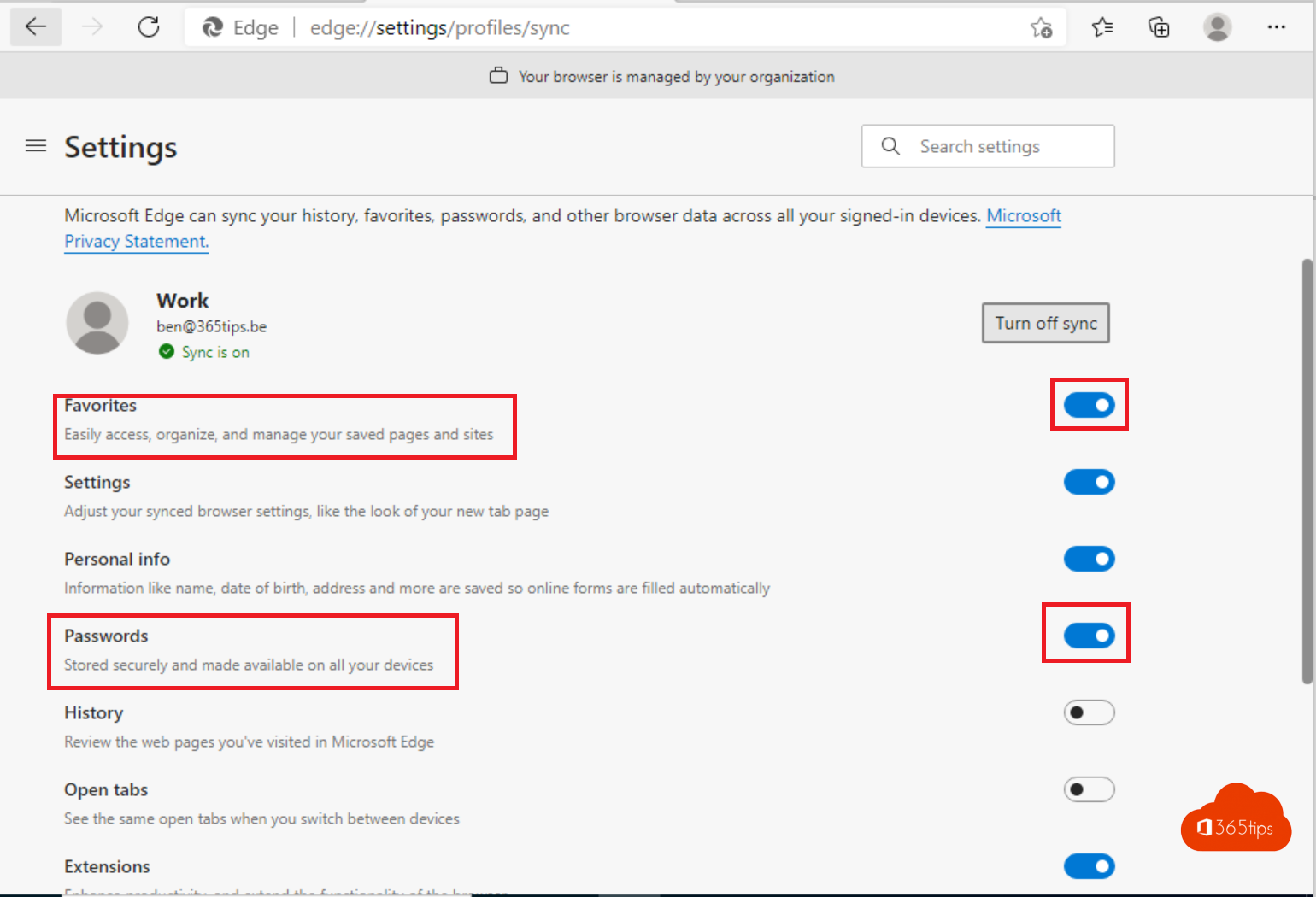 Why Microsoft Edge?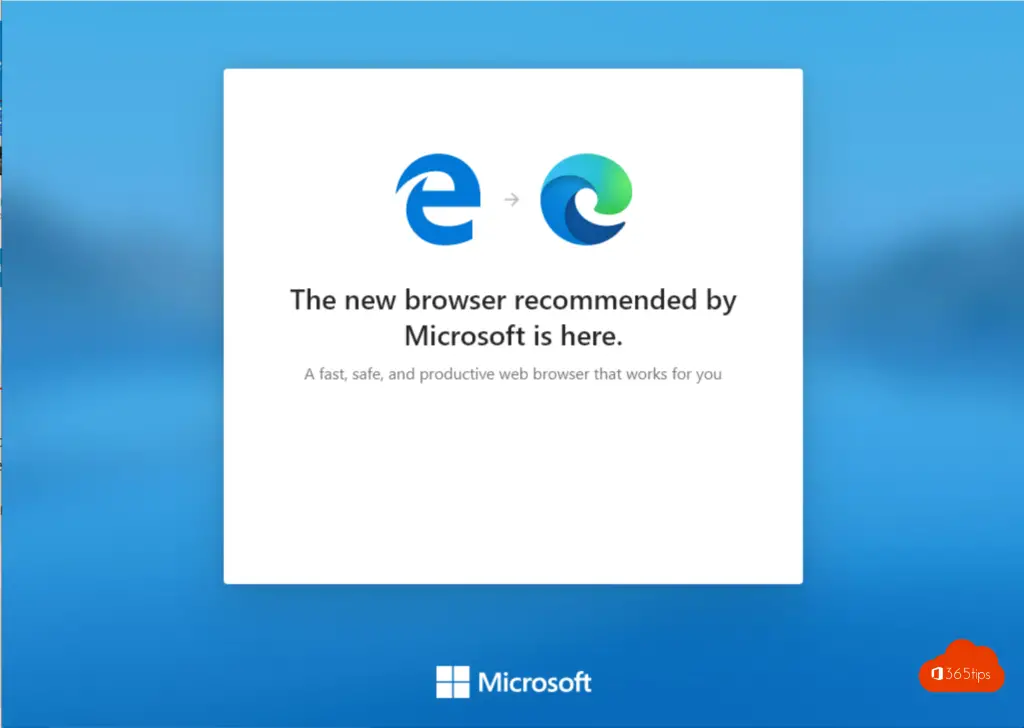 The new Microsoft Edge is based on Chromium and was released on Jan. 15, 2020 by Microsoft. This browser is compatible with all supported versions of Windows and with macOS. Downloading this browser will replace the older version of Microsoft Edge on Windows 10 PCs.
Using Edge to sync favorites and passwords between multiple computers
Microsoft Edge allows users to synchronize passwords, settings and favorites between multiple computers. This is a very practical feature if you use multiple computers.
When launching the Edge browser, it is possible to enable passwords, favorites, settings synchronization.
Later enable synchronization?
Should you have missed the wizard on first startup, it is still possible to synchronize passwords, favorites or settings. To do so, open the Microsoft Edge browser and walk through the steps below.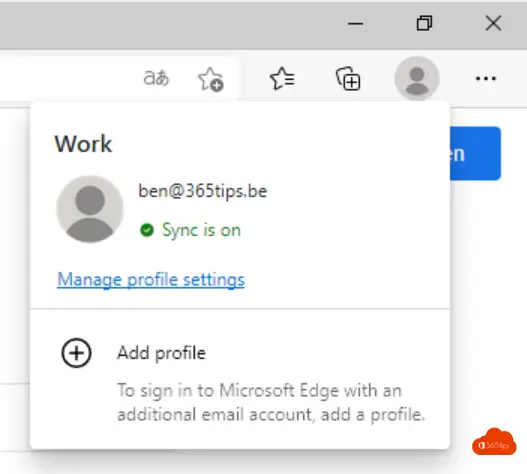 Press: Manage profile settings.
Then select Sync.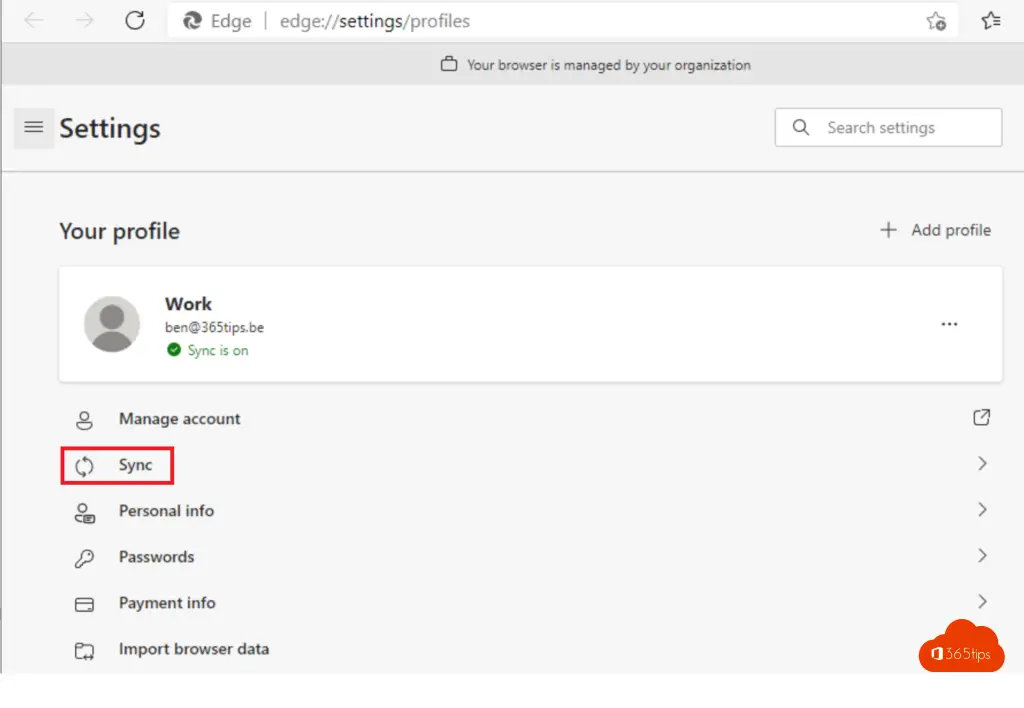 Then select the desired options.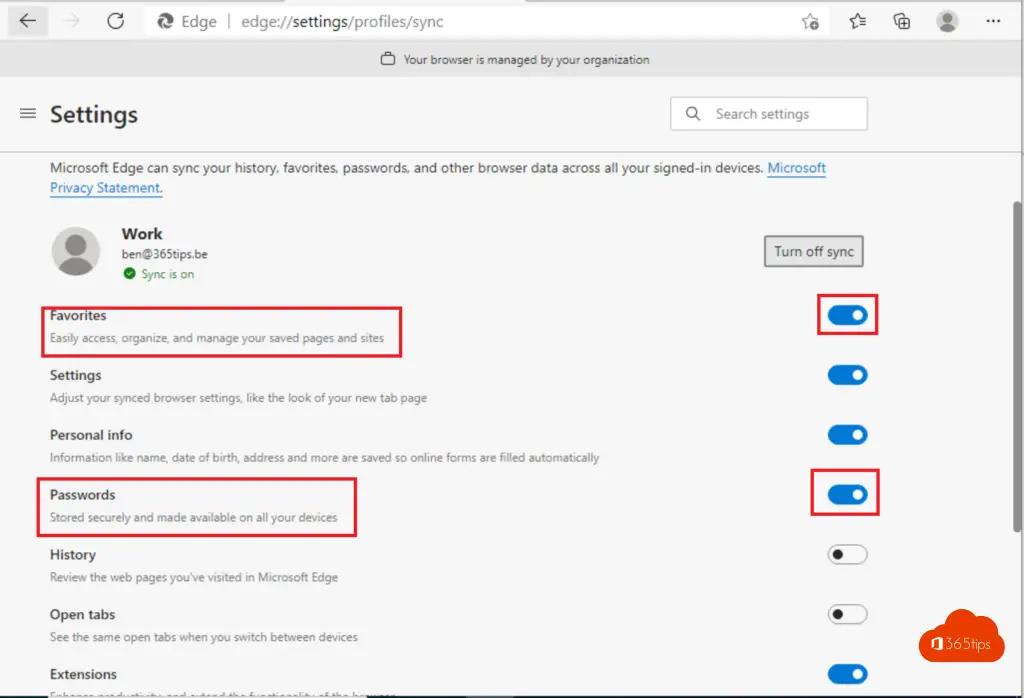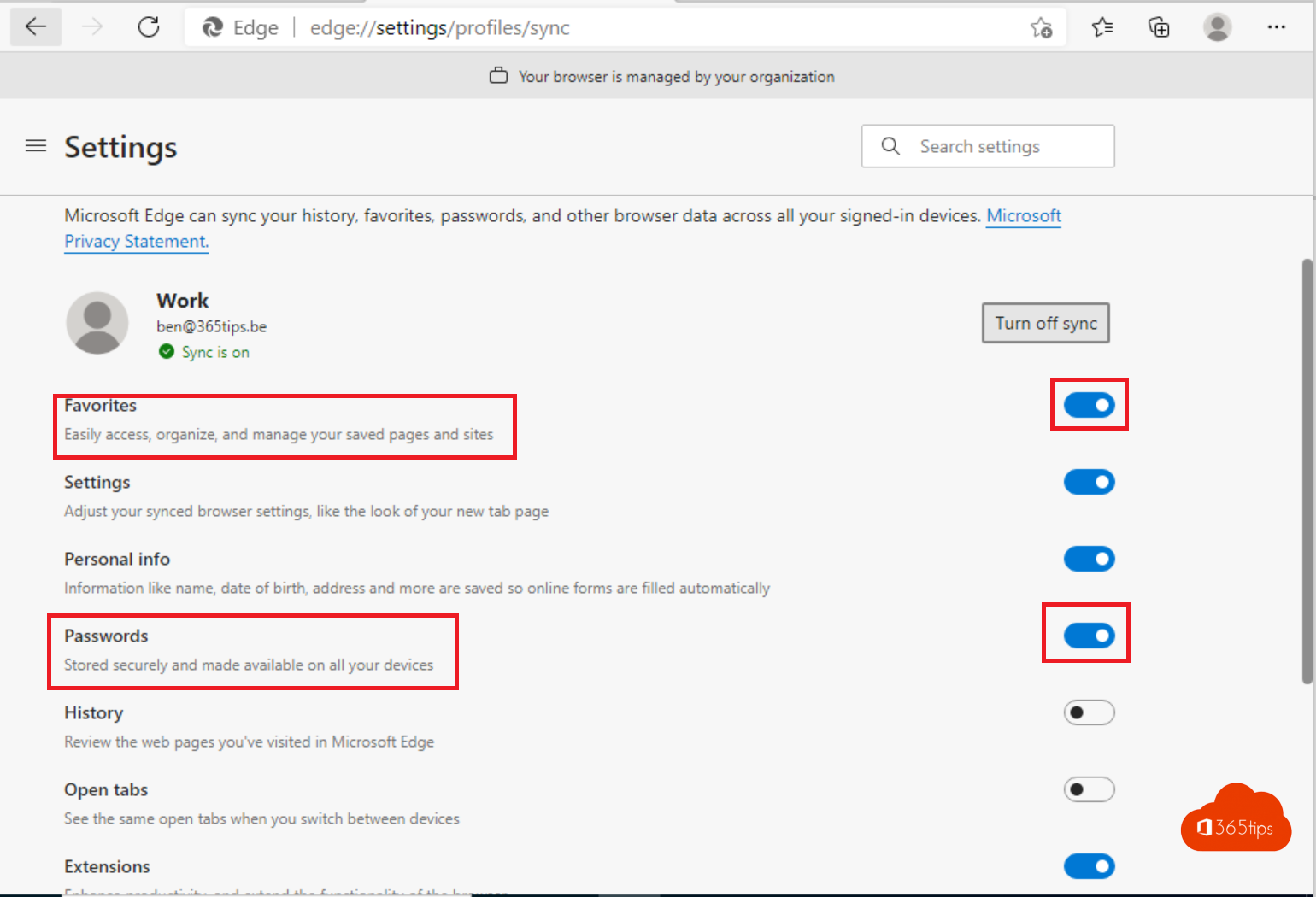 Other edge blogs?
Download and deploy Microsoft Edge for business Server 2016 / 2019
Configure automatic login + sync in Edge with intune
Set Google automatically as default search engine in Edge Browser
Install Microsoft Edge browser with Microsoft Endpoint Manager / Intune
Microsoft Intune Company Portal installation - Endpoint manager

Tagged: Microsoft Windows