How to add a Office 365 shared mailbox in Outlook for iOS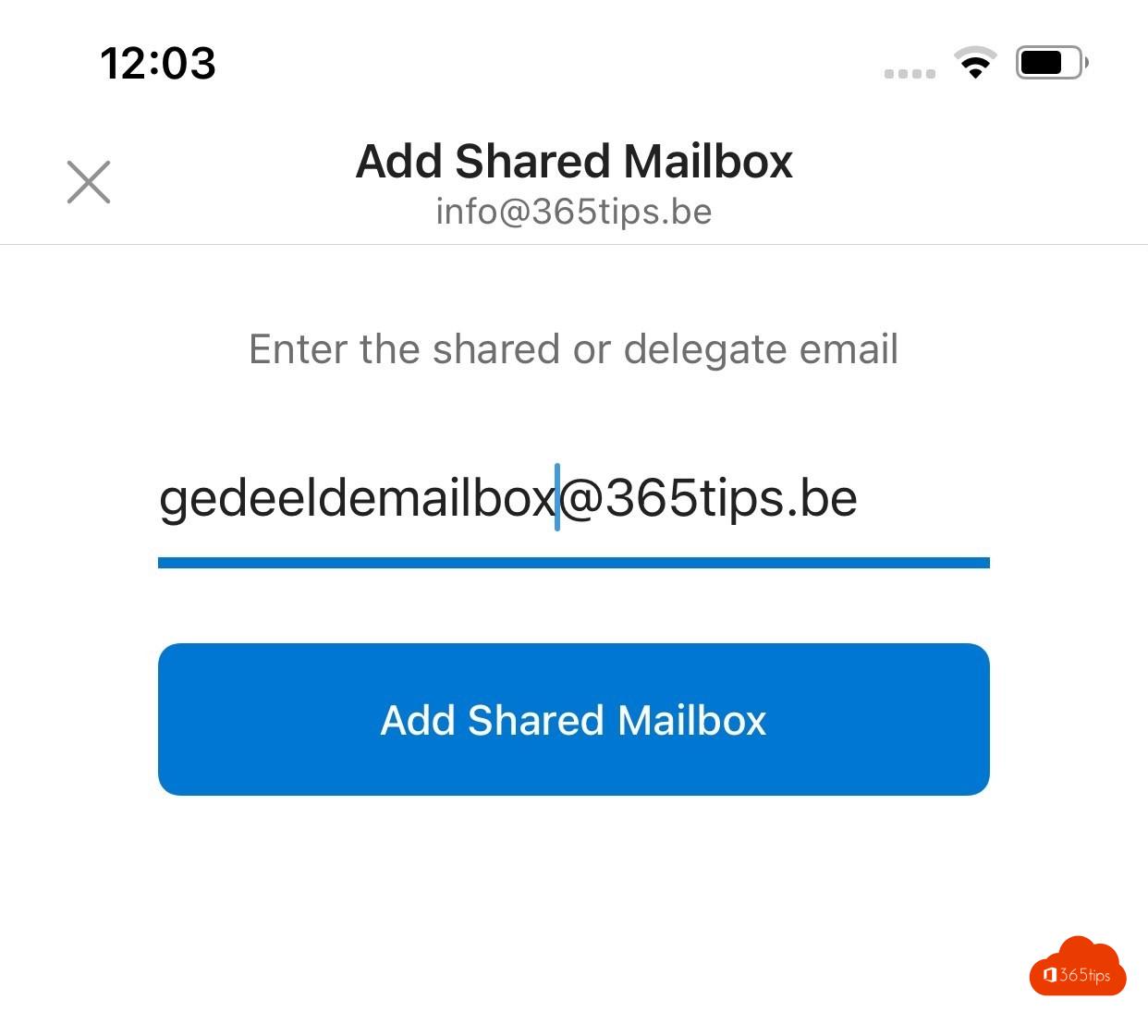 Would you like to view your shared mailbox on your cell phone as well? Then follow the steps below to add it to your iPhone or iPad.
1. Configure your Outlook Application on your smartphone.
Install the Outlook App via this blog post.
2. Open your Outlook app on your smartphone
Open your outlook app on your iPhone or iPad.
Click on the cogwheel / settings at the bottom left .
Press add e-mail account.
Click on ' add shared mailbox'
Enter thee-mail address of your shared mailbox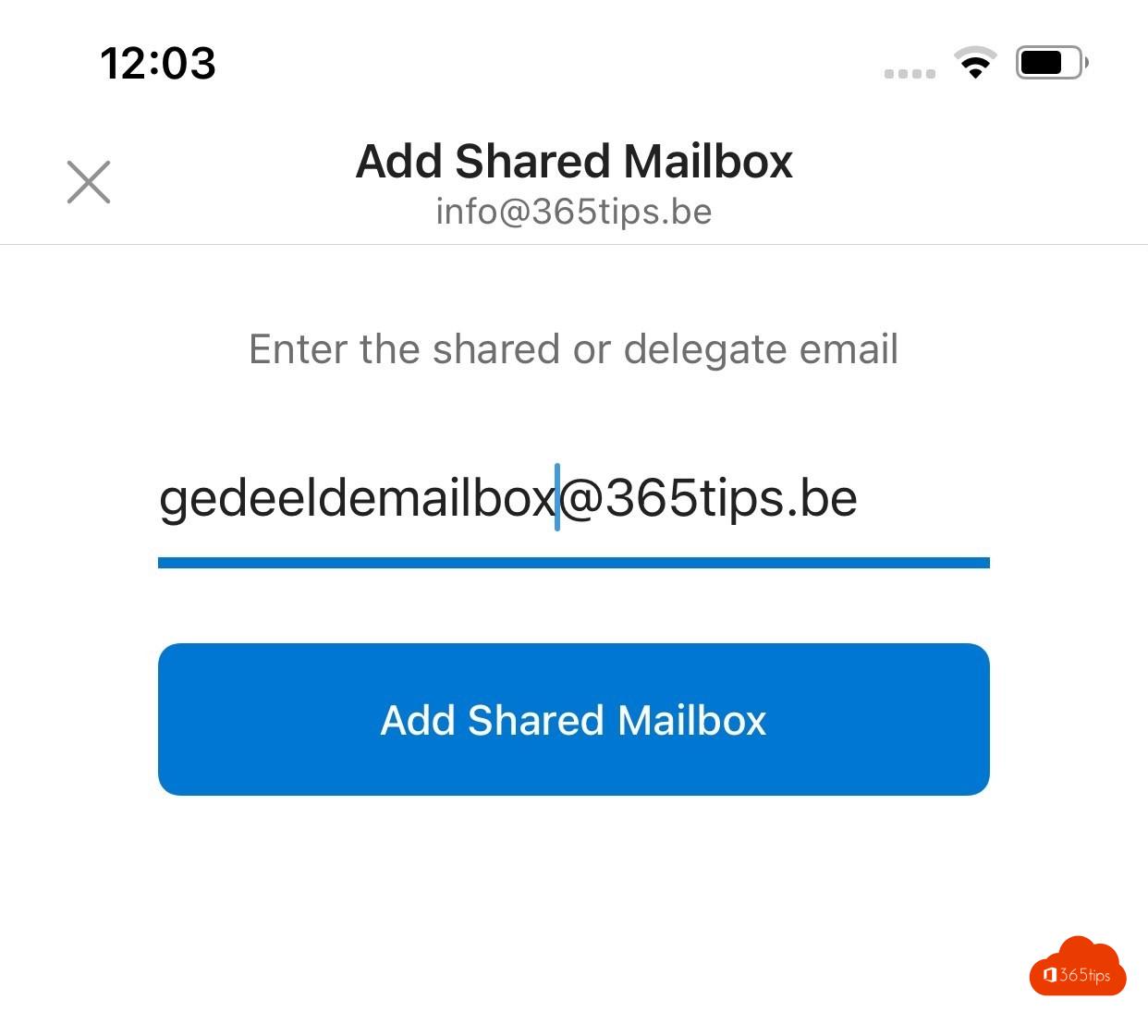 You have successfully added the shared mailbox.
Also read
Microsoft adds shared Teams channels later this year (Teams Connect)
Handle mail from your shared mailbox in Microsoft Teams with PowerAutomate
Microsoft discontinues UserVoice and launches new Feedback Portal
Automatically save sent items to your personal + shared mailbox in Office 365 in Exchange Online
About the author
Tagged: Activate, Apple, Application, E-Mail, Exchange Online, Manual, iOS, Microsoft, Microsoft Outlook, Mobile devices, Office 365 ProPlus, Planner and ToDo, Access, Yammer