How to create a Office 365 global reader account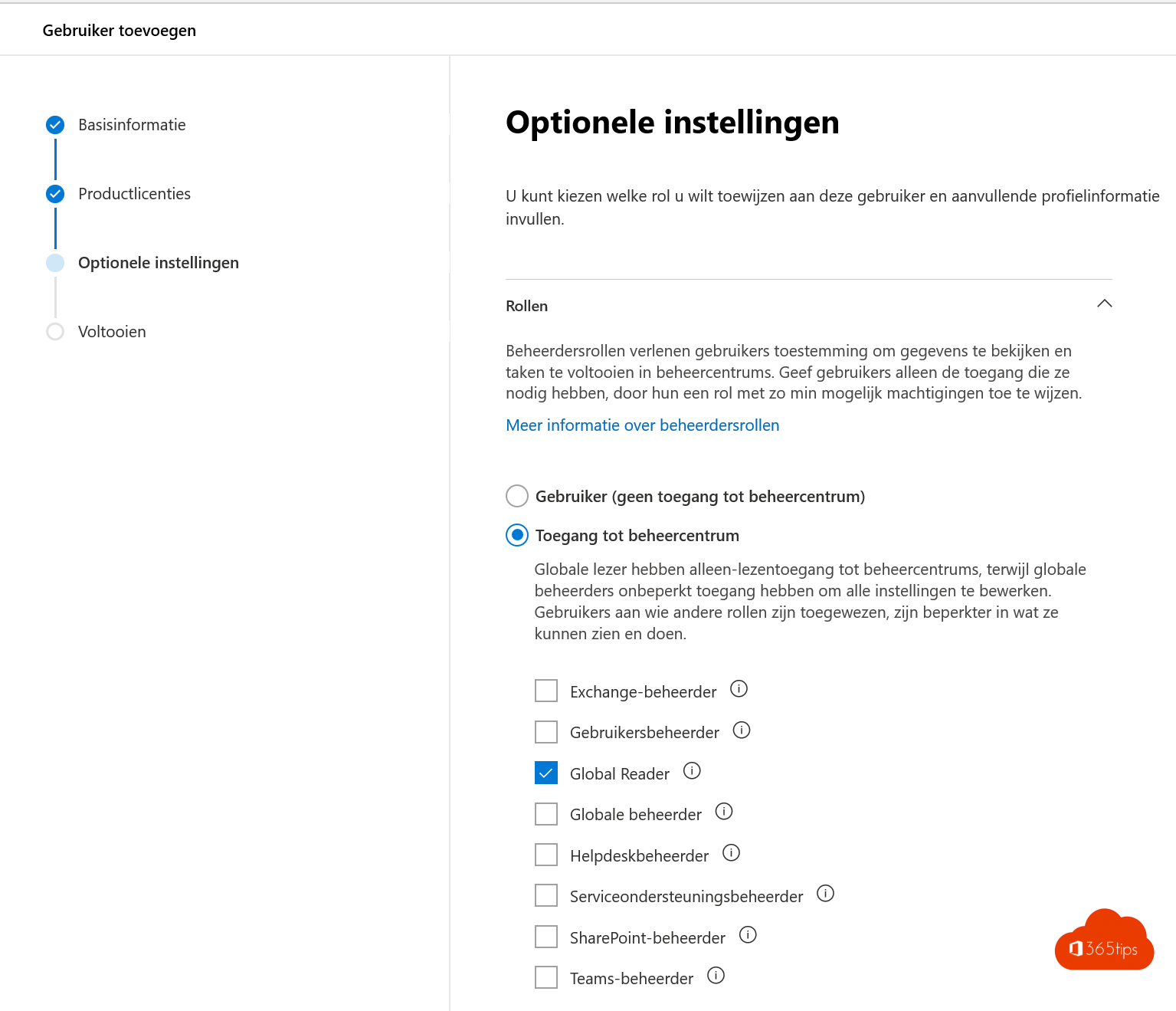 IT suppliers often request access to the full Microsoft 365 tenant. - Often, many external persons have access to the admin panel of Microsoft 365, allowing them to make adjustments. And they have access to all the data of these organisations.
To prevent suppliers from making changes, one can create a global reader account. A global reader is a "Read Only" account for Office 365 or Microsoft 365.
1. Open the Microsoft 365 administration centre
This can be done at: https://admin.microsoft.com

2. Create a new user
Please enter a first name
Last name
Display name
Username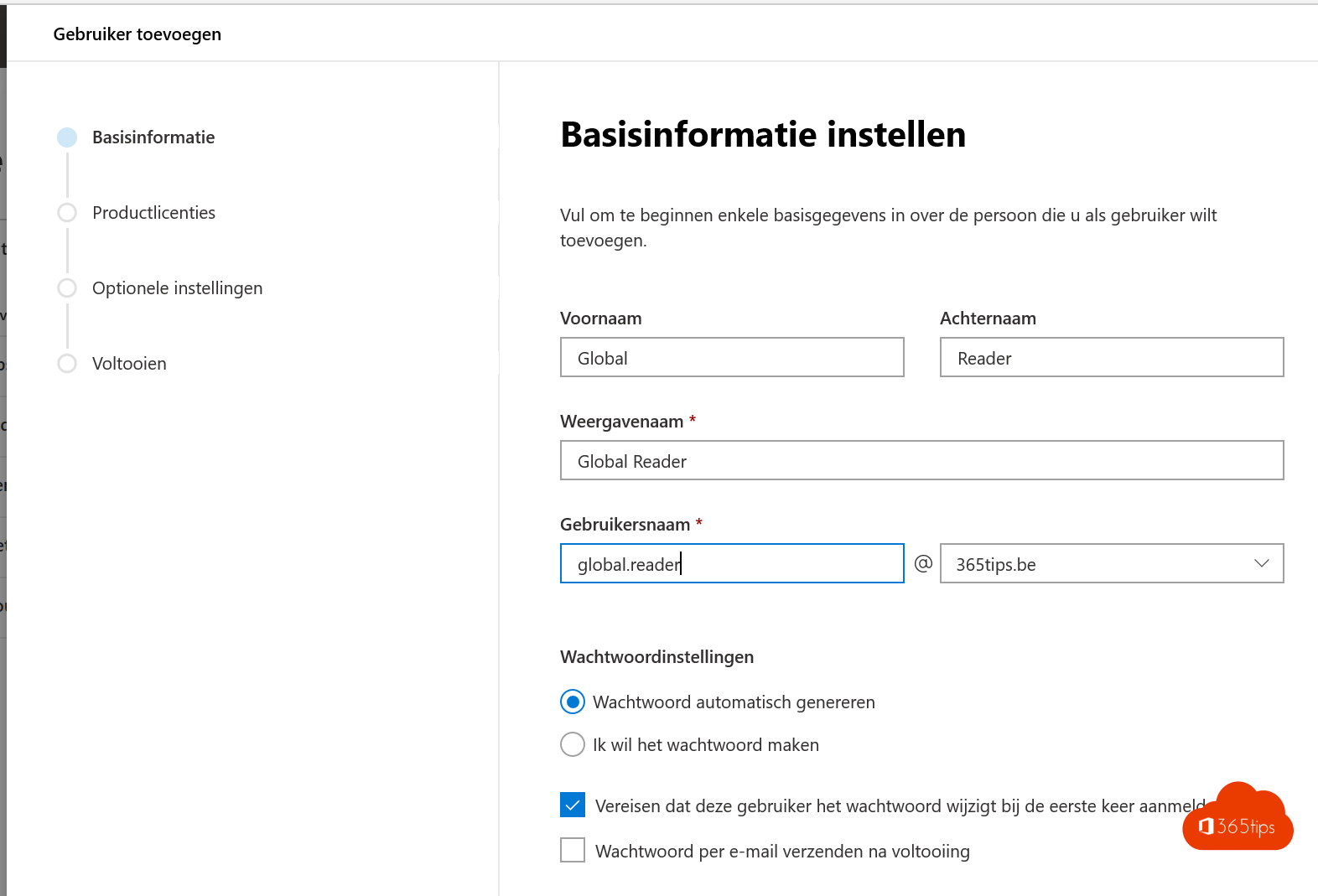 3. Add the necessary licence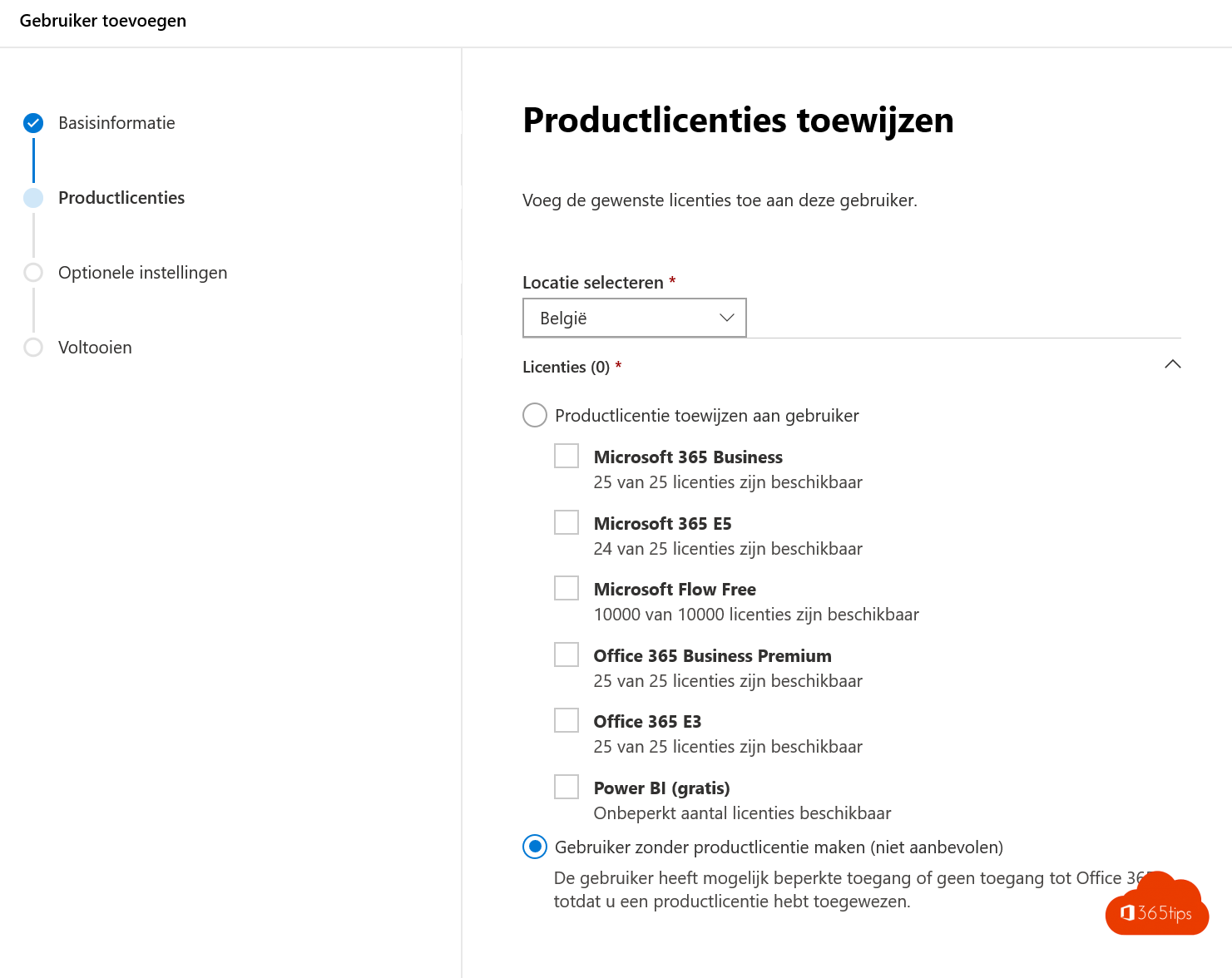 4. Add the Global Reader role via Roles
You can give multiple roles to the person you want.
Tip: Try to avoid global administrators. Work with specific roles.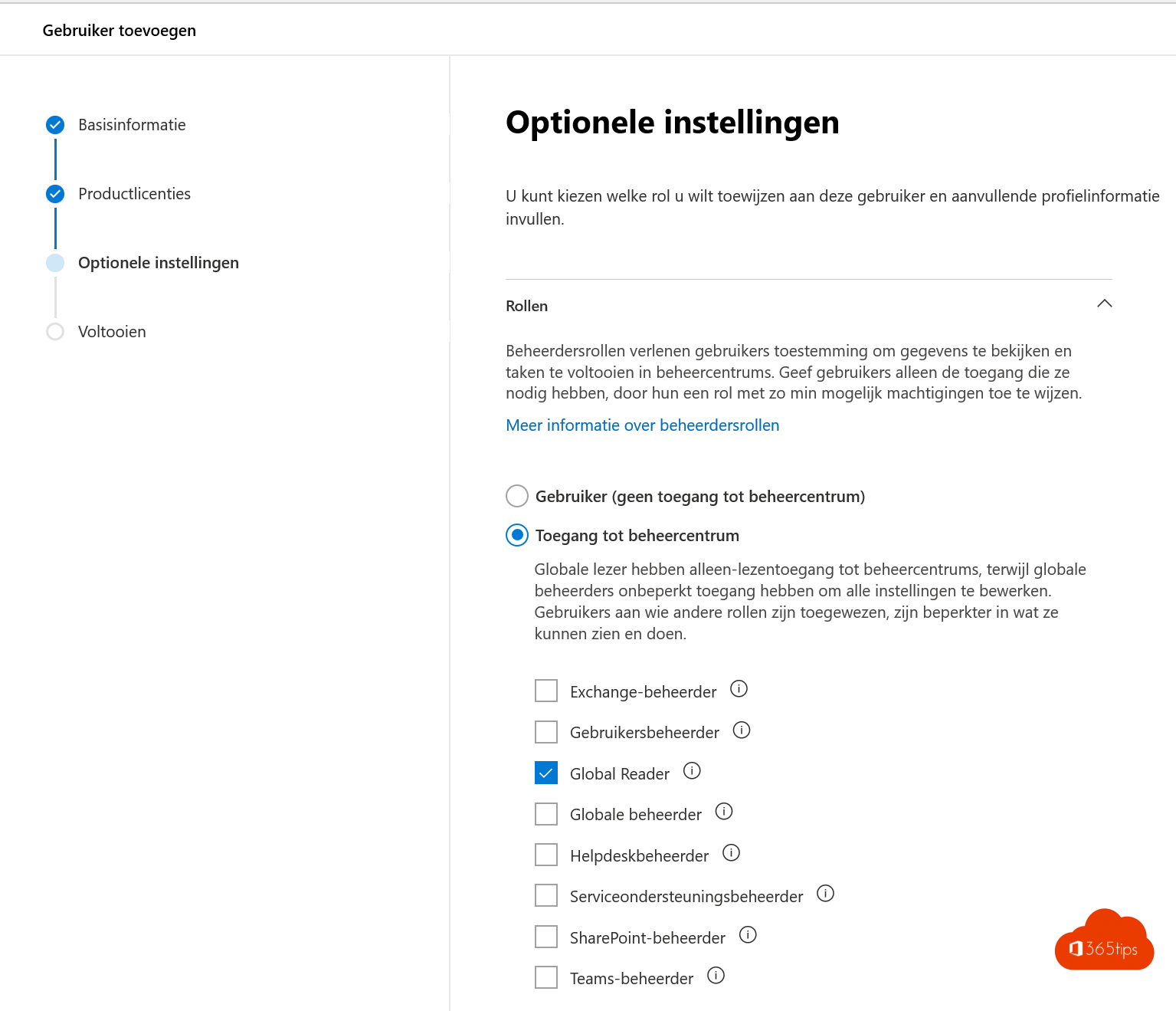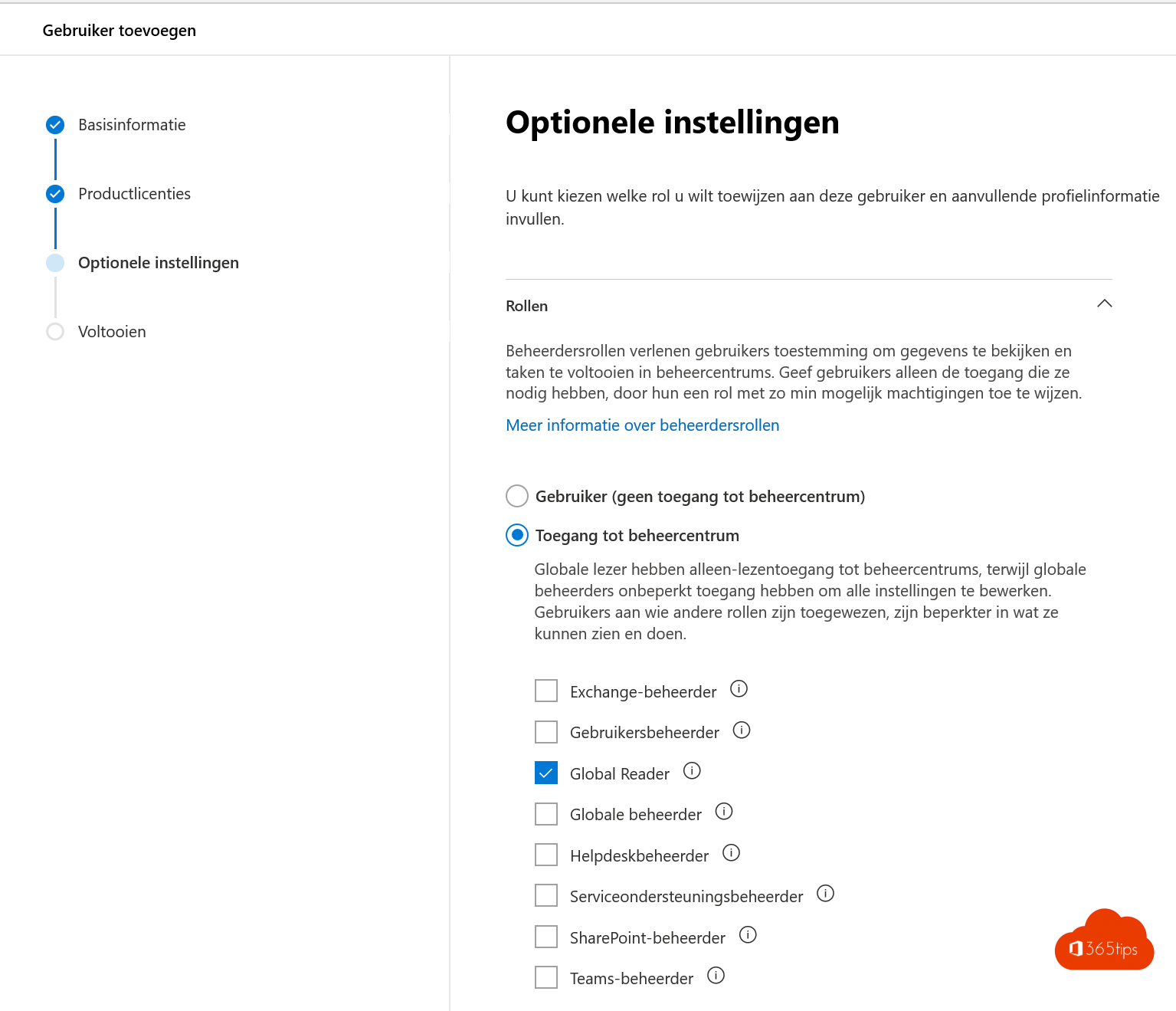 Summary:
there are at least 16 new built-in roles - including Global reader - which are now available in preview. source

Create your own tenant to test your global reader.

Security is high on the agenda. In fact, it is not right to give third parties full access to your tenant. Even your IT partner should not be given full access.