How can you find and delete large files in Windows 10 or 11?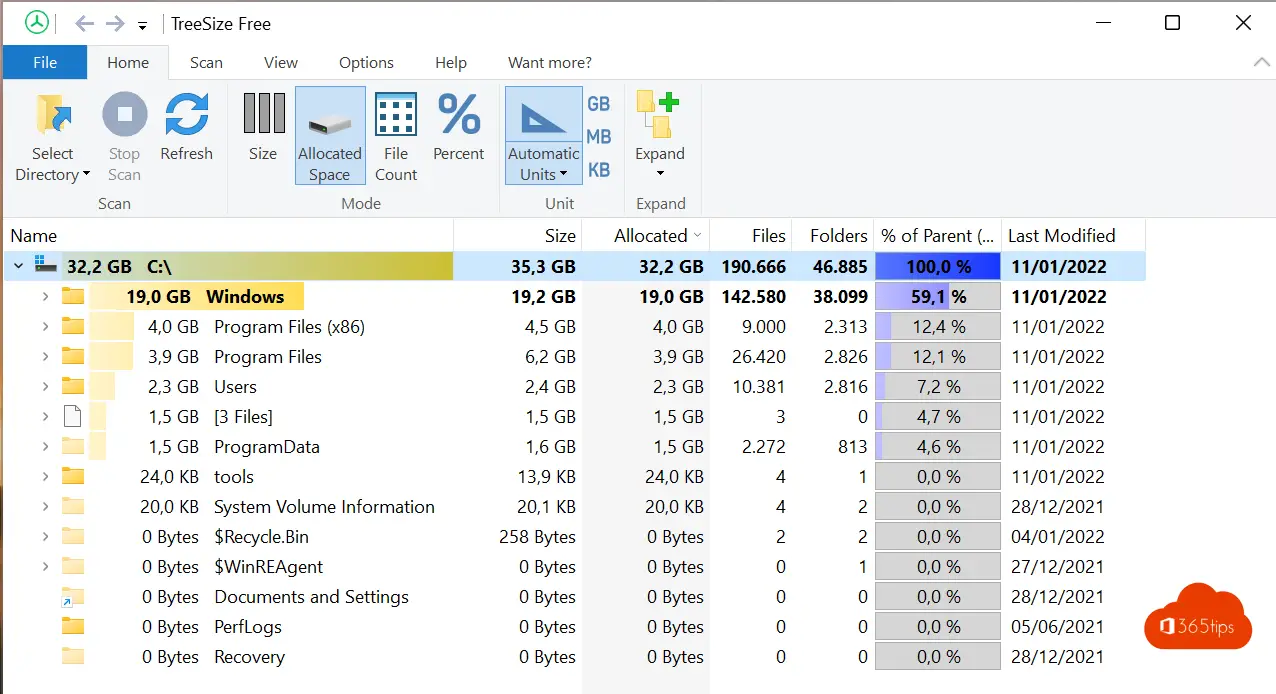 Large files cause your hard disk to become full. It is often a difficult search to understand which documents or system files are causing this behaviour. In this blog you will find instructions on how to search for large files within Microsoft Windows using the software package, TreeSize.
Install TreeSize in Windows 11
You can download the free version of TreeSize from the JAM Software website:
URL: TreeSize Free | JAM Software (jam-software.com)
Press free Download.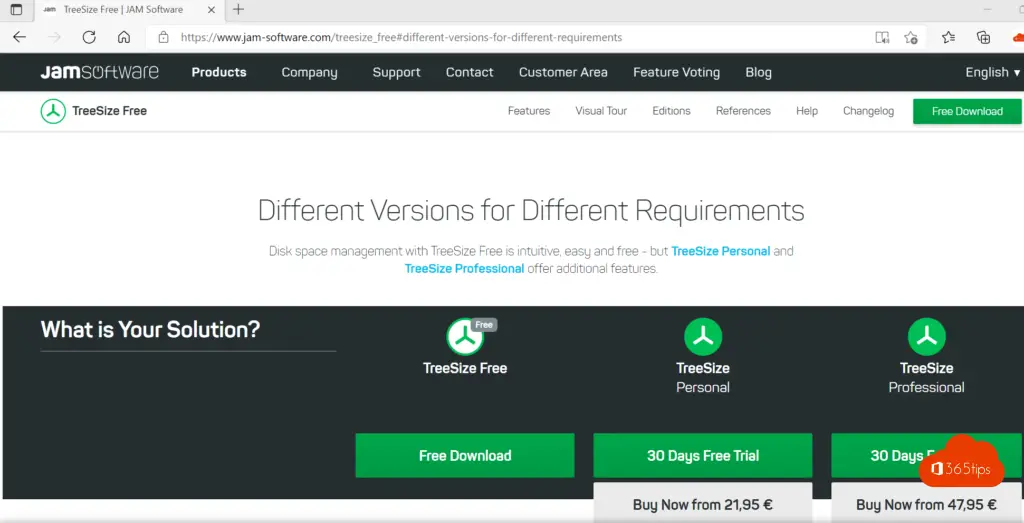 Install TreeSize as you would any other software.
Open TreeSize in Windows as Administrator
Open TreeSize as administrator so that this tool can also search in system files.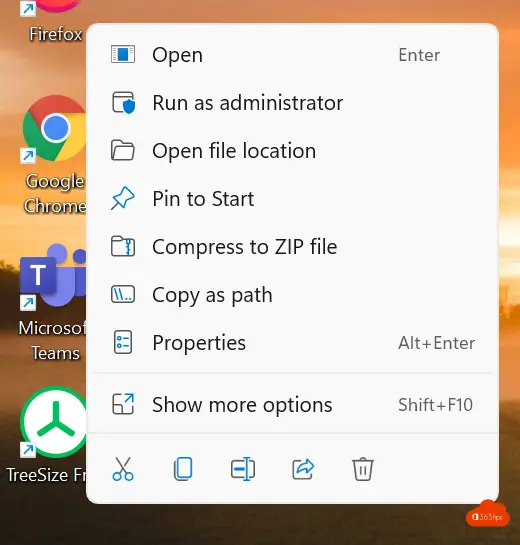 Select the hard disk on which you want to perform a scan
Under Drives, select the desired hard disk.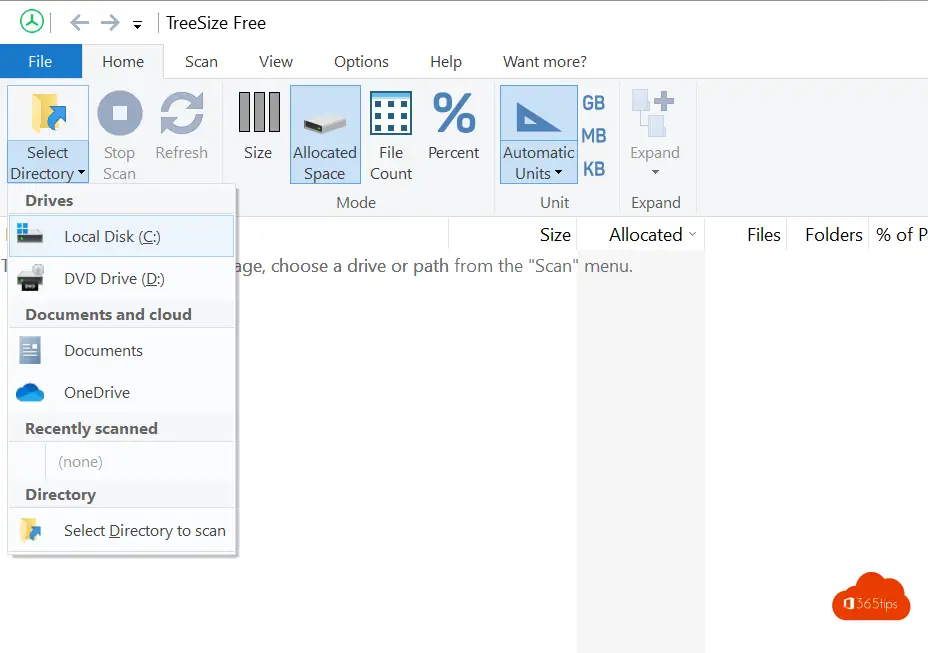 You can see at a glance in which folders the largest files are found.
Select via the drop-down menus until you arrive at the desired file.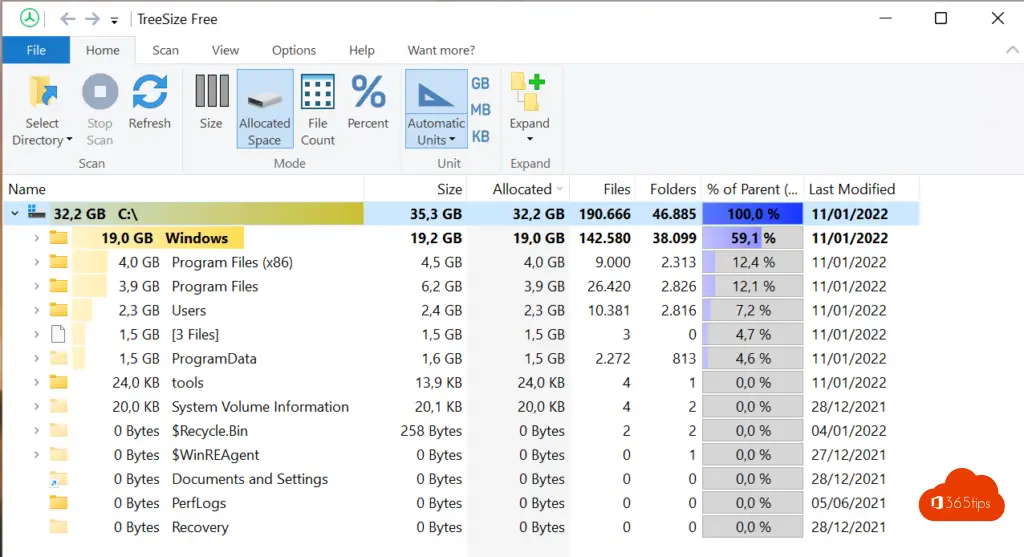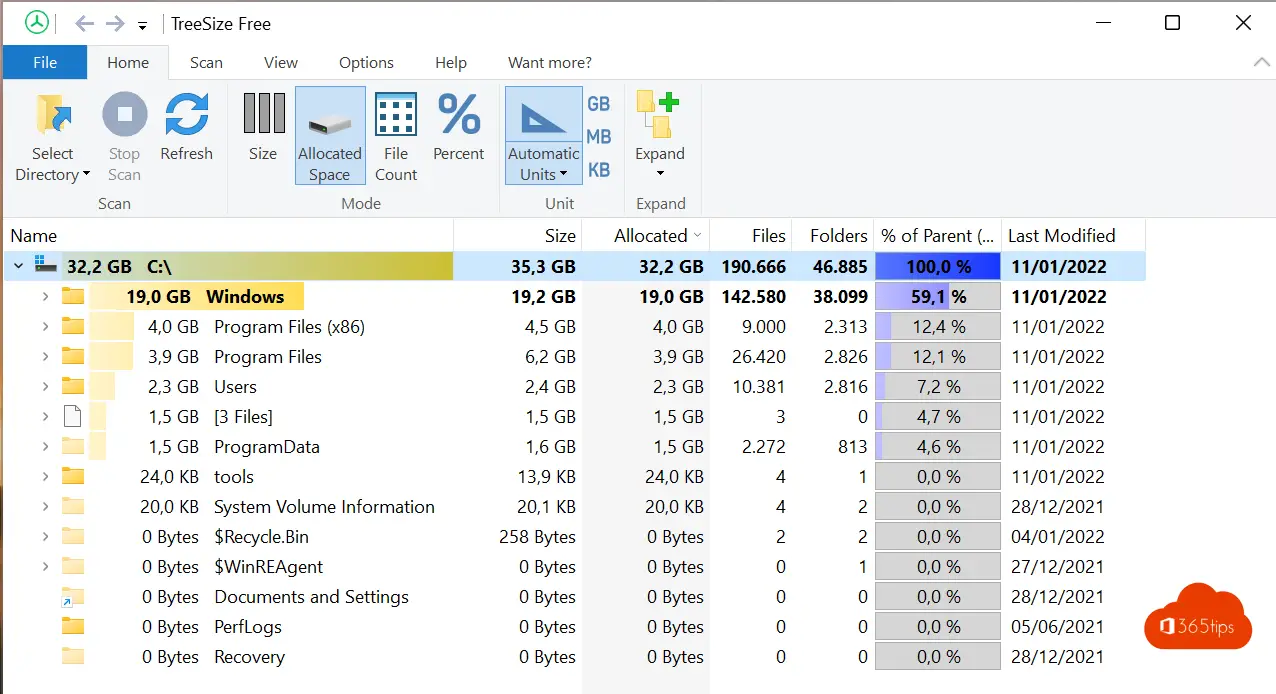 In Explorer, press Delete on any file that you are sure you can delete.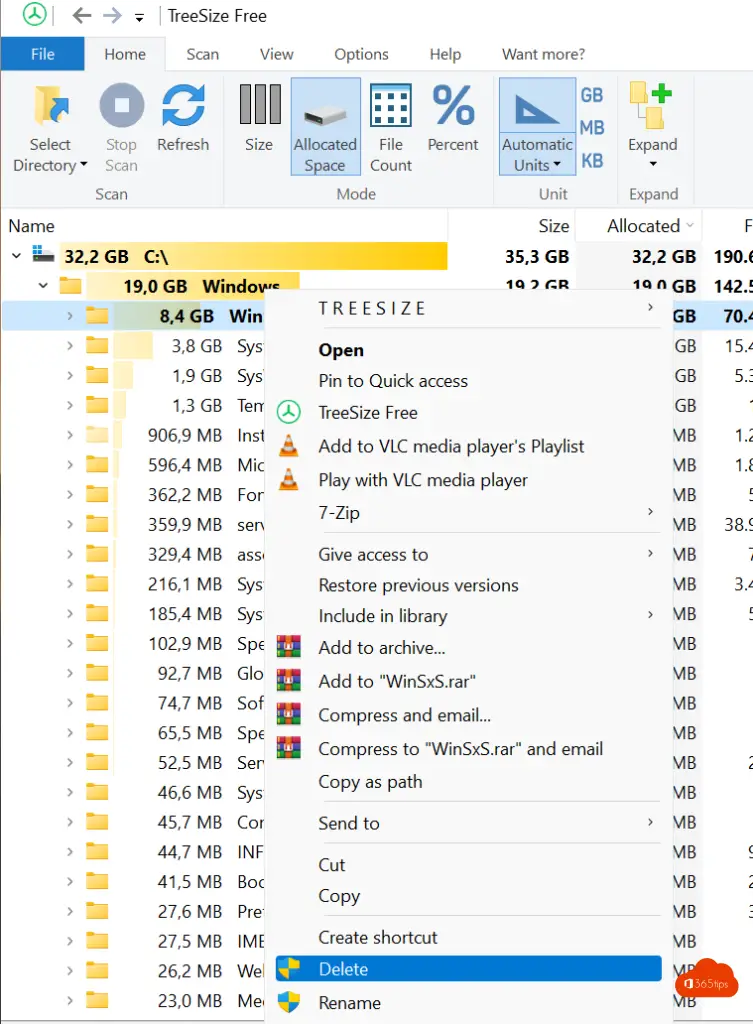 Also read
Microsoft Edge web browser for macOS
How to take a screenshot or video on a Mac, iPad or iPhone
How to listen to Spotify through any web browser on Mac and Windows
Download and install Google Meet on your Windows computer