Tutorial: Downloading and installing Microsoft Edge web browser for macOS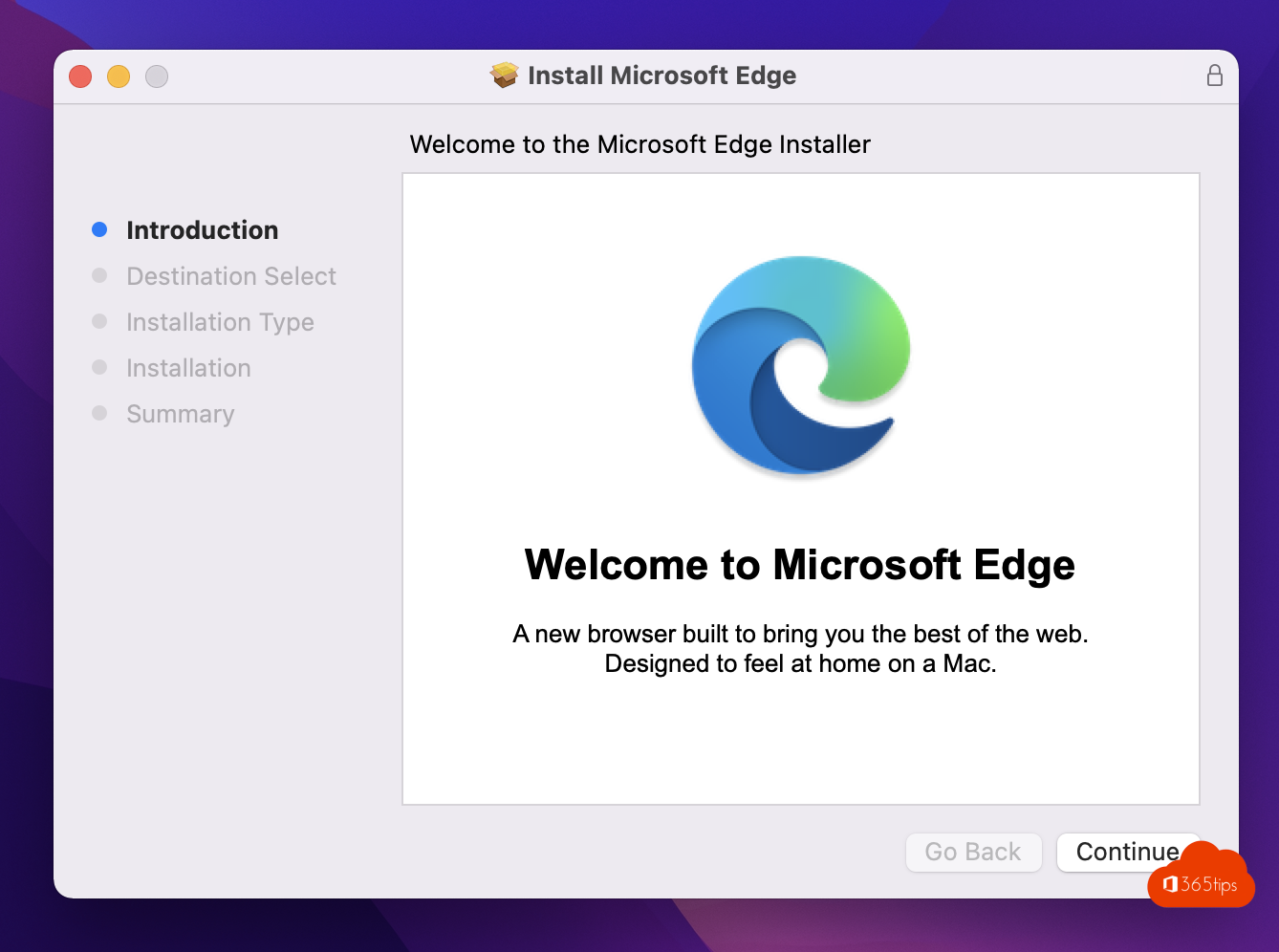 The updated Microsoft Edge web browser brings new features to MacOS devices such as:
Single-sign-on in the browser: Convenient for faster and more secure access to Office 365 apps.
Progressive Web Apps (PWA apps): This gives the fat-client experience in a web browser.
A stable web browser with Microsoft functions on a mac environment.
How to download Microsoft Edge for macOS?
Browseto: https://www.microsoft.com/nl-nl/edge and press download.

Select the correct version for the type of Mac you are using
Select what type of Mac you have: Usually you have a Mac with an Intel Chip. If you bought a new Mac in 2021-2022 you might have a new Apple chip. (M1) then choose the Microsoft Edge version adapted for this purpose.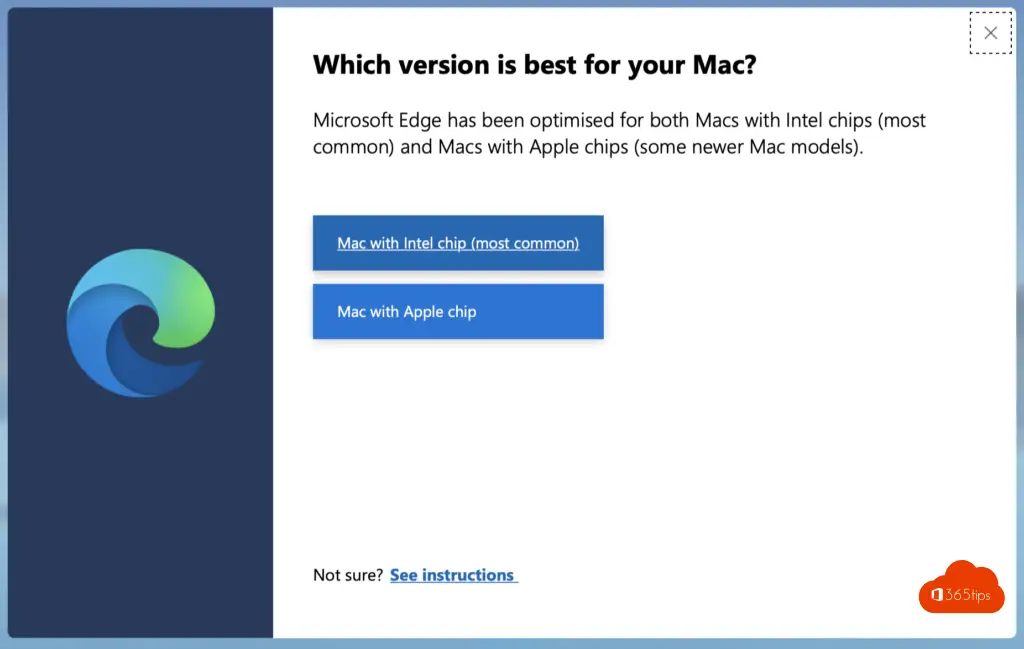 Open the PKG file of Microsoft Edge browser in your downloads.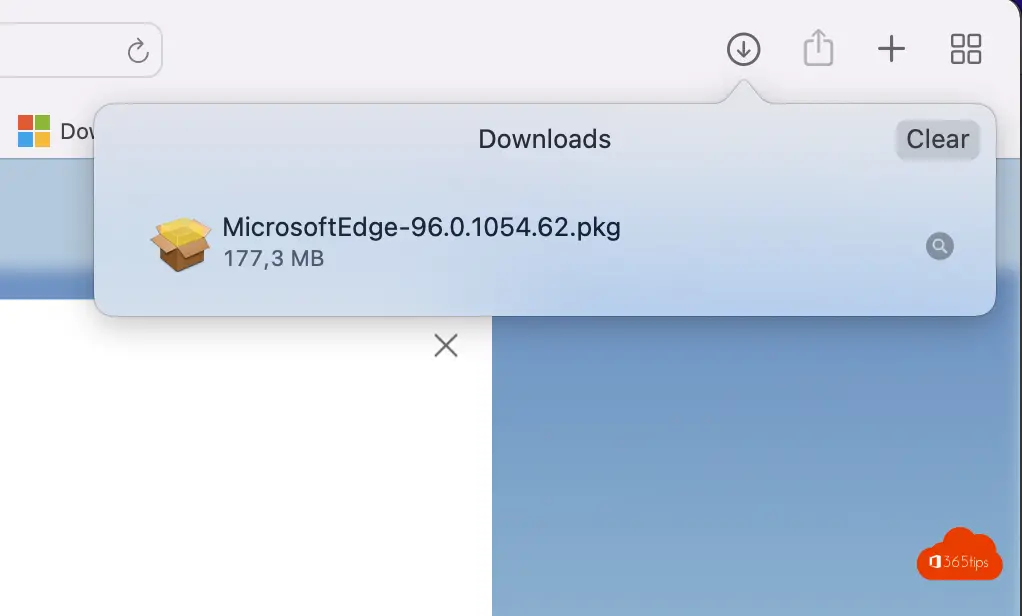 Press continue and complete the installation of the Microsoft Edge browser.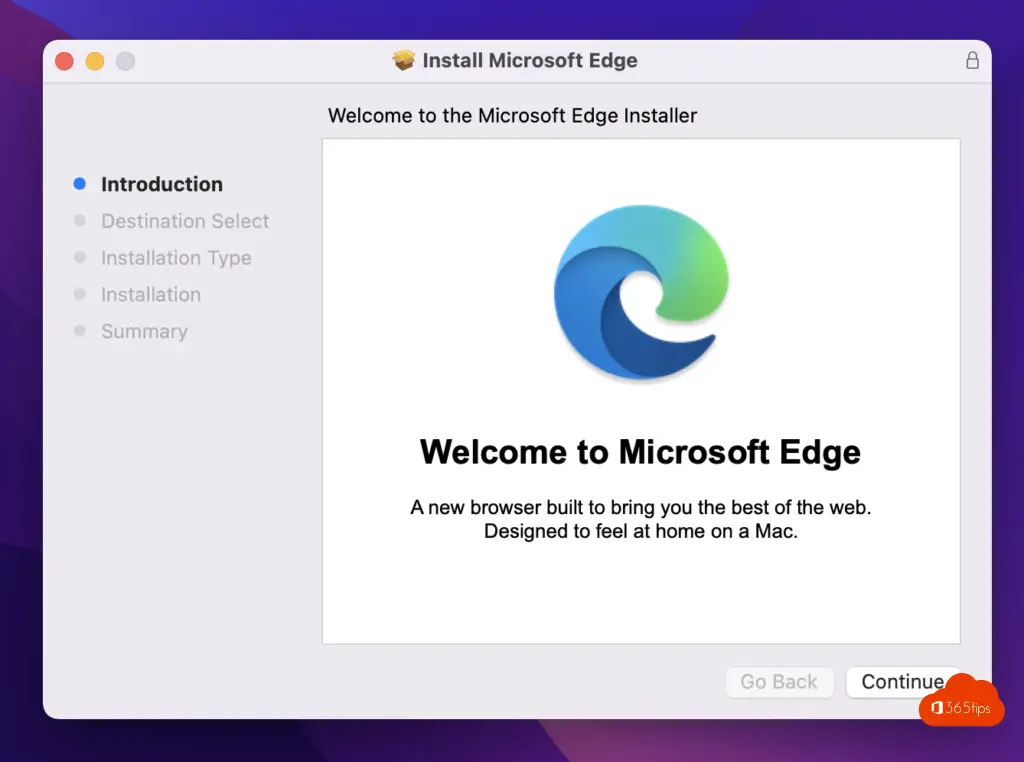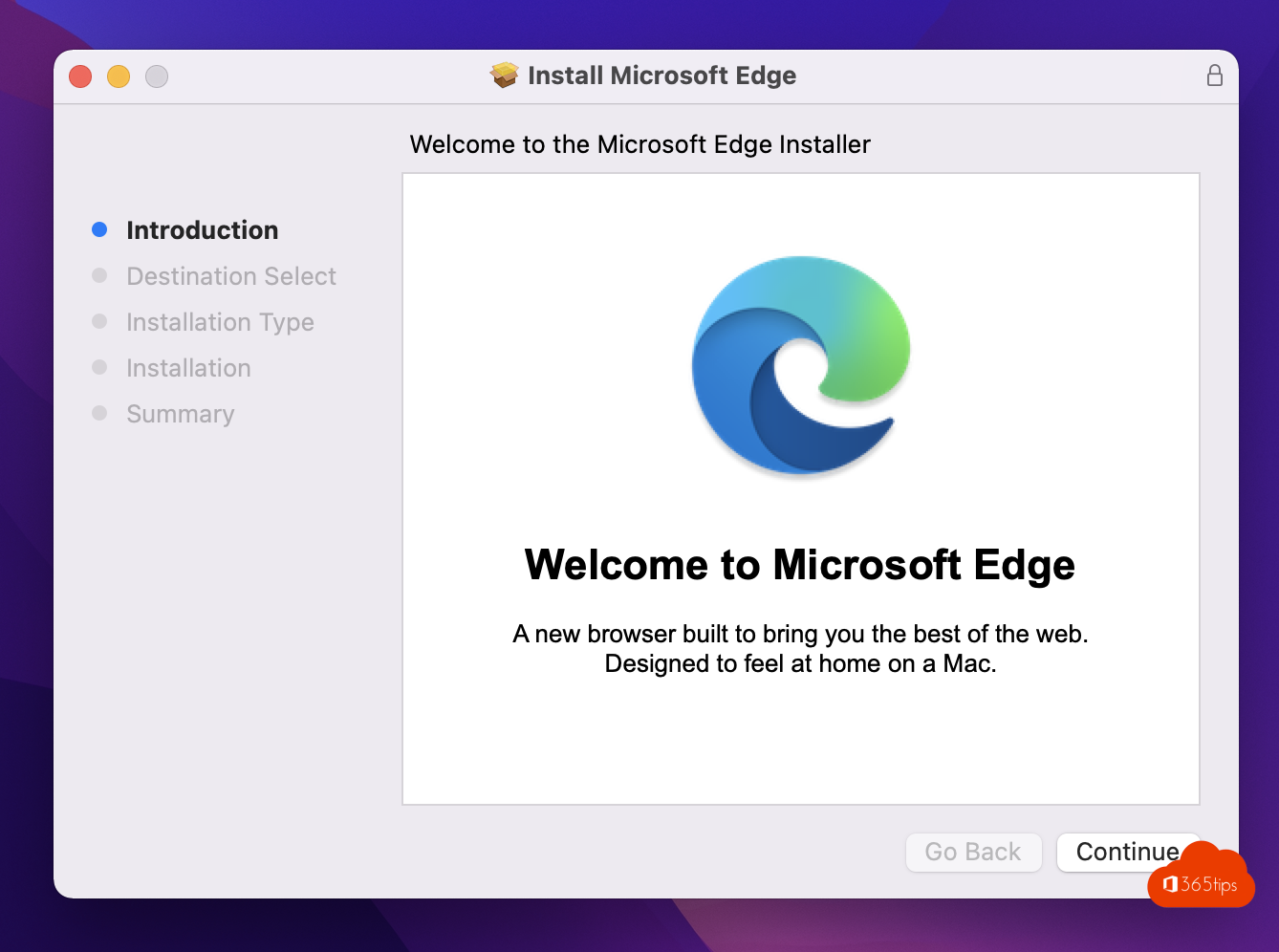 In the last step, choose close, and remove the Microsoft Edge installation files.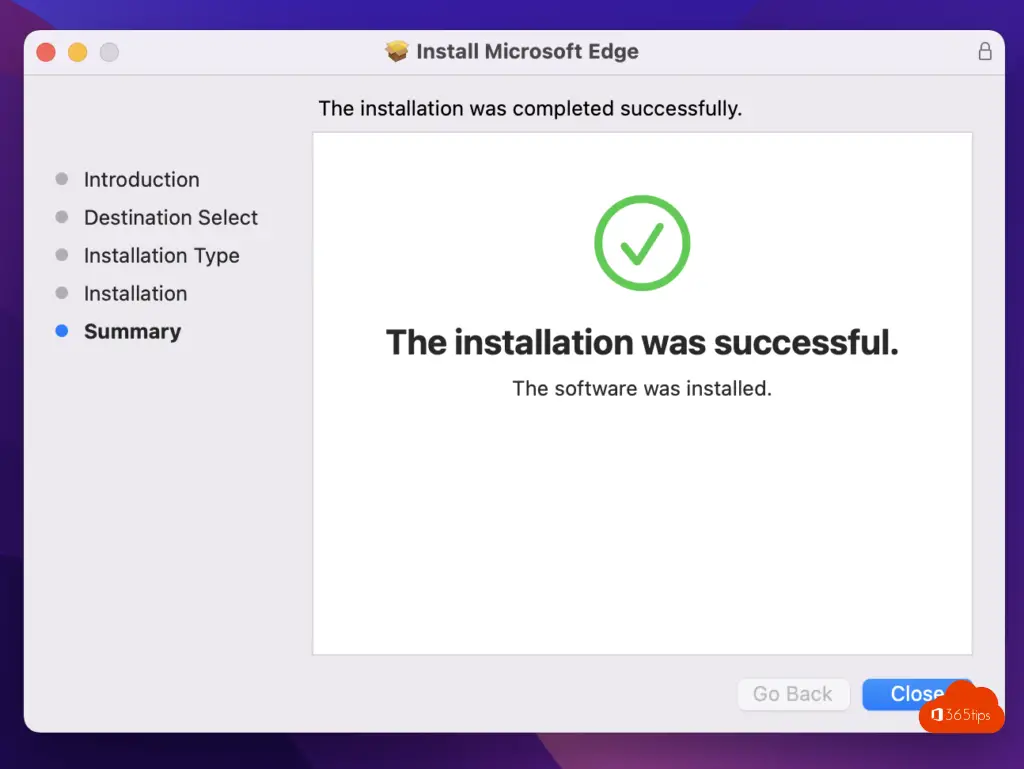 Open Microsoft Edge for the first time via search or all program's
Open Microsoft Edge for the first time via search or all program's. After opening Microsoft Edge you can log in with your Microsoft 365 account. This ensures that all browser history, passwords and other favourite settings can be synchronised between multiple browsers.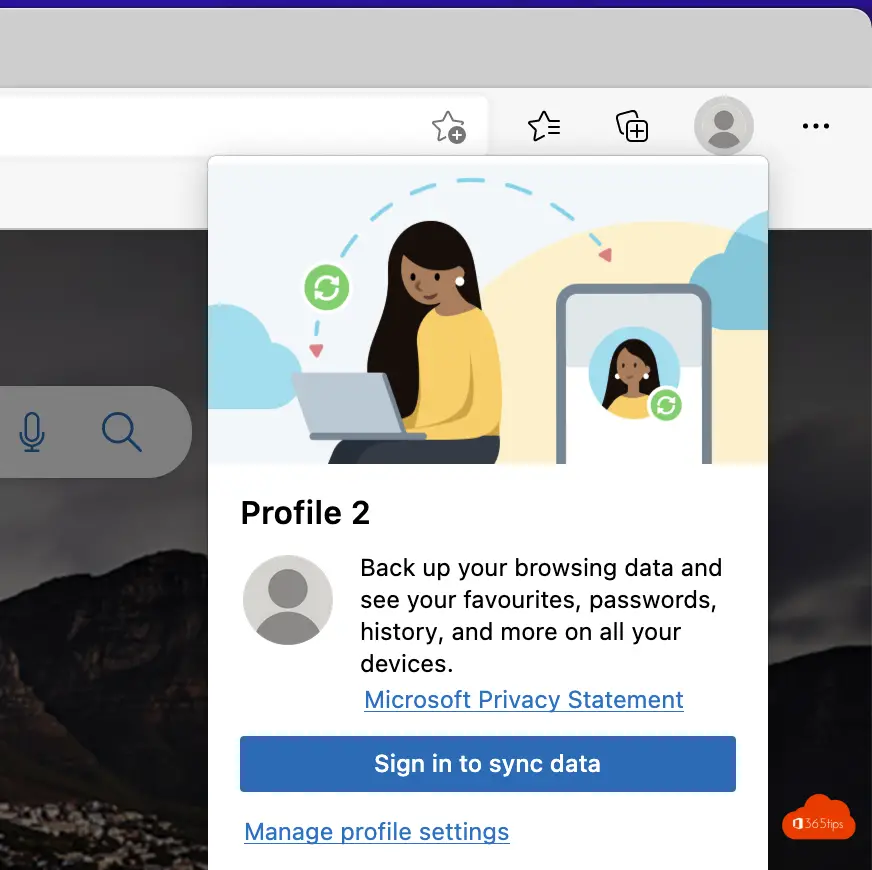 Enter your Microsoft Office 365 account, then the password.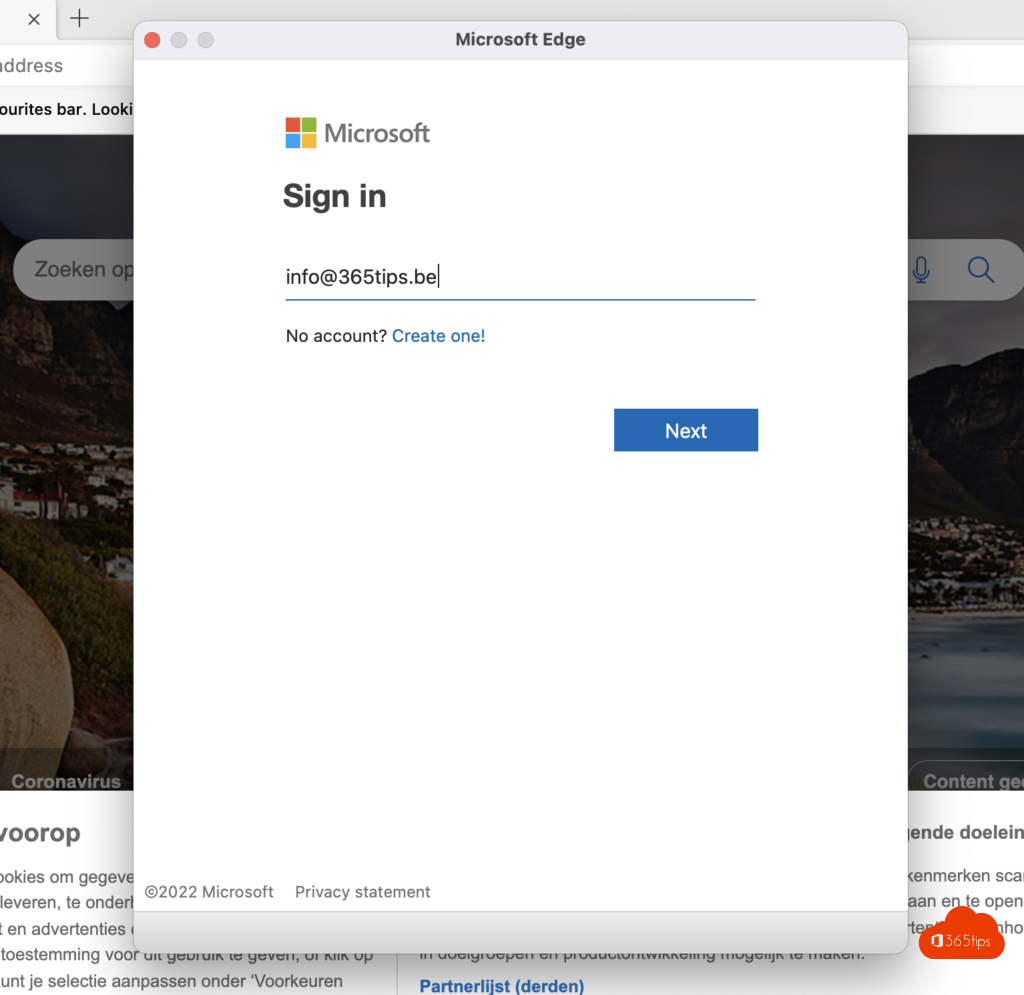 Your browser is configured. Now you can get started.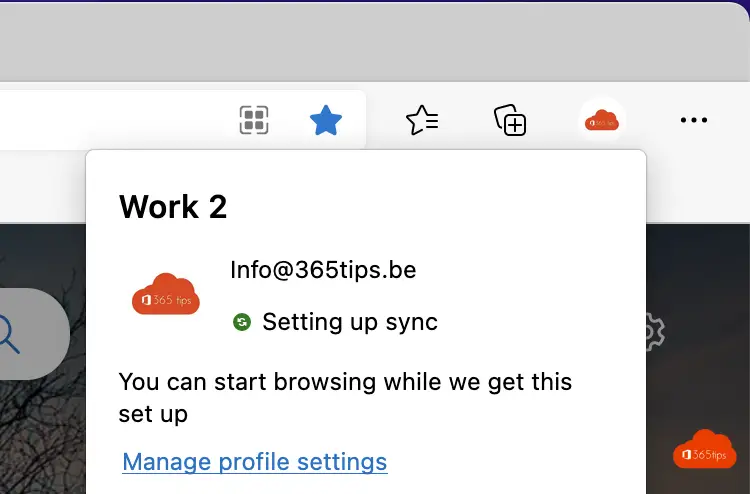 Also read
How to install Outlook online as a PWA app in Google Chrome or Microsoft Edge?
OSX: How to install Office 365 Apps on a Mac?
How to look up the IP address of your iPhone, Mac or iPad?
How to take a screenshot or video on a Mac, iPad or iPhone?