💻 MacOS: How can you forcefully close an application on a Mac when it crashes?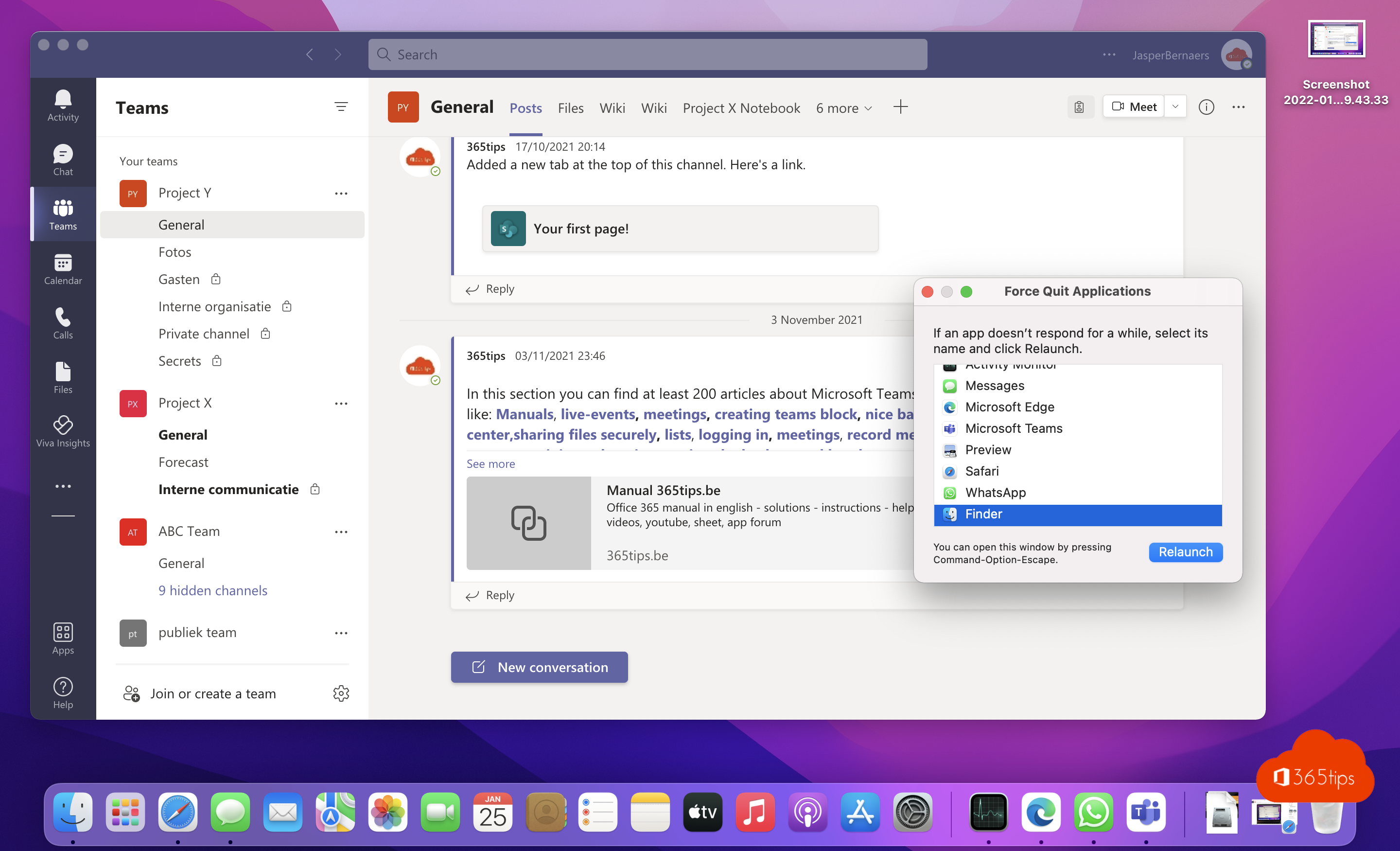 If an application on your Mac stops responding and you can't stop the app normally, you can always choose to force stop this app.
If Microsoft Teams or any other application gets stuck, unresponsive or slow to respond, you always have the option to close and restart the application completely.
Closing an application in the normal way in macOS
Right-click on the app and press exit.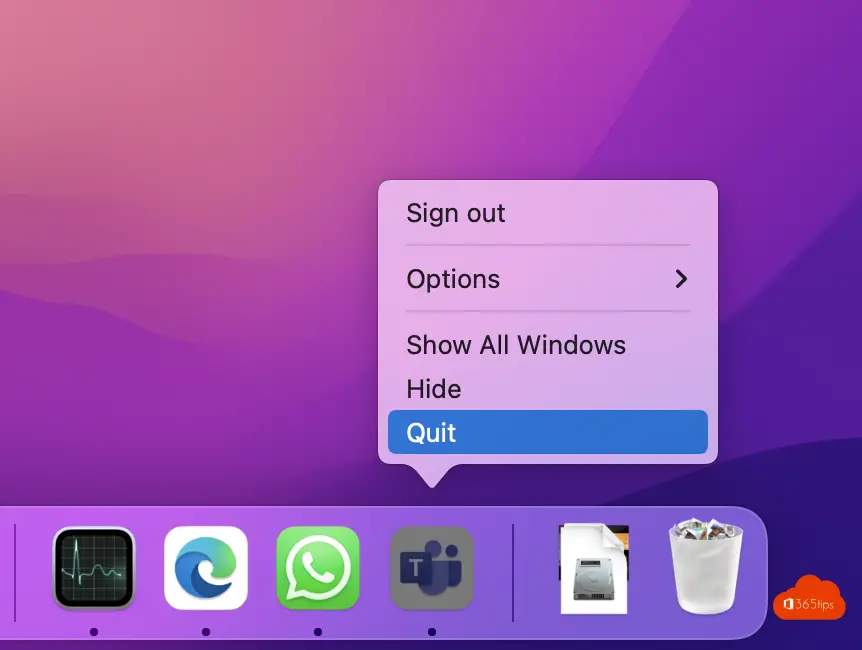 Forcing an application to close on a Mac?
Press the Apple icon at the top and select: Forced Shutdown.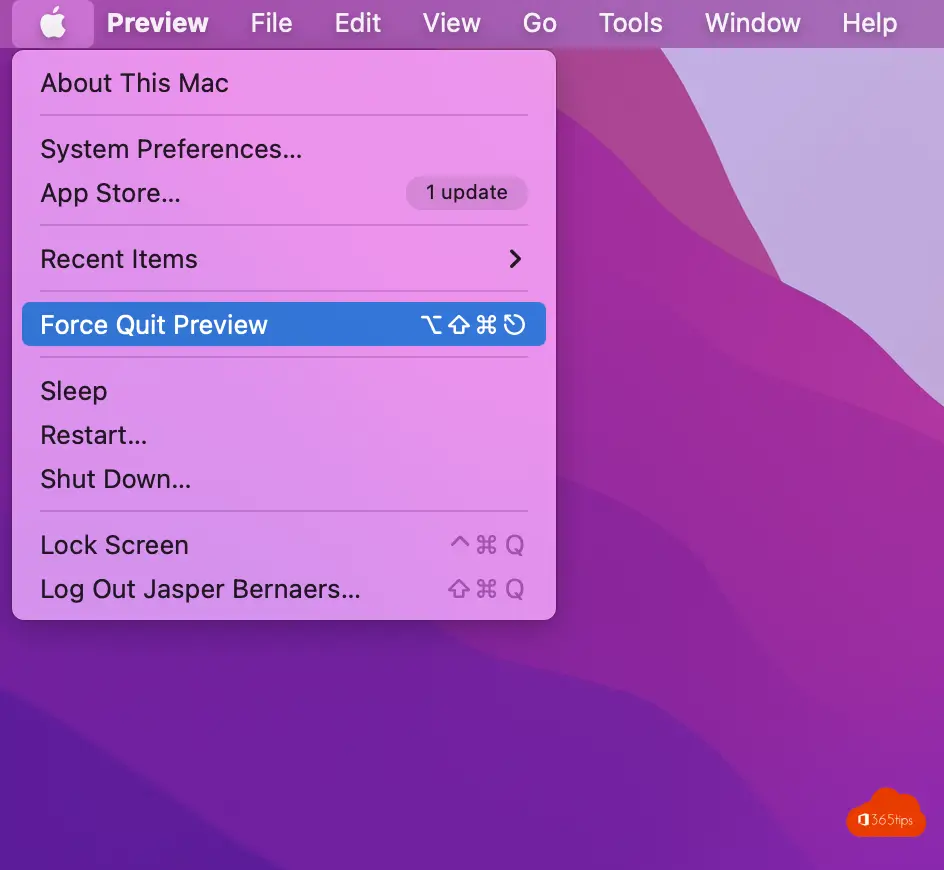 Select the desired app and press: forced shutdown.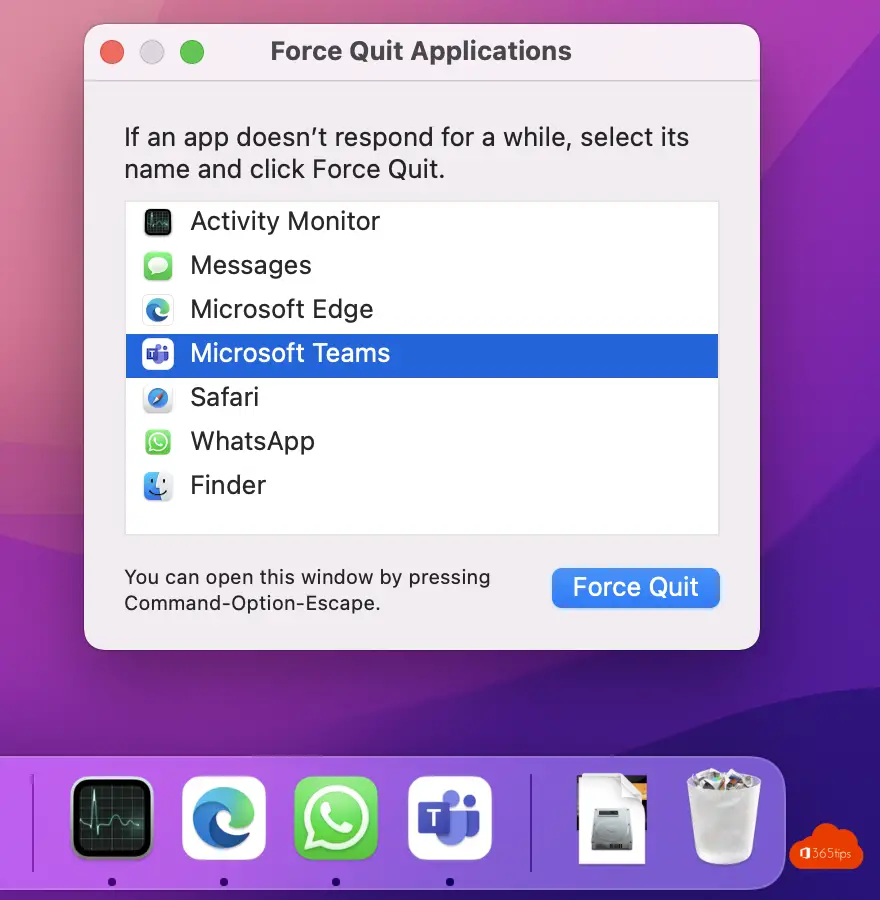 Shortcut keys to force close a program on a Mac?
Press Option + Command + ESC
Next, you will see the: Forced Quit Applications window. Select the desired app and press: Forced Quit.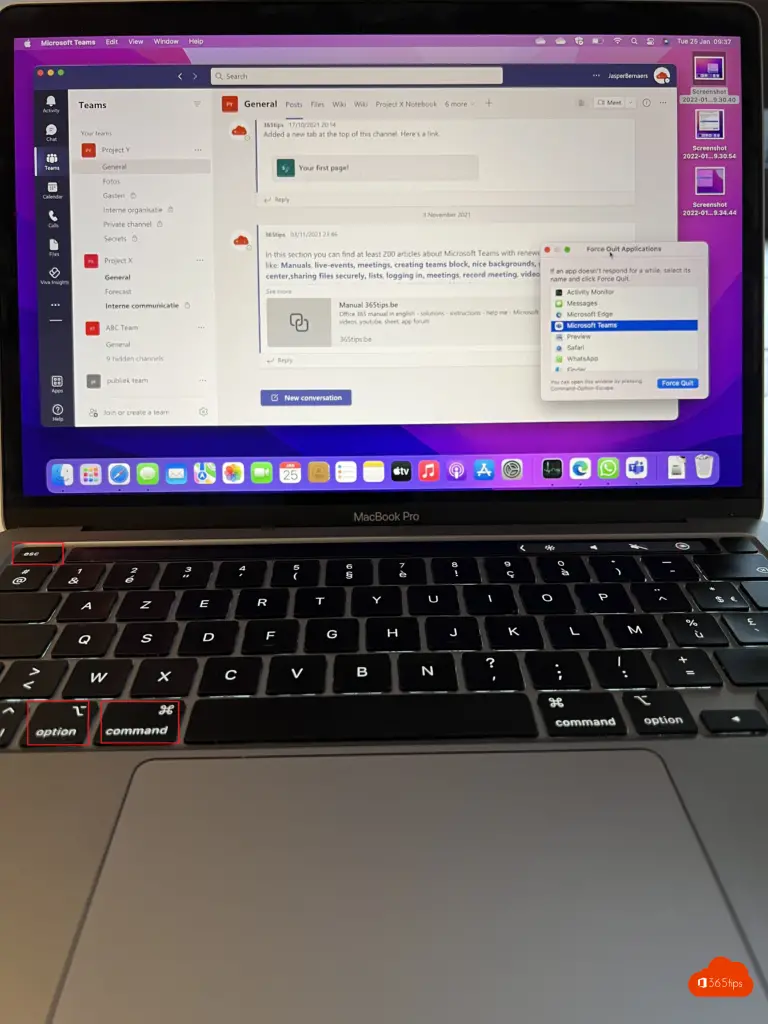 Also read
Tutorial: download and install Microsoft Edge web browser for macOS
macOS: How to install Office 365 Apps on a Mac.
How to share large files in Dropbox. All about filerequest!
How to take a screenshot or video on a Mac, iPad or iPhone.
How to download and install Apple iOS 16 Beta version on your iPhone or iPad?
About the author
Tagged: Apple, macOS