How to receive updates for other Microsoft products in Windows 11 - Optional updates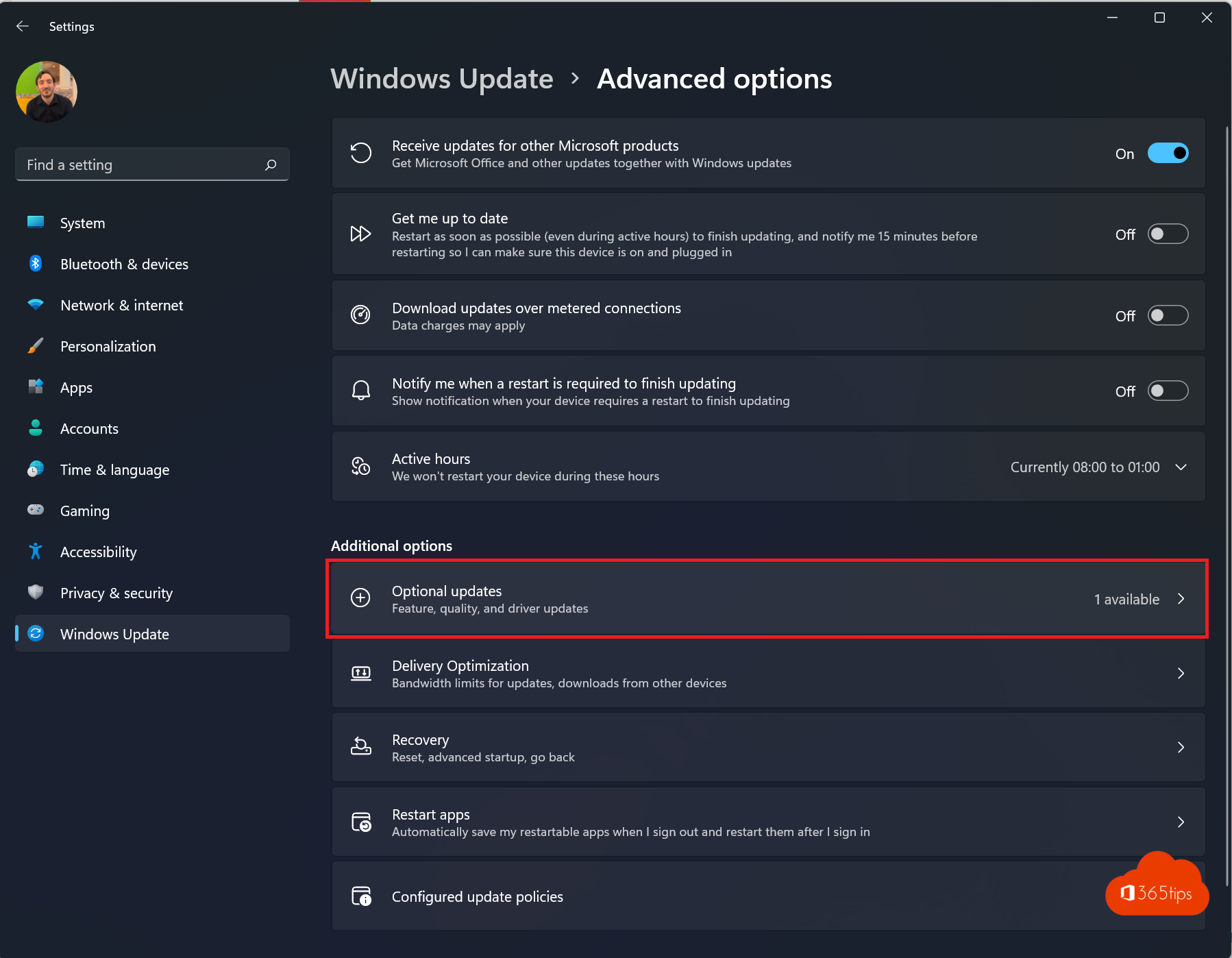 When you install Windows 11, you never receive other updates such as: Optional updates and updates from other Microsoft products. This is a missed opportunity to always stay up-to-date with the novelties Microsoft launches daily and to keep drivers up to date.
In this blog, I explain how to enable update for other Microsoft products. But also how to enable optional updates in Windows 11.
If you have any questions, ask at the bottom of this article!
Open settings in Windows 11
Press start -> settings.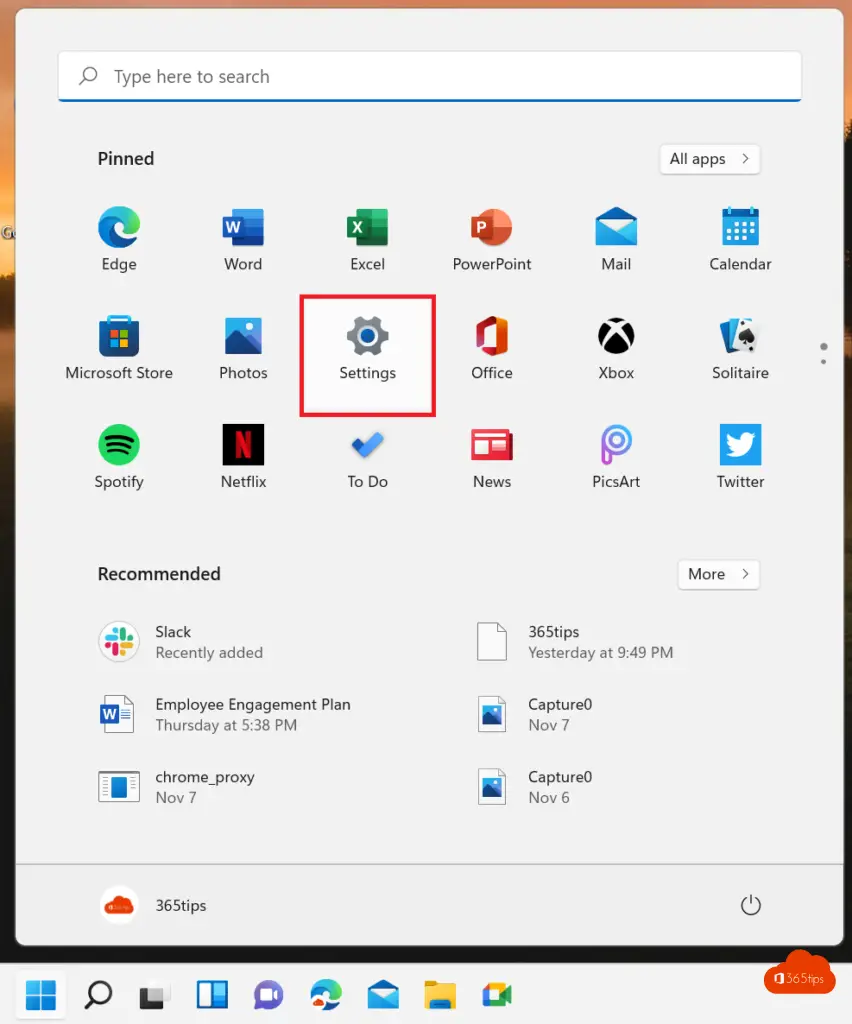 Select advanced updates in Windows
Select Advanced options under Windows Update.
In this menu, you can make adjustments to: Delivery optimization, Optional updates, Active hours and other settings.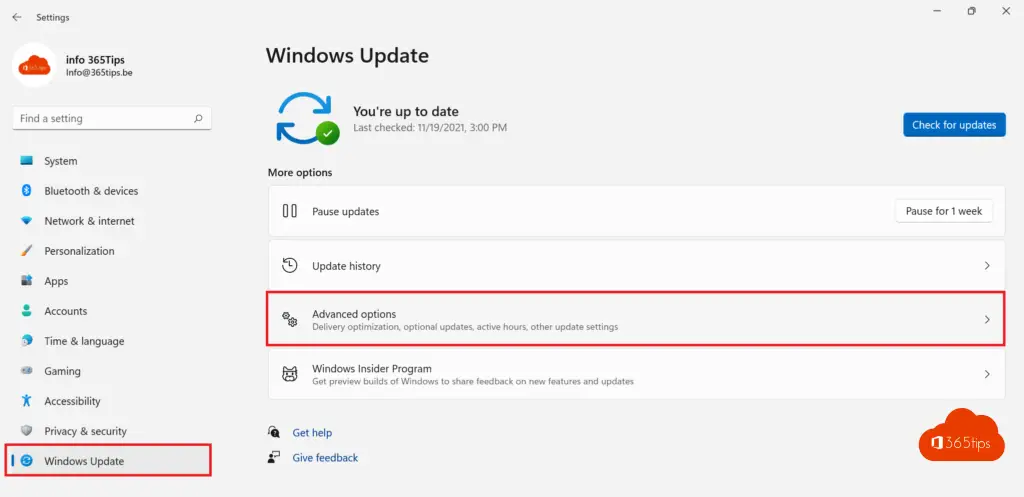 Enable: Get updates from other Microsoft products.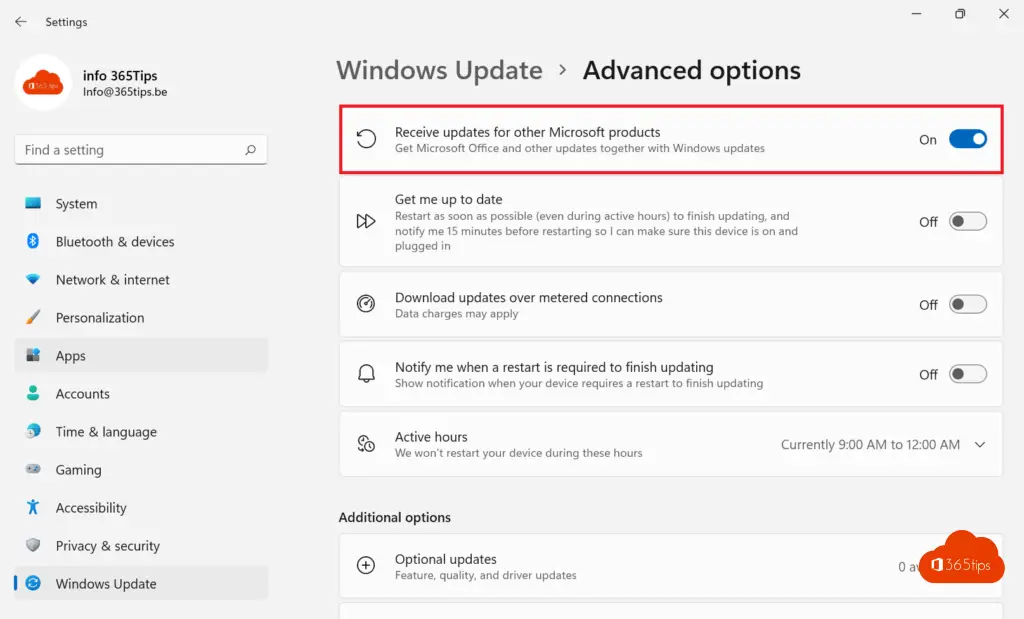 Enable optional updates, in Windows 11
In this menu, you can enable optional updates. These updates are mainly driver updates in Windows 11.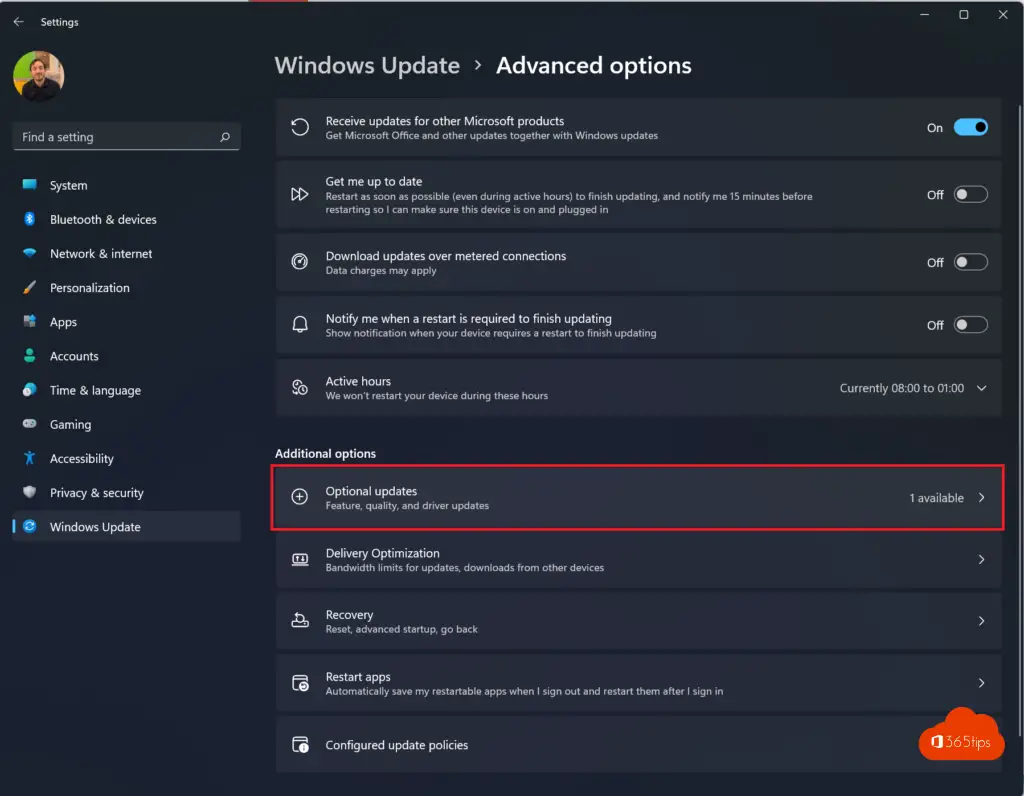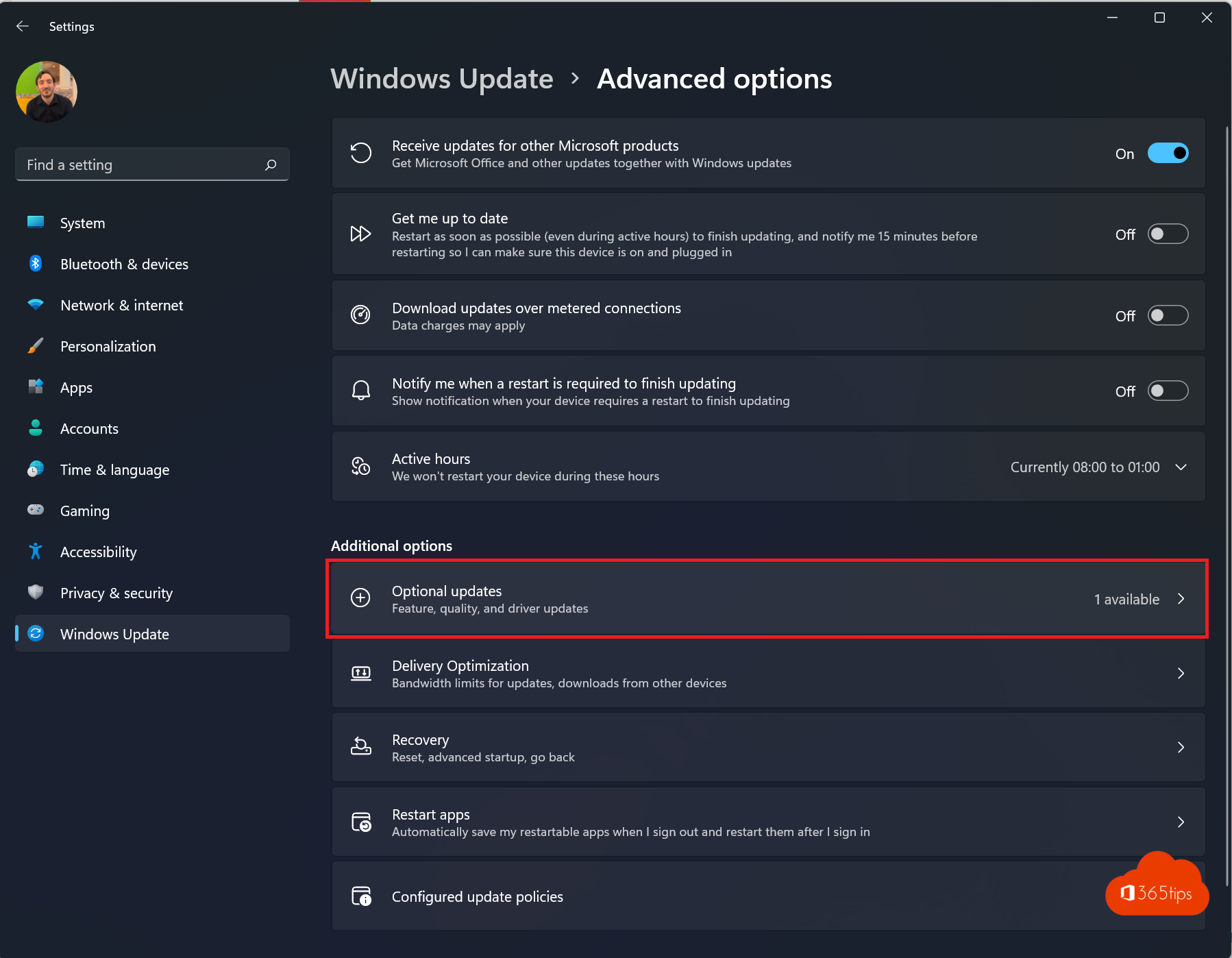 Also read
How to enable or disable Windows Features in Windows 10 or 11
How to open task manager - Stop and start services in Windows 11
How to set the full right-click menu as default in Windows 11?
How to remove and block Microsoft Teams in Windows 11?

Tagged: Manual, Microsoft Windows