How do you limit mobile data usage in Windows 11?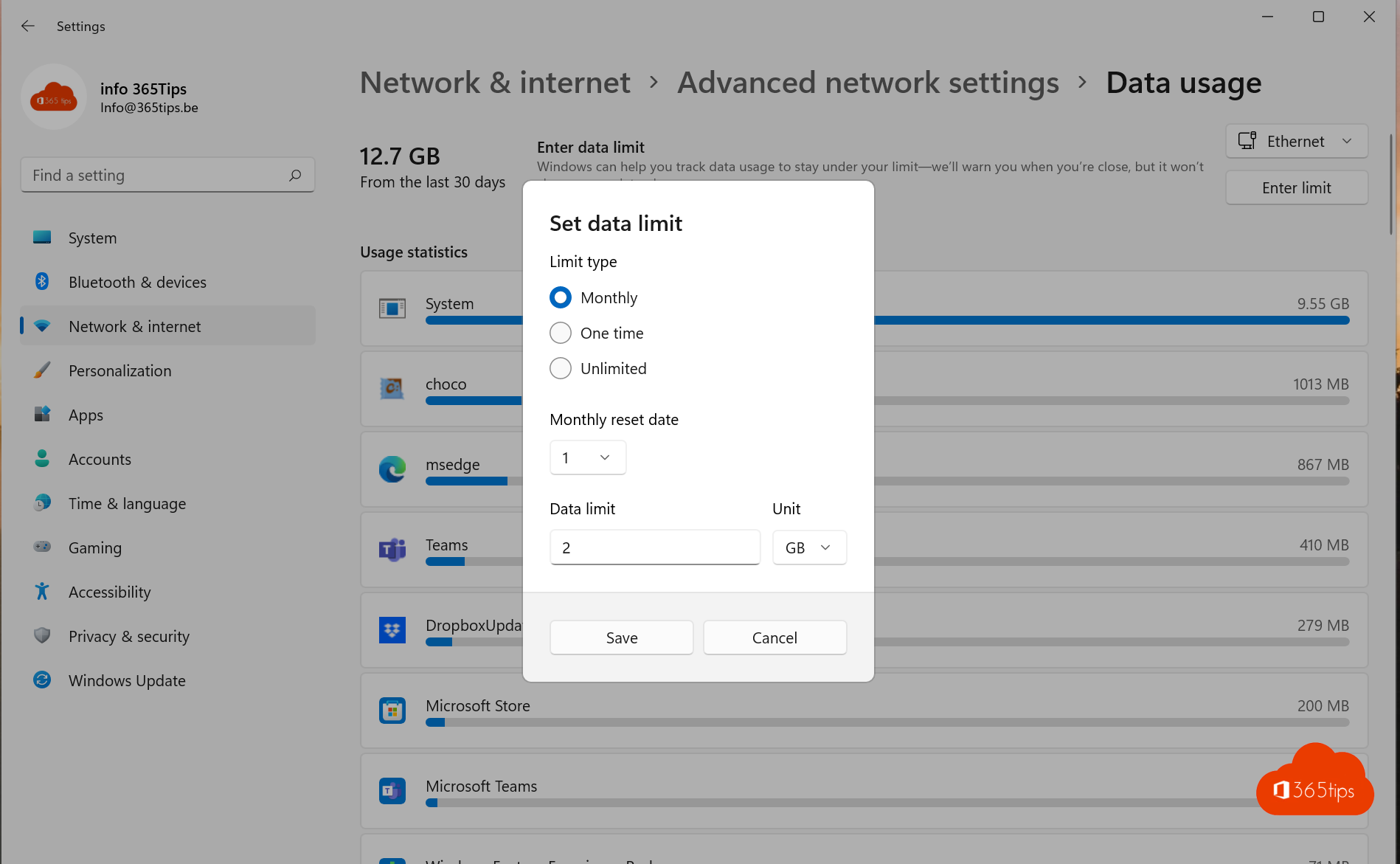 Windows 11 has new modern gadgets that allow for better mobile working such as data usage restrictions. In this blog, I explain how to get started activating this. 
In Windows 11 navigate to settings
Select Start -> Settings -> Network and Internet.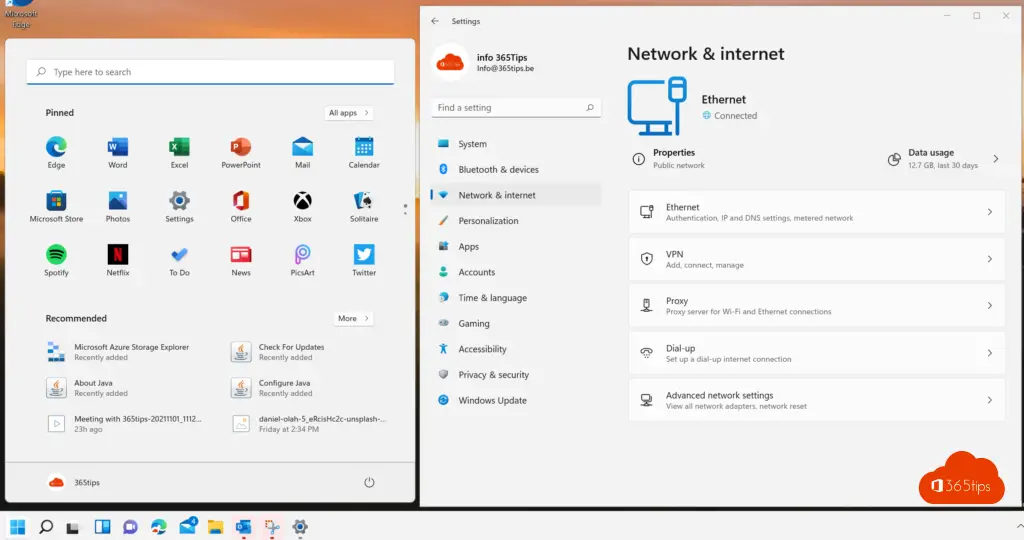 Choose data usage at the top
Select the desired network card. Wifi or Ethernet. (wired).
Enter a limit you wish to put on the wireless Internet or 3G/4G subscription.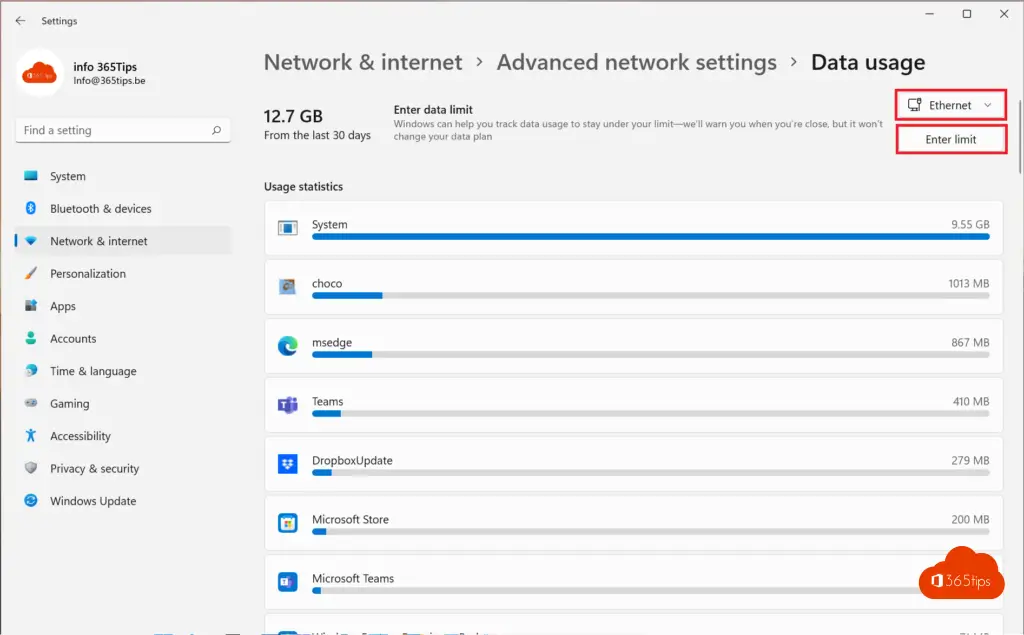 Example: 2GB / Month.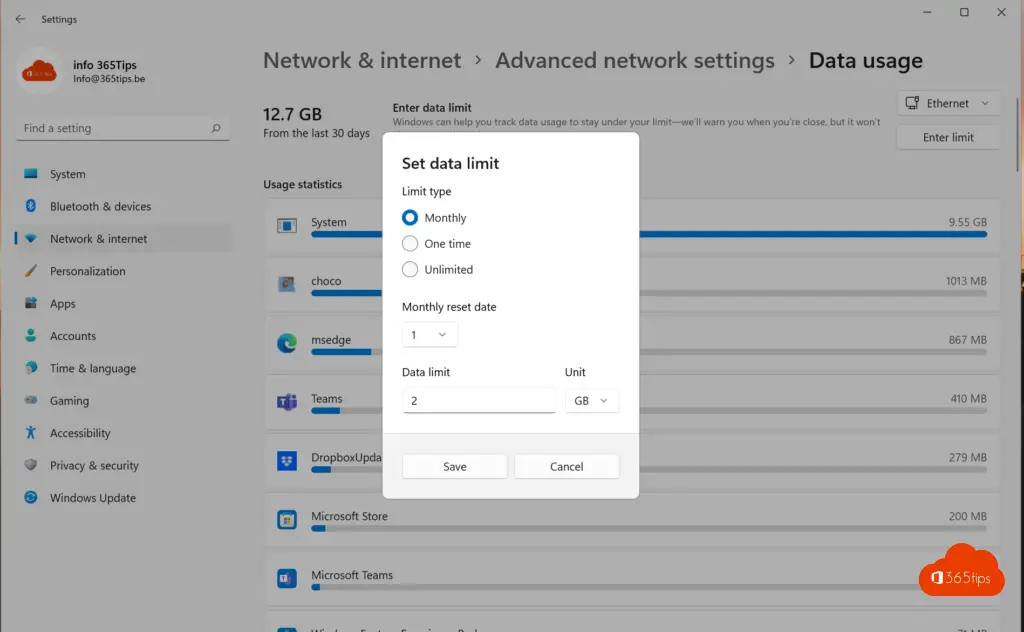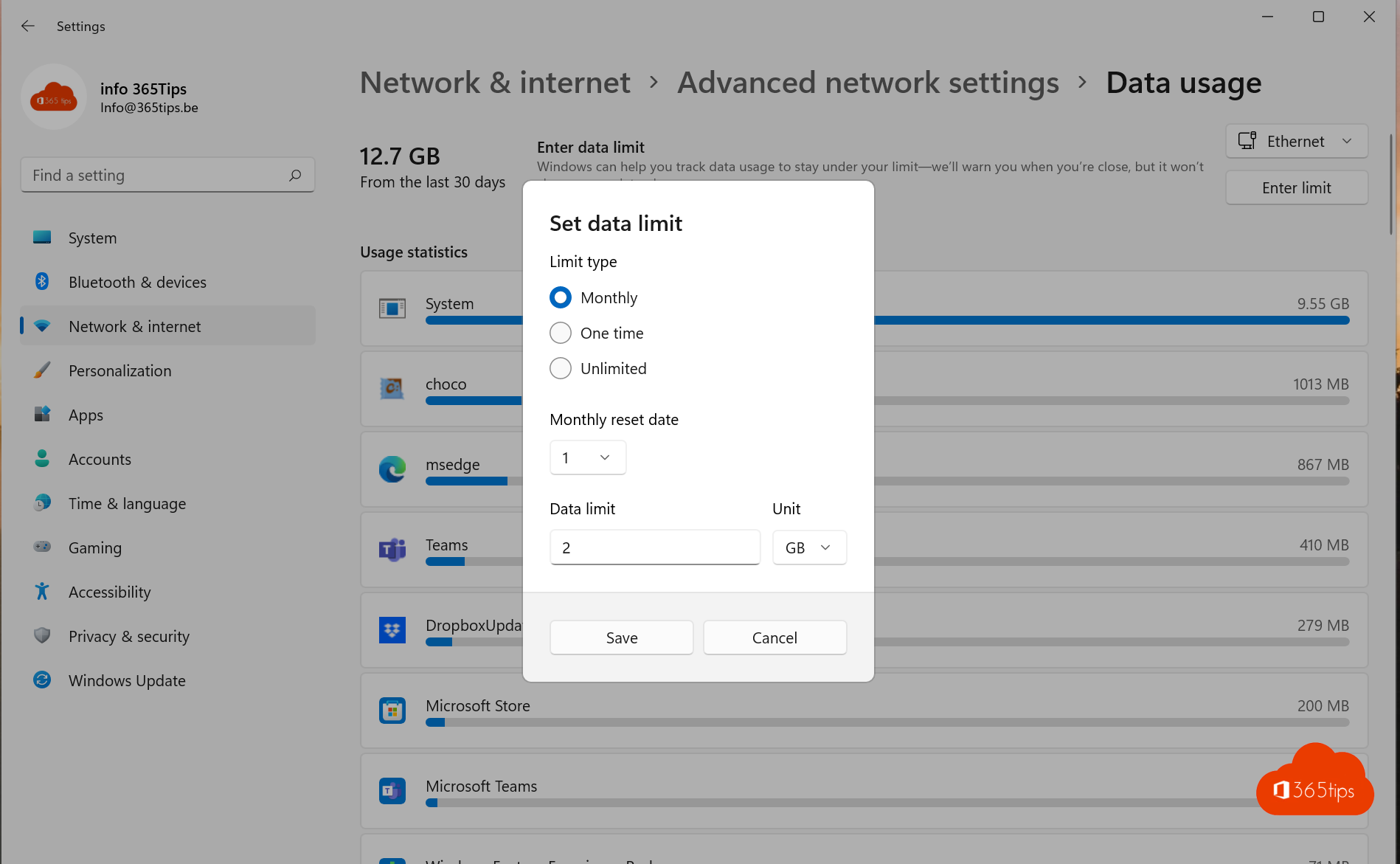 Set data limit in iOS?
On your iPad, iPhone and in MacOSX, it is possible to limit data usage.
Go to settings on your iPhone.
Then select Mobile data options.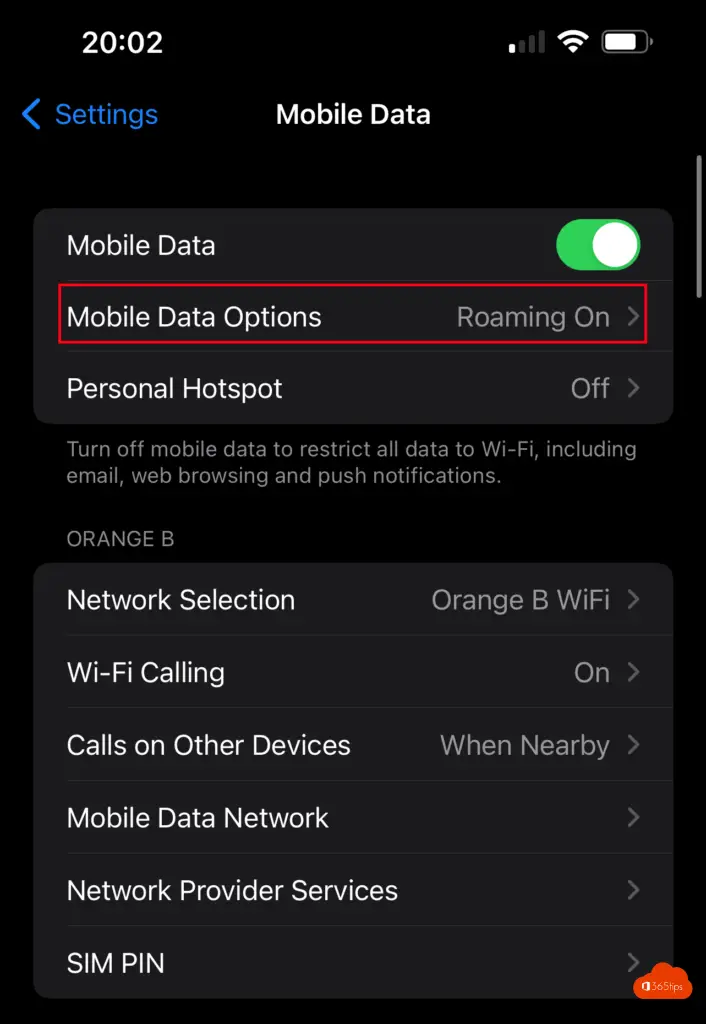 Enable low data consumption for iPhone. (Low Data Mode)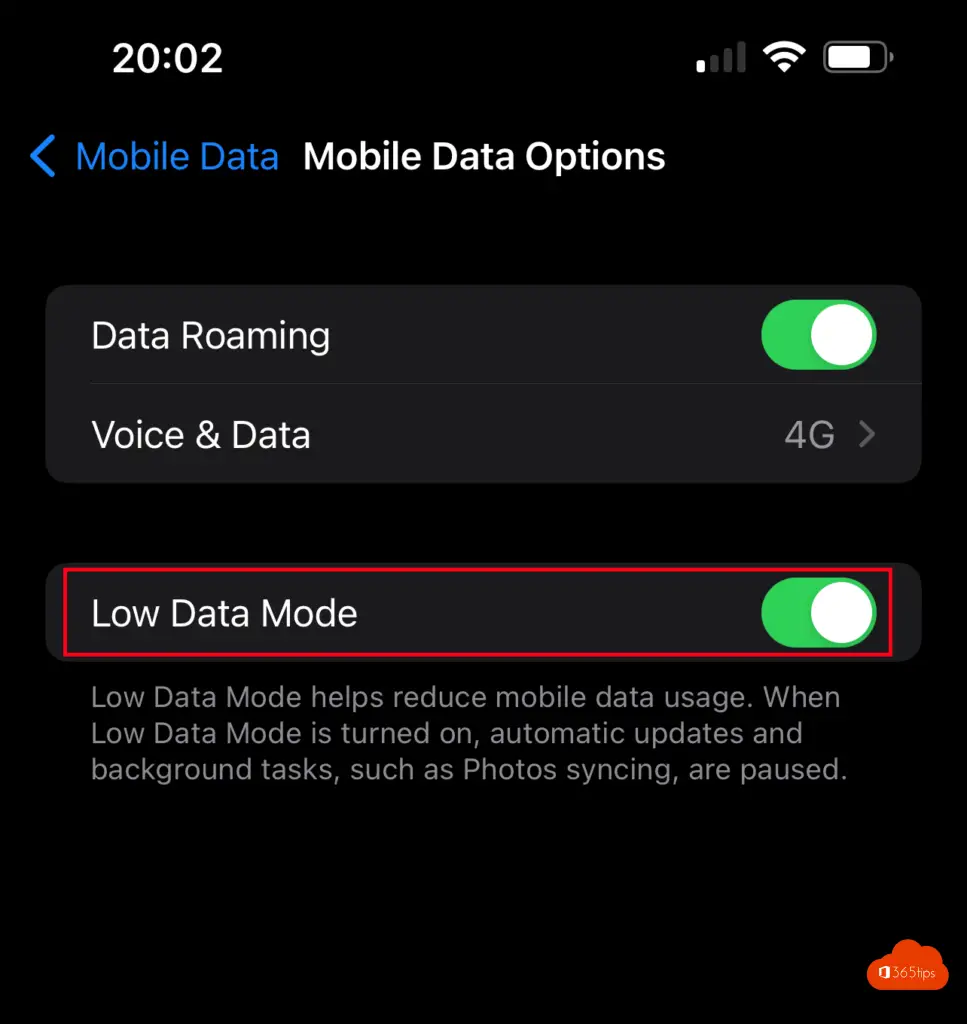 Also read
How to shut down, reboot or put a Windows 11 PC into hibernate
Tutorial: Installing Hyper-V in Windows 11
Tutorial: How to enable dark-mode in Windows 11.
Windows 11 - 4K backgrounds - wallpapers - backgrounds
About the author
Tagged: Manual, Microsoft Windows