How to run command prompt as administrator in Windows 10 or 11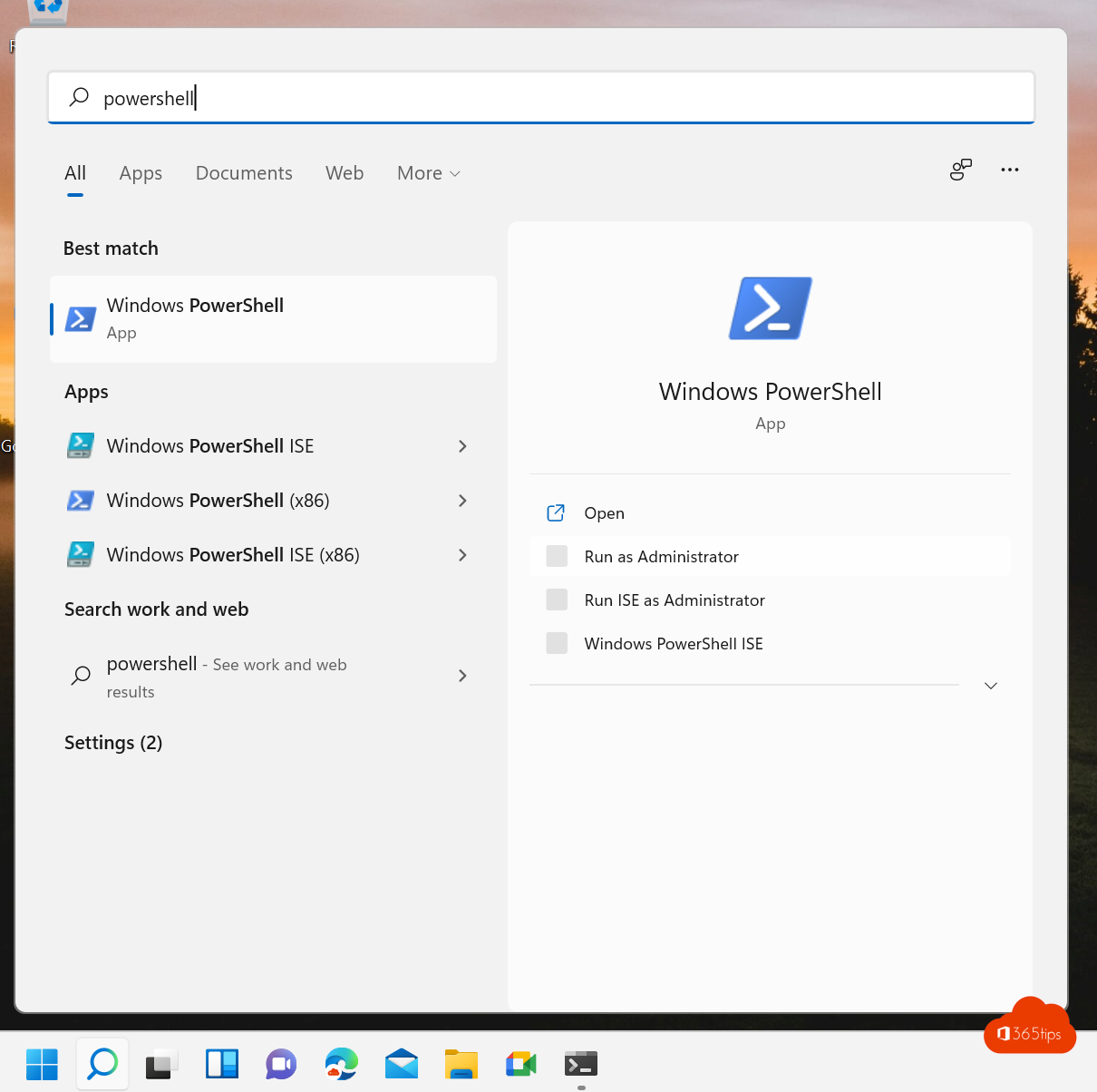 How to run command prompt as administrator in Windows
Sometimes you need administrator rights in PowerShell or command prompt to perform actions on your Windows 11 computer.
Press Windows + X to activate Windows 11's special menu
Press Windows + X to activate the next options menu.
Next, choose Windows Terminal Admin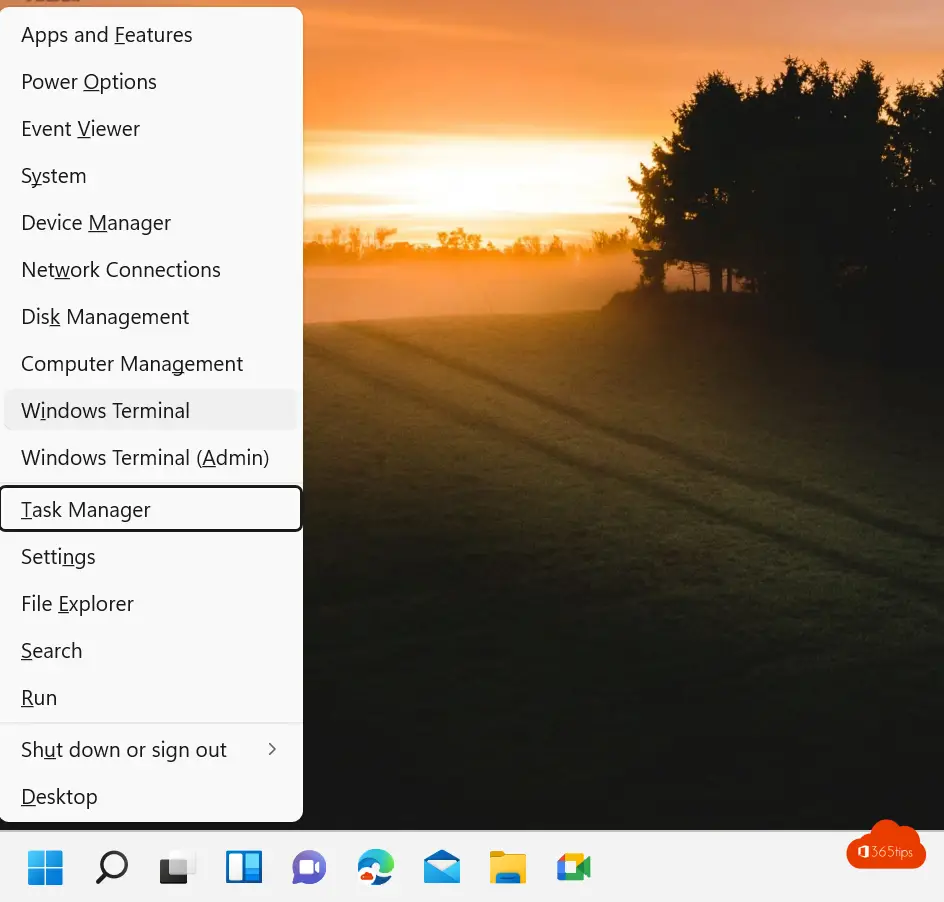 Open Powershell as administrator (command prompt)
Search for PowerShell in the Windows start bar. Then select Run as Administrator.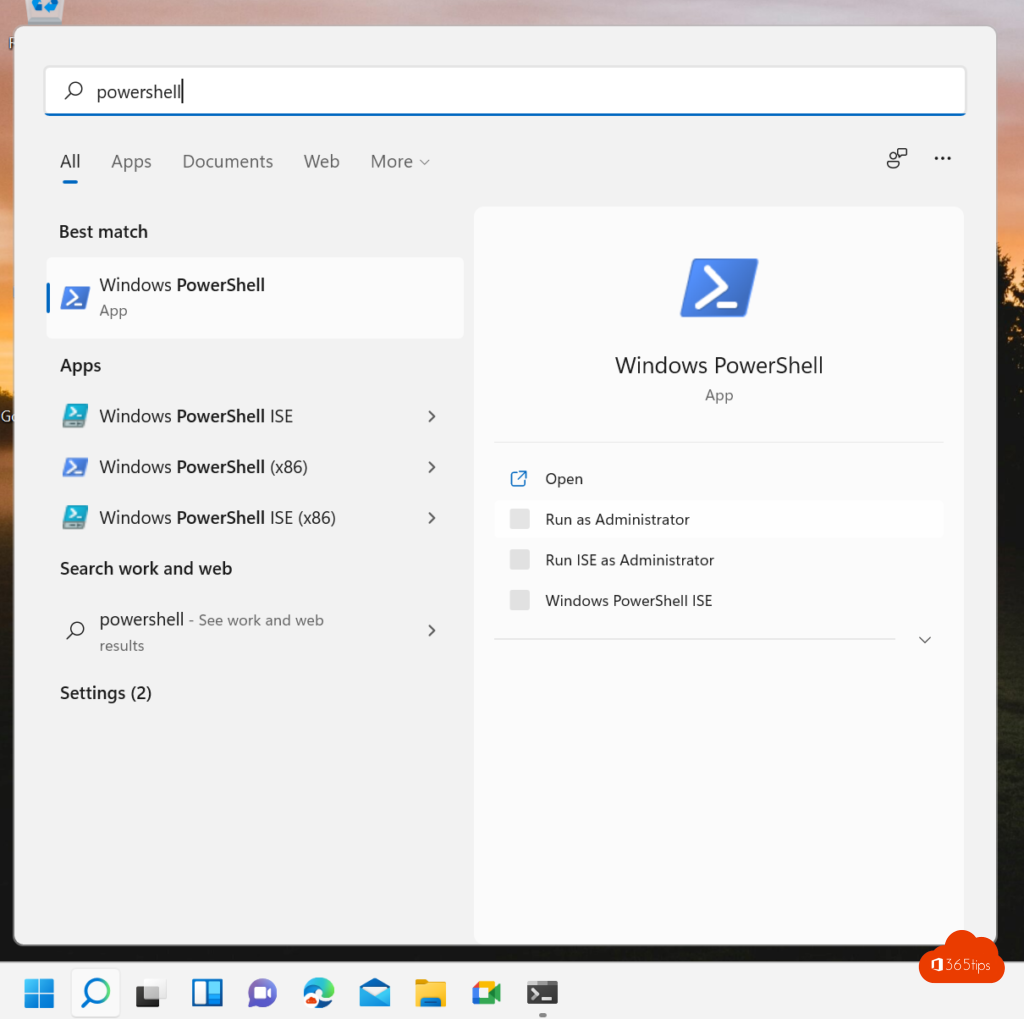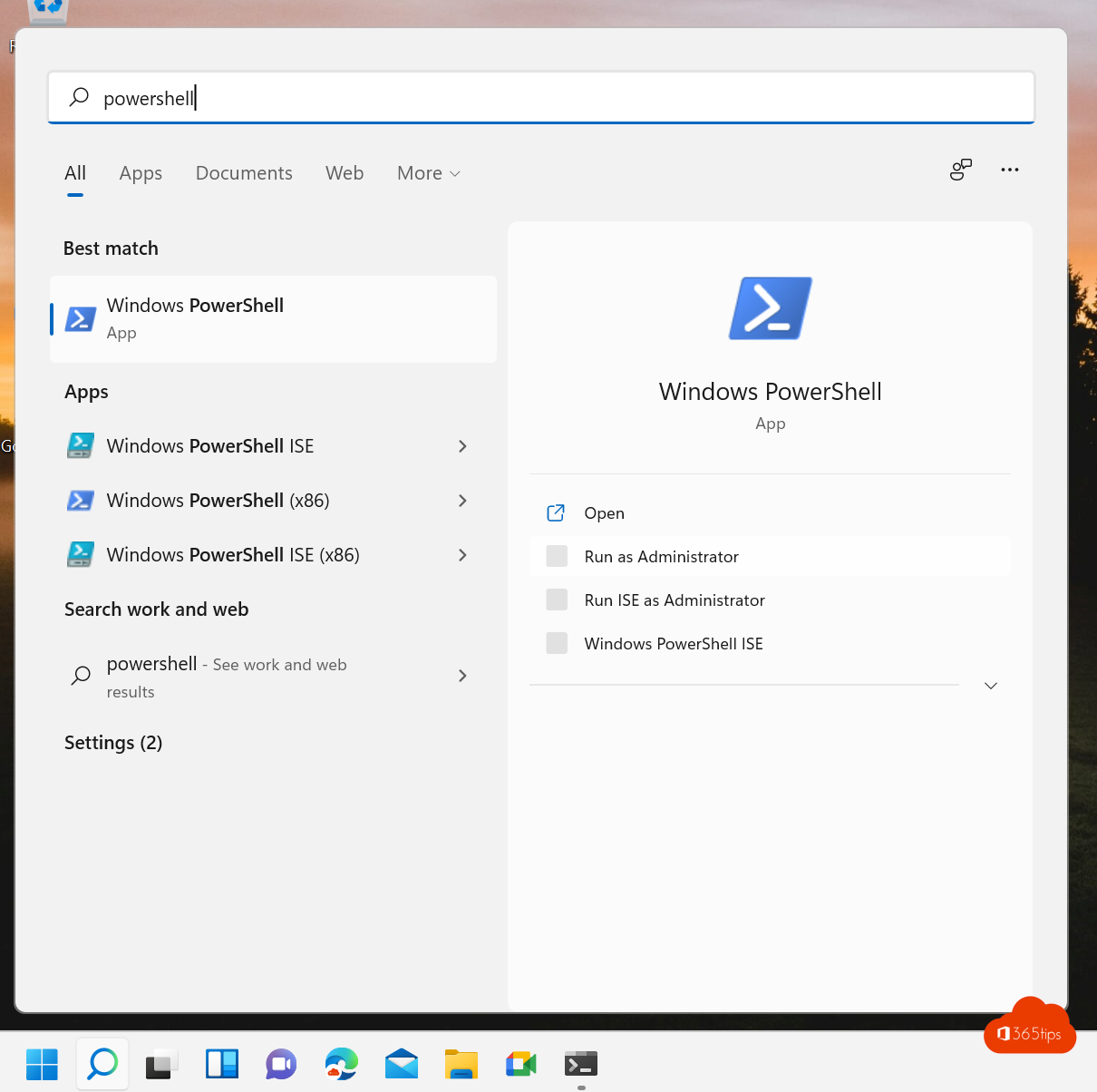 How To Install In Powershell Microsoft Teams module
The Microsoft Teams PowerShell module provides an answer to run scripts or modify policies through the non-graphical view of the Administrator panel. 
Also read: Tutorial: How to create and manage Microsoft Teams via PowerShell?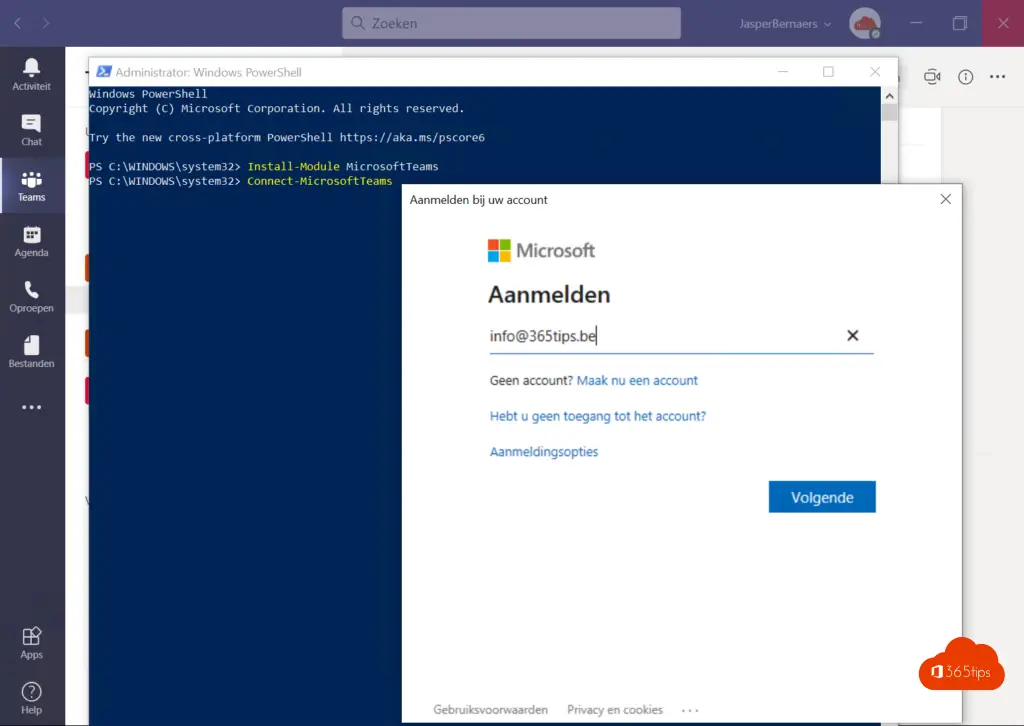 Also read
How to receive updates for other Microsoft products in Windows 11 - Optional updates
How to enable or disable Windows Features in Windows 10 or 11
How to open task manager - Stop and start services in Windows 11
How to set the full right-click menu as default in Windows 11?
How to remove and block Microsoft Teams in Windows 11?
Tagged: Manual