📑 Basic manual for Microsoft Teams (NL + ES + EN)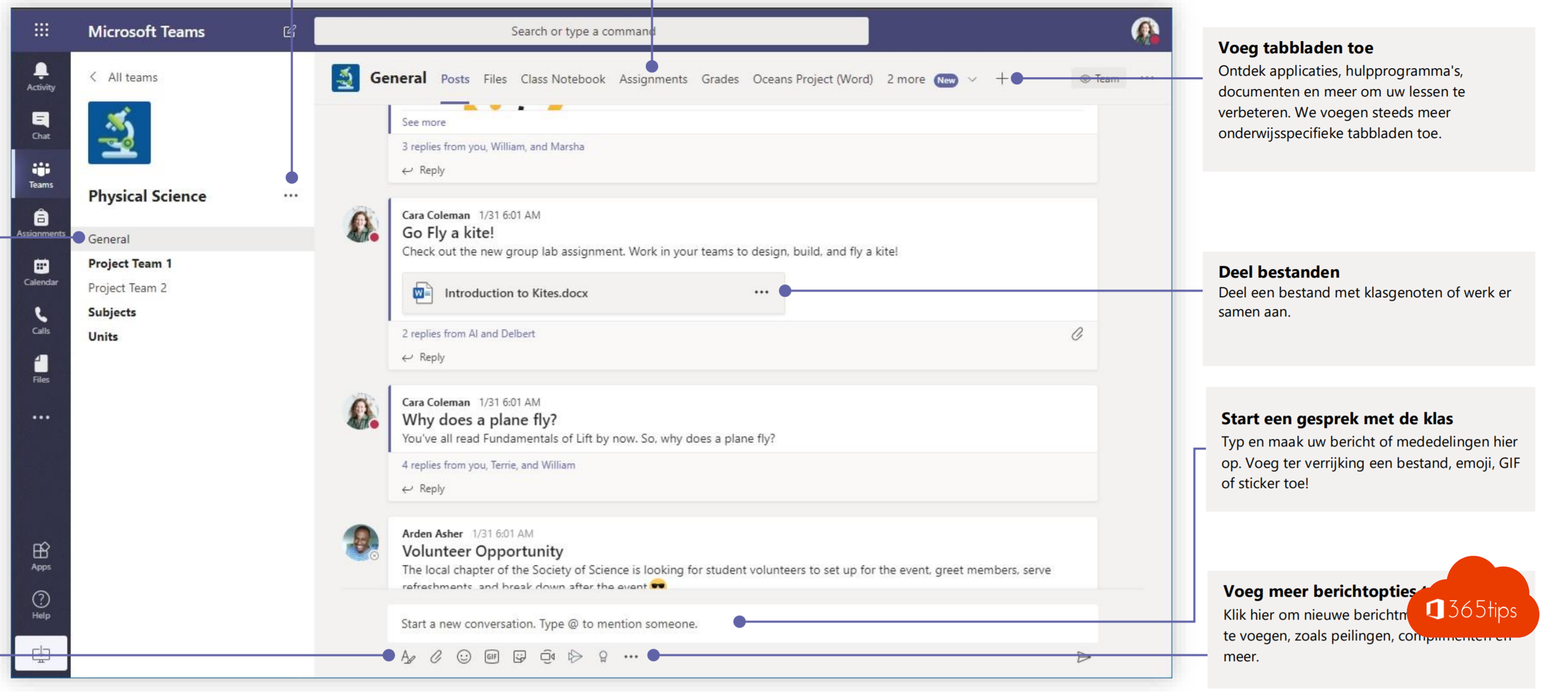 Want to get started quickly with Teams? Then read this practical Dutch Microsoft Teams manual to master the basics.
Quickstart in PDF
Spanish quick start Microsoft TeamsDownload
Navigating through Microsoft Teams
Use these buttons to switch between Activities, Chat, your Teams, Assignments, Calendar and Files. Click to display your teams . Drag and drop team images to rearrange them. Click to find and manage your personal apps. Add apps.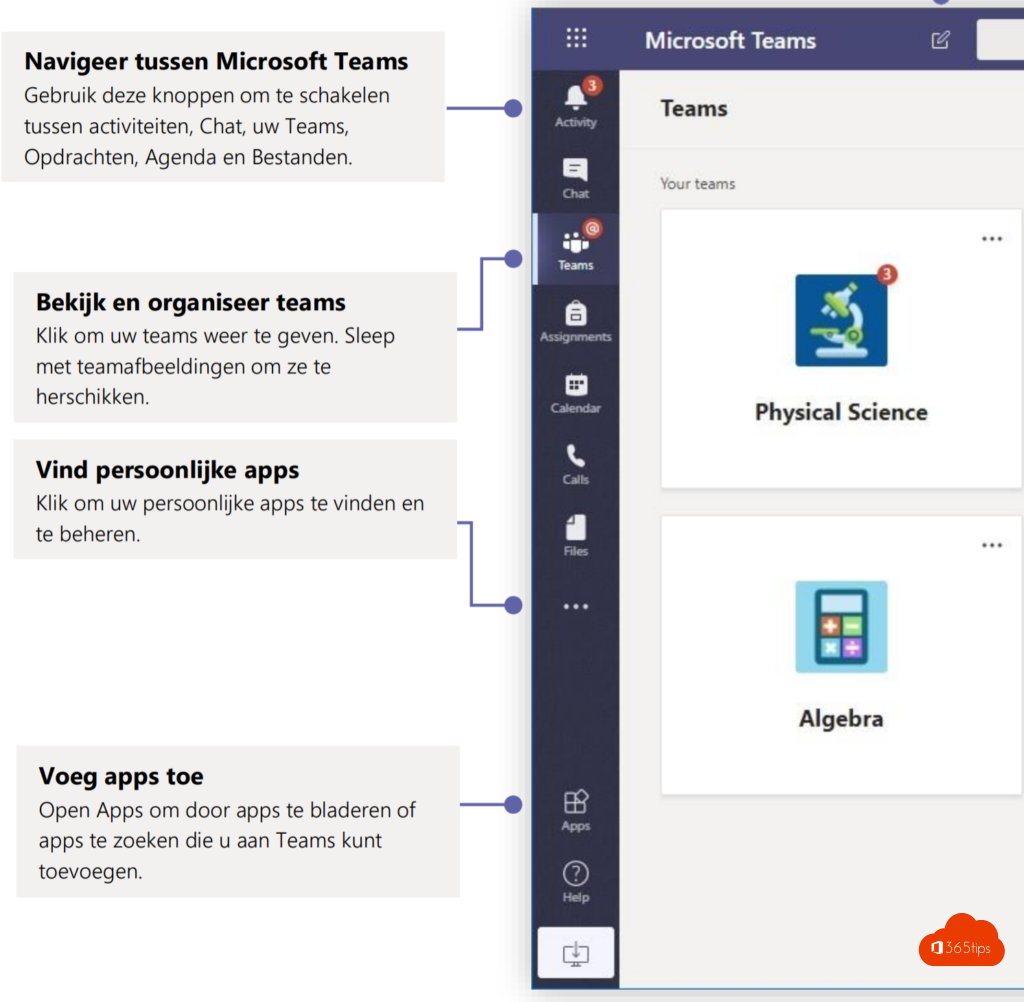 Microsoft's top bar Teams
To start a new chat conversation. You can use the search bar with specific queries. You can manage your profile on the right side.

Manage and view your team
Join or create a team, Manage your team, View your team, What is a team?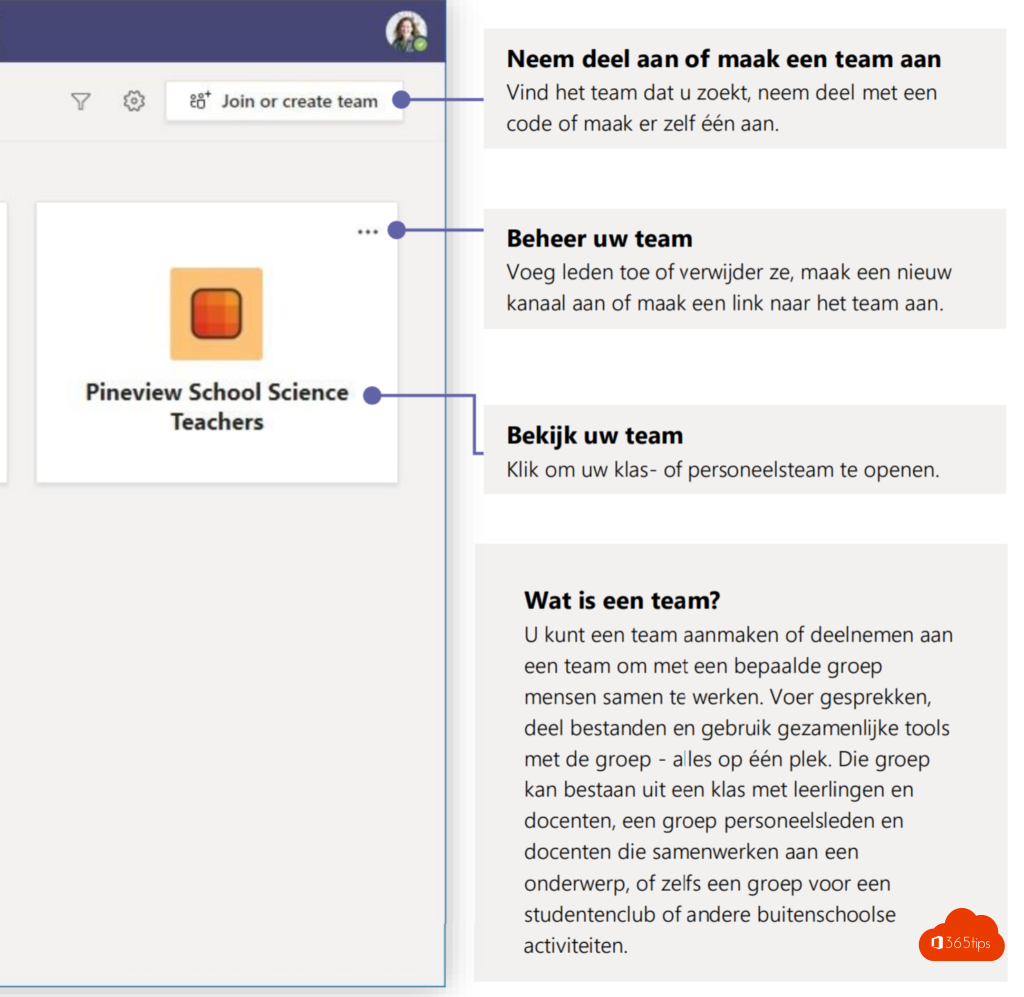 Chatting during a meeting
Press the chat button to chat during a meeting.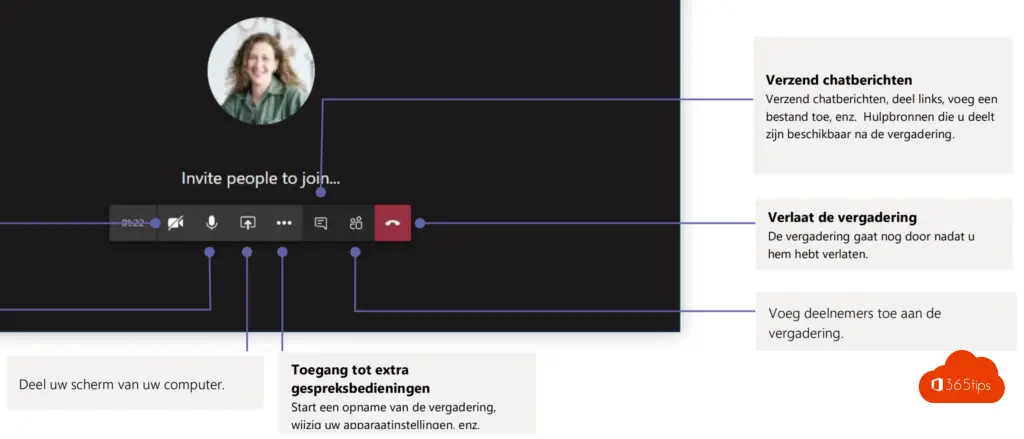 Add channels in teams
Add a channel to collaborate around the same topic in your team.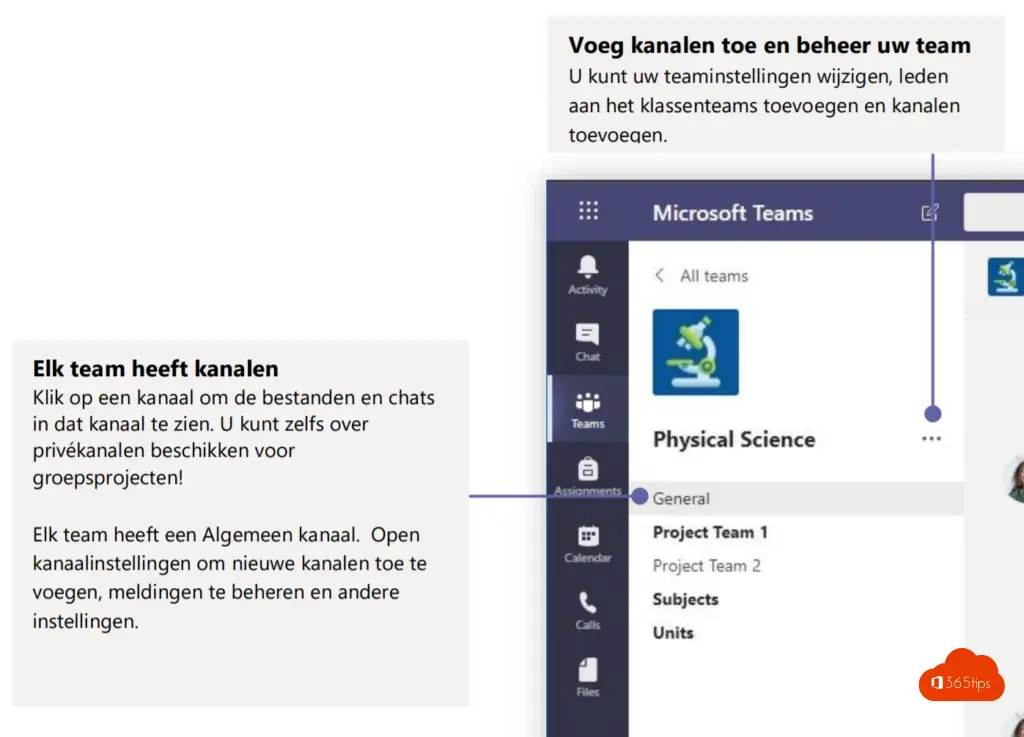 Add more options such as tabs or files
To add more tabs, you can do so via the + button at the top.
Meet now - instant meetings
At the bottom, press meet now to start a meeting in your channel. Schedule a meeting, or invite external users without Microsoft Teams .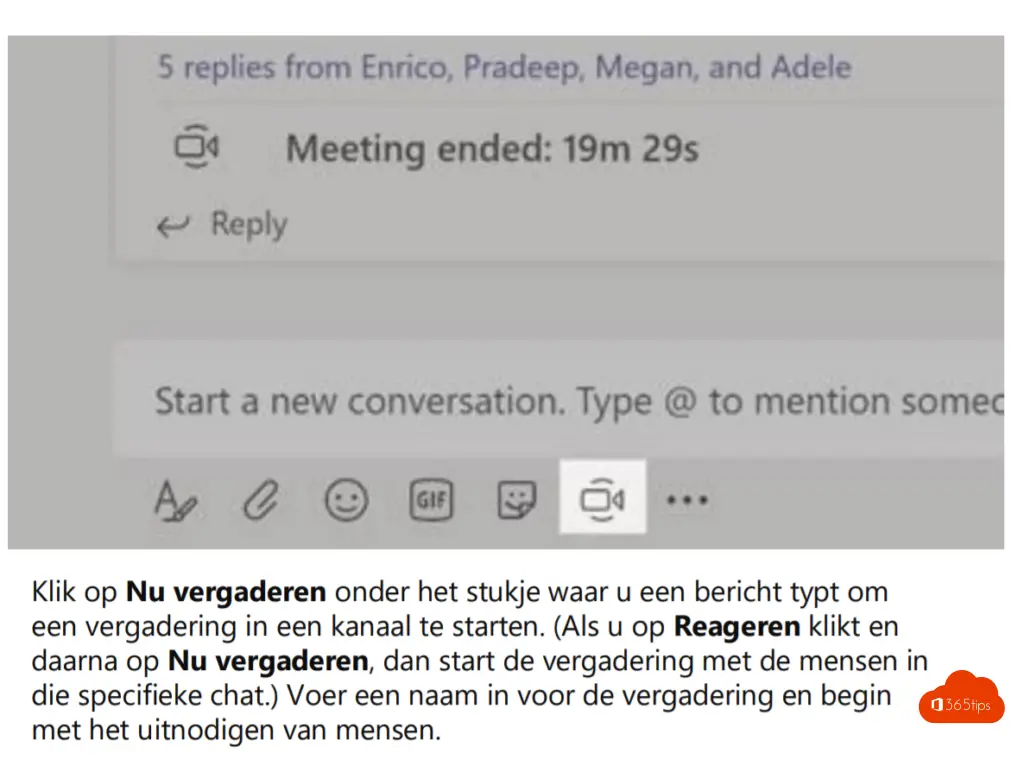 Schedule a meeting with colleagues or externals
Schedule a meeting. A detailed explanation can be found here.

Participate in a scheduled meeting
If you have an already scheduled meeting in your calendar. You can enter the meeting through Microsoft Teams . This does not necessarily have to be through Microsoft Outlook.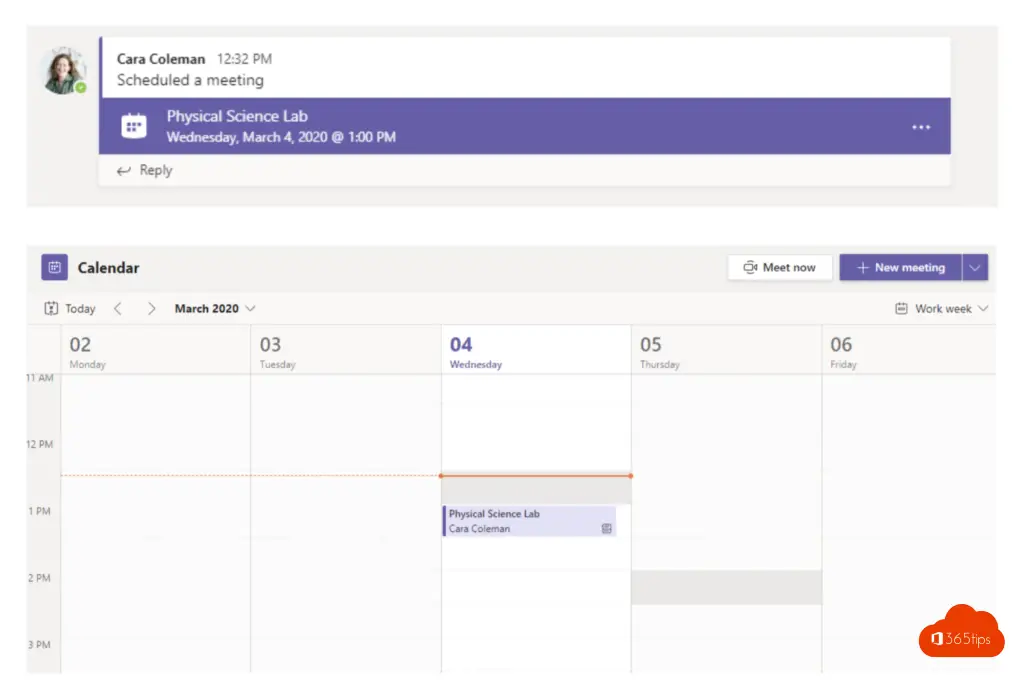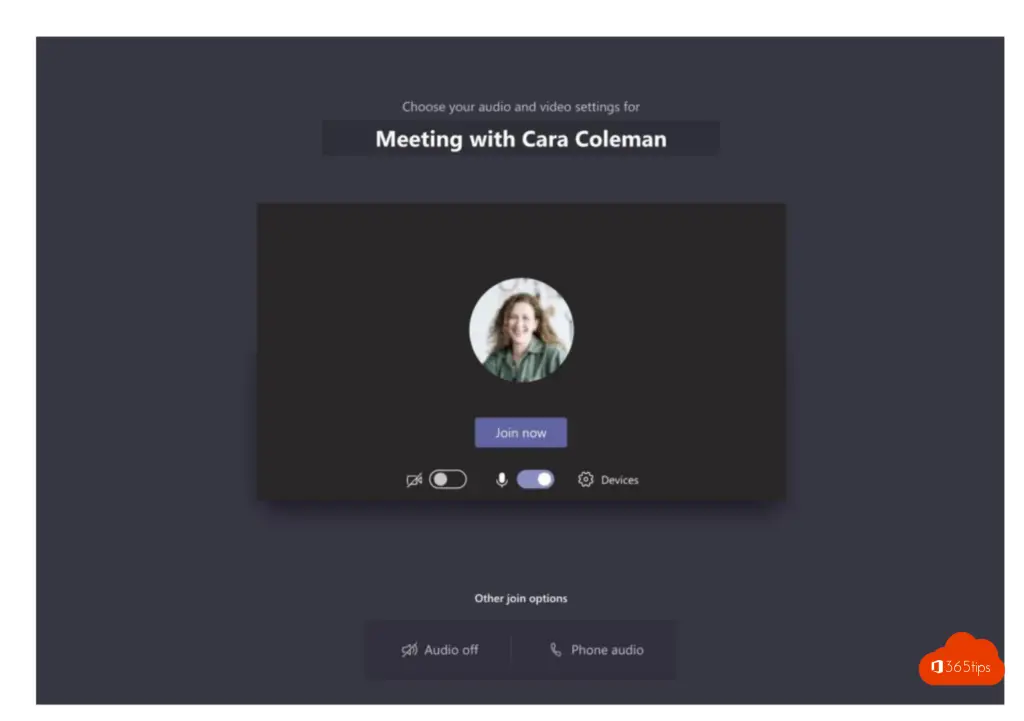 Write a message in a channel
Pressing the A at the bottom gives you more options to personalize your message.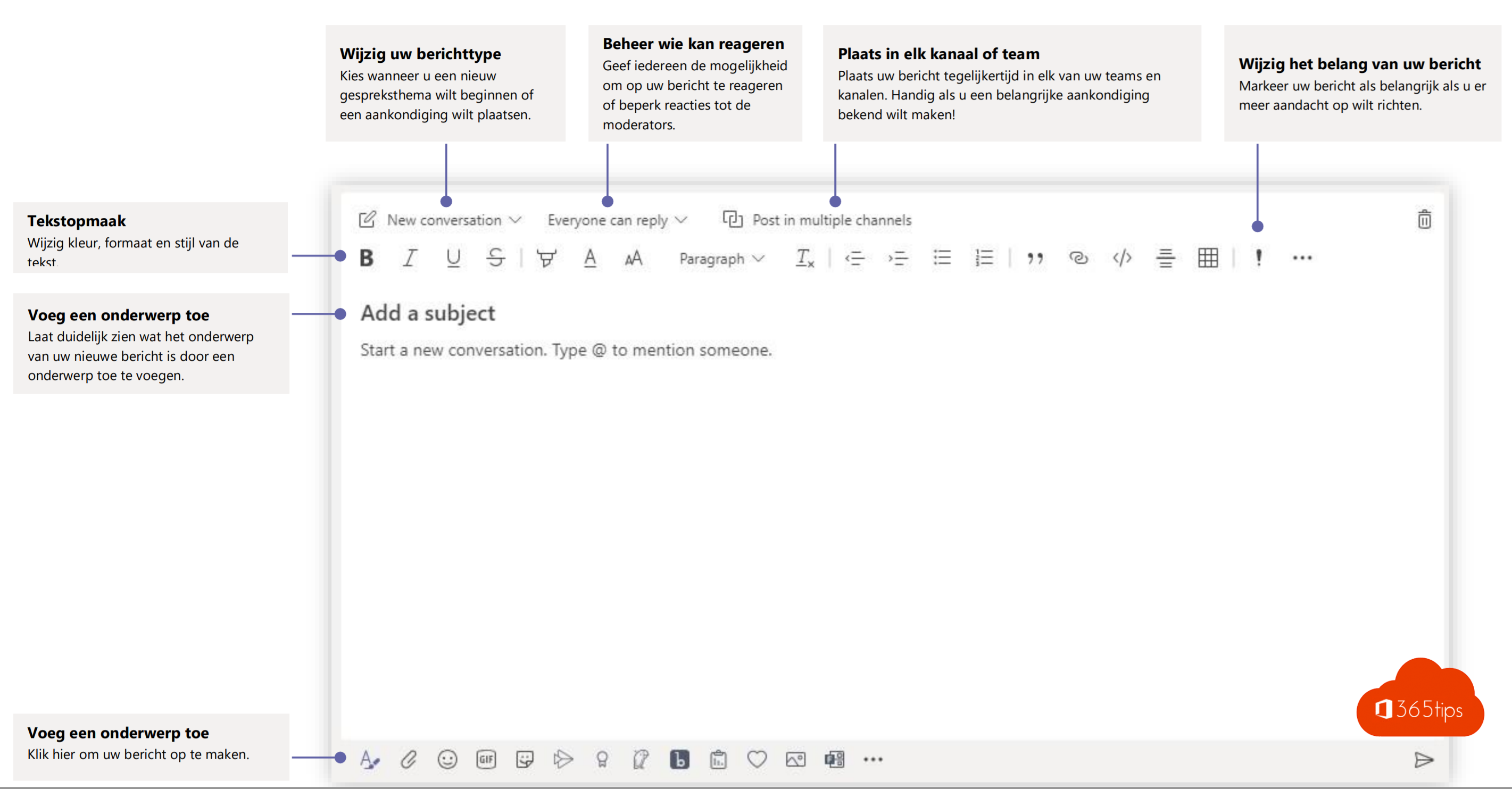 Logging out of Microsoft Teams
Logging out of Microsoft Teams is done by clicking on your account name then log out.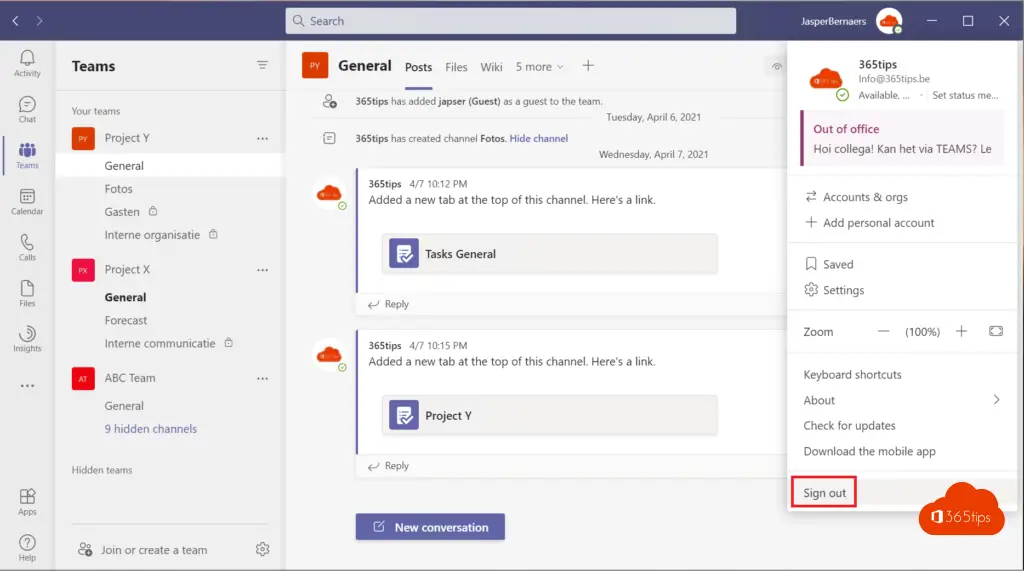 Also read other manuals about Teams.
Tagged: participate, Manual, Microsoft 365, Microsoft Outlook, Microsoft Teams manual, Education, Collaborate with Microsoft Teams, Meeting, Video