How to have only invited people participateat a Microsoft Teams meeting?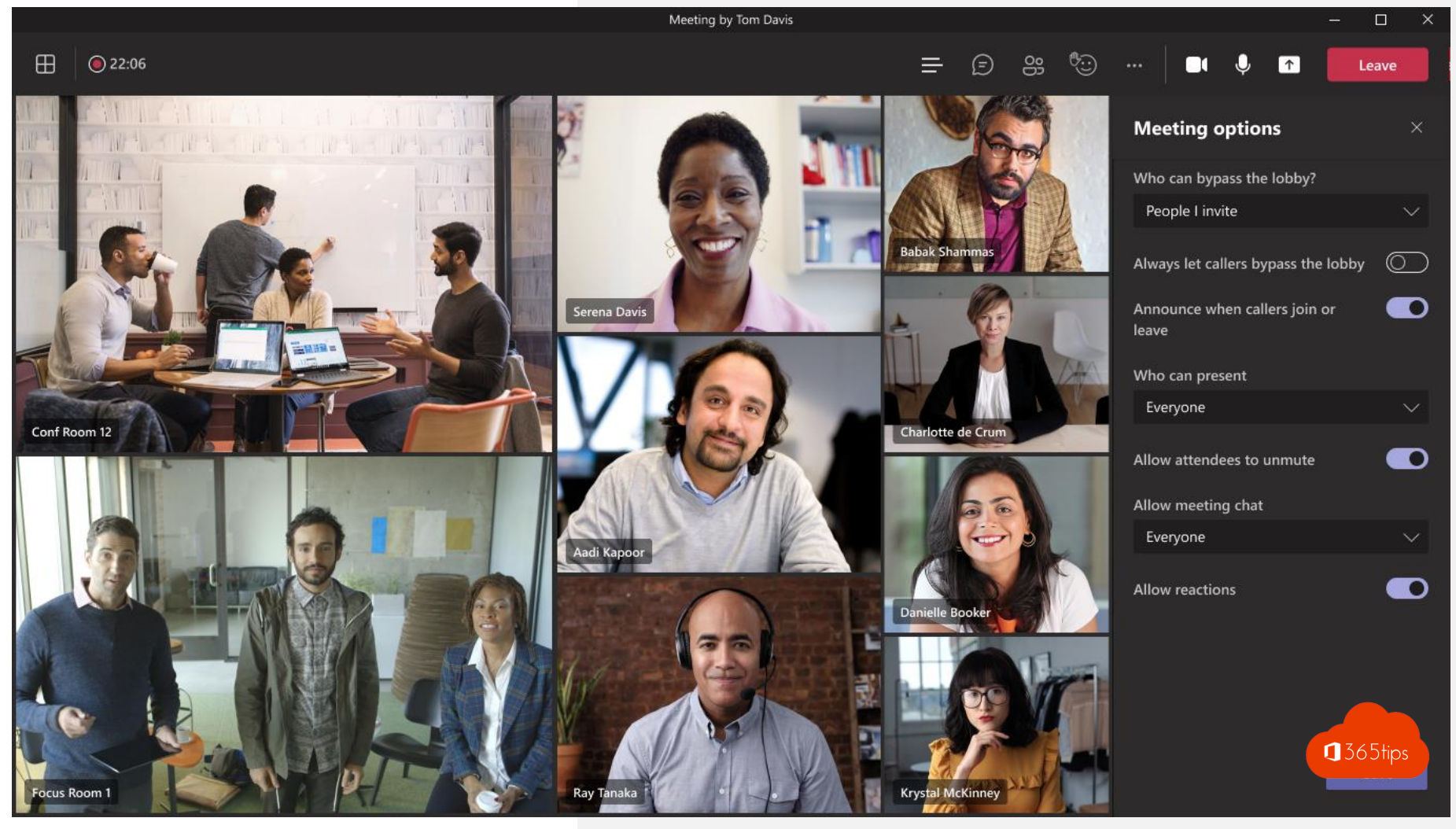 A new lobby setting is coming to Teams Meeting Options. Microsoft is adding "People I invite" as an option to "Who can bypass the lobby?" setting.
Once switched on, only those participants invited by the organiser to a meeting can directly participatethe meeting. All others are sent to the lobby.
This gives organisations full control over the meeting invites they send out and makes it easier for anyone invited to join.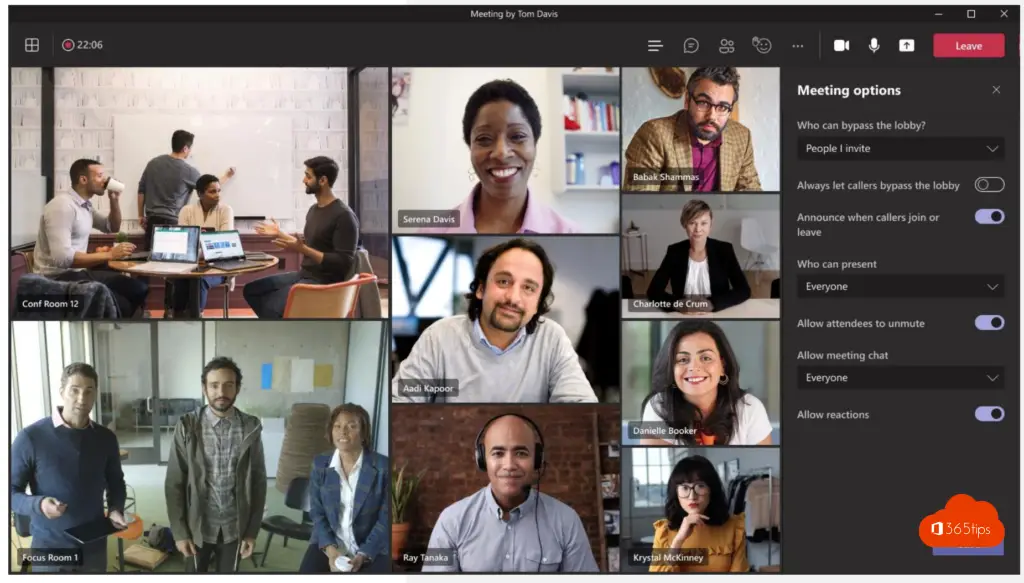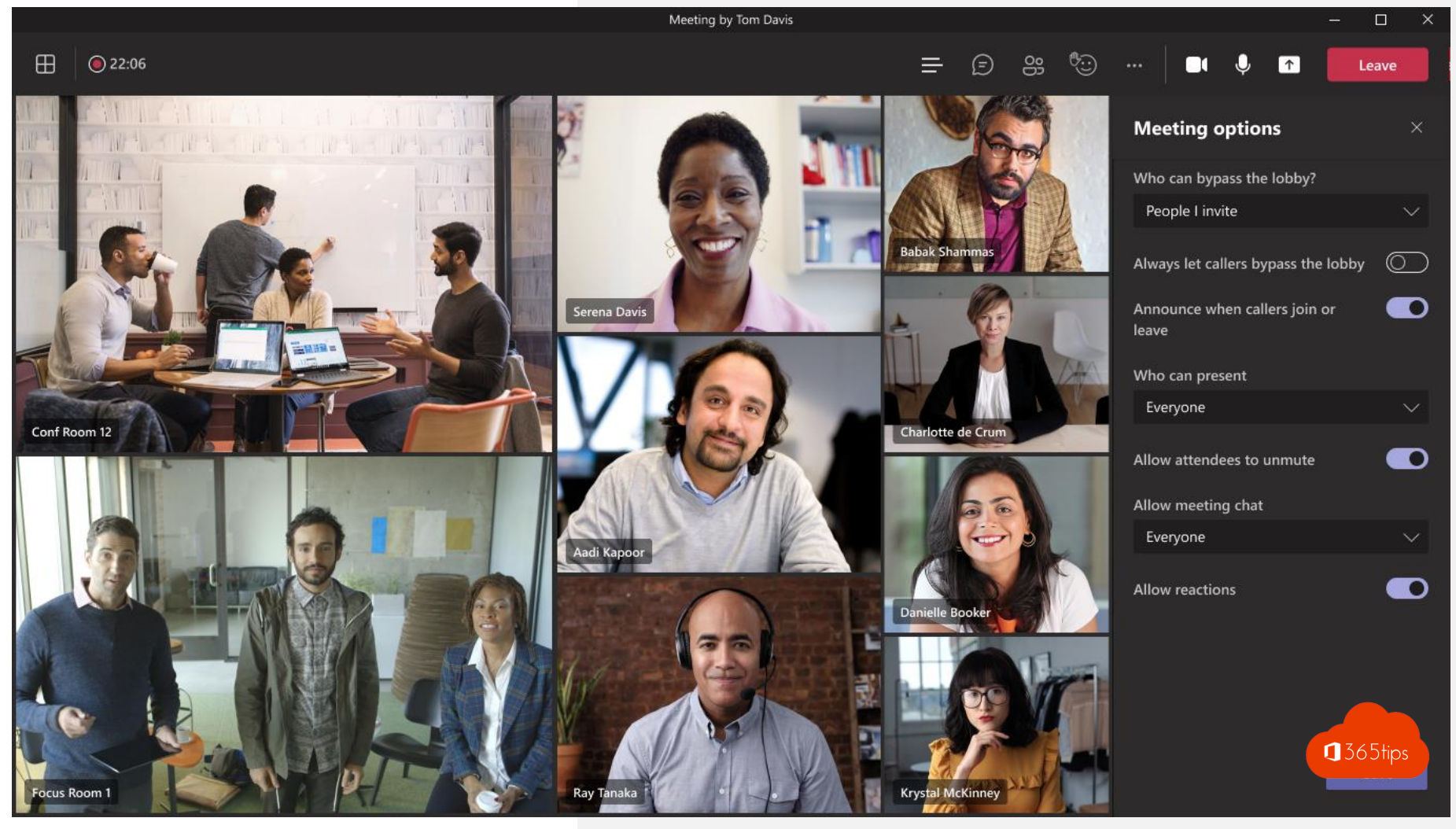 Activate new lobby?
In Microsoft Teams navigate to Meeting options -> Who can bypass the lobby -> "People I invite".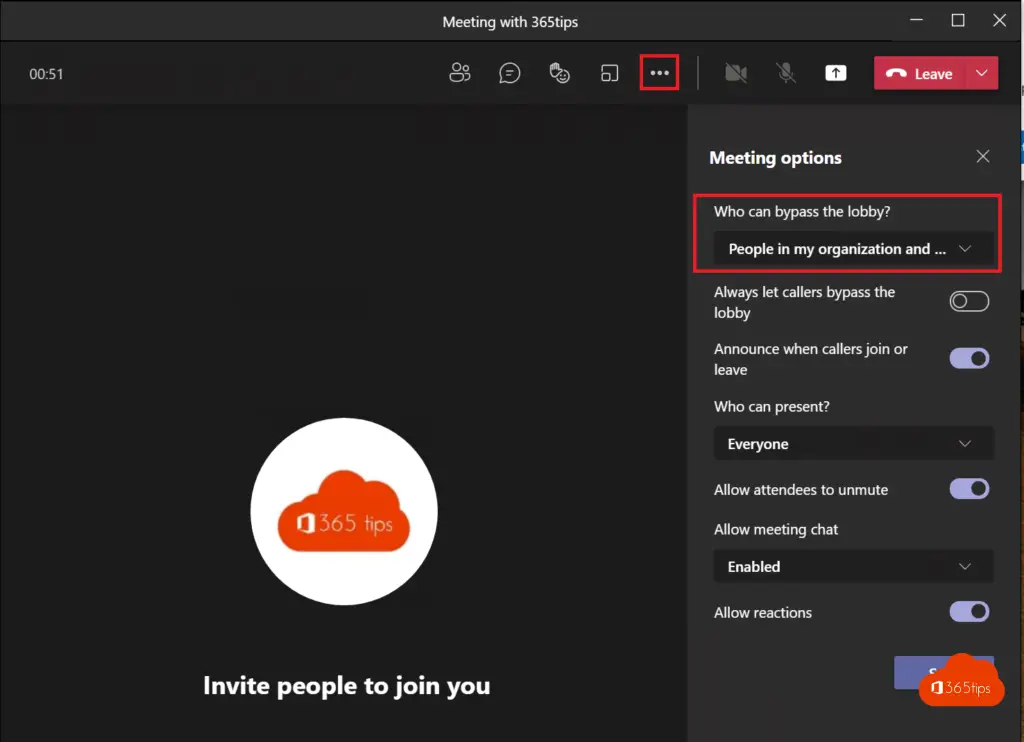 What is next on the roadmap?
New features are added weekly to the Microsoft 365 Roadmap via UserVoice. Evolutions and new announcements can always be consulted at: microsoft.com/en-us/microsoft-365.
In this Microsoft 365 roadmap you can find information about Microsoft Teams but also about: Excel, Microsoft Edge, Forms, OneDrive, Stream, Visio, Whiteboard, etc. Be sure to check out this page: Microsoft 365 Roadmap | Microsoft 365.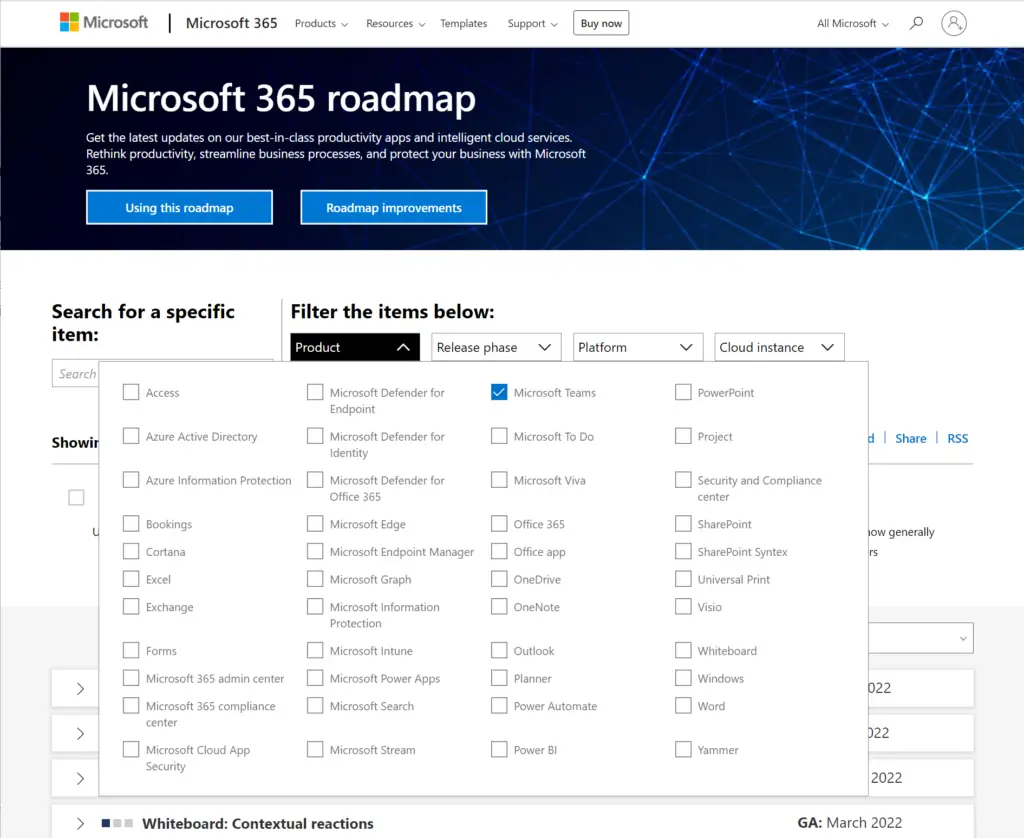 Check out these meeting tips!
Microsoft Teams: co-organiser role for meetings
Plan a Teams meeting and share the invitation with one click!
Enabling and disabling Microsoft Teams meeting responses - Meeting options
Activate Zoom in Microsoft 365 - Schedule meetings automatically in Outlook
Take more control over your teams-Meetings by disabling chatting