How to deploy Veeam Backup for Microsoft Office 365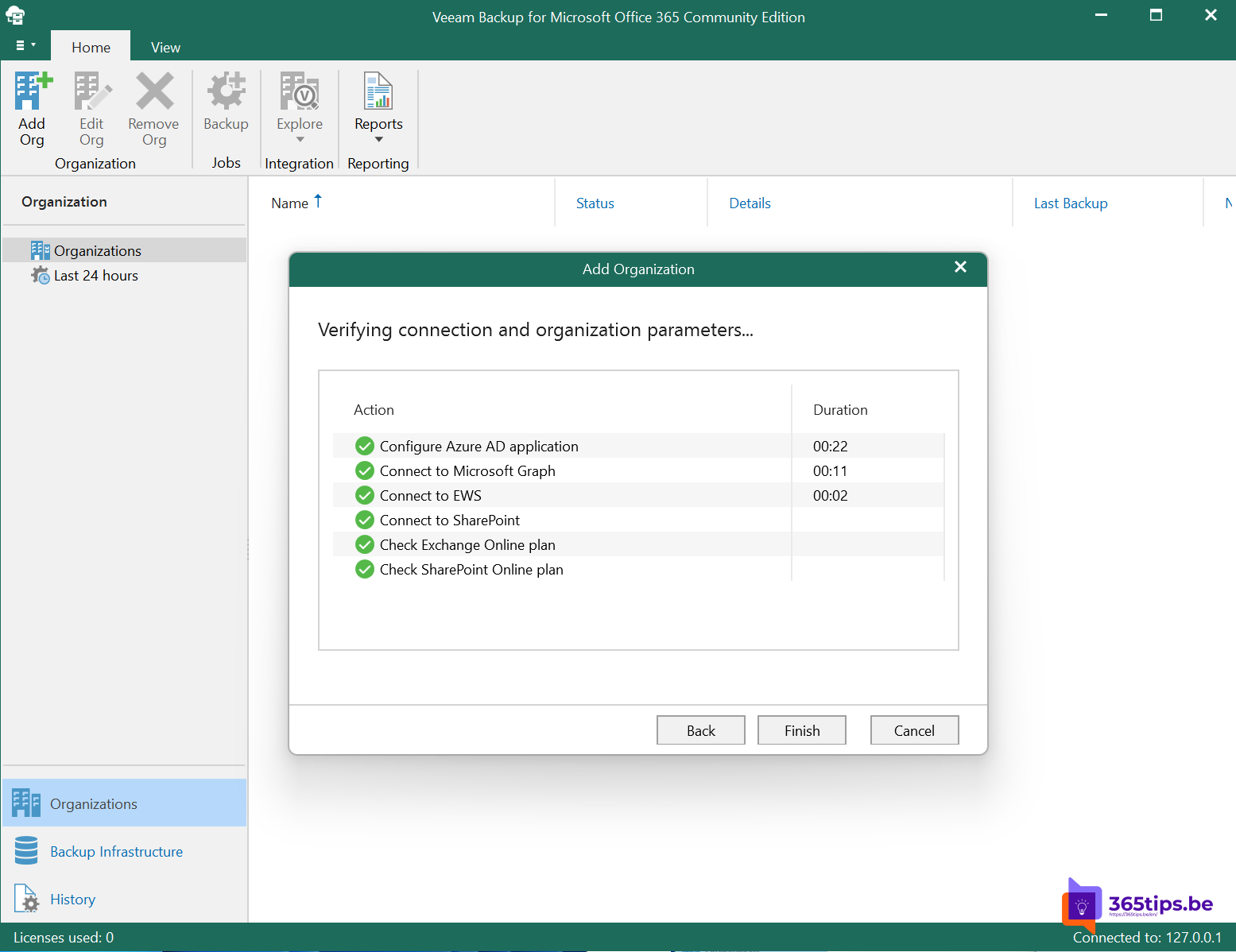 Veeam Backup for Microsoft Office 365 helps organizations to Office 365 store data and documents securely in a second location. Within Office 365 , there are all kinds of systems that can be used to prevent file deletion such as Team recovery or file recovery on OneDrive. With Veeam backup, you can also restore files older than the usual Office 365 recycle bin. Or you can recover files that you didn't via an alternative way saved . Restore users, OneDrive, Teams and SharePoint data.
How to install Veeam Backup for Microsoft Office 365
First, download Veeam for Office 365 from https://www.veeam.com
Run the file Veeam.Backup365.msi from the distribution package Veeam Backup for Microsoft Office 365.
You can also find other installation files in the installation package.
VeeamExplorerForTeams, SharePoint and Exchange.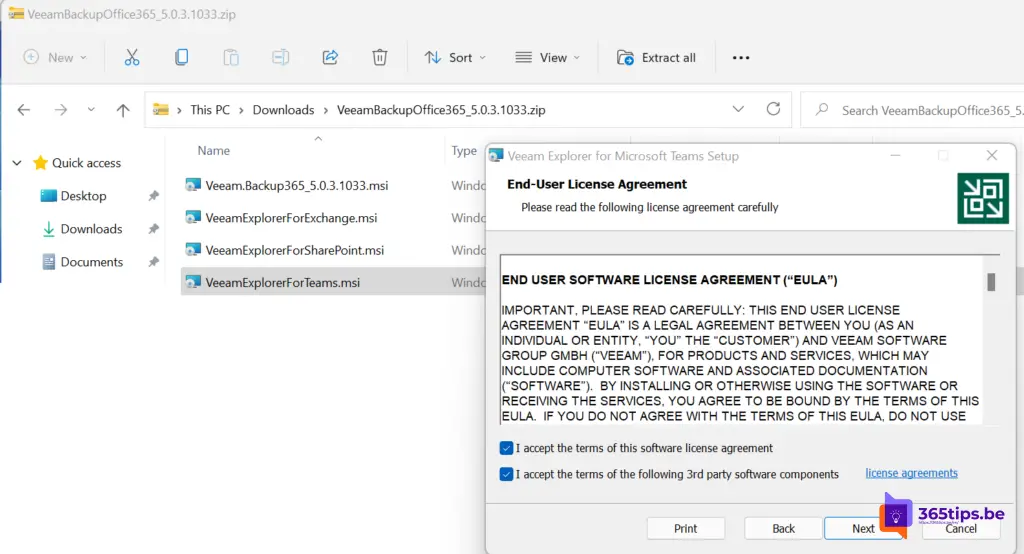 Add Veeam backup for Microsoft Office 365 services
At the top left, press: Add Organization
Select the desired services; Exchange Online , SharePoint, OneDrive & Microsoft Teams.
Choose Modern Authentication if Multi-factor authentication is enabled for the desired account.
On a new installation choose: Register a new Azure AD application automaticly.
Create a self-signed certificate
Press generate certificate
Name the created certificate.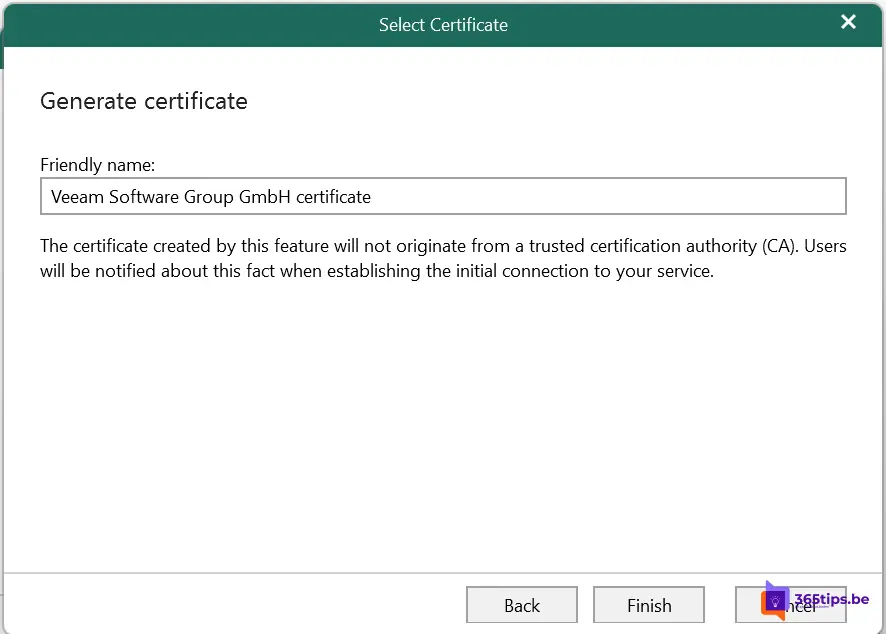 Press Install.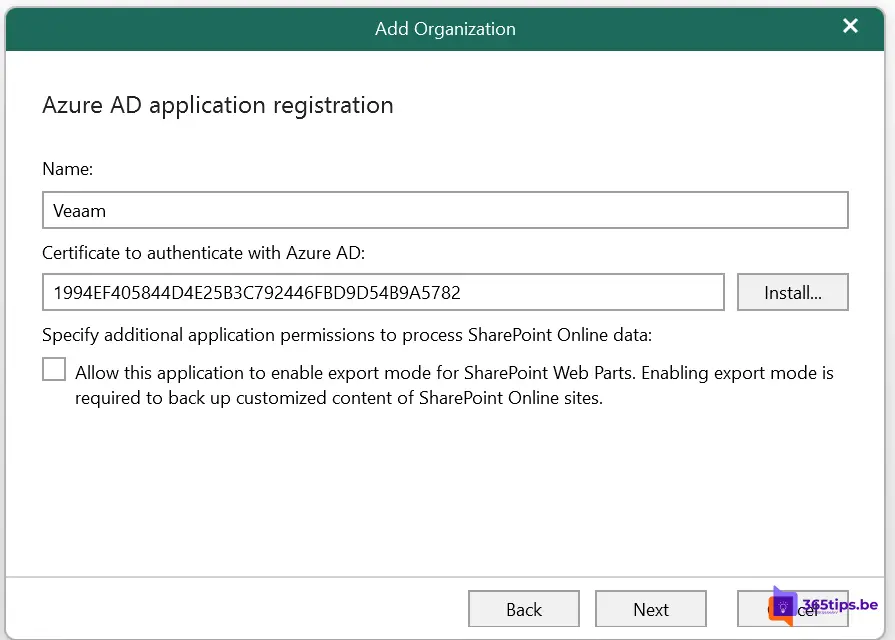 Login with a Global Administrator Account
Login with the Office 365 Account
Press next.
Press finished after all configurations are complete.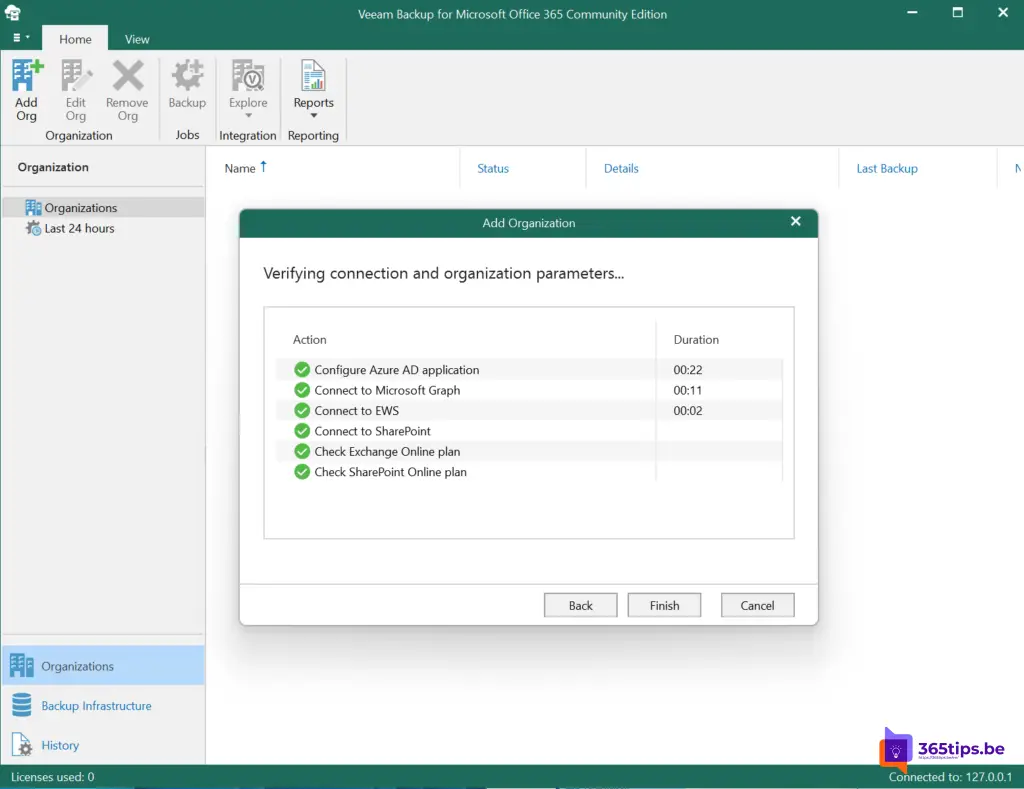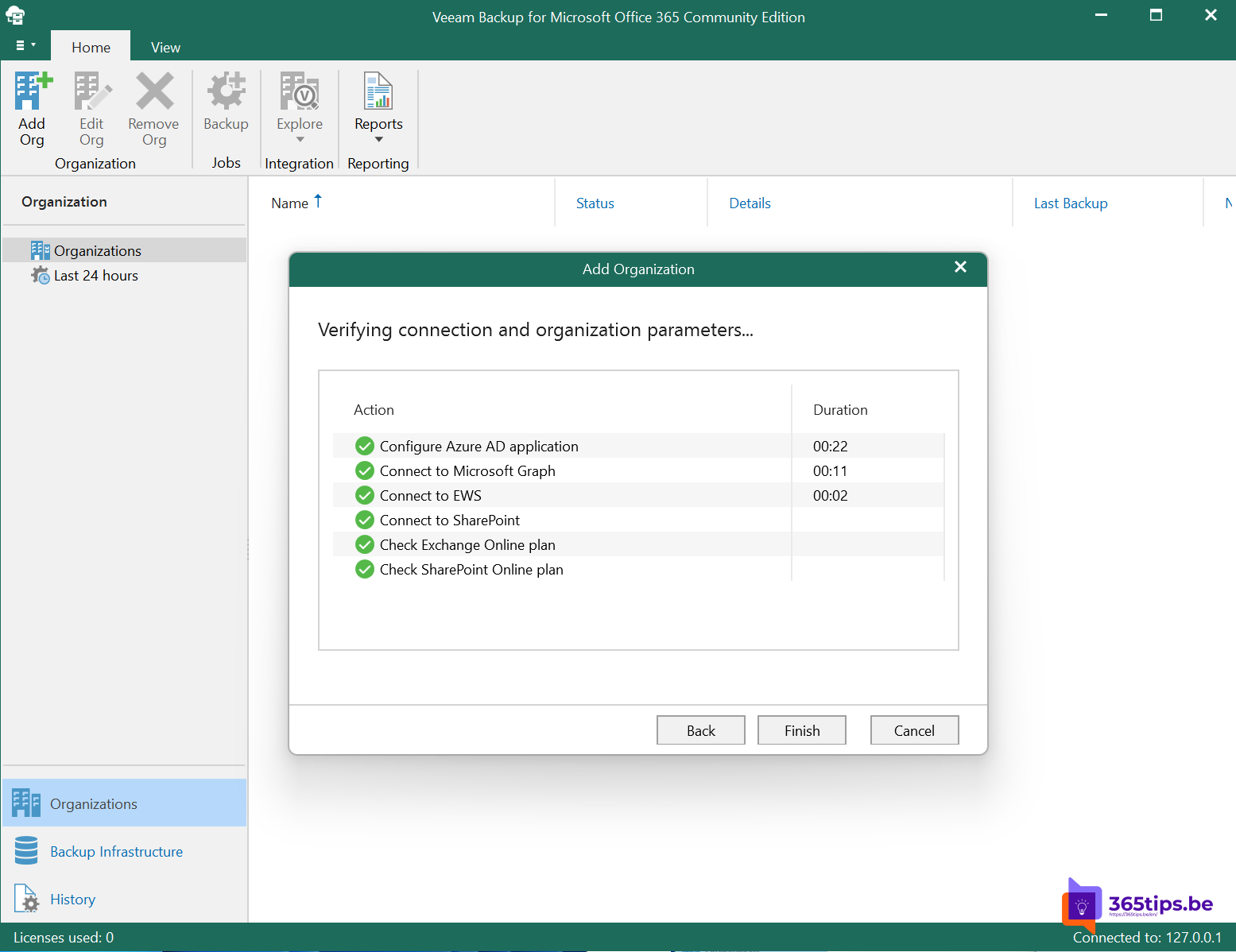 Set up an initial backup job with Veeam backup
In this video I placed a user, group and team site in the backup. This Backup will automatically start at 23:00 every day.
Also read
Microsoft Teams deleted? restore can be done easily through this blog!
How to find and delete large files in Windows 10 or 11?
How to restore a Exchange mailbox to another mailbox during deletion
How to prevent users from deleting others' tasks in Microsoft Planner
About the author