How to use Tabs in Windows Explorer - Windows 11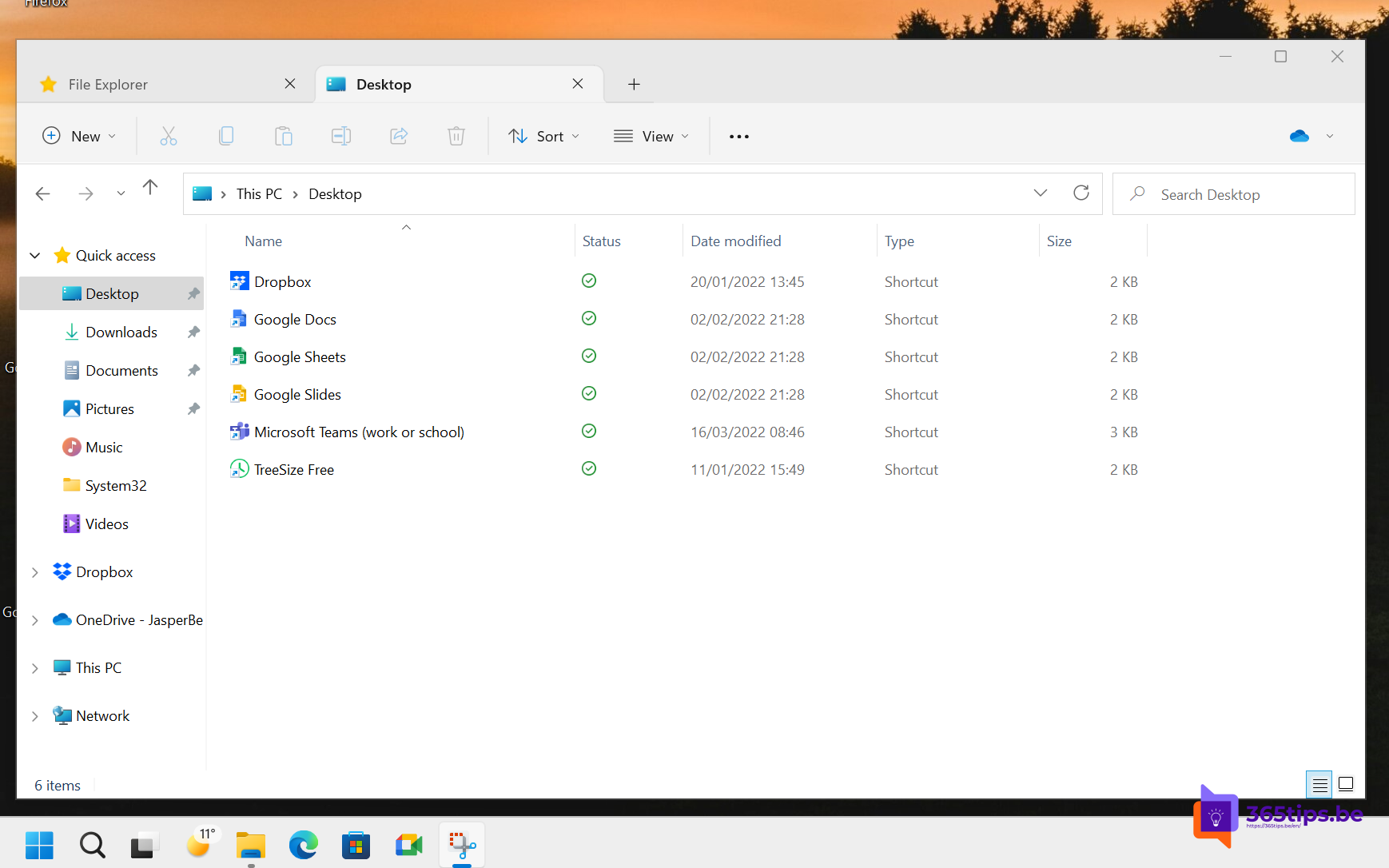 This article is out of date since the Windows 1122H2 update KB5019509. If you install this update you can use native tabs in Windows 11. See article.
If you get into the latest version of Windows 11, available today only to Windows insiders you can use tabs in explorer.
Just like in Microsoft Edge where you can open multiple browser windows, the latest version of Windows 11 now has the ability to use tabs within explorer. This functionality is available as of Windows 11, version 22H2 Insider Preview 10.0.22572.
This blog tells you how to get started activating and using the revamped Windows 11 explorer tabs.
Getting into Windows Insider
First, it is a requirement to install the latest version of Windows 11, which is only available in Dev-Channel today. Note: This is often not the most stable version of Windows.
Tip: Getting into the Microsoft Windows Insider preview program - Windows 11
Using multiple tabs in Windows Explorer
Download ViVe tools on Github at this link: Releases - thebookisclosed/ViVe - GitHub
Then extract the ZIP file into a folder.
Open Command Promt as Administrator.
Navigate to the file path.
Run the command below:
"ViVeTool.exe addconfig 34370472 2"
Then restart your computer and get started with Tabs in Windows 11!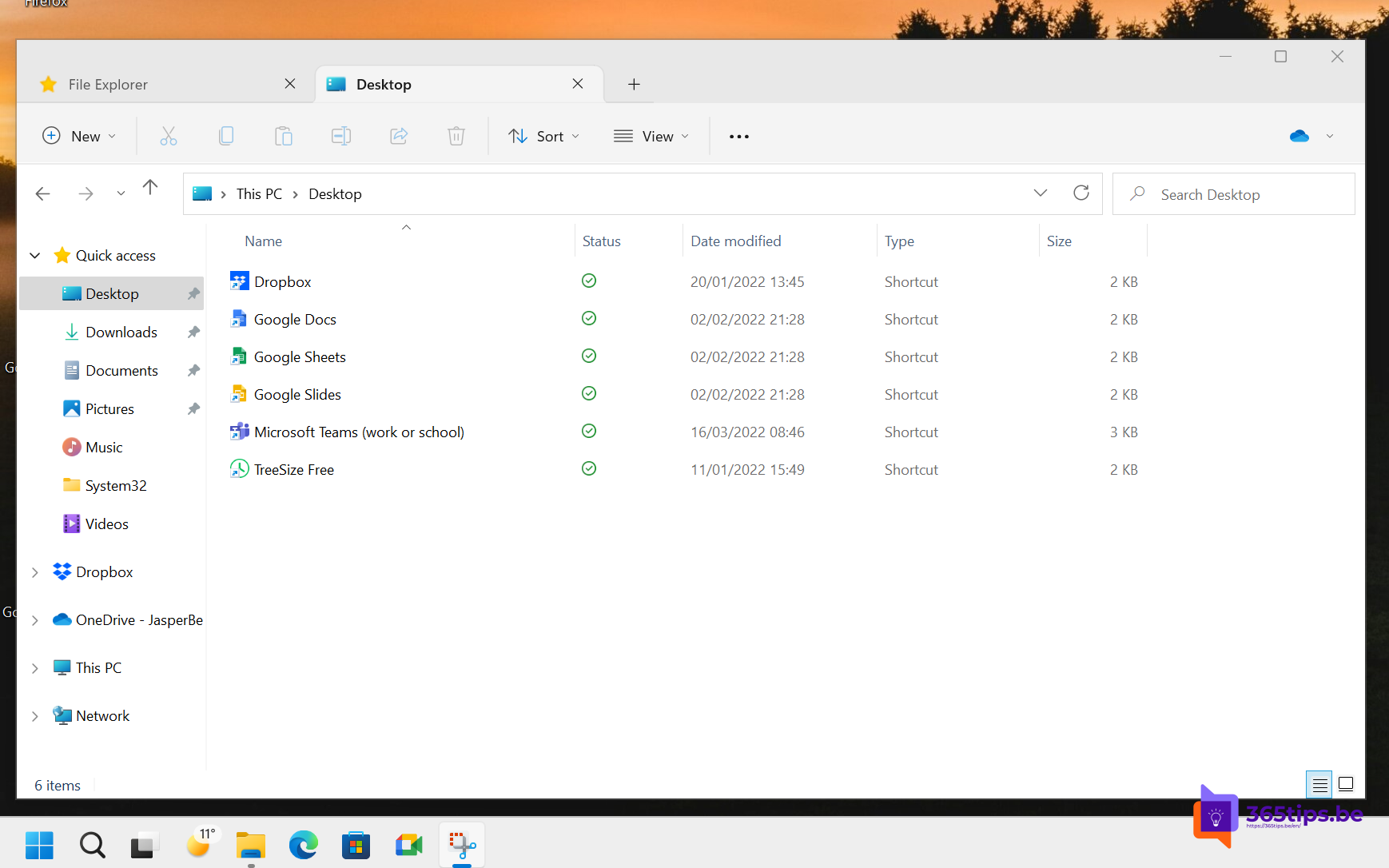 Also read
How to display file extension in Explorer | Microsoft Windows 11
How to stop or pause automatic updates in Windows 11
How to install Remote Server Administration Tools for Windows (RSAT) in Windows 11
The most common tips to make a slow Windows 11 computer faster
How to restore a PC running Windows 11 to factory settings.
Tagged: Microsoft Windows