How can you log into Microsoft 365 or the Azure Portal?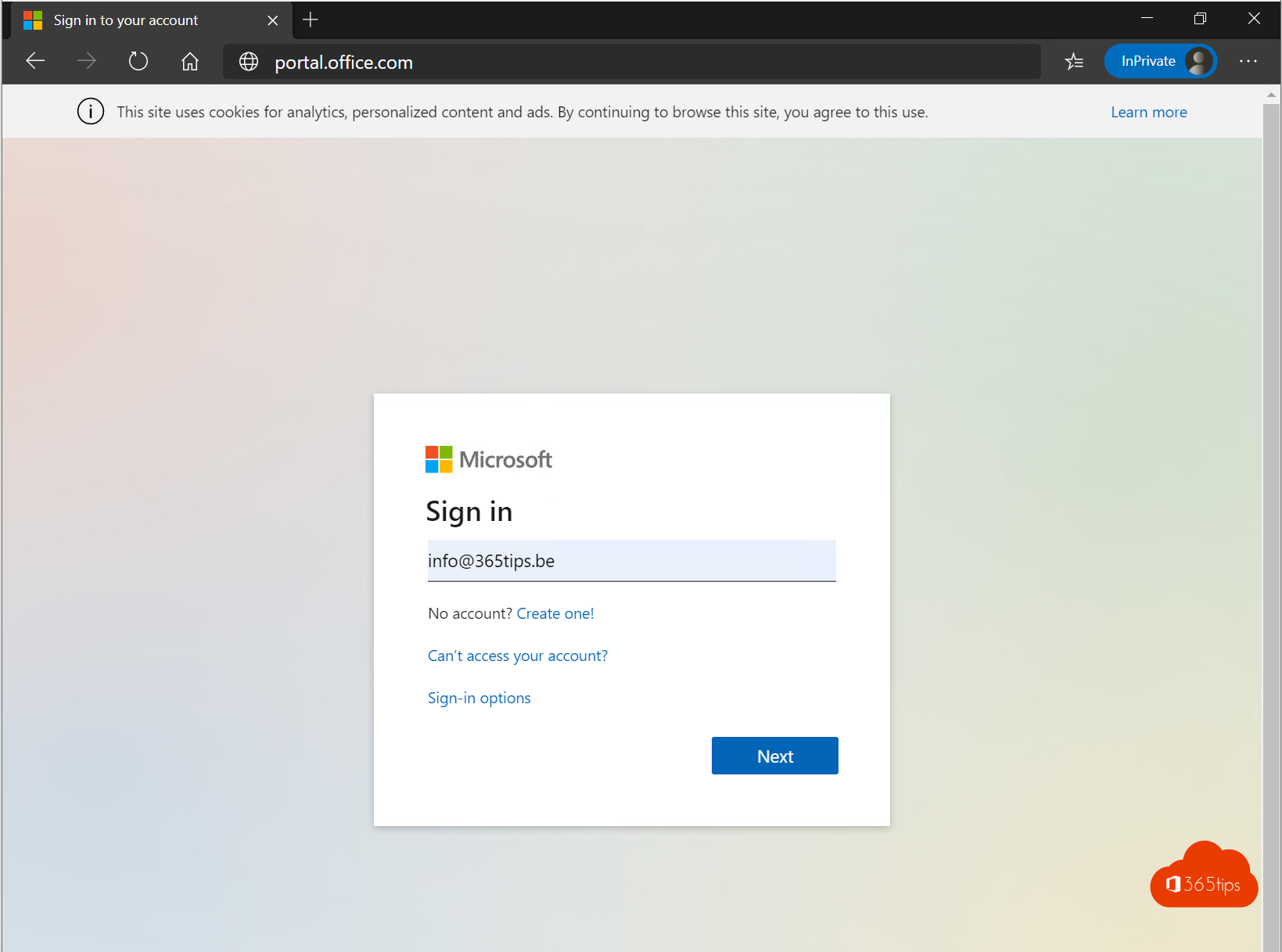 Logging into Microsoft Office 365 can be done in several ways. Through your web browser, through Microsoft Teams, OneDrive, SharePoint.
In this blog, I explain how to get started with the browser. Below you can also read other practical blogs to get started with Office 365.
Also read 100 Microsoft Teams tips! Email, Excel, PowerPoint,..
Through the web browser
Browse to portal.office.com
Or office.com or myapps.microsoft.com
Enter your username & password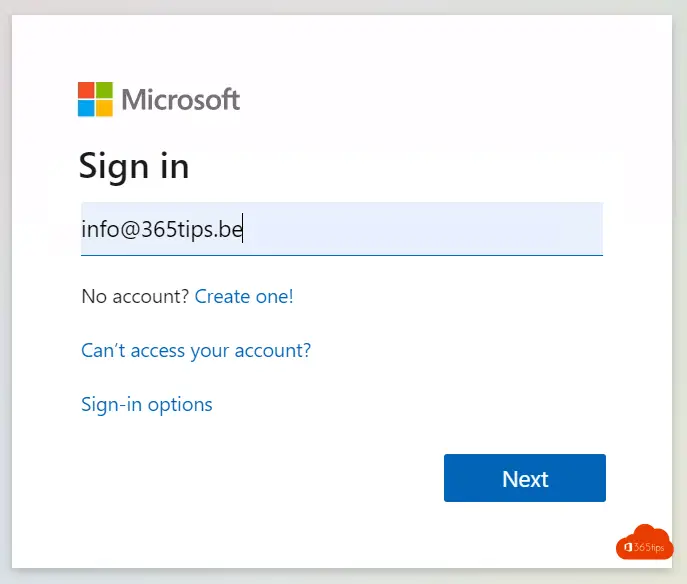 OR the code as shown below if you have MFA.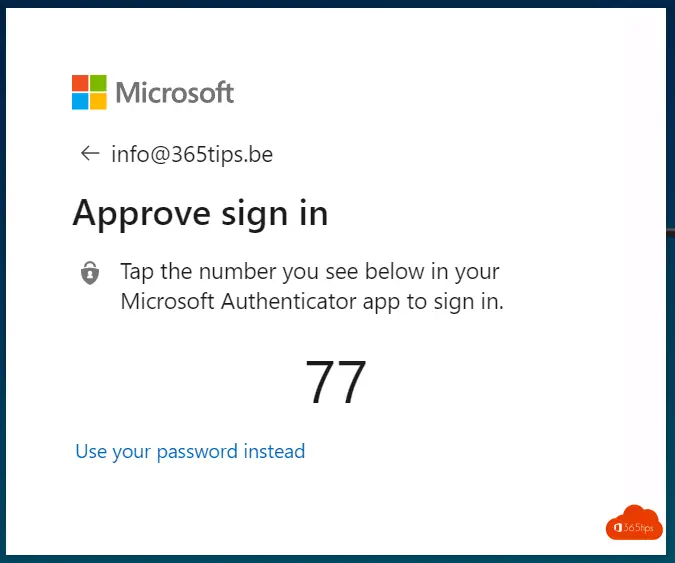 On the left, select: Word, Excel, PowerPoint, Outlook, OneDrive, OneNote, SharePoint.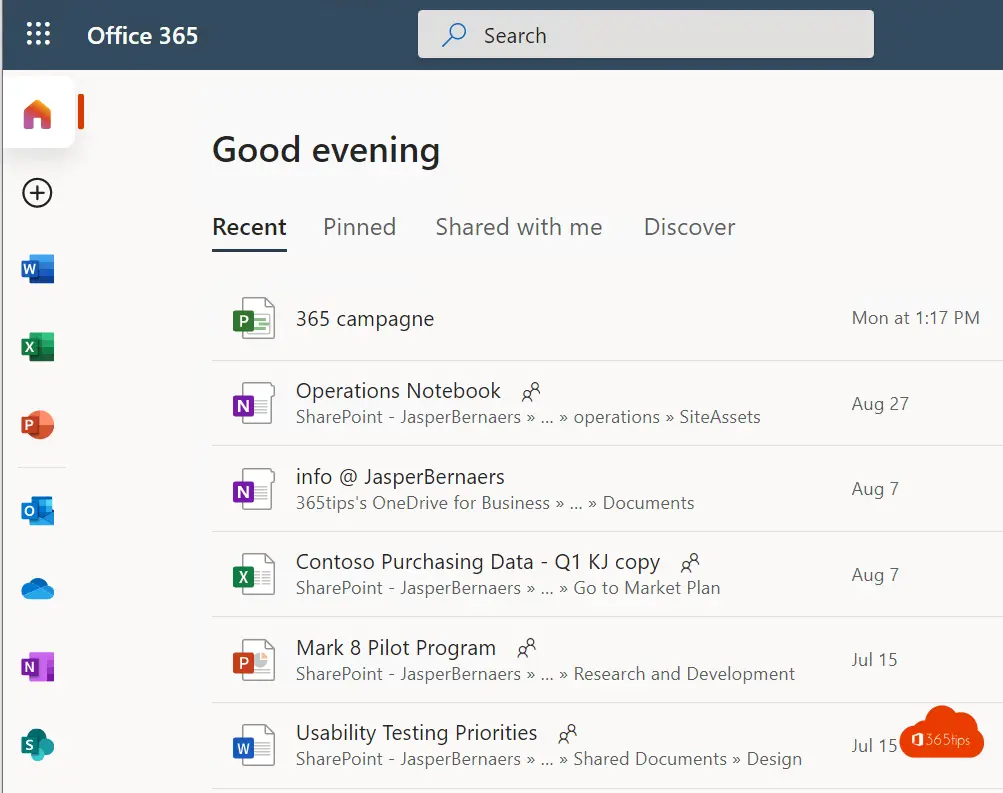 How can you log into the Microsoft Azure Portal?
Login to the Azure Portal can be done at the URL: https://portal.azure.com
Use the same credentials as in the Office 365 Account. Unless an administrator has provided separate accounts.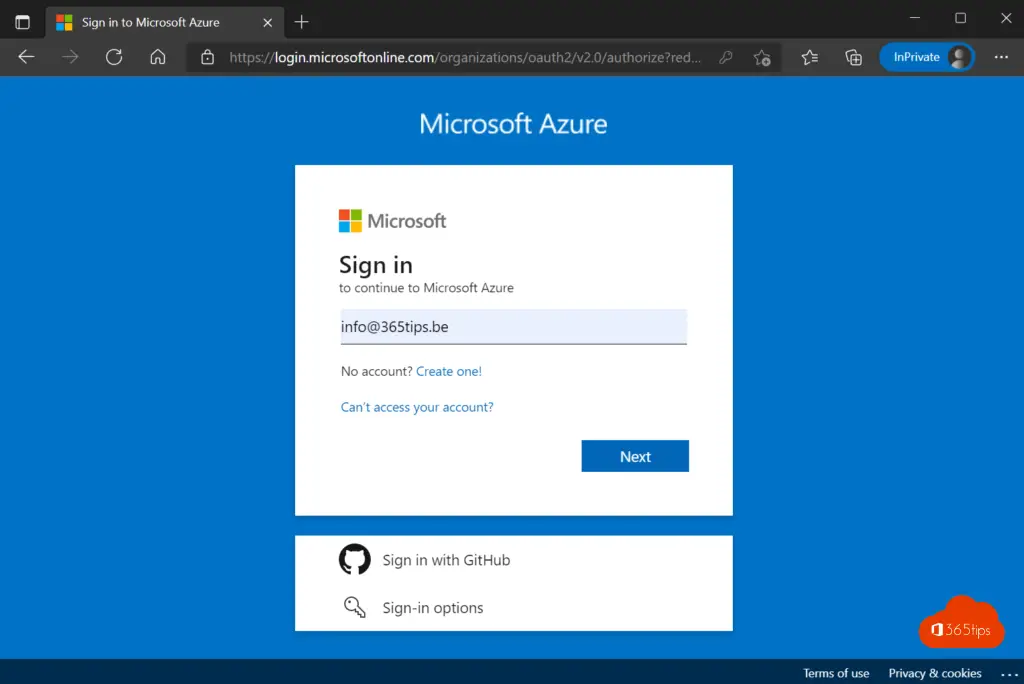 Via Microsoft Edge
Edge is Microsoft's latest browser deeply integrated into Windows 10 and MacOSX. You can add your Office 365 Account in Microsoft Edge.
Instructions: Add a profile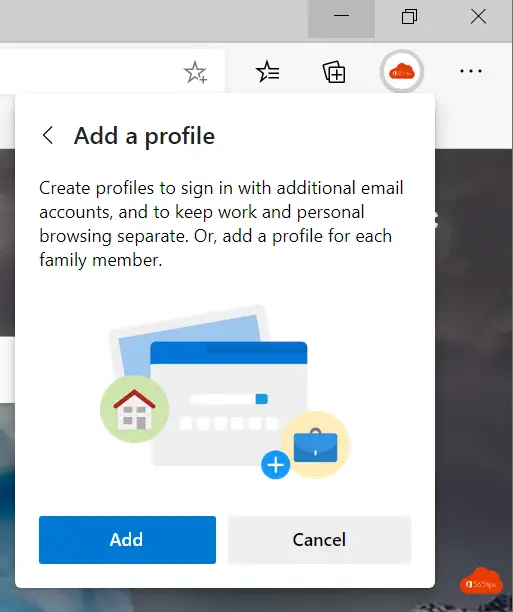 Login with your Office 365 Account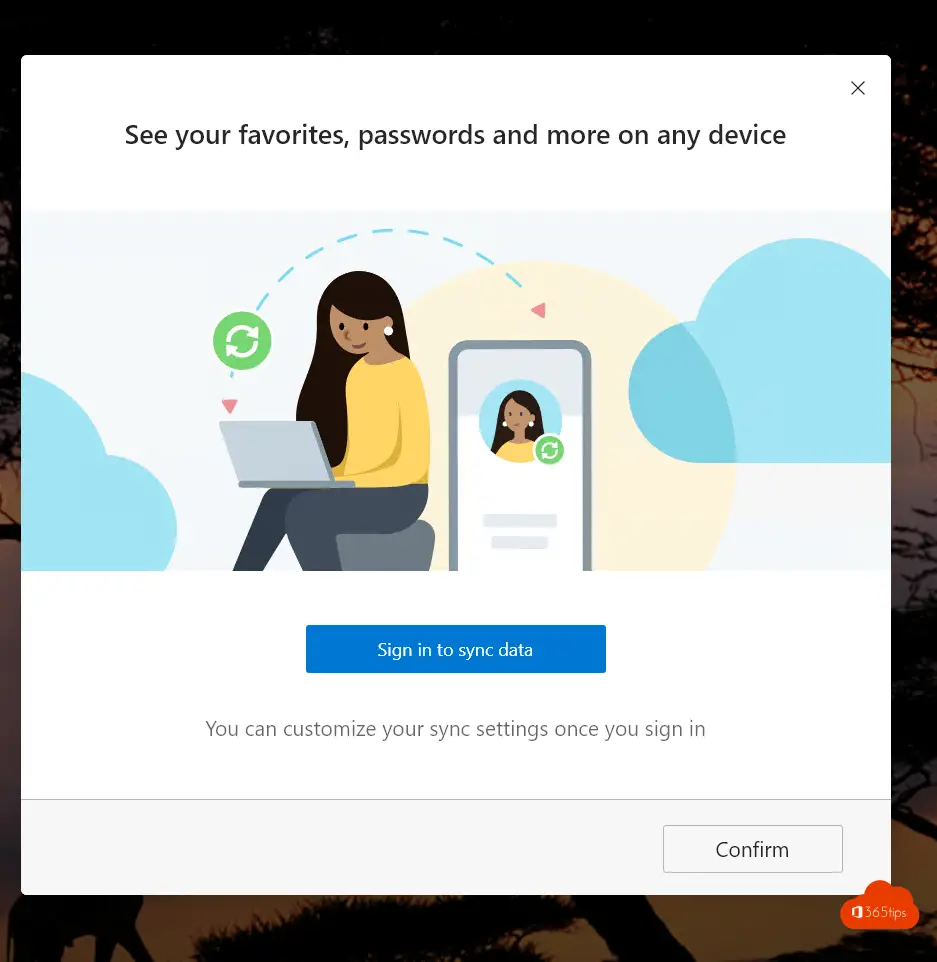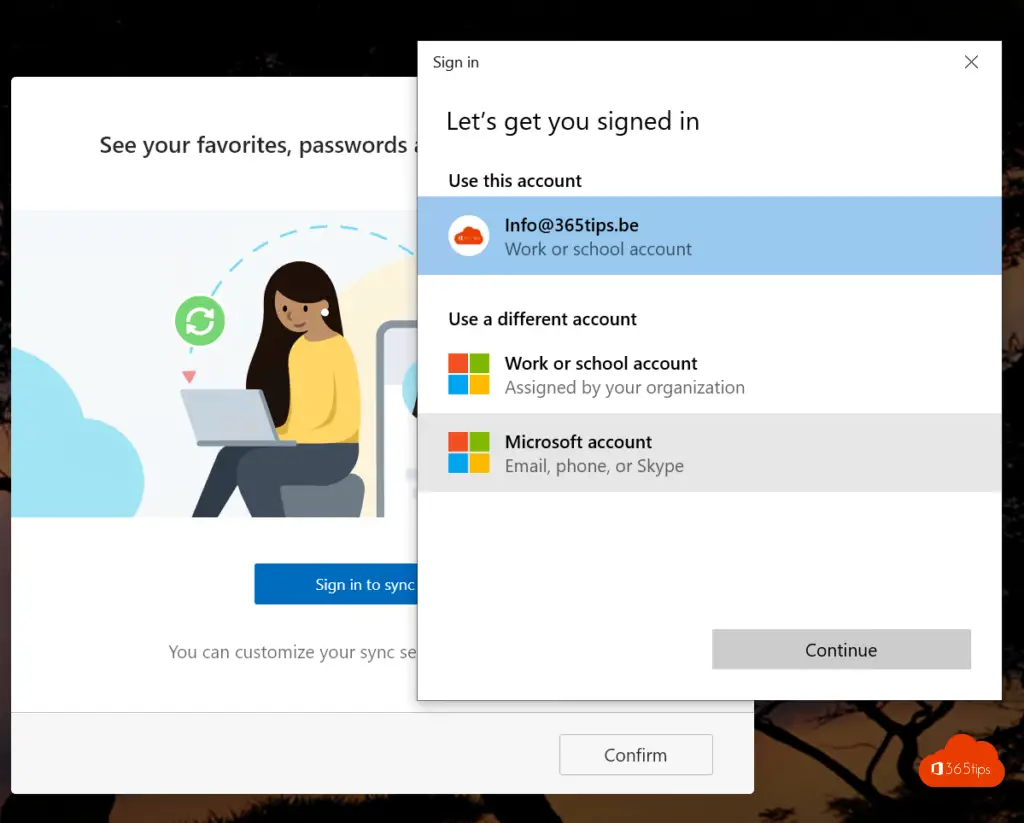 Logging directly into outlook from office 365
logging directly into Outlook online? -> Browse to https://outlook.office.om
Enter your credentials. Your username and password.
From now on, you will never have to log in with a password when using Microsoft Edge.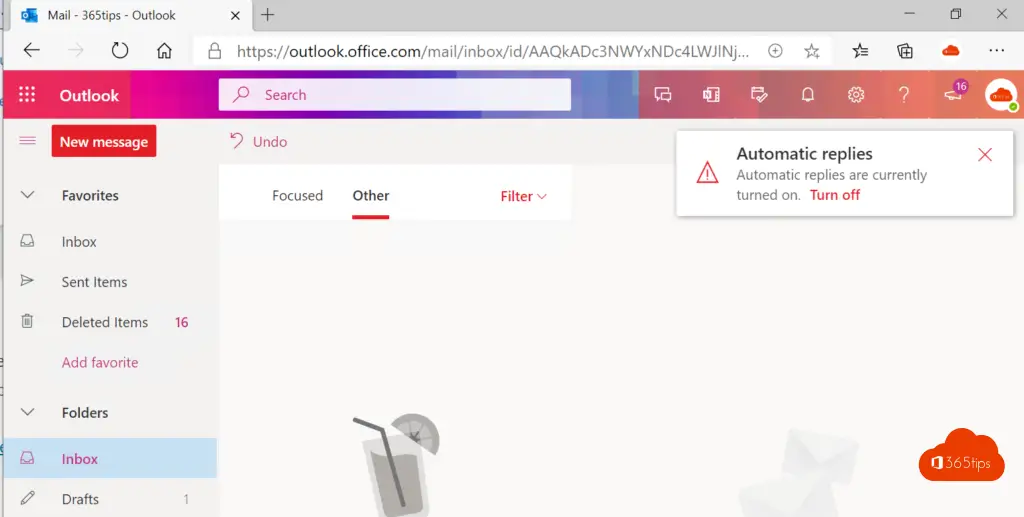 Starting with Office 365
Sign up and get started with OneDrive for Business - Quickstart!
Quick guide Office- or Microsoft 365 Admin center for administrators
How to start Office 365 ? - Starter guide for beginners!
Microsoft Teams Admin Center - Microsoft 365
Download and install Microsoft Teams
When is it best to create public, private or organization-wide team?
How to prevent users from deleting channels, tabs & apps in Teams
Tagged: Manual, MFA, Microsoft 365, Microsoft Edge Browser, Microsoft Office 365, Microsoft SharePoint, Microsoft Windows, Office 365 Login